Just Some Excellent Ways To Kill Time Until Christmas
What to read, watch, eat, and play: The Christmas Edition.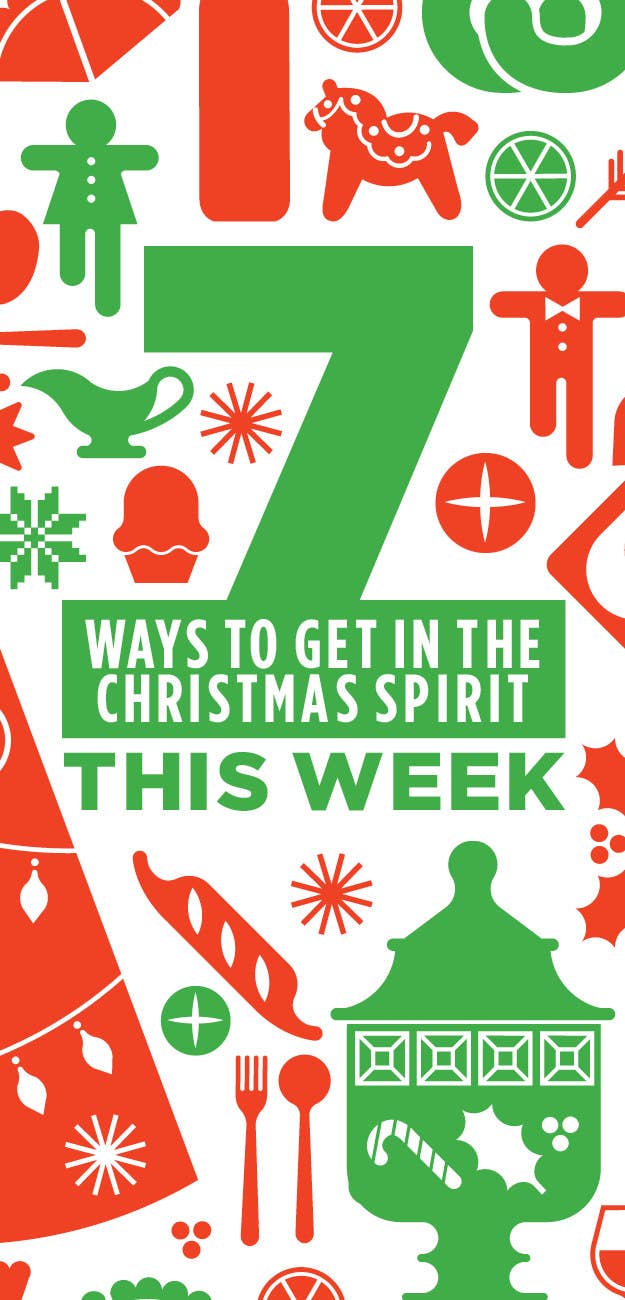 1.
Watch Home Alone.
2.
Read A Christmas Carol by Charles Dickens.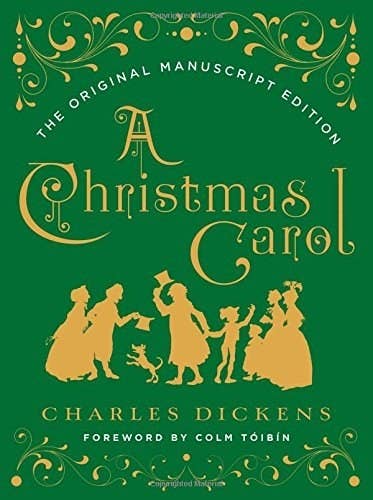 3.
Listen to this brilliant December playlist.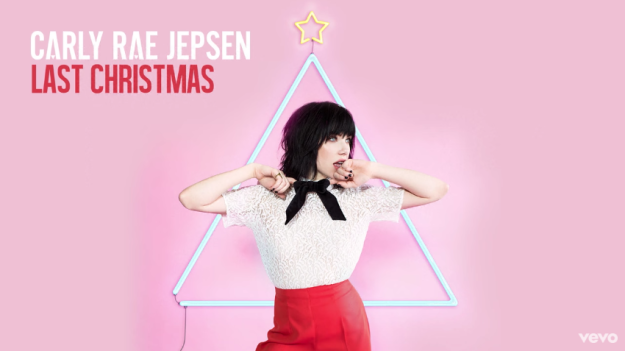 4.
Play The Impossible Test: Christmas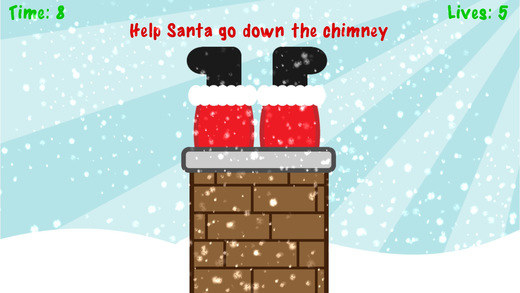 5.
Cook these brie, bacon, and cranberry pies.
6.
Try one of these delightful Christmas DIYs.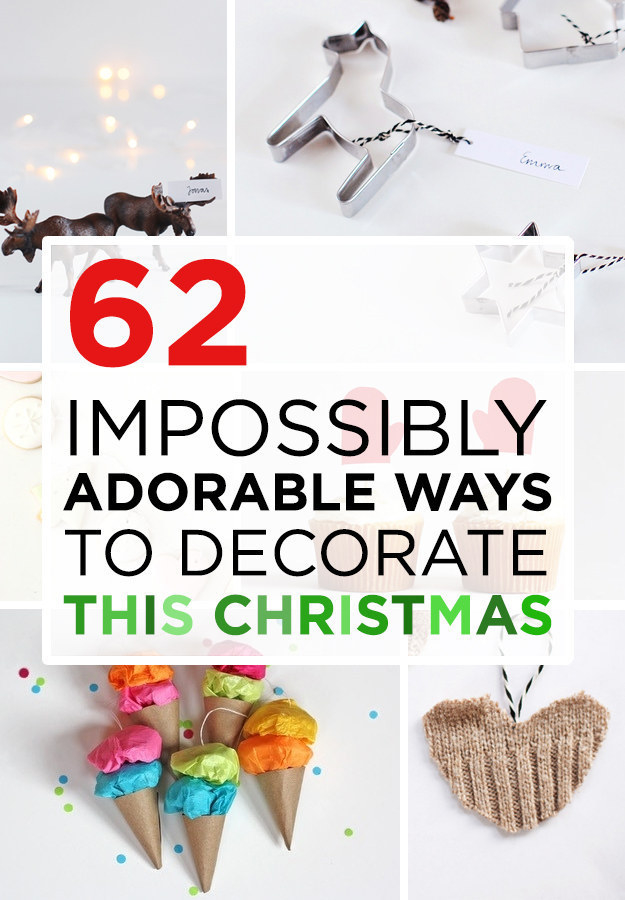 7.
Follow @ChristmasCountdown.