Via astrology-zodiac-signs.com
Which Member Of Taylor Swift's Squad Are You Based On Your Zodiac Sign?
You got:

Hailee Steinfeld
You're easygoing, agreeable, and you love fresh starts and new beginnings. Taylor would love your positive vibes, and the two of you get along like you've known each other your whole lives.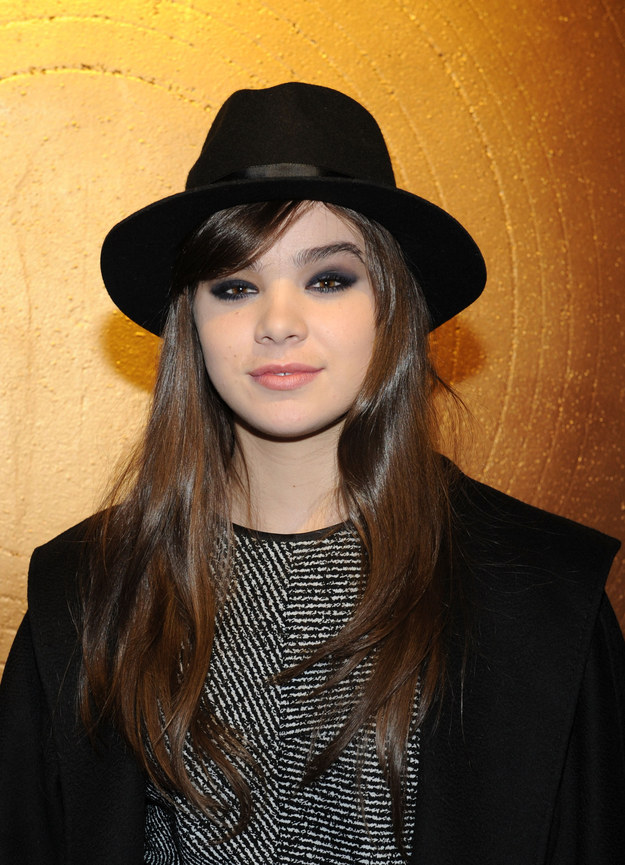 You're ambitious, fun, and you love being the center of attention. You're honest and try to find the good in any situation, which Tay would really appreciate. You two would always have a blast together.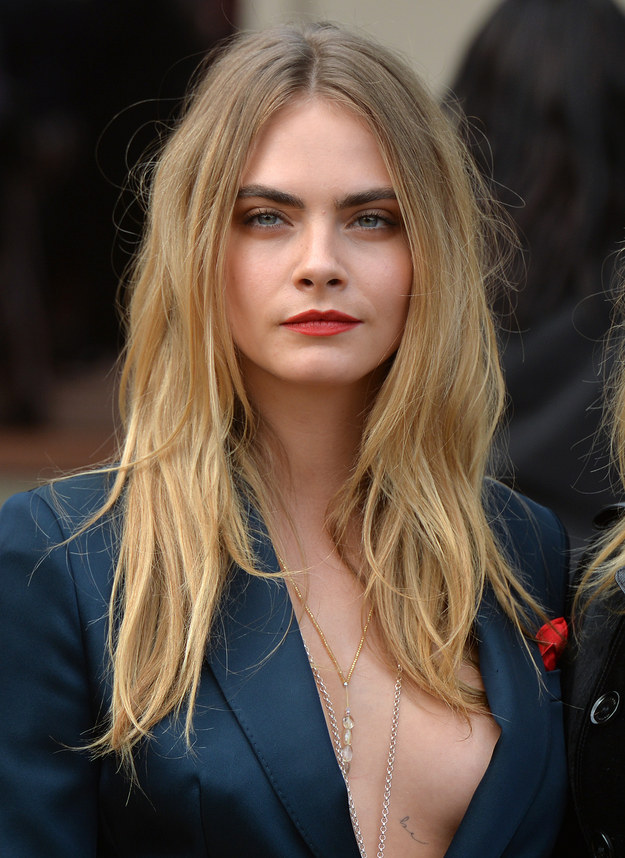 You're high-energy, strive for success, and can be very emotional. Taylor would always be there when you needed someone to talk to, and you'd be there for her. It's a very well-balanced friendship that would never fade, even if your busy lives made it hard to get together frequently.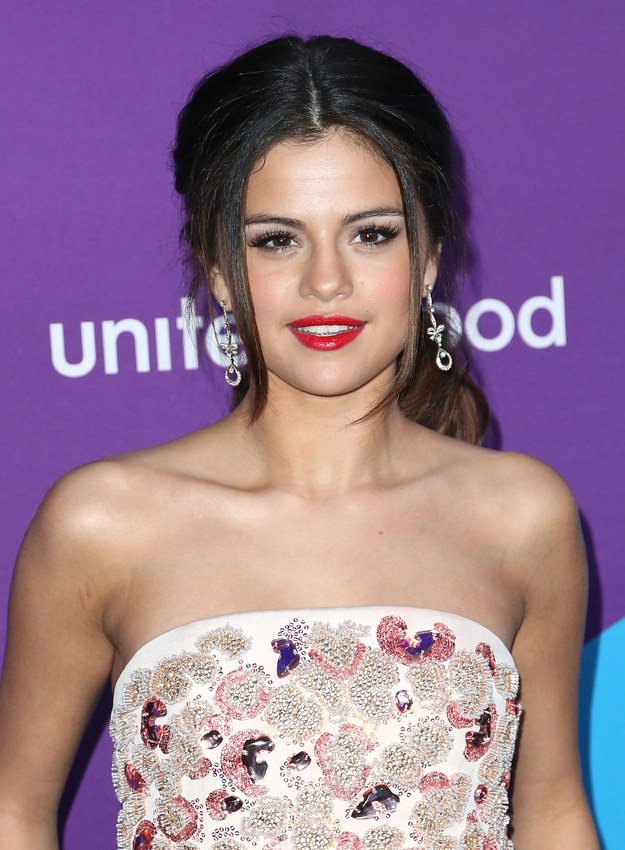 You're reserved, artistic, and are a great communicator. You and Taylor would inspire each other and always help each other grow. Plus, you'd be the most fashionable friends in the world.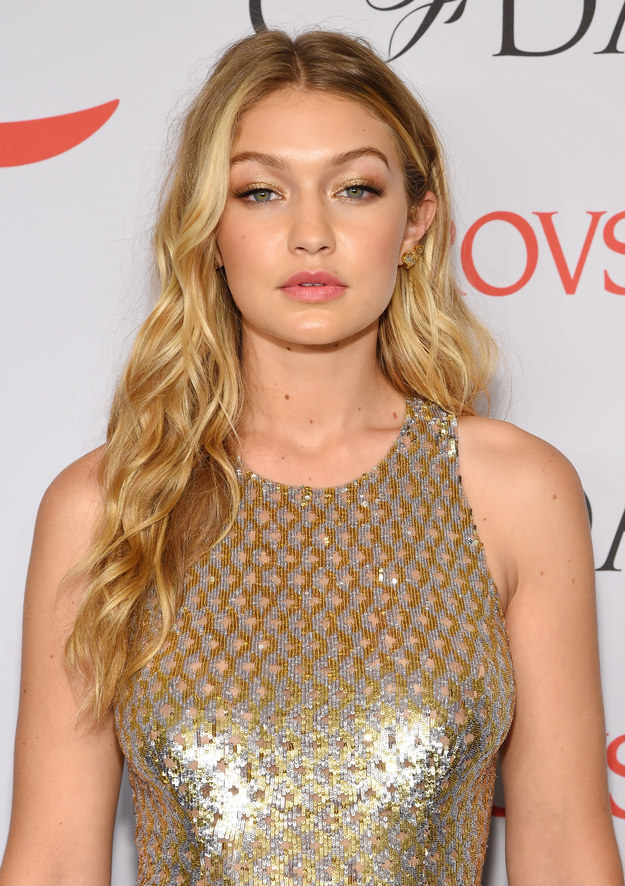 You're talented, sensitive, and incredibly receptive. You also have a very big heart. You and Taylor would not only be best pals, but you'd also work very well together.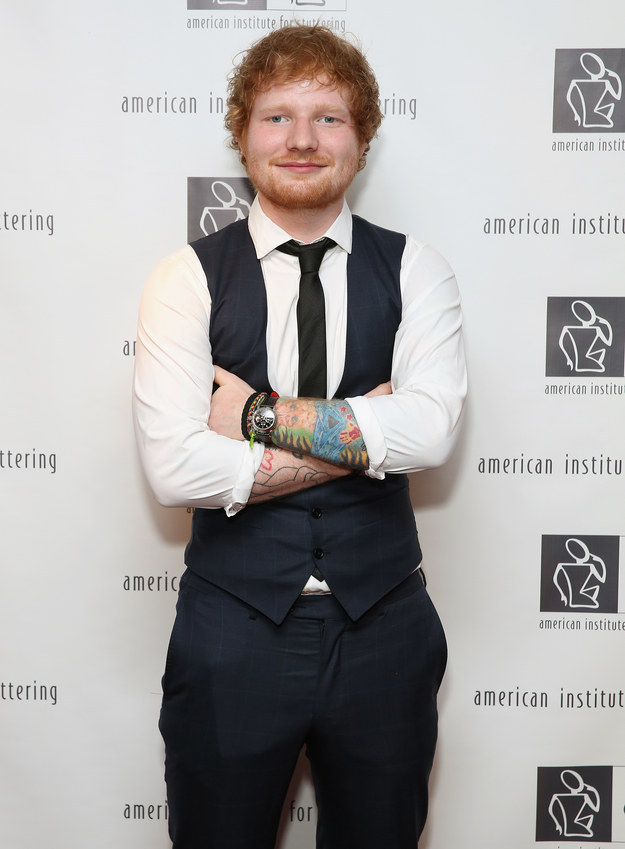 You're creative, very loyal, and love taking initiative. You and Taylor are both strong leaders and would love to share that role together.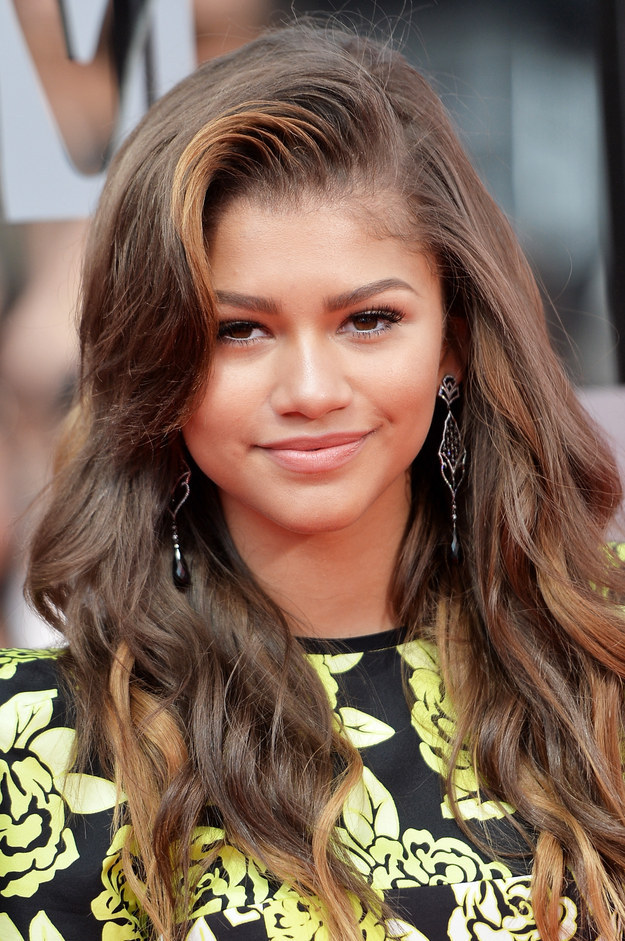 You are friendly, generous, and all about balance. You would always be there to give Taylor good advice, and she loves your calming presence.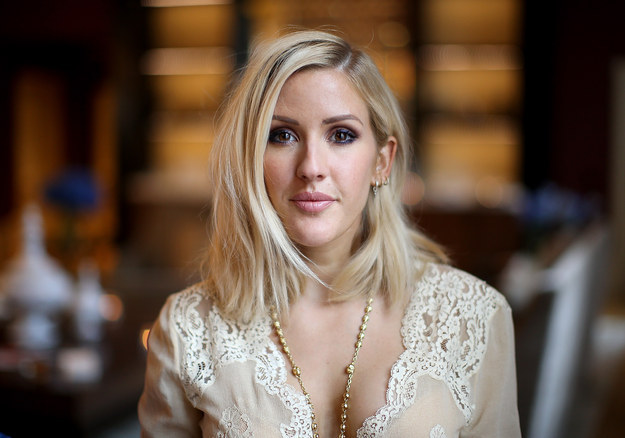 You're moody, helpful, and fond of change. You and Taylor would always have each other's back and would love to travel together.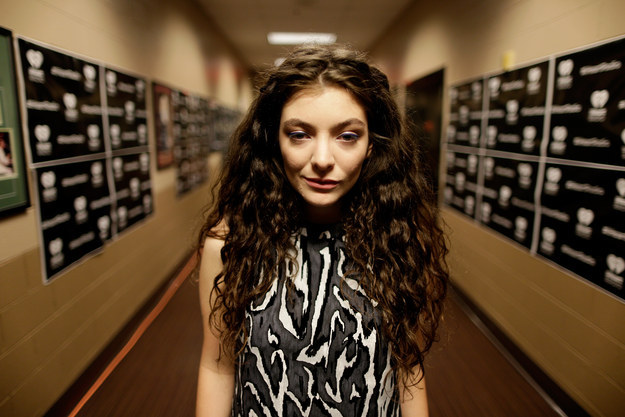 You're creative, friendly, and always working hard. You and Taylor love spending time together and trying new things. You are always there to help each other through hard times.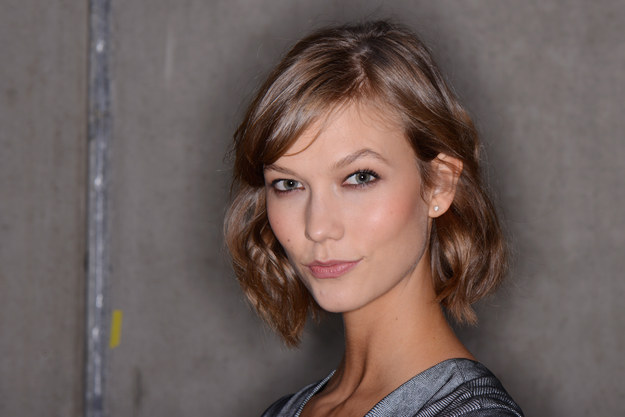 You are cool under pressure, structured, and you have a double-sided personality. You and Taylor would balance each other out and support each other. You'd be very close friends — practically family.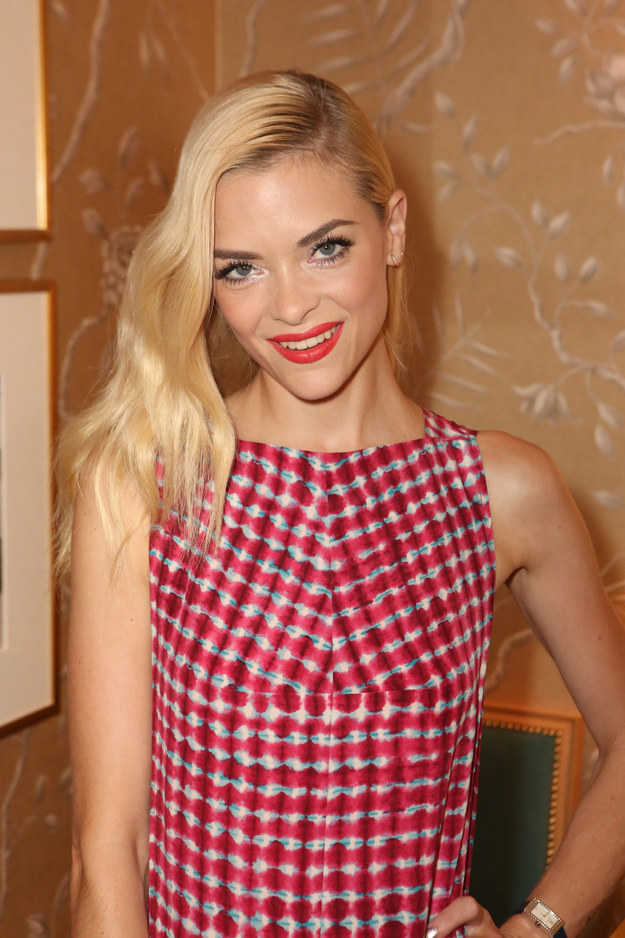 You're passionate, dedicated, and usually very charming. You and Taylor both love to use your power for good, and would love to have long in-depth conversations about life.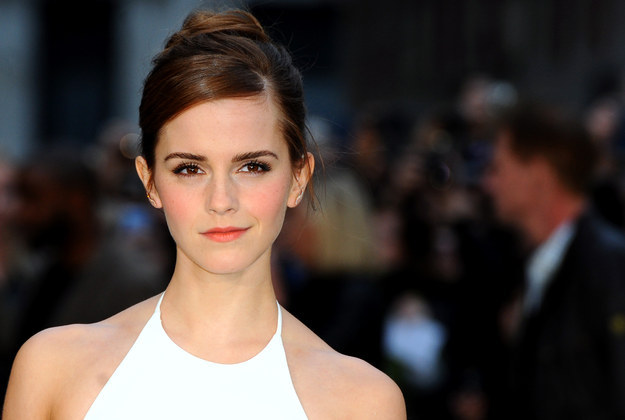 You're very spiritual. You're always looking out for others, but sometimes you have trust issues. Lucky for you, Taylor will never give you a reason to doubt her and you'll be the best of friends.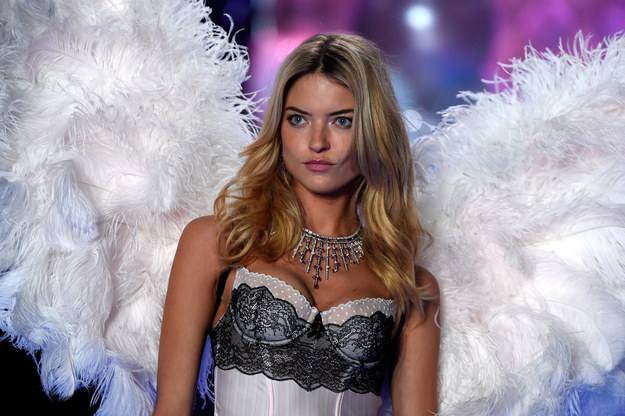 This post was created by a member of BuzzFeed Community, where anyone can post awesome lists and creations.
Learn more
or
post your buzz!