Fuller House is now streaming on Netflix, and as a service to you all, I've binge watched it and compiled a list of reasons it should be on your to-do list.
1. The House is back, and better than ever.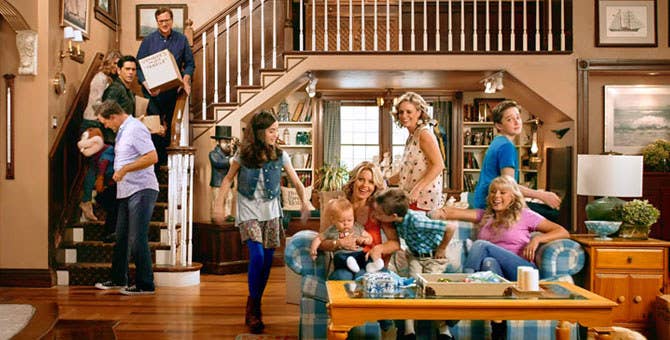 2. Nicky and Alex are back, and they're no longer toddlers.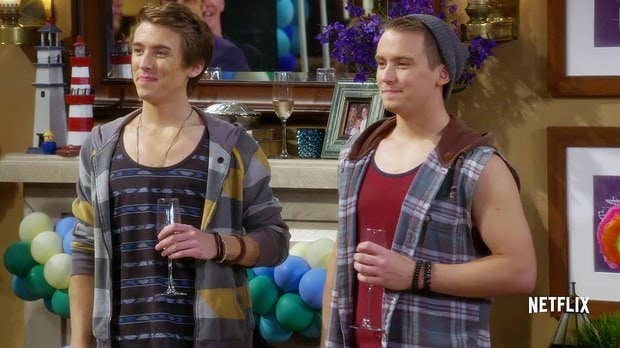 3. Steve is back. STEVE IS BACK.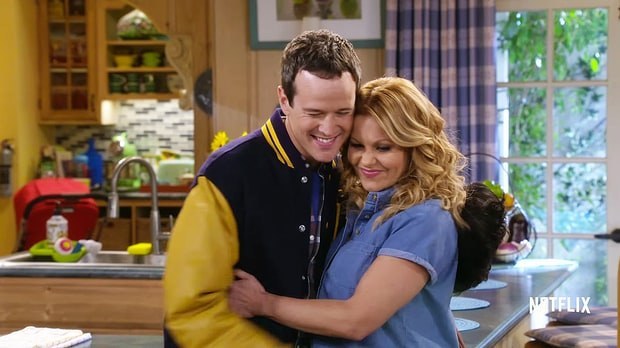 4. It's Got That 'Full House' Feel You Didn't Know You Were Missing.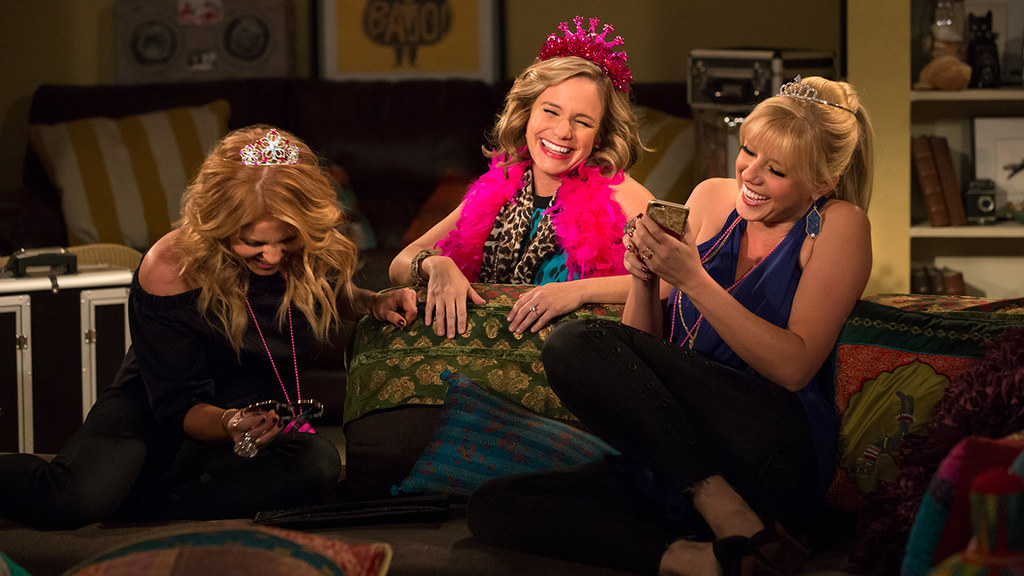 5. Kimmy's Wardrobe will not disappoint.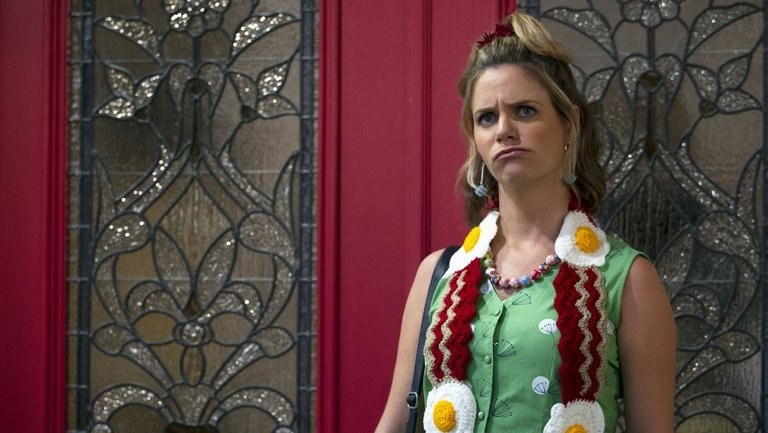 6. Uncle Jesse.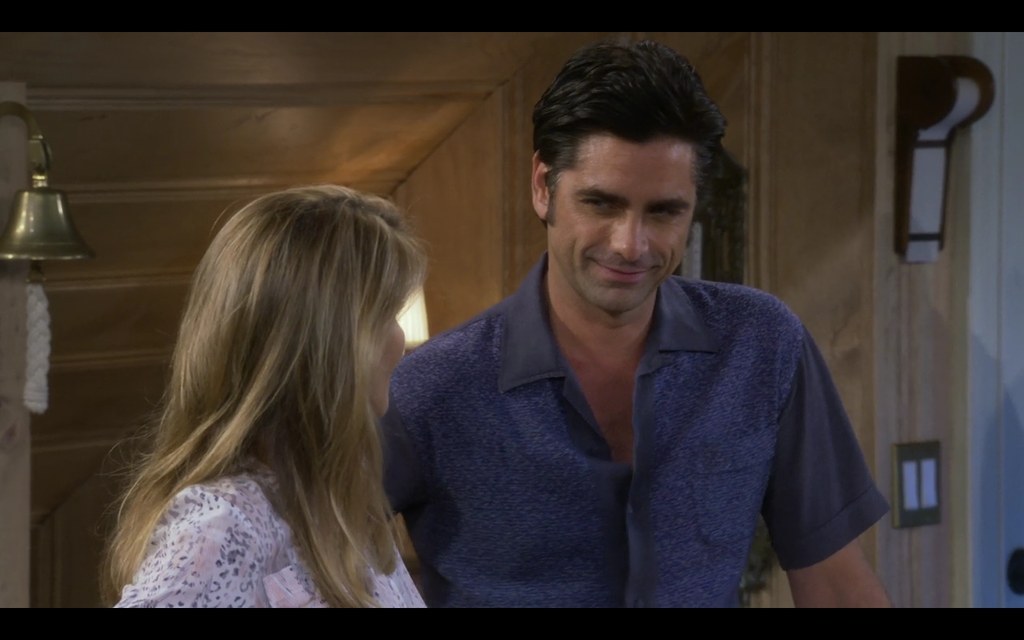 7. The theme song lives on.
8. The girls are grown-ups now.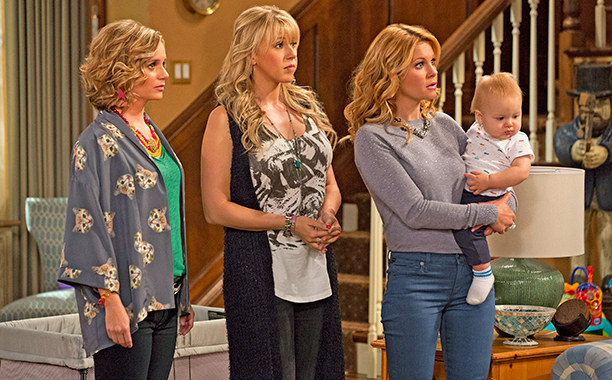 9. Prepare for ALL the catchphrases.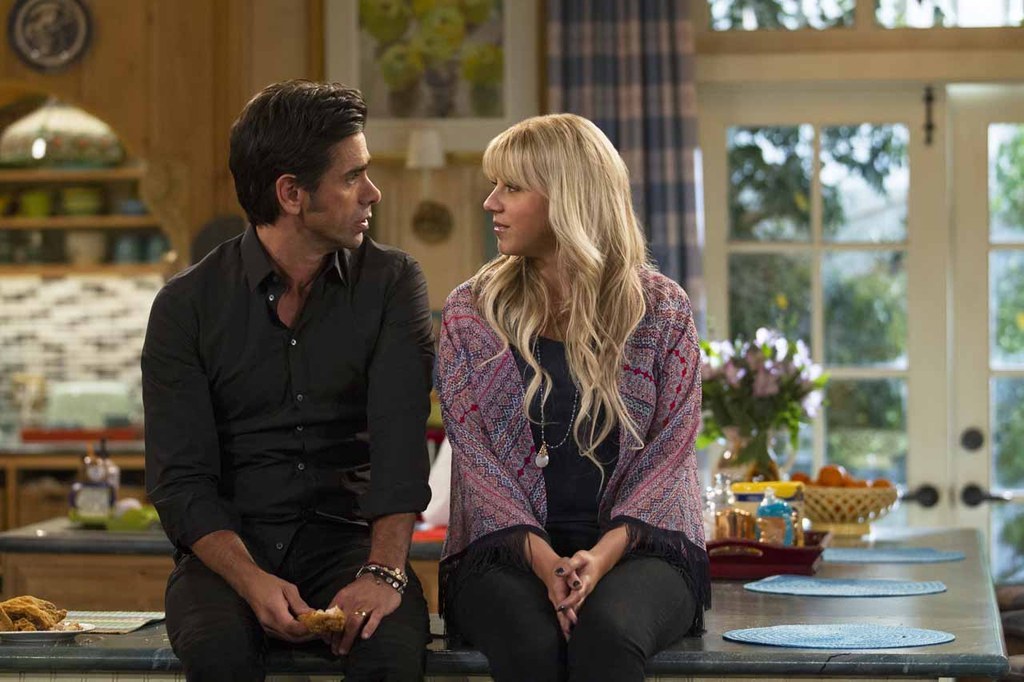 10. THERE'S A NEW PUPPY.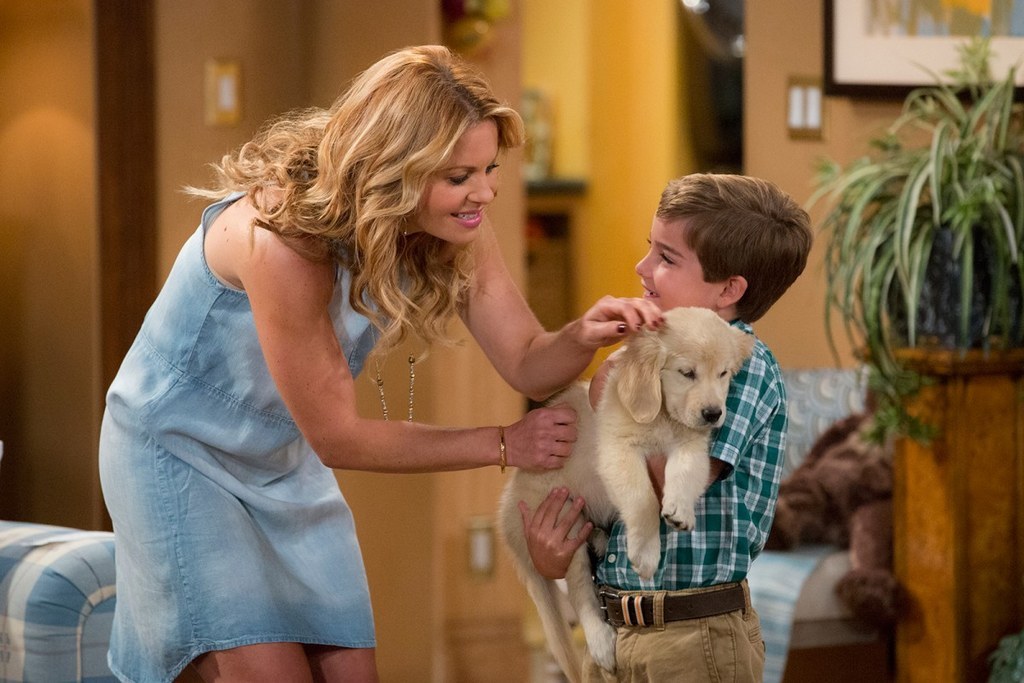 11. There's new kids in the house.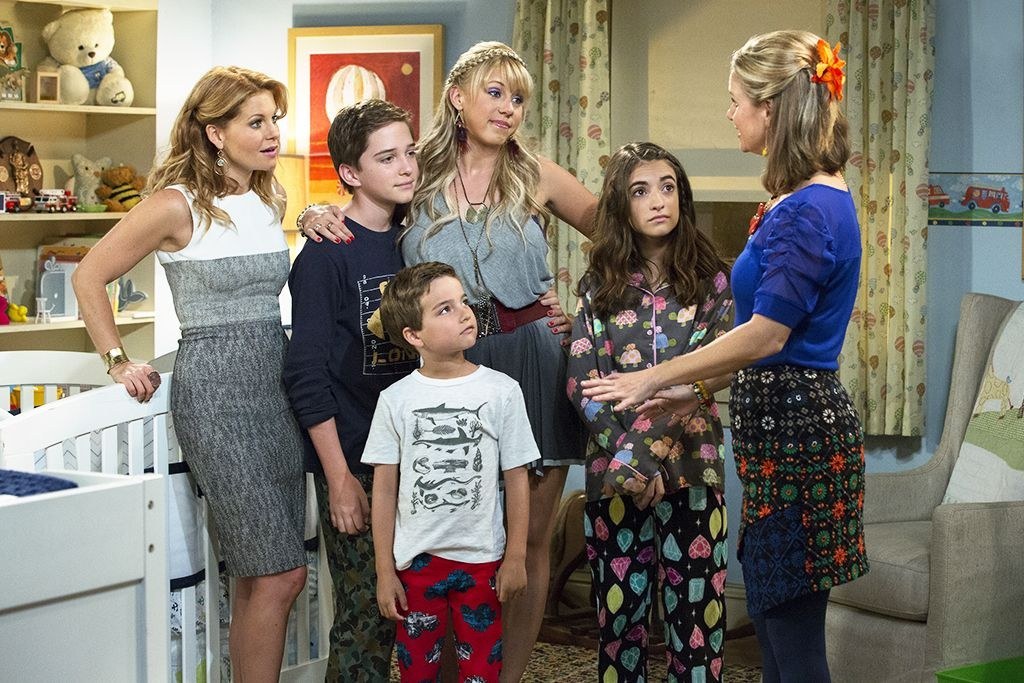 12. There's still hugging.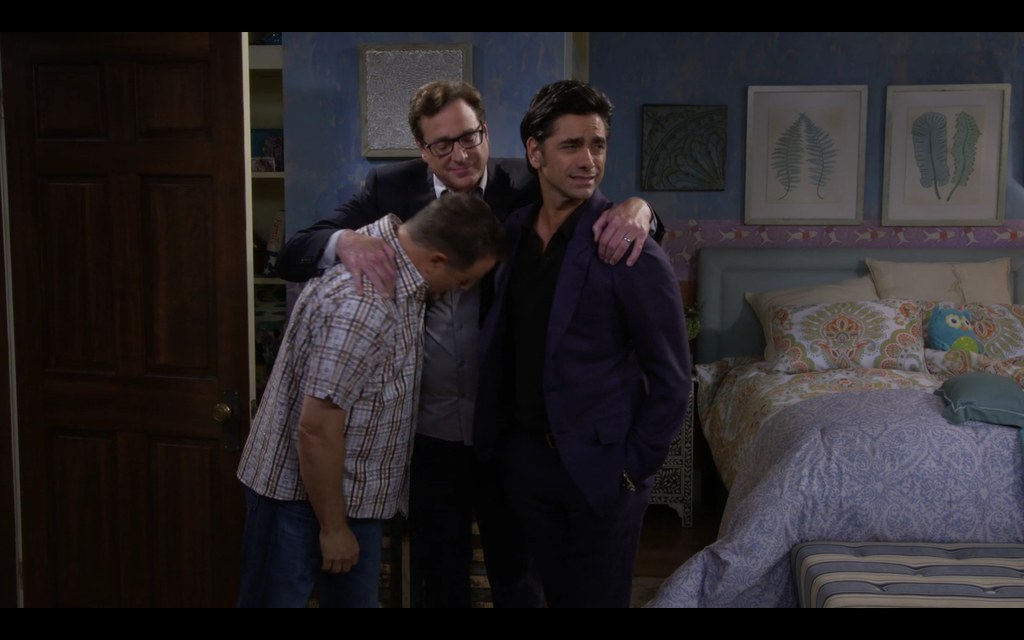 13. They pay homage to Full House.