Featuring Bad Bunny, Drake, SZA, The Weeknd, and Beyoncé, among others, the album is already getting a lot of praise online, with some listeners even calling it album of the year on Twitter.
But there's one song in particular, "Meltdown," that's catching some side-eye from fans.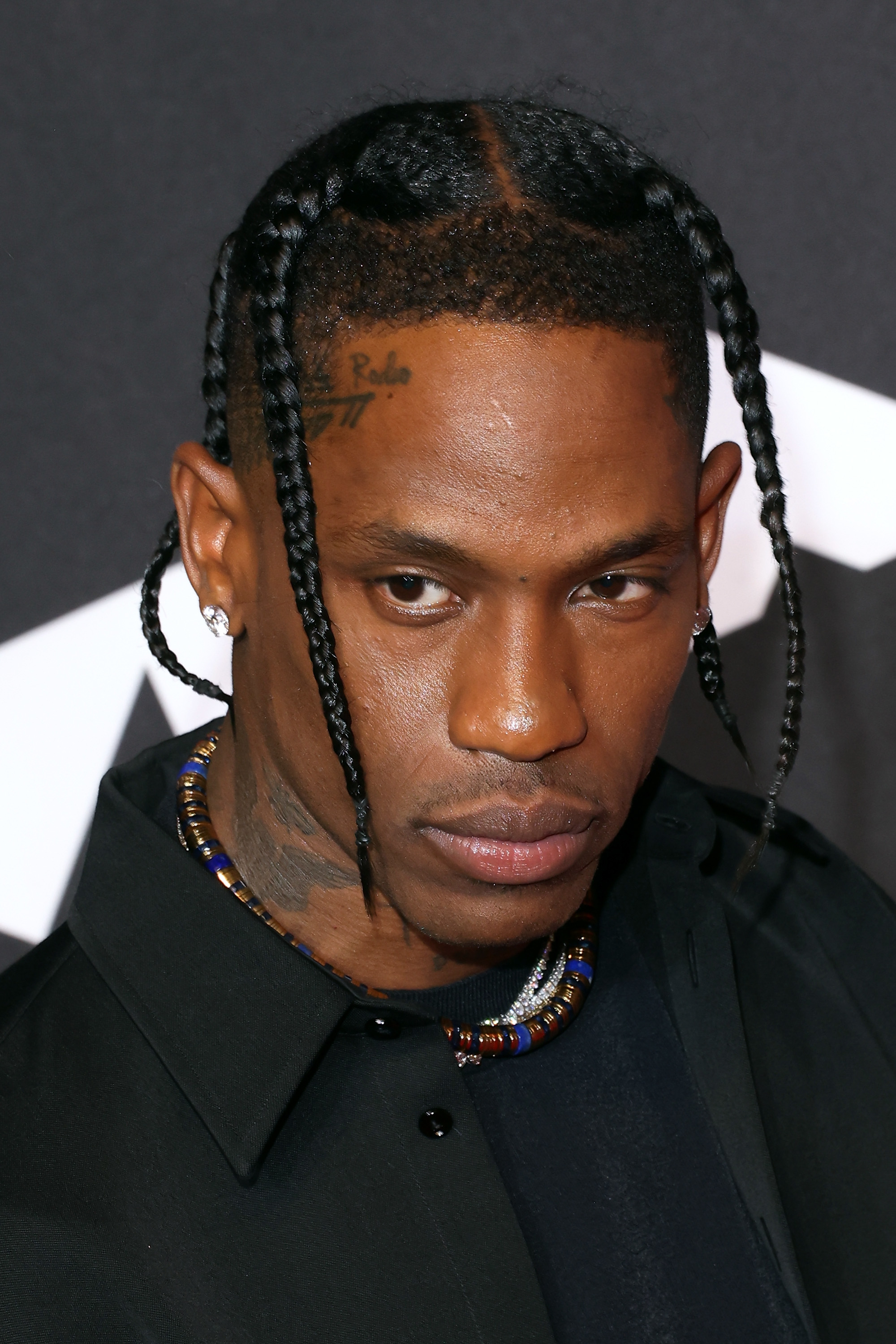 In the song, Travis raps: "Chocolate AP and chocolate the Vs / Got the Willy Wonka factory (Vs) / Burn a athlete like it's calories / Find another flame hot as me, bitch."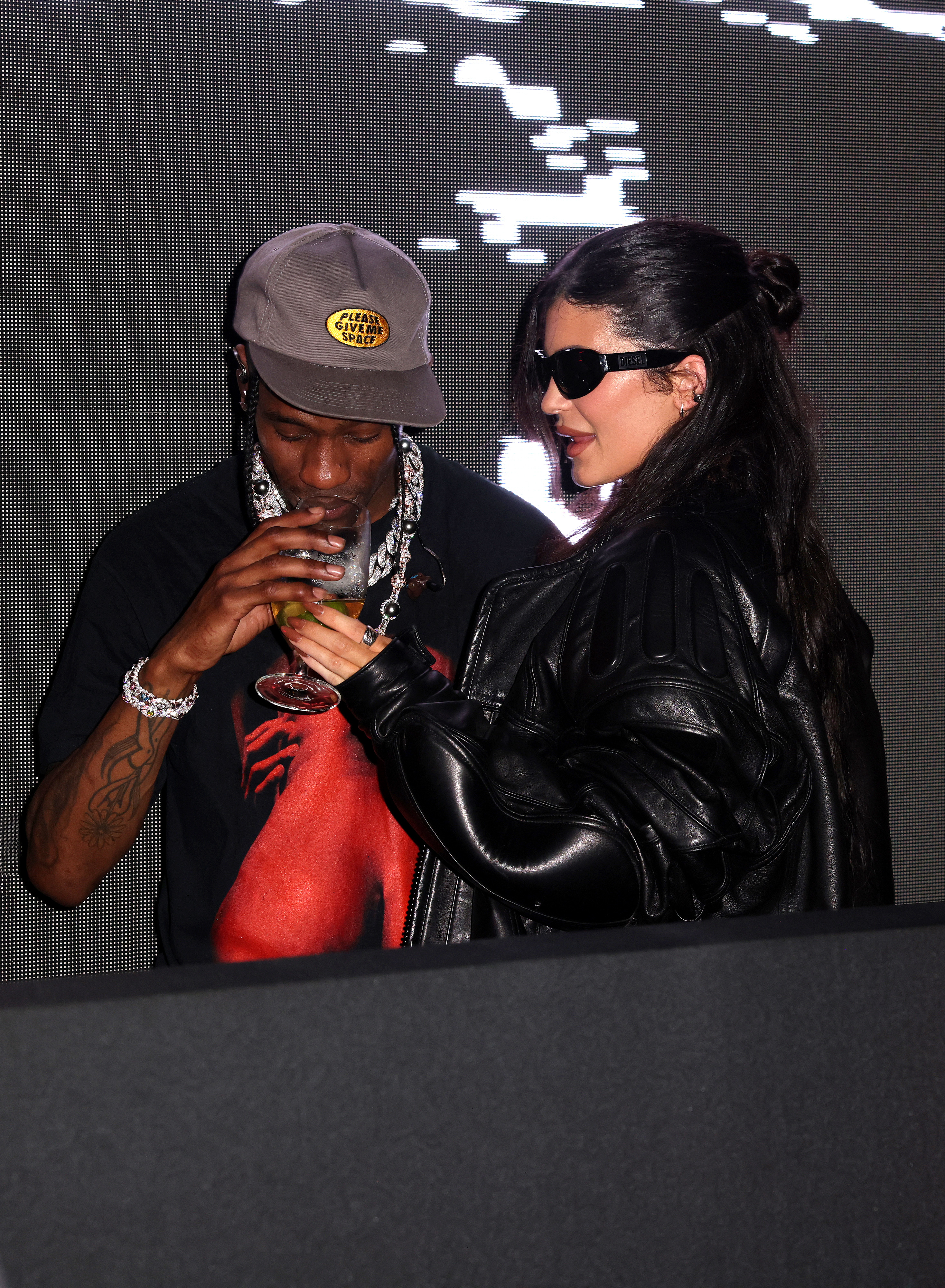 Knowing the actor is set to portray Willy Wonka in the upcoming film Wonka, people immediately interpreted that as shade toward the pair.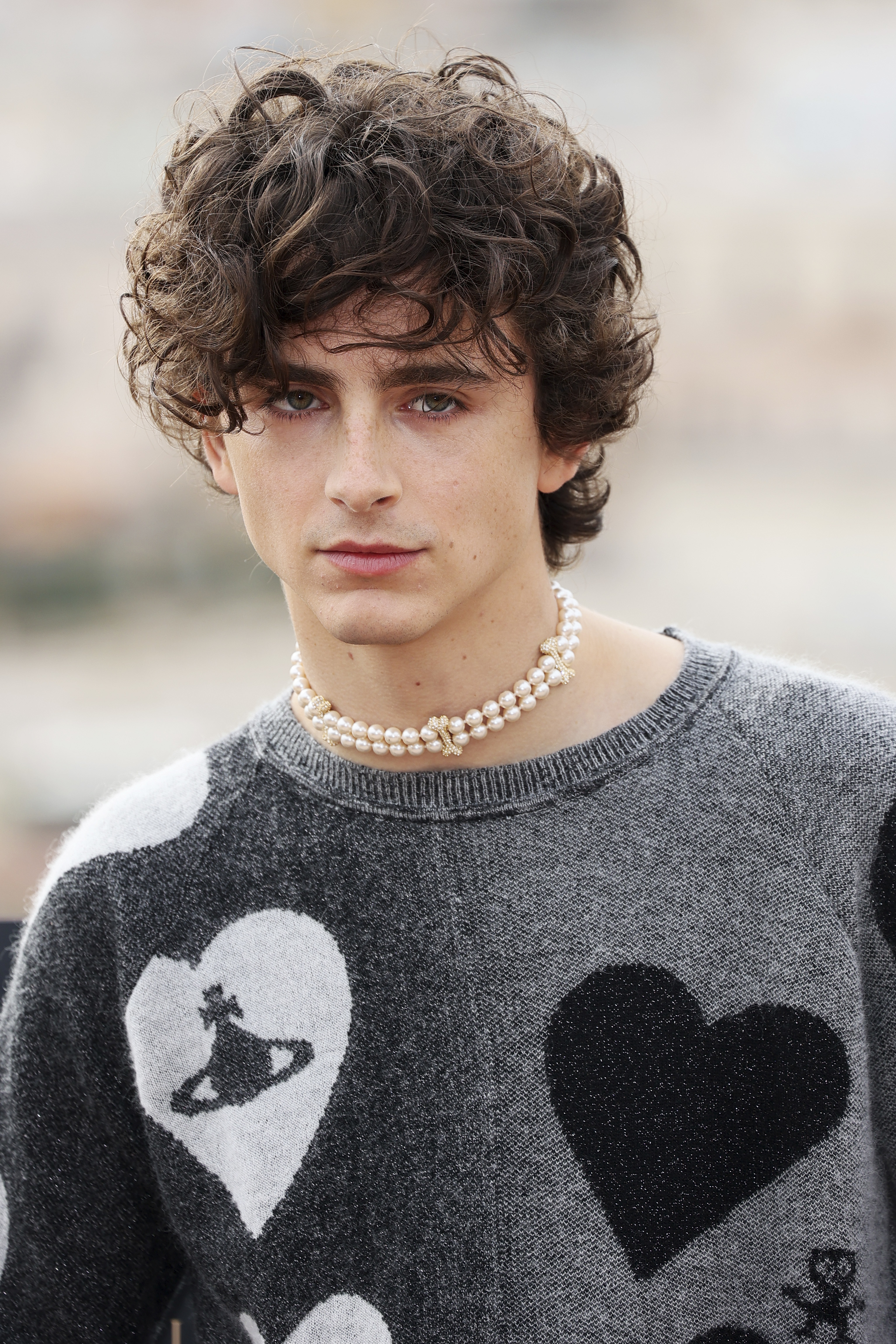 "I understand that Travis is sad that Kylie is no longer his girl but still show some respect to Timmy," another person commented in part.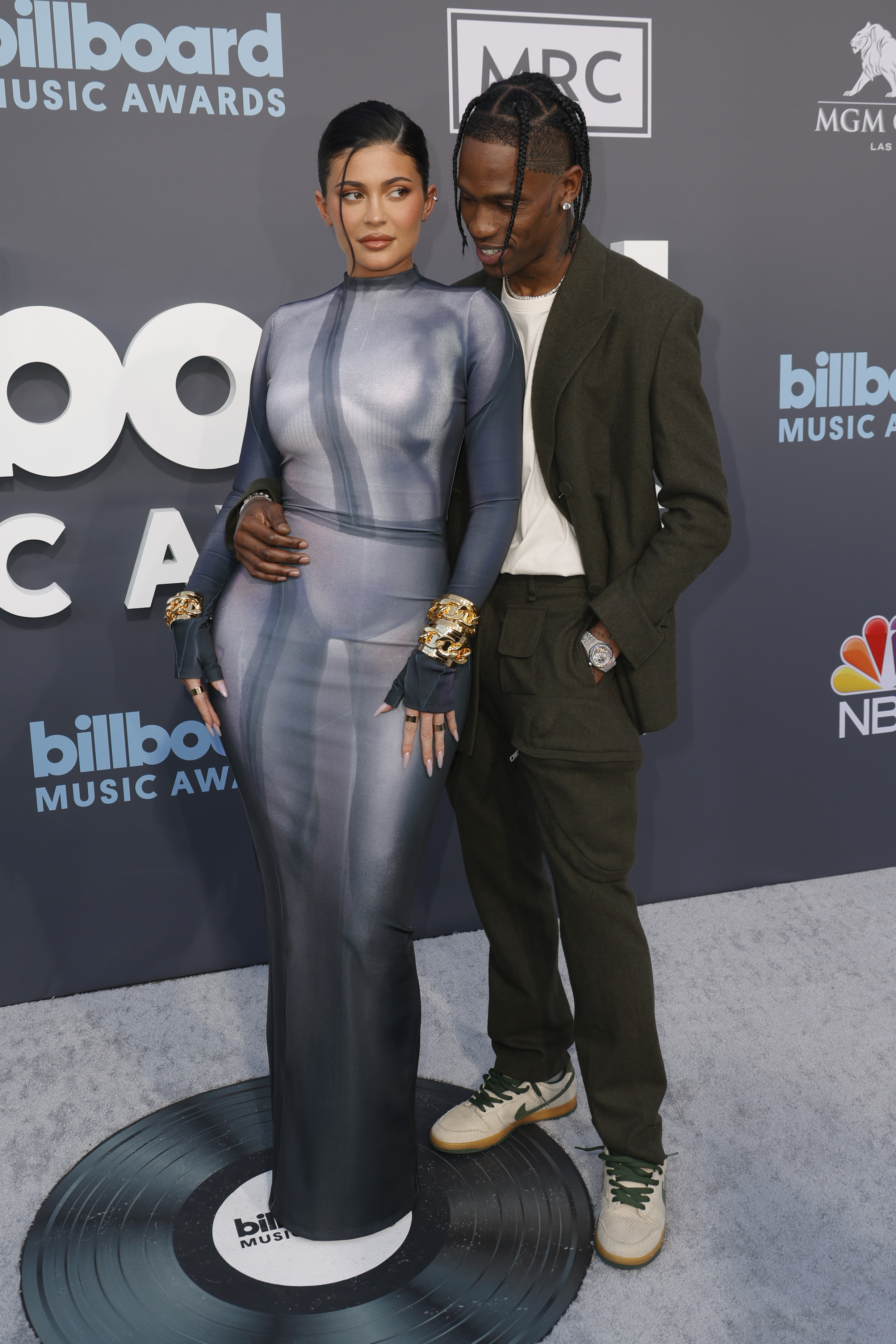 Neither Timothée nor Kylie has commented on the song, but we'll let you know if they do!