Well, this weekend, she found herself in a heap of controversy after uploading photos from her mother's 60th birthday celebration — where guests could be seen in some pretty problematic gear.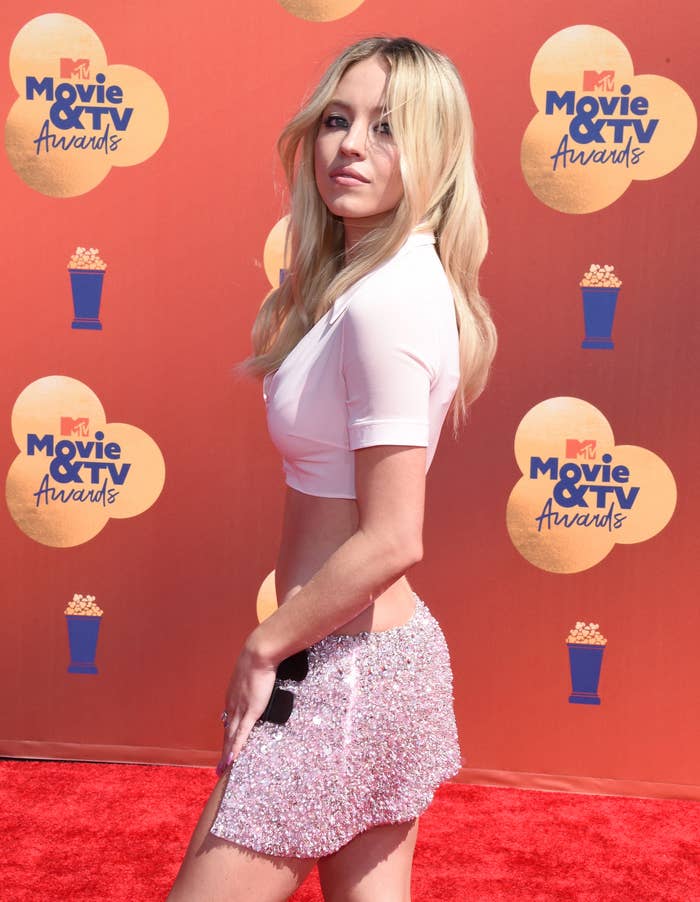 In pics from the party, which appeared to feature a rodeo theme, some guests could be seen in what appeared to be MAGA-style hats that said "Make 60 Great Again" and at least one "Blue Lives Matter" shirt.
As you can imagine, that got Sydney trending online pretty quickly as fans shared their shock and concern over seeing her in such a problematic setting.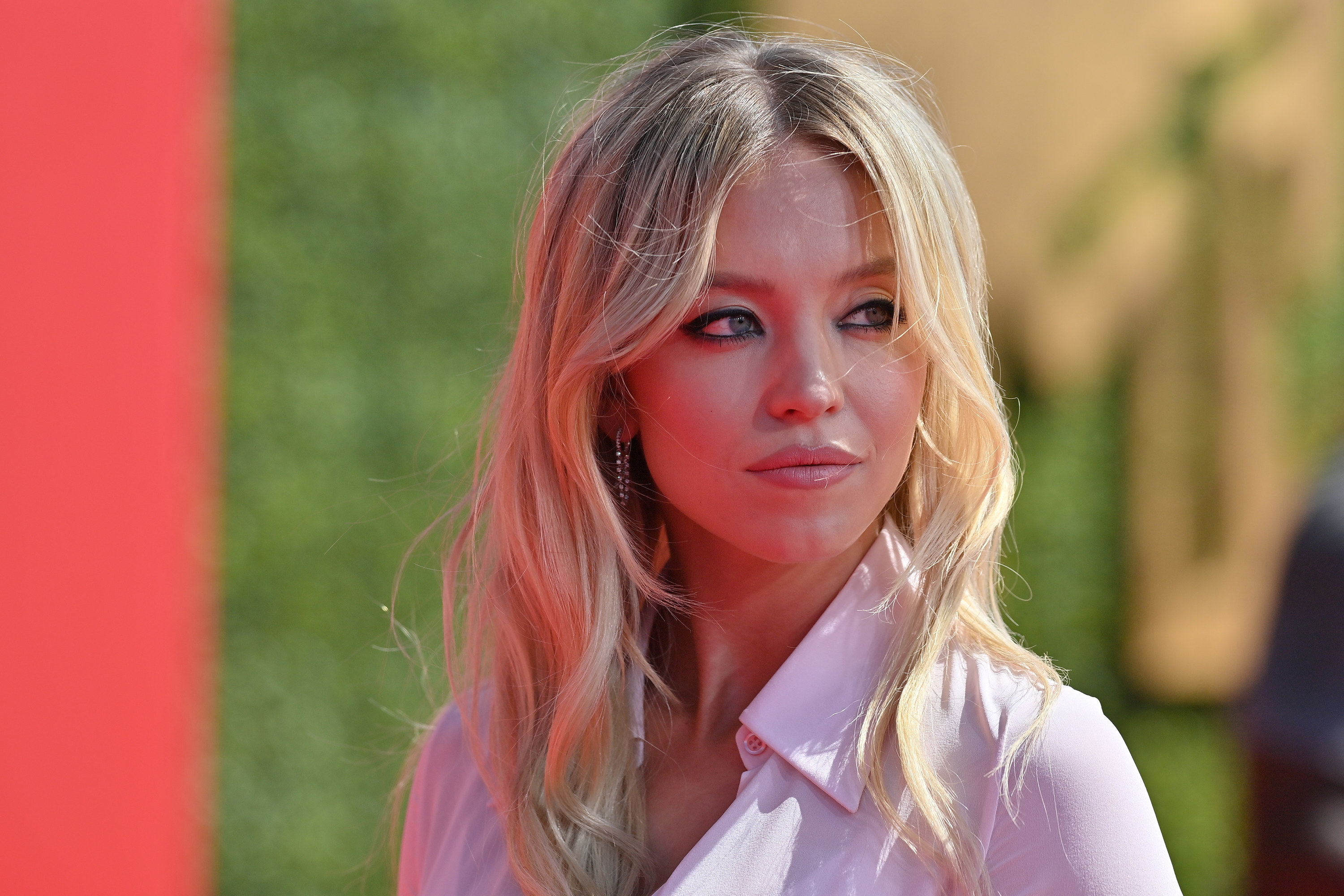 Amid the backlash, Sydney posted a tweet saying that the celebration was completely "innocent."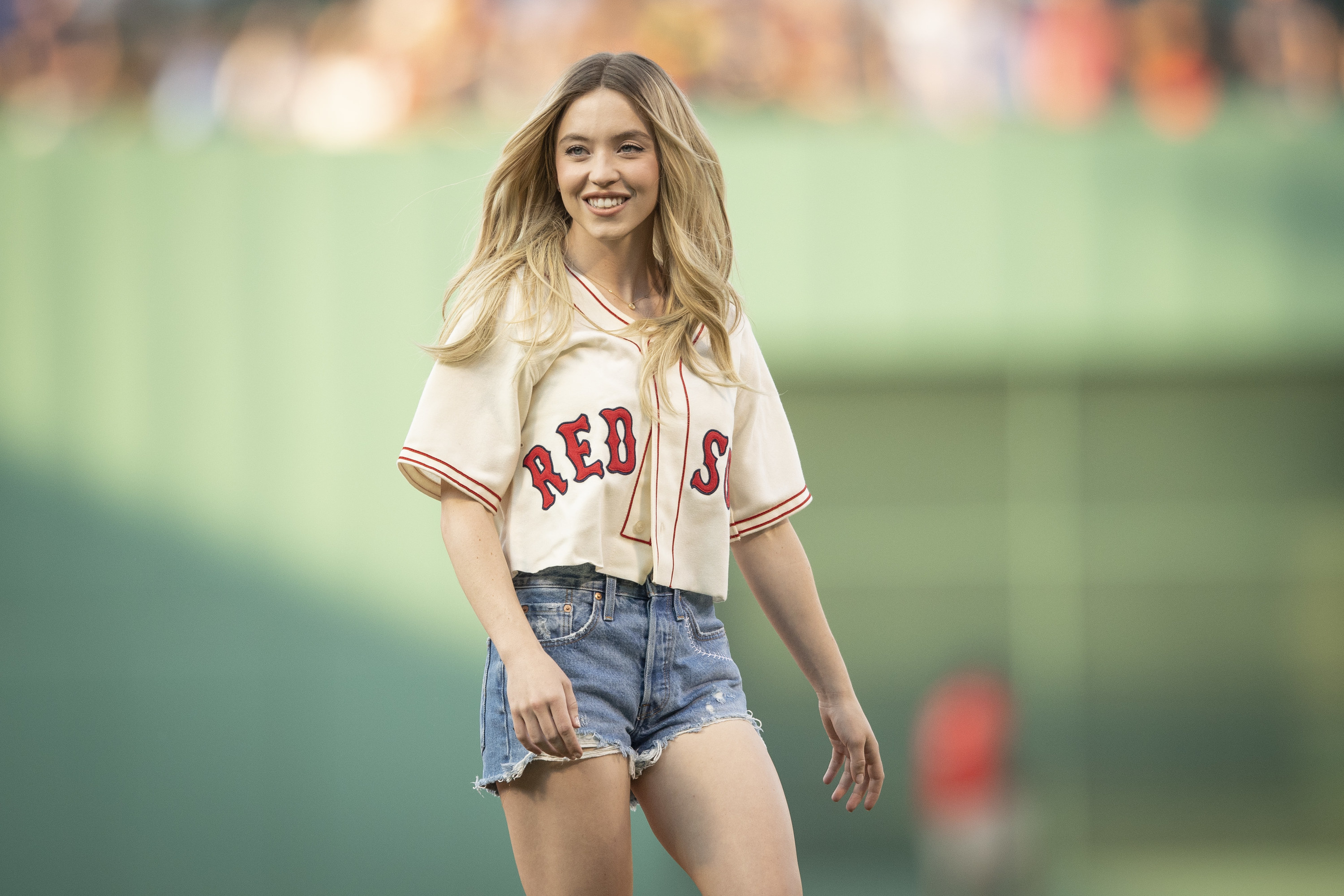 "You guys this is wild," she wrote. "An innocent celebration for my moms milestone 60th birthday has turned into an absurd political statement, which was not the intention. Please stop making assumptions. Much love to everyone and Happy Birthday Mom!"
As you can see from the number of replies, that tweet did nothing to stop the backlash, but I'll leave those for you to read on your own. Bye!