Following the news of Steve's passing, Kim went on Instagram and shared a pic wearing a gold bikini. She captioned the photo, "All that glitters is gold," seeming to reference lyrics from Smash Mouth's hit 1999 song "All Star."
People just thought it was a weird way to pay tribute to someone.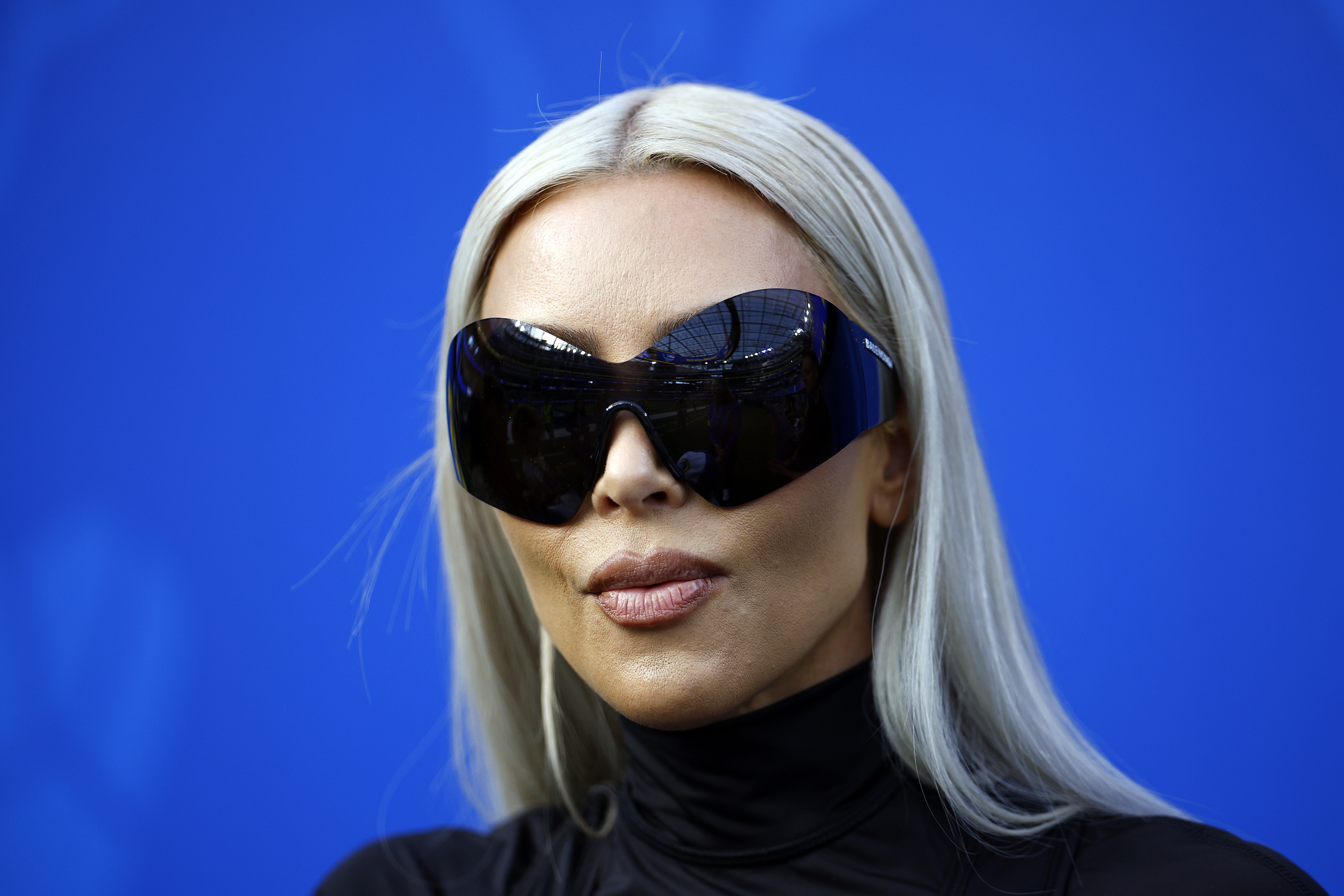 One person said Kim only wanted to post her thirst trap.
"Kim, there's people that are dying- literally," read one comment.

Another person sarcastically called it "the Steve Harwell (Smash Mouth) dedication post we have been waiting for."

Others said it was kind of a nice gesture...

... But the overall majority, it seems, were not fans of the post.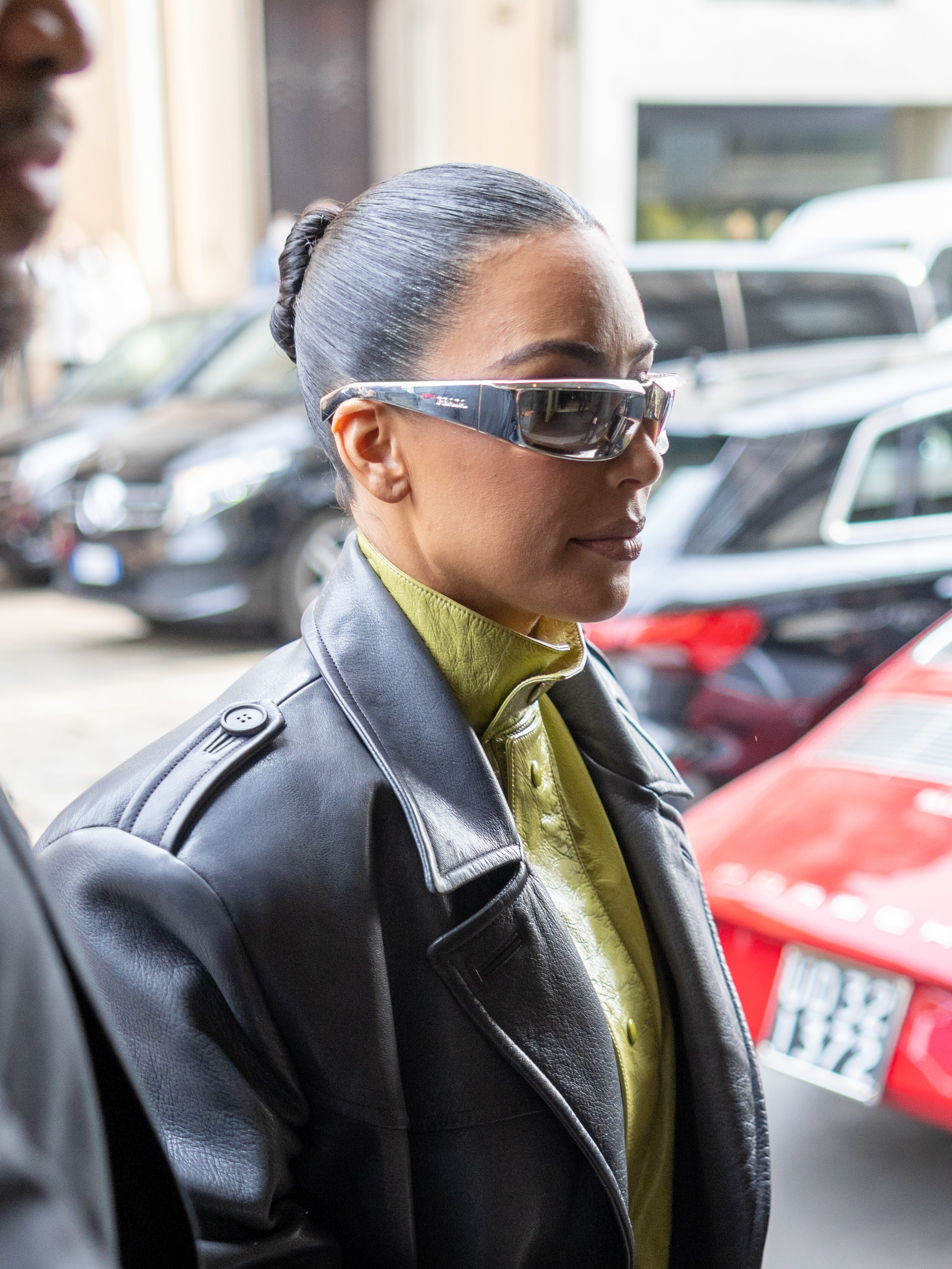 It's not the first time a celebrity has faced backlash for a tribute, either.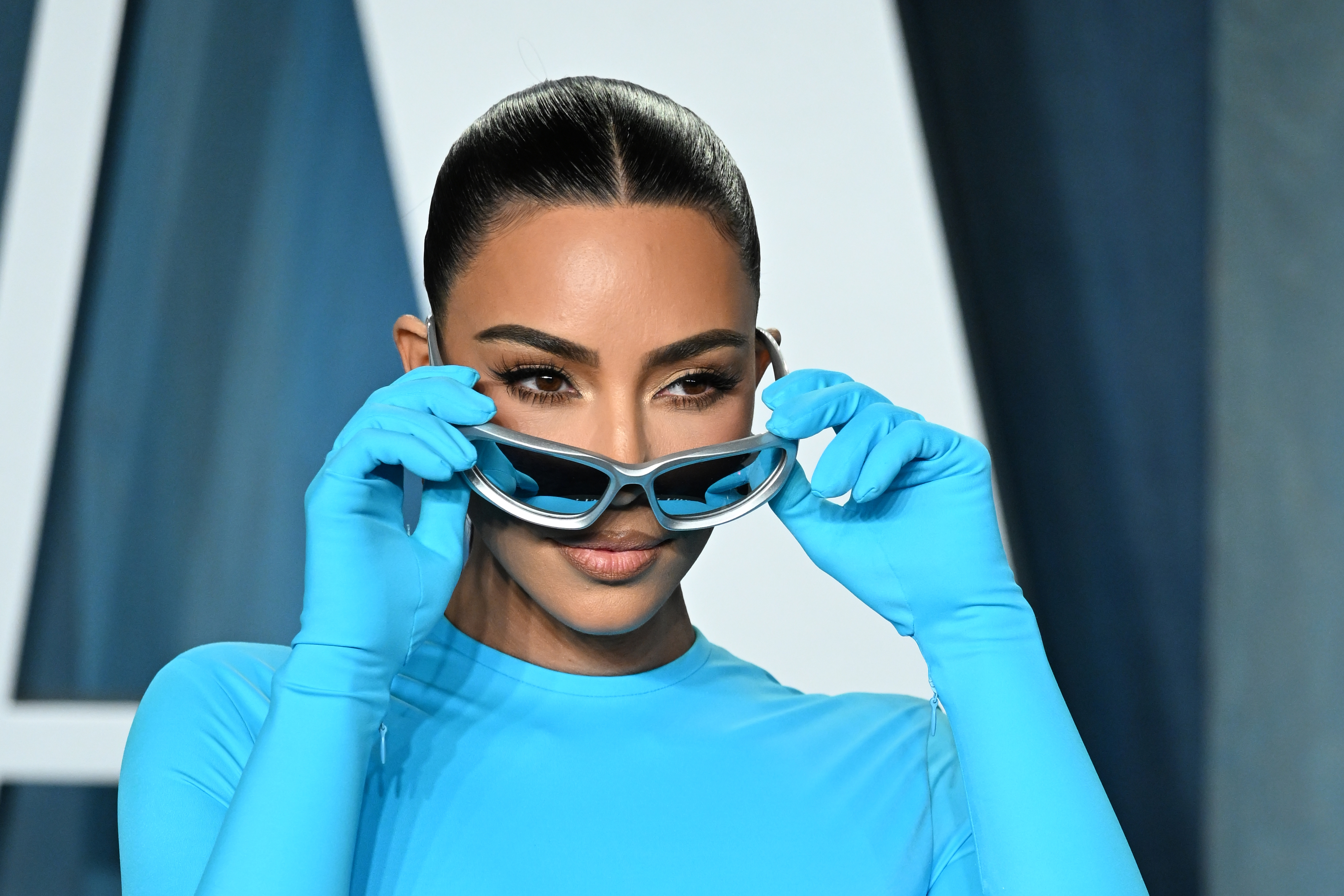 You might remember: Demi Lovato faced criticism back in May for what they posted after Tina Turner's death.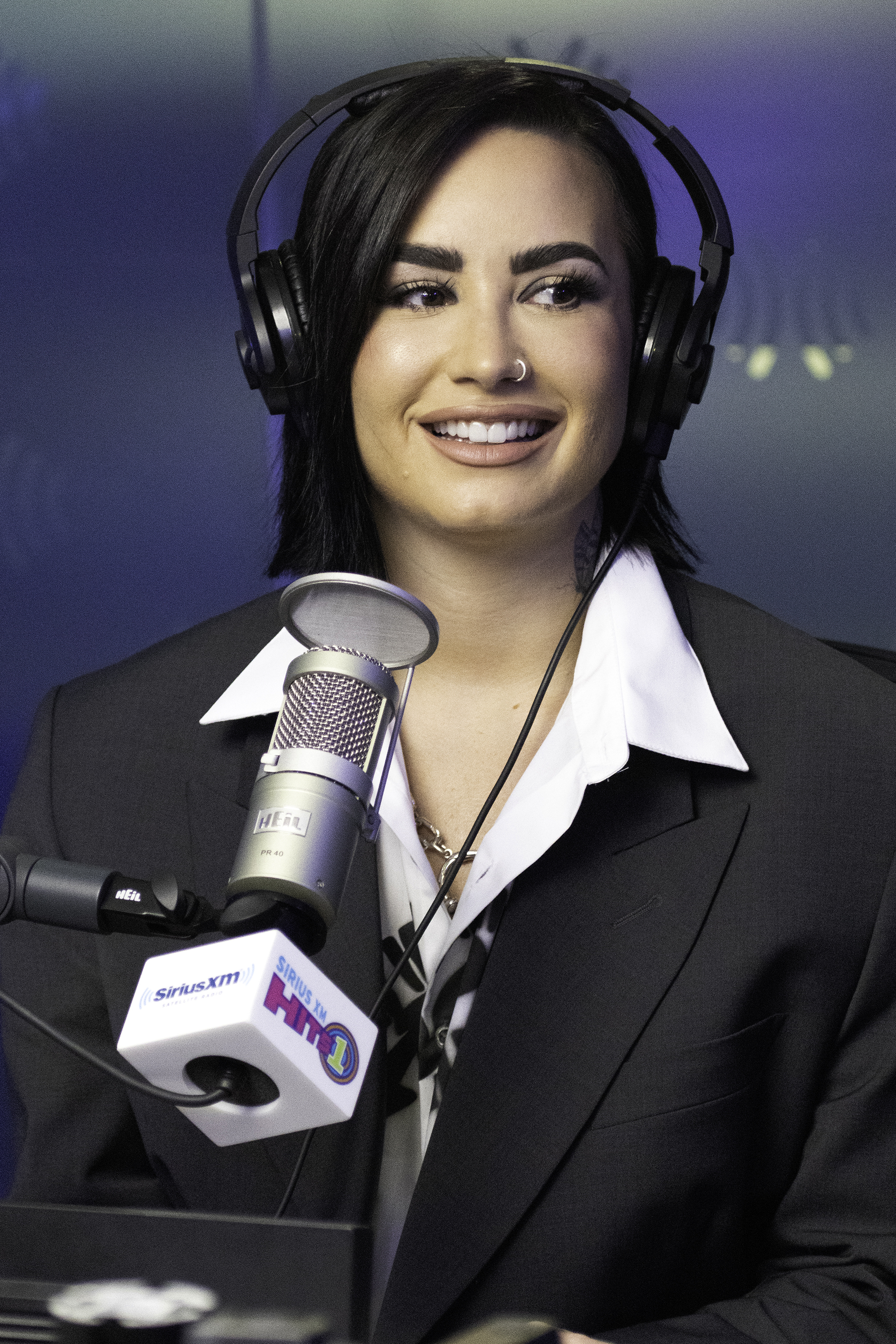 Rapper GoldLink also faced backlash for his post about Mac Miller's death — which occurred five years ago to the day — where he spoke about the breakdown of their relationship before Mac's passing.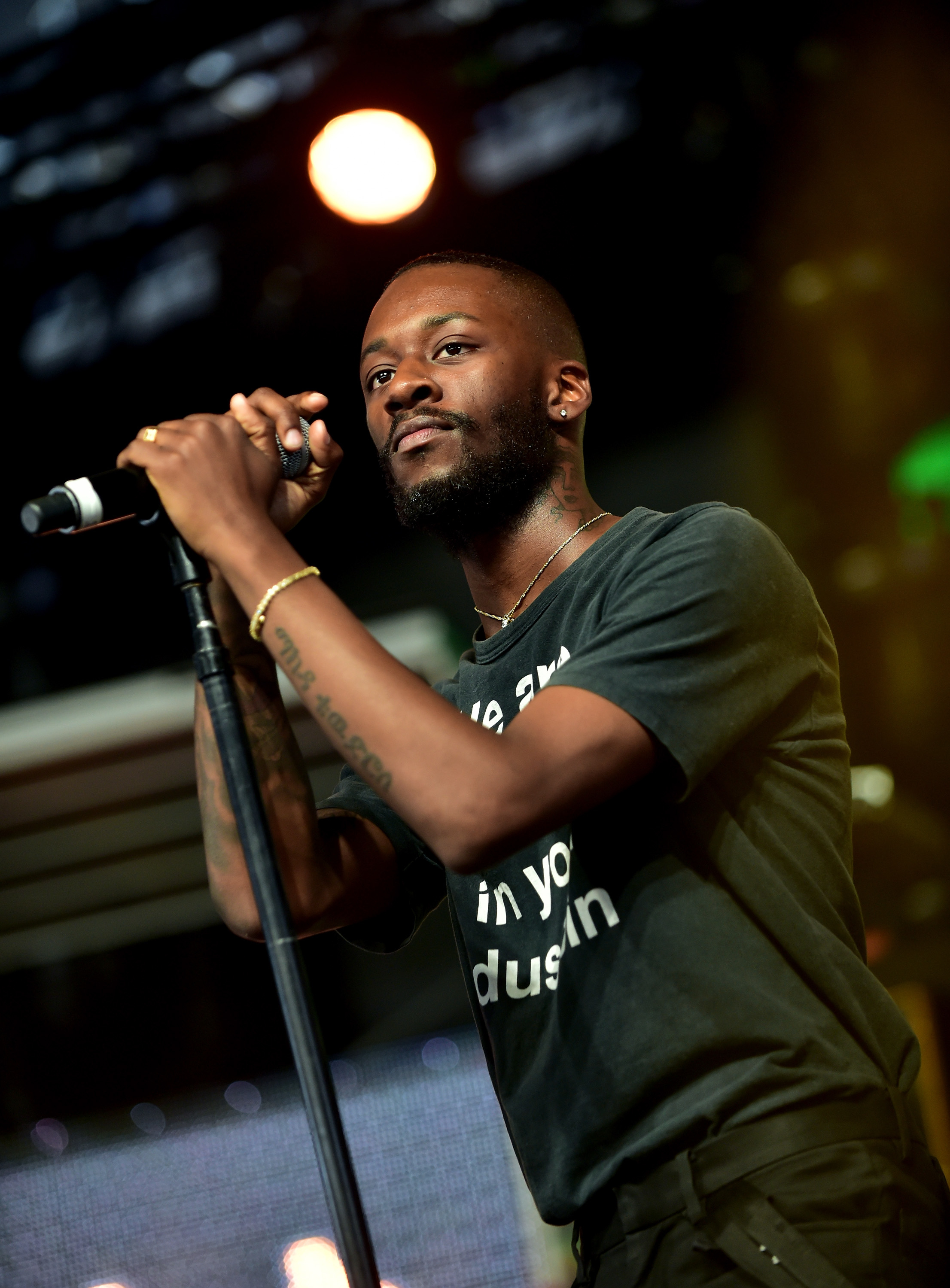 What are your thoughts on Kim's post? Tell me down below!