The New York Times reports that former Smash Mouth lead singer Steve Harwell has died at the age of 56.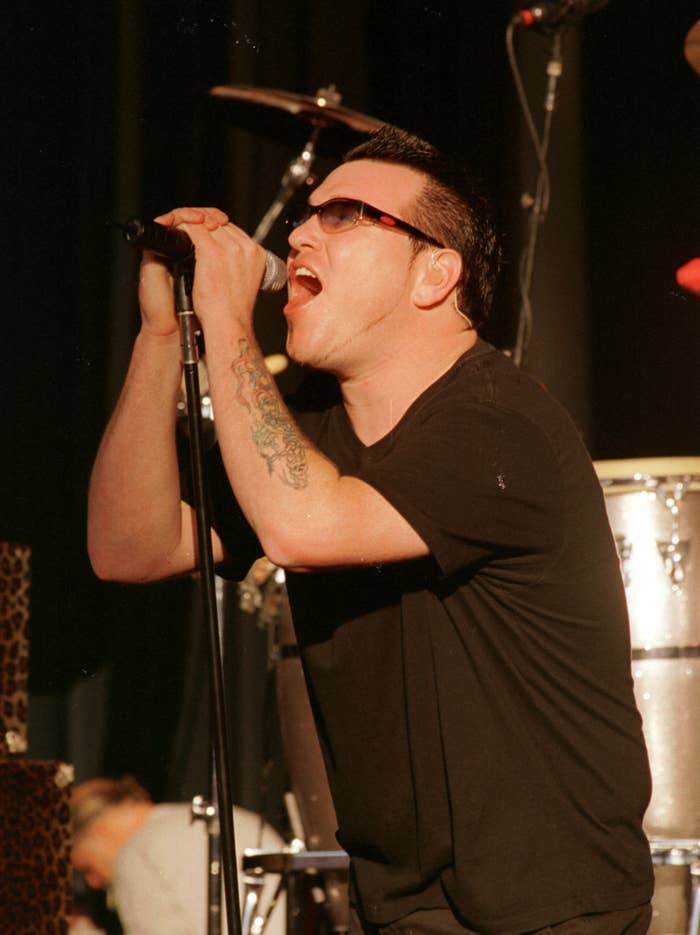 The paper confirmed his death at his Boise, Idaho home with the band's agent Robert Hayes, who did not give a specific cause of death.
Last night, Robert also confirmed to People that Steve, who officially departed Smash Mouth two years ago, had "a short time" left to life, and was "resting at home being cared for by his fiancé and hospice care."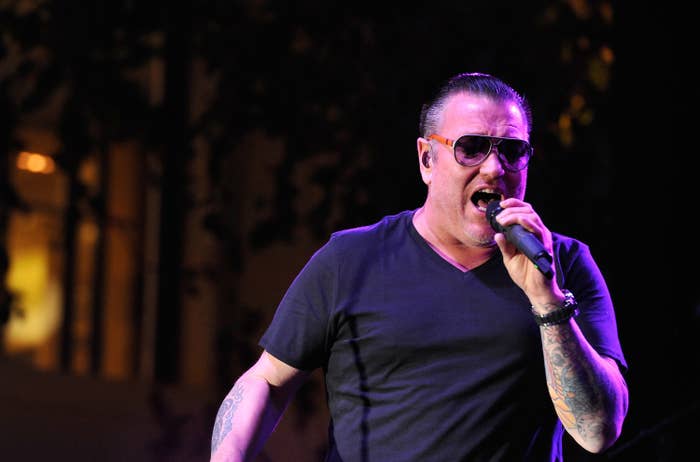 "Although Steve is here with us still, sadly it will only be for a short time," Robert previously said in the statement. "My only additional comment is that we would hope that people would respect Steve and his family's privacy during this difficult time."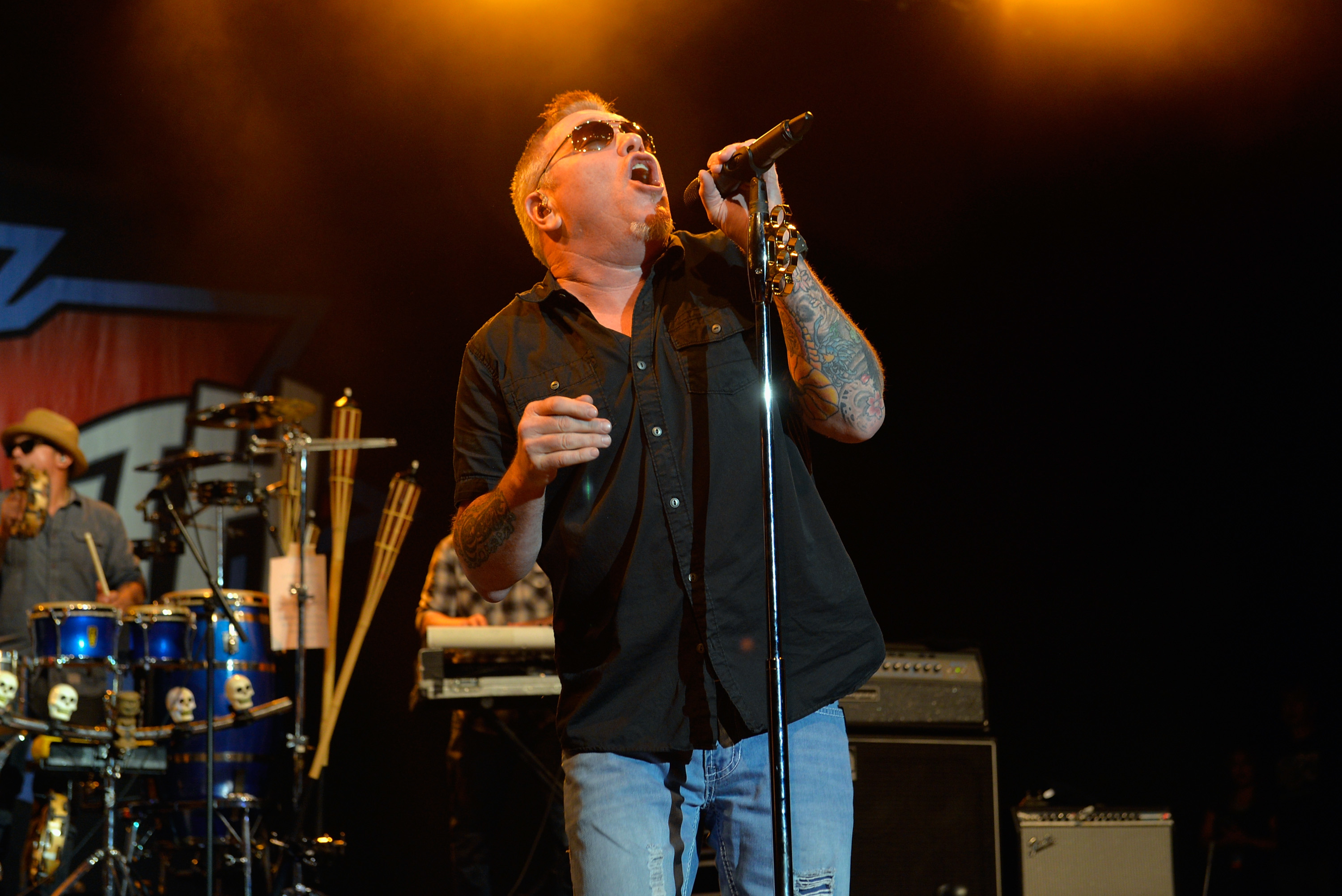 Steve and Smash Mouth were a pretty big deal in their heyday, and even if you didn't actively follow the band in recent years, you were definitely aware of their music.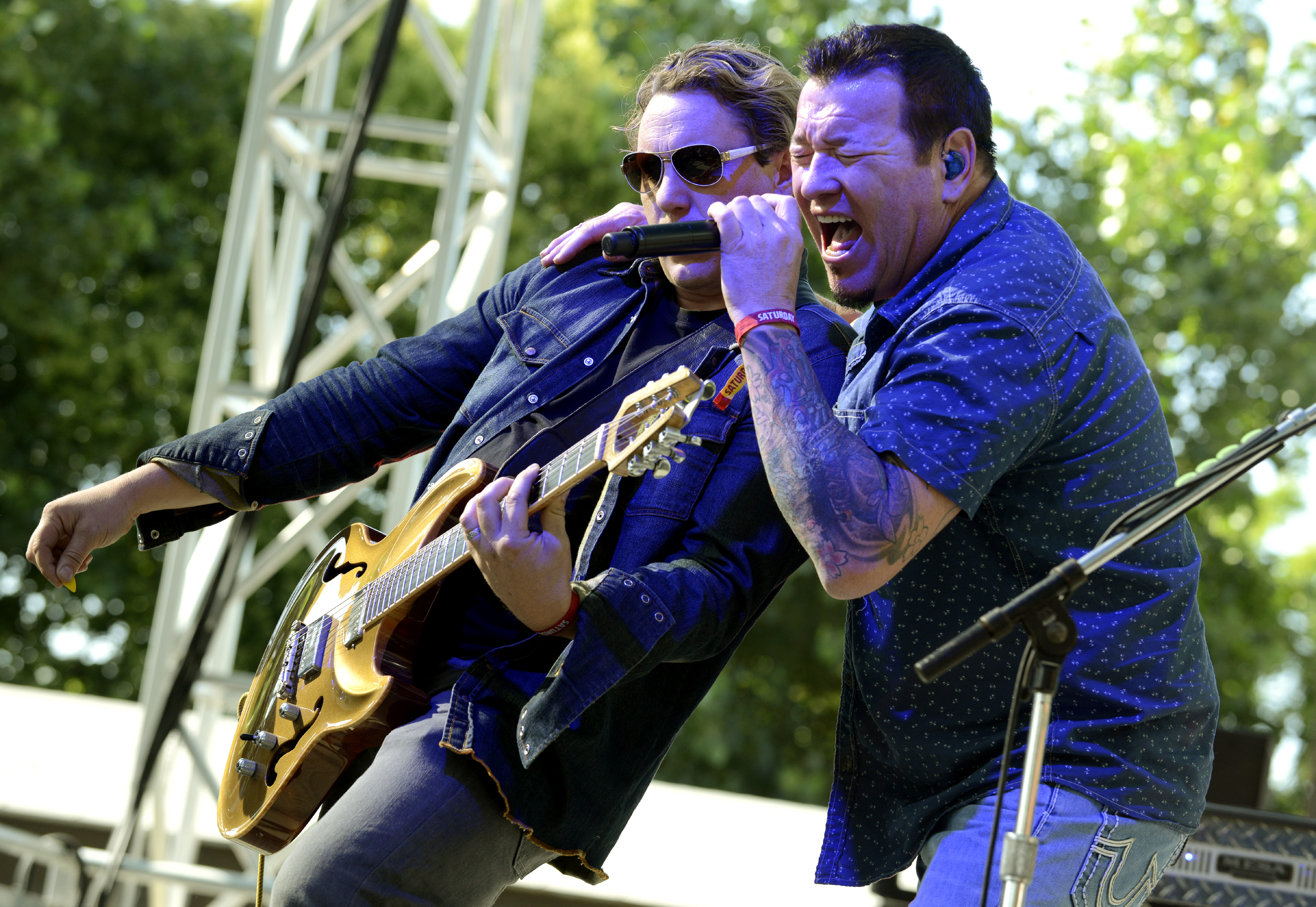 The band's 1997 single "Walkin' on the Sun" was a huge hit and was responsible for the band's debut album Fush Yu Mang going double-platinum.
Their 1999 follow-up Astro Lounge went triple-platinum and featured what is probably the band's most well-known hit at this point, "All Star" — which was featured in films like Mystery Men and Shrek.
The Shrek associations didn't end there: Smash Mouth also covered the Monkees' "I'm a Believer" for the iconic animated film's soundtrack. The self-titled 2001 album it also appeared on went gold as well.
"Even though Steve has not been with Smash Mouth for two years now, and the band continues to tour with new vocalist Zach Goode, his legacy will live on through the music," Robert's statement also said. "With Steve, Smash Mouth has sold over 10 million albums worldwide and topped the charts with two #1 hit singles, five Top 40 singles, three Hot 100 singles, four Billboard 200 albums, and a Grammy nomination, not to mention the hundreds of film and television placements, and of course, those musical features in Shrek!"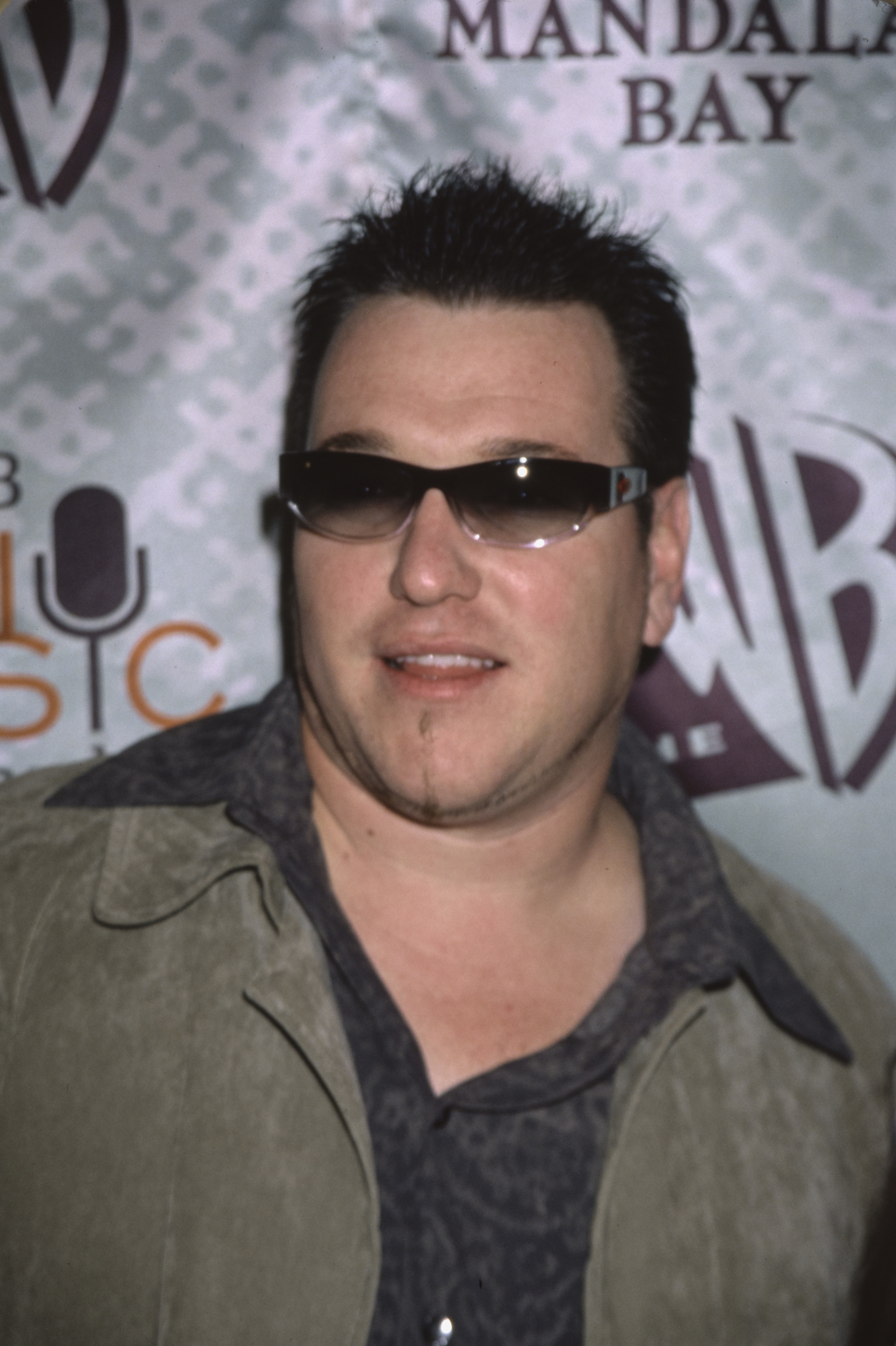 "Steve's iconic voice is one of the most recognizable voices from his generation. Steve loved the fans and loved to perform."