But one tribute that has people being like, "??????" is Demi Lovato's. They posted this mirror selfie of her wearing a Tina Turner shirt, captioned "RIP TINA."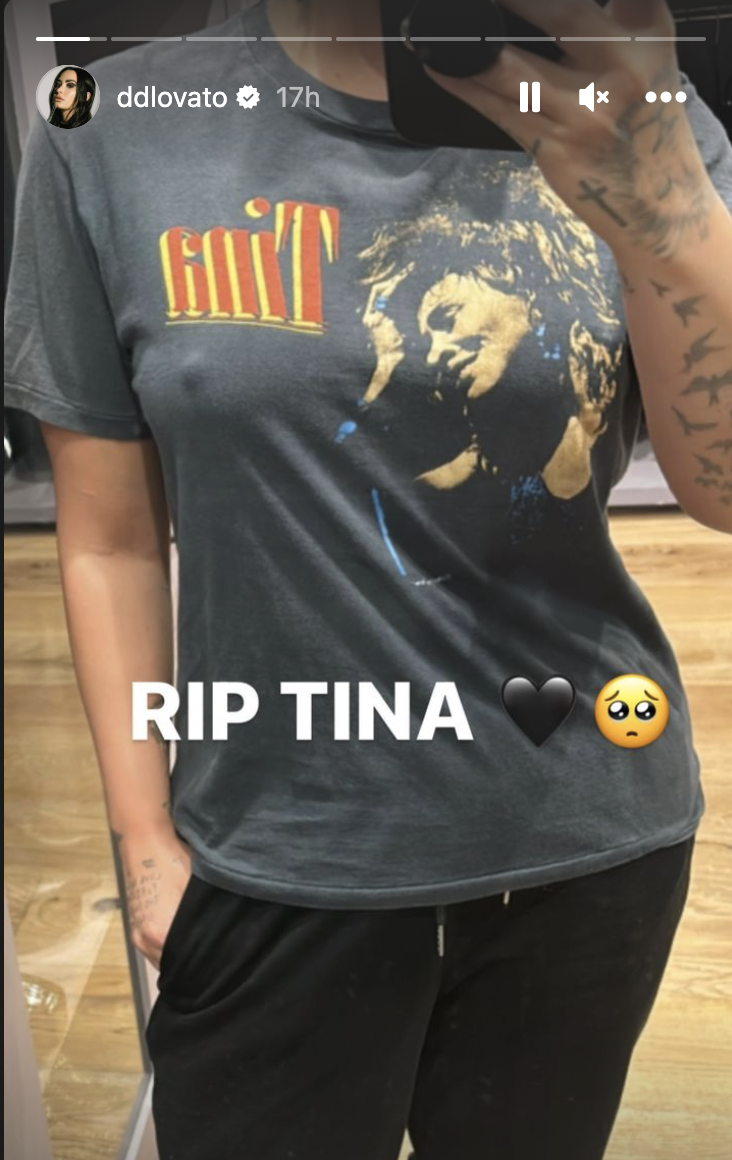 So yeah, I have nothing to add to this. Just a rather strange tribute, that's all.
What do y'all make of this tribute? Let me know in the comments below!