Jamie Foxx is many things: a singer, actor, comedian, and also a really good Donald Trump impersonator.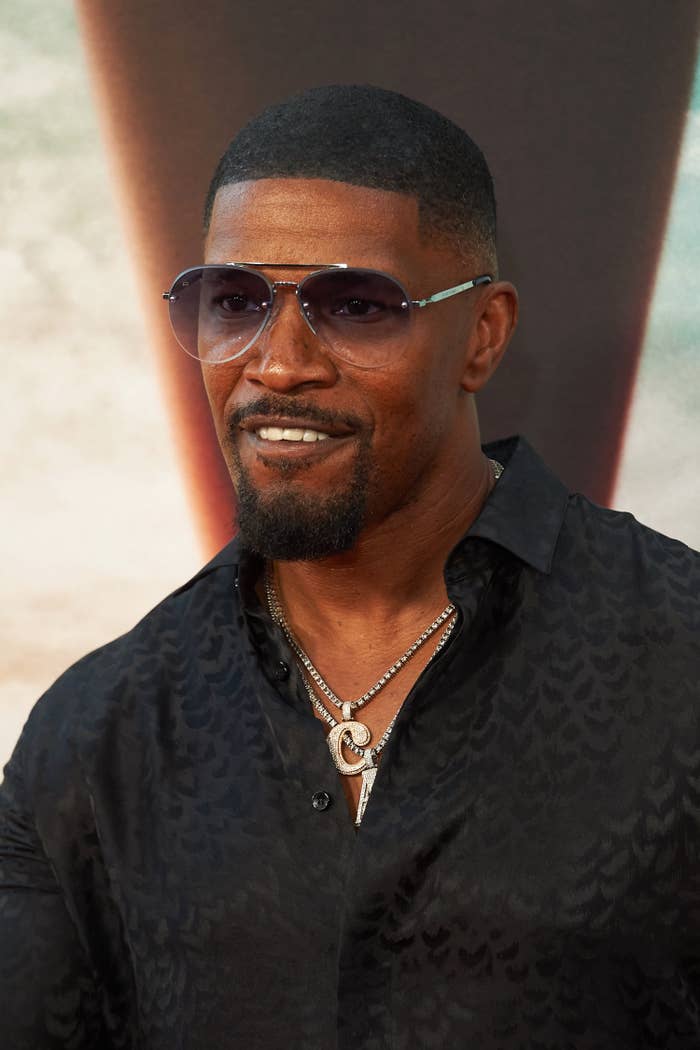 The actor — who, by the way, has a really funny zombie movie on Netflix right now called Day Shift with Dave Franco and Snoop Dogg — did a hilarious but spot on impression of the former president this week on the Rap Radar podcast.
"There's a lot of great people on both sides," Jamie said, capturing Trump's voice and mannerisms perfectly. "I know Harry-O," he continued, referring to Michael "Harry-O" Harris, the cofounder of Death Row Records, who spent decades in prison on various charges before being pardoned by Trump. "He's a great person. He couldn't vote for me at the time. Now he can vote for me once he gets out."
"I love Snoop D O Double G," Jamie continued in Trump's voice as Snoop Dogg, who now owns Death Row Records, sat next to him. "Great person."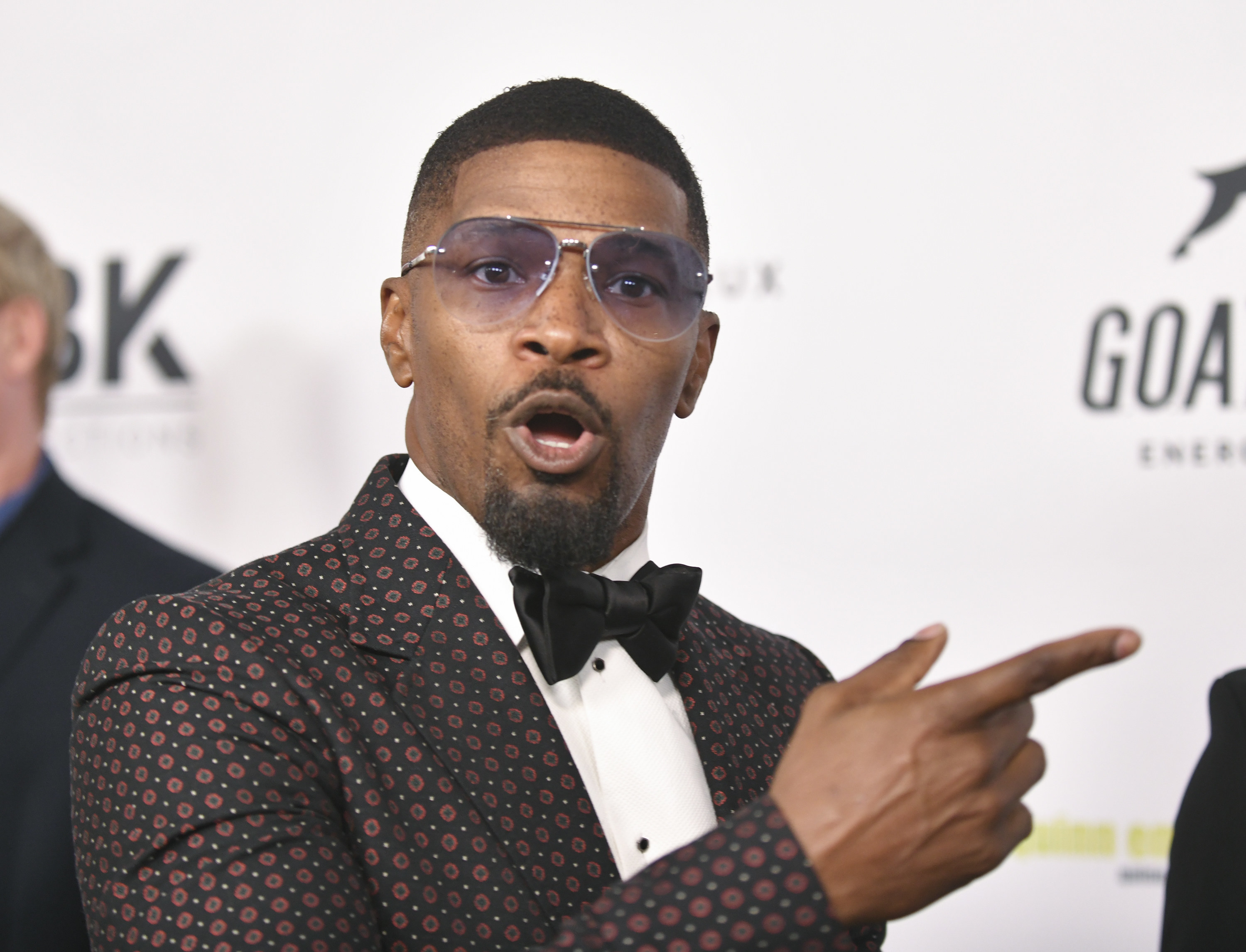 And when the hosts tried to interject with a question, Jamie was quick to break out Trump's signature line, "Excuse me!" to regain control of the conversation.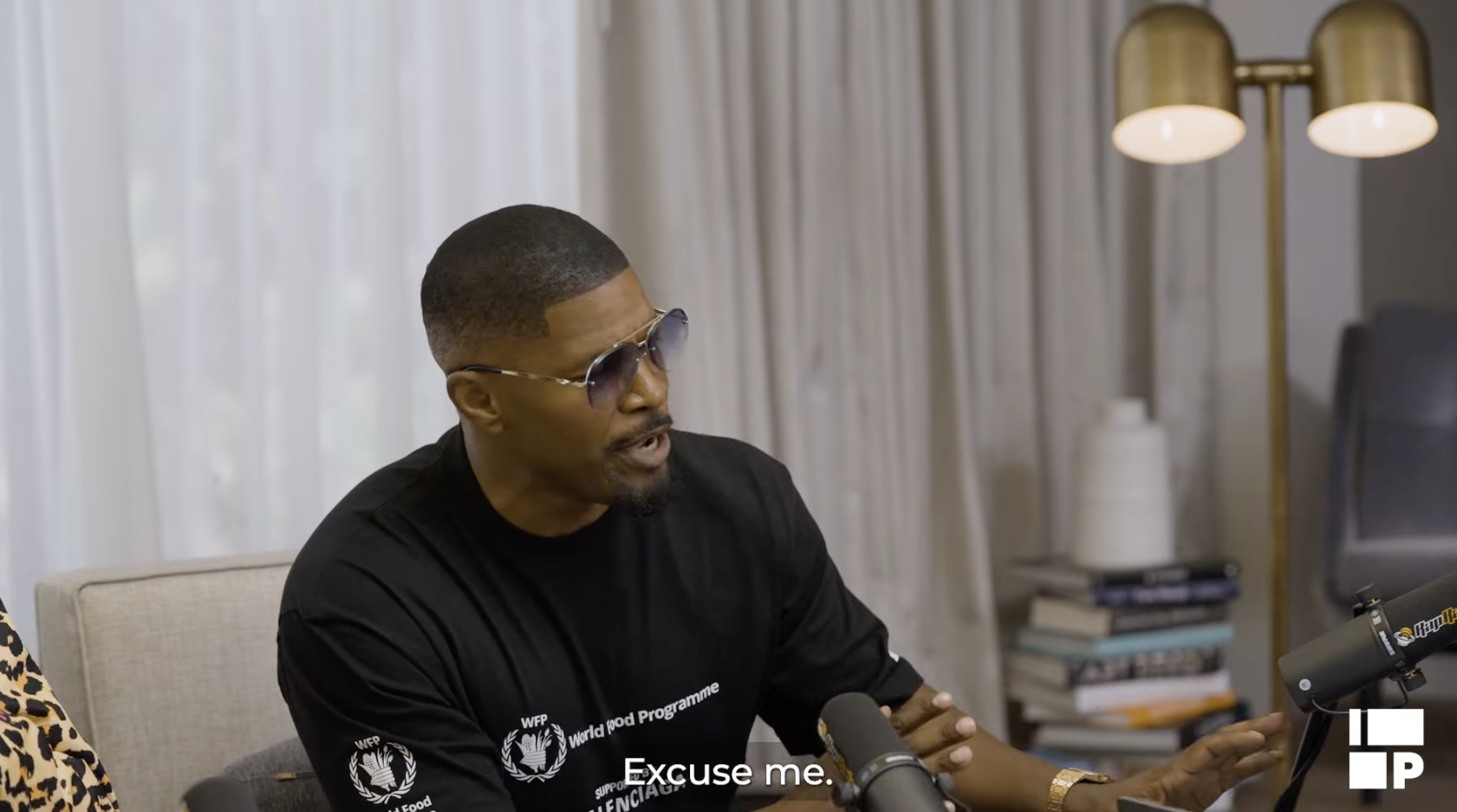 "Fake news," he continued. "I love Death Row. I love all of the records. Don't try to pin me down."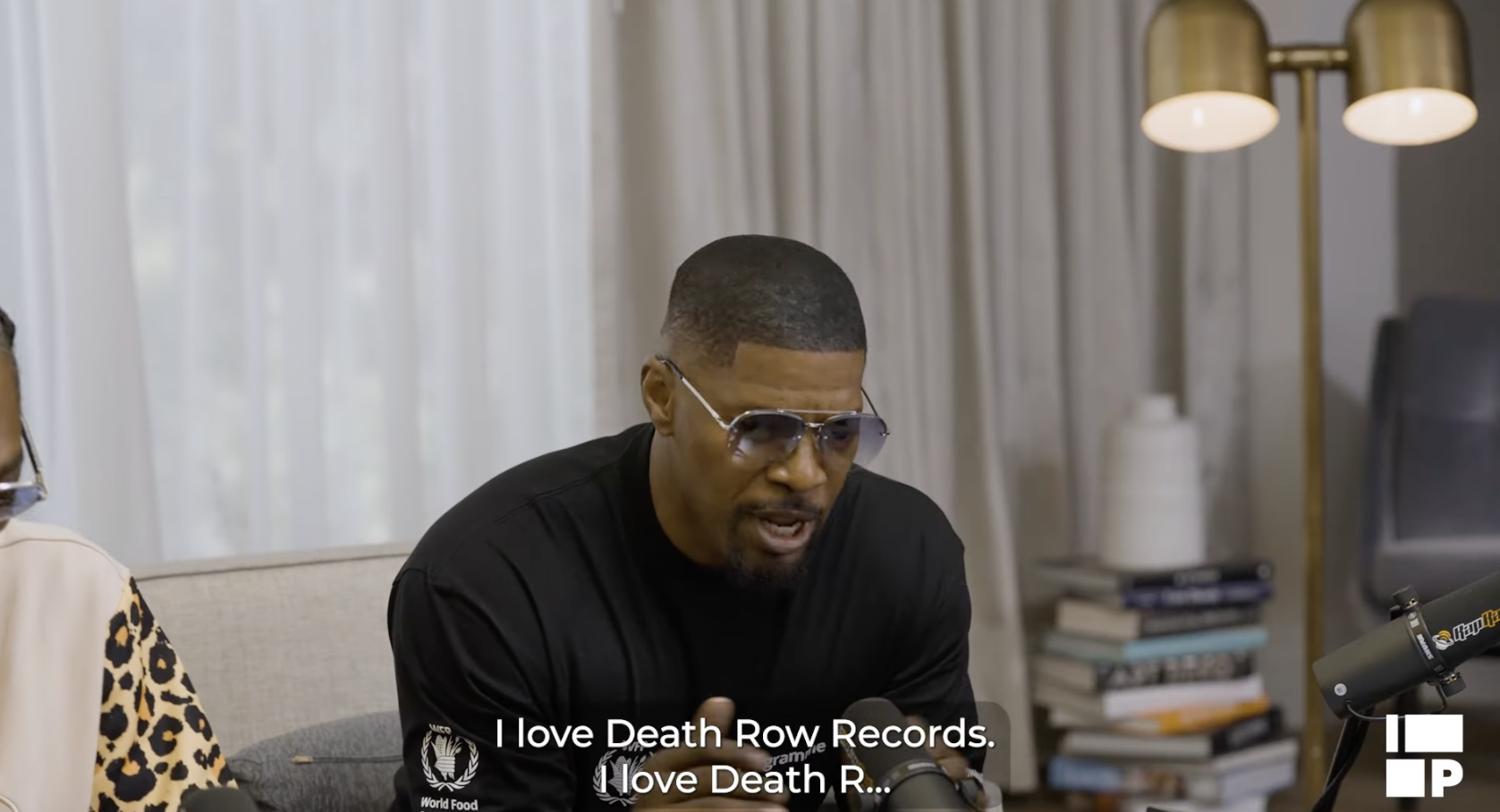 He also riffed on the pandemic and Trump's personal battle with COVID-19. "They tried to give me the virus! I beat the virus!" he mused.