He told People that dating her these past five years has been "wonderful" — but he also noted how important it is to him to keep their relationship private.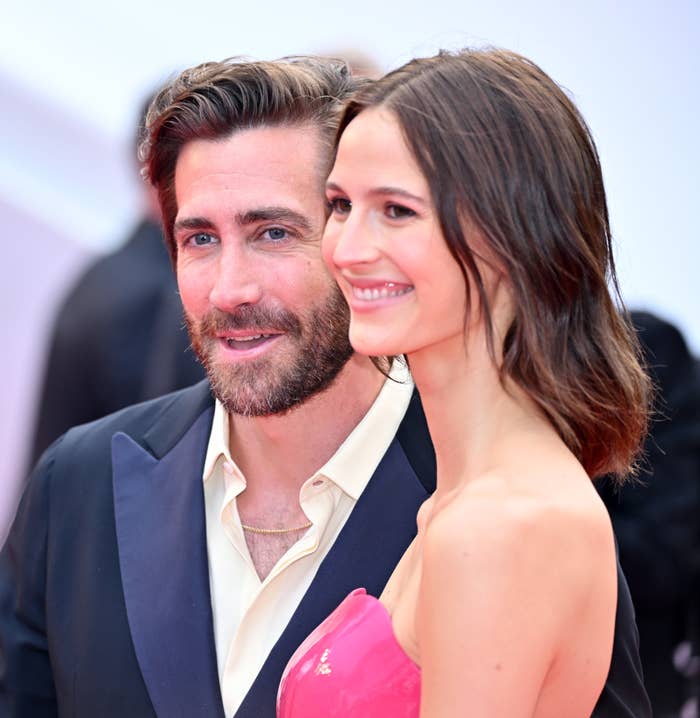 "It's a wonderful relationship," he shared. "We are private, but I guess we are who we are. We're just living our lives. We always have."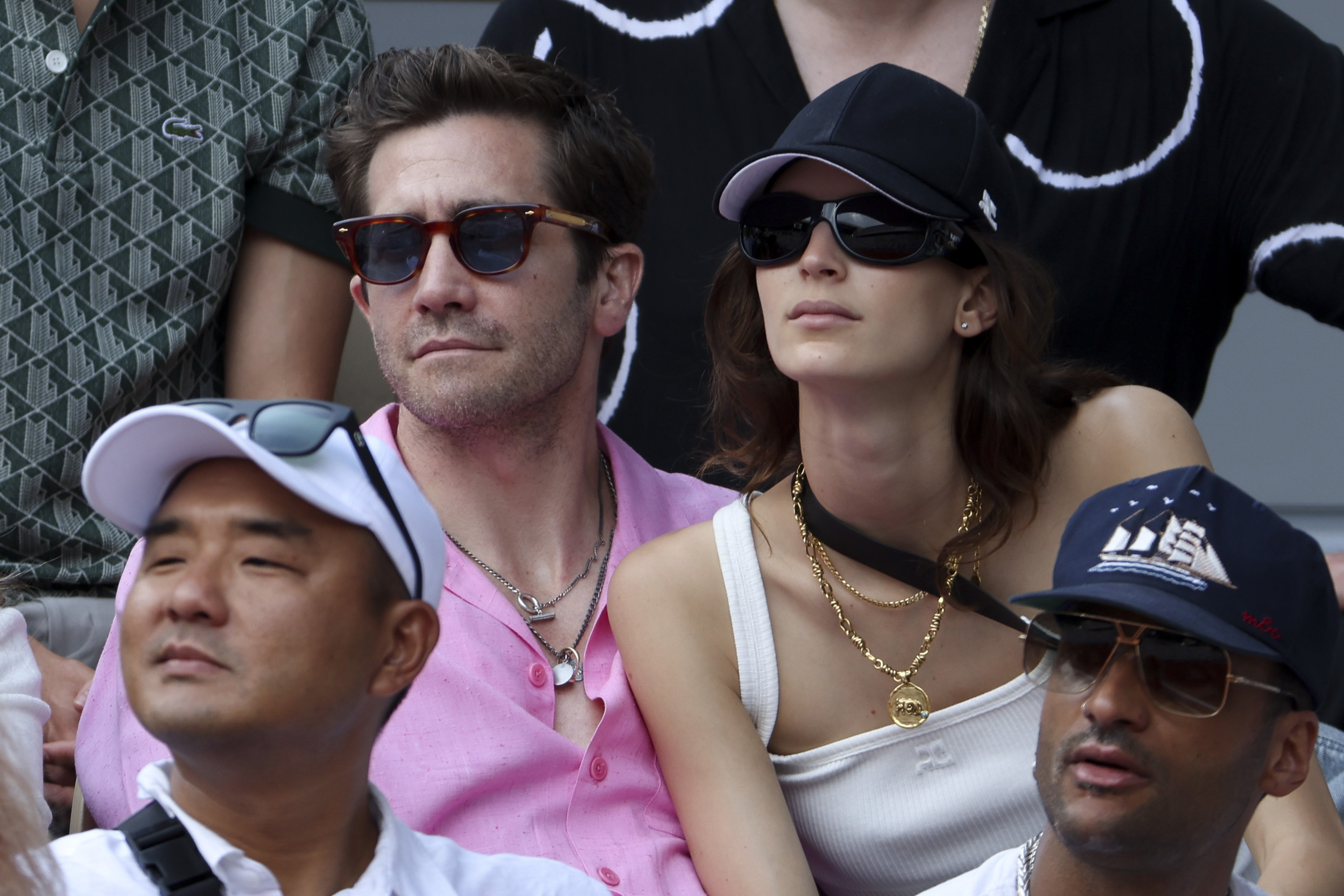 Jake said: "I love that people are interested, but at the same time, it's like what's ours is ours."
The Ambulance star, 42, has reportedly been with Jeanne, 27, since 2018 — but he's been super private about their relationship from the beginning. So much so that they didn't even make their first red carpet appearance until 2021 — almost three years after they were first linked.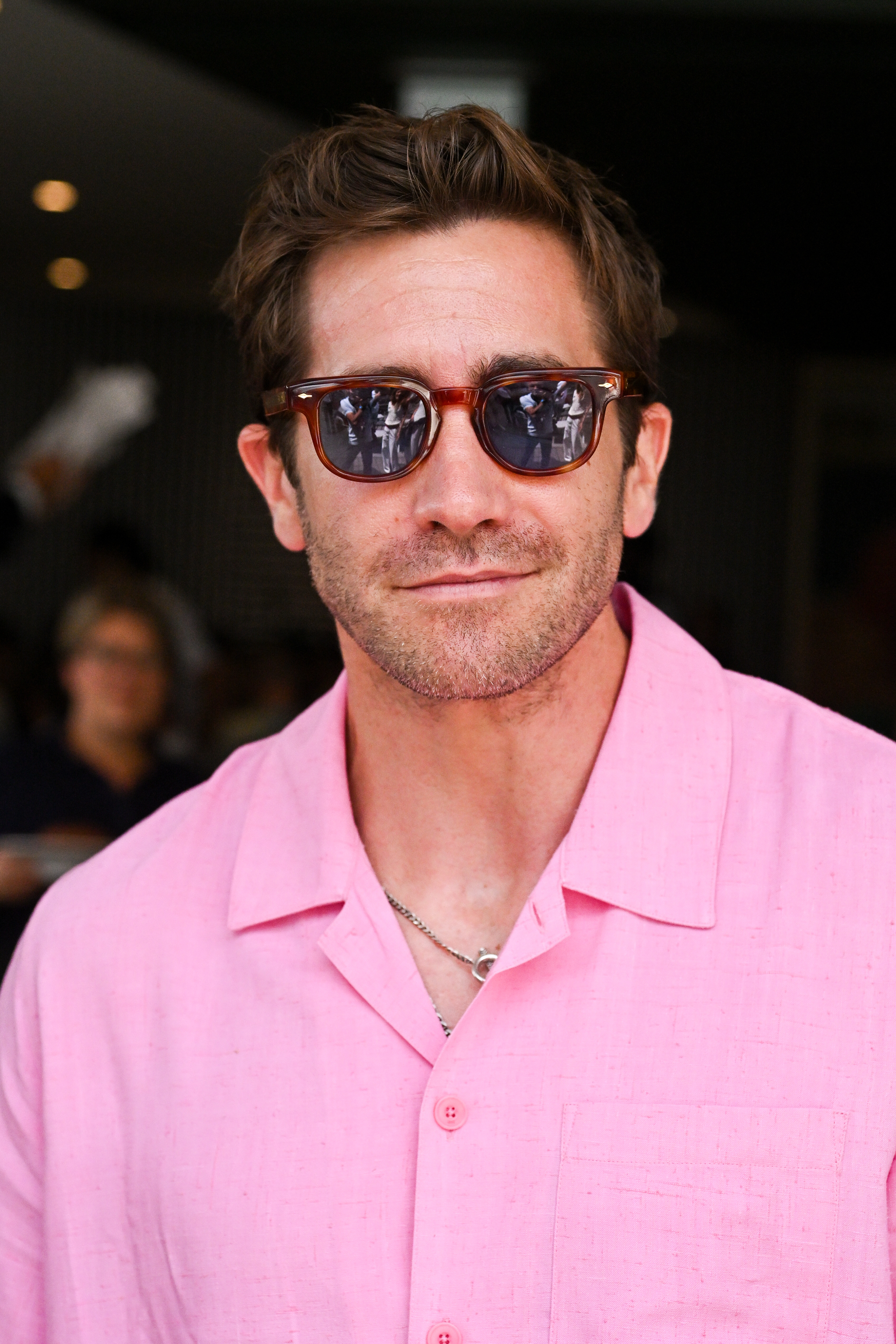 Jake told People that his focus has been on "growing together and listening and being open," and he also indicated that he might be ready to settle down.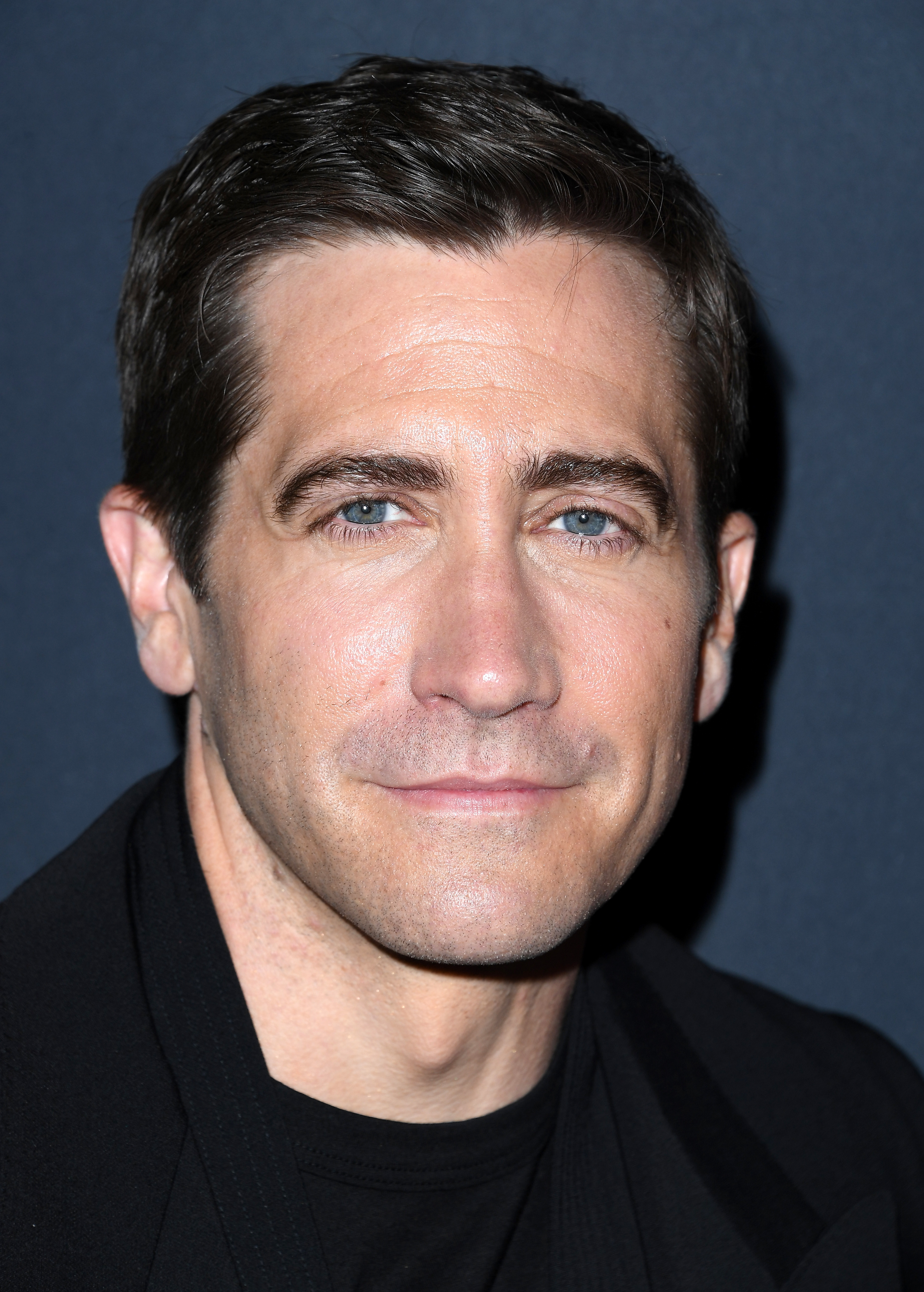 "I would love to have a family," he told the outlet, expressing how "proud" he'd be to have one like his sister, Maggie Gyllenhaal.