Architectural Digest is one of my favorite YouTube channels because I love famous people and I love interior design — so it goes without saying that I've seen every AD house tour on their channel.
Here are some of the most beautiful kitchens in the cribs of some cool celebrities: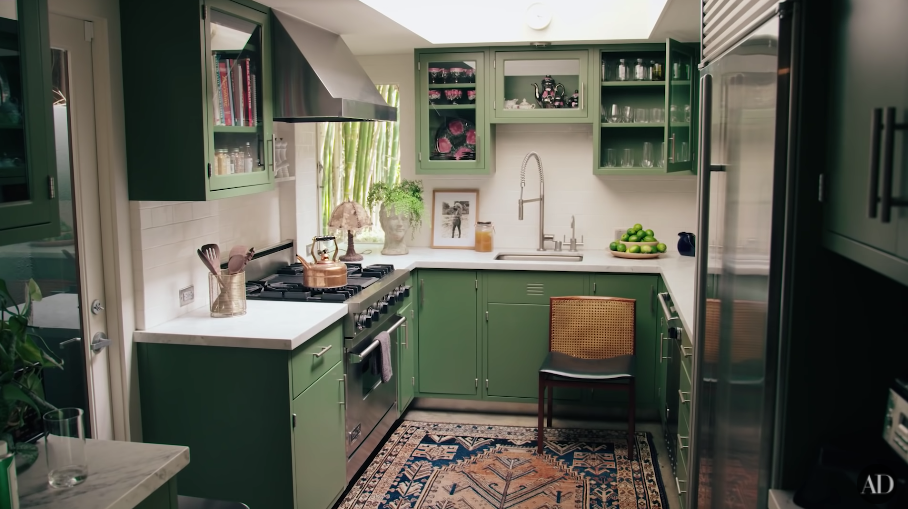 2.
Jared and Genevieve Padalecki's farmhouse kitchen: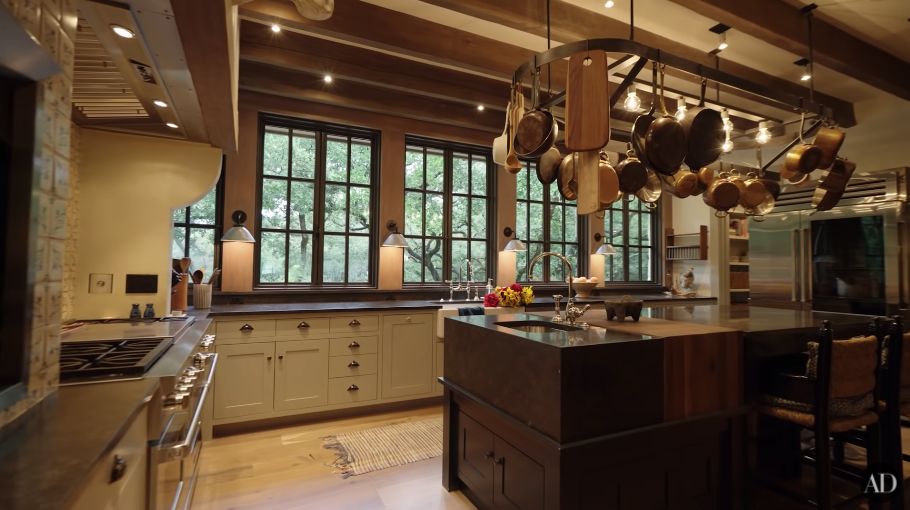 3.
Troye Sivan's sleek and modern kitchen:
4.
Kendall Jenner's well-used, deep-green kitchen: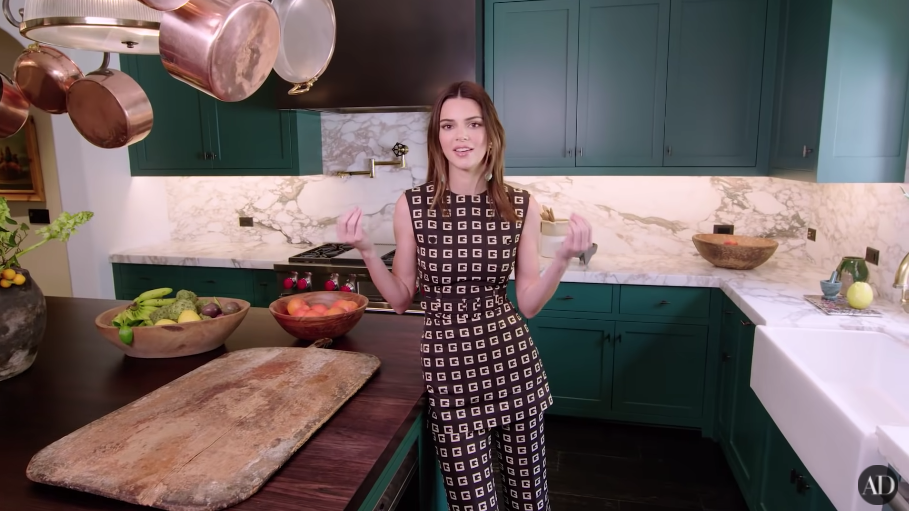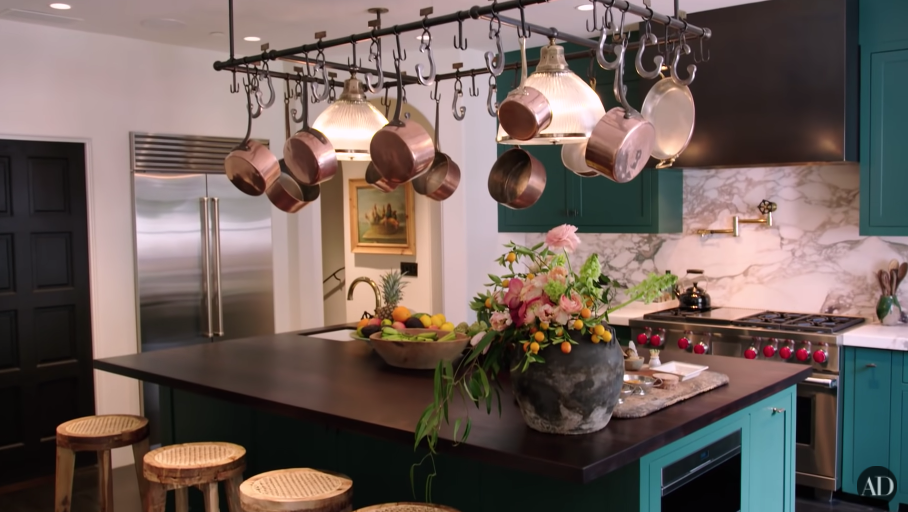 6.
Nate Berkus and Jeremiah Brent's open-concept California kitchen: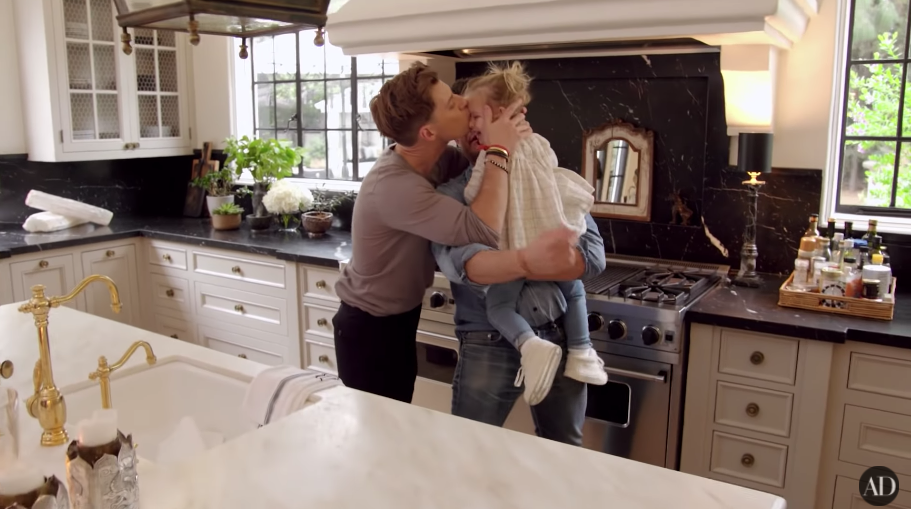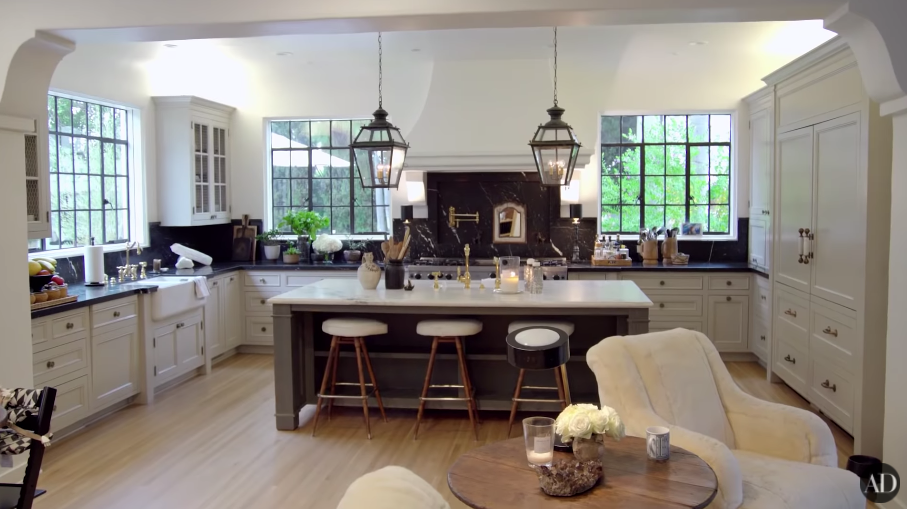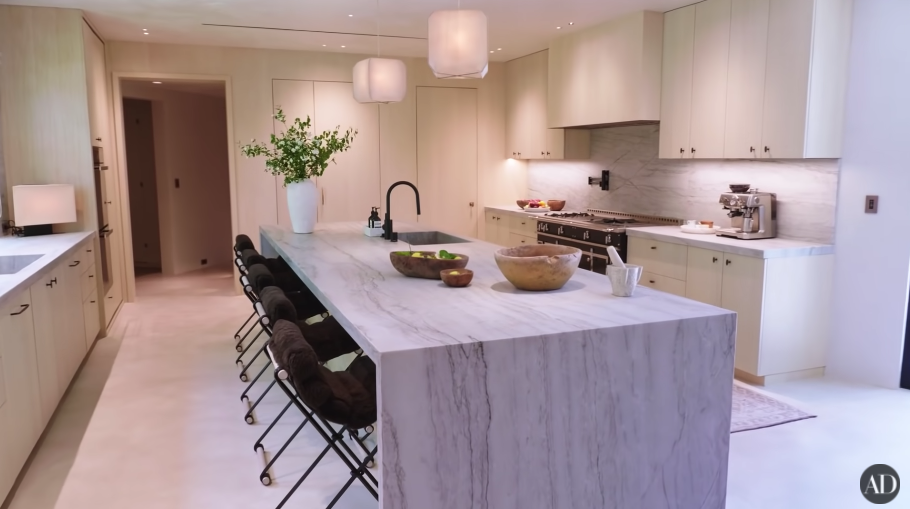 8.
Dita Von Teese's sultry custom kitchen: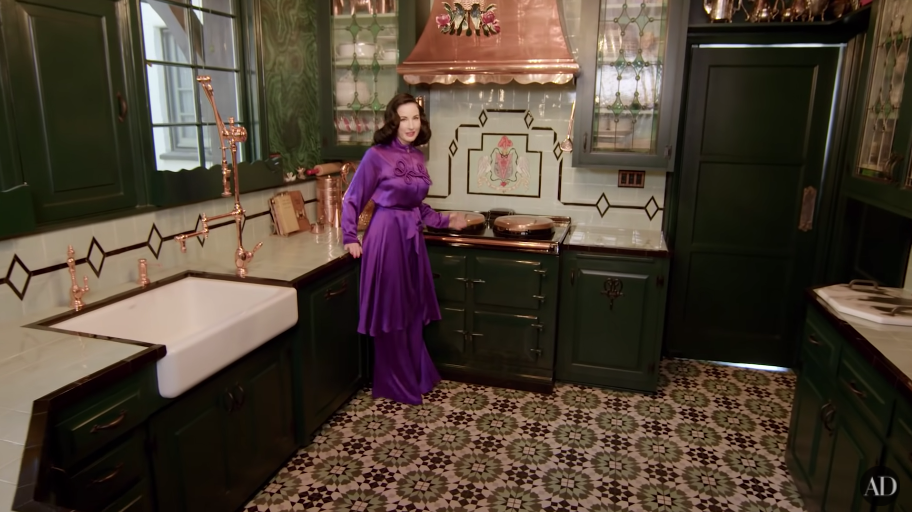 9.
Jensen and Danneel Ackles' open-concept and kid-friendly kitchen: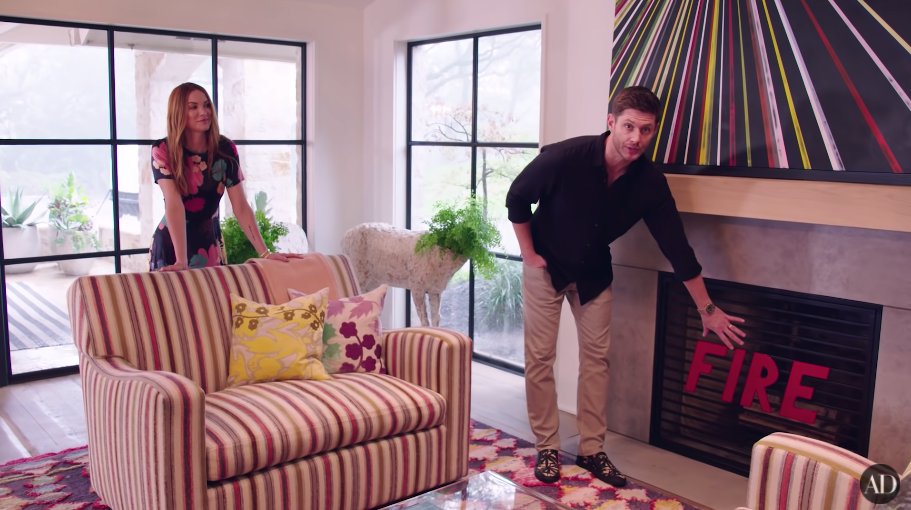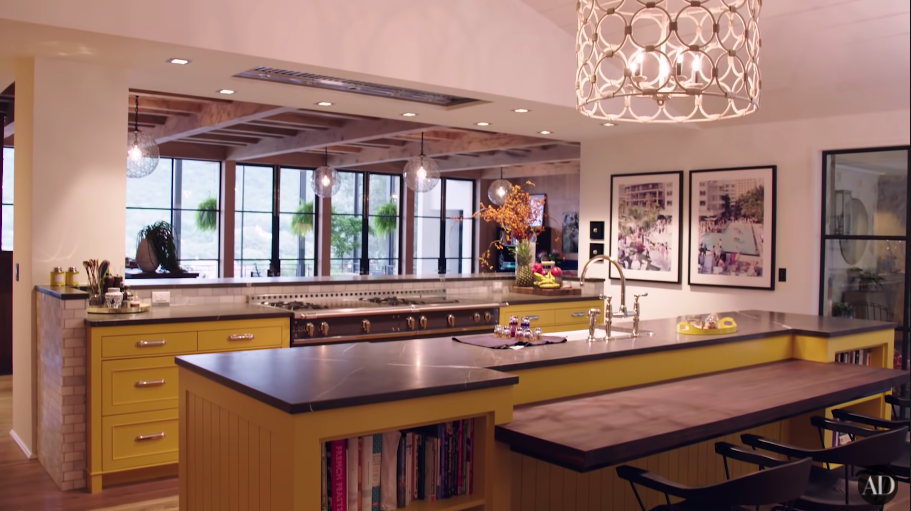 10.
Zedd's sleek and modern kitchen (that comes with a pot filler...which is the reason he bought this $16 million house):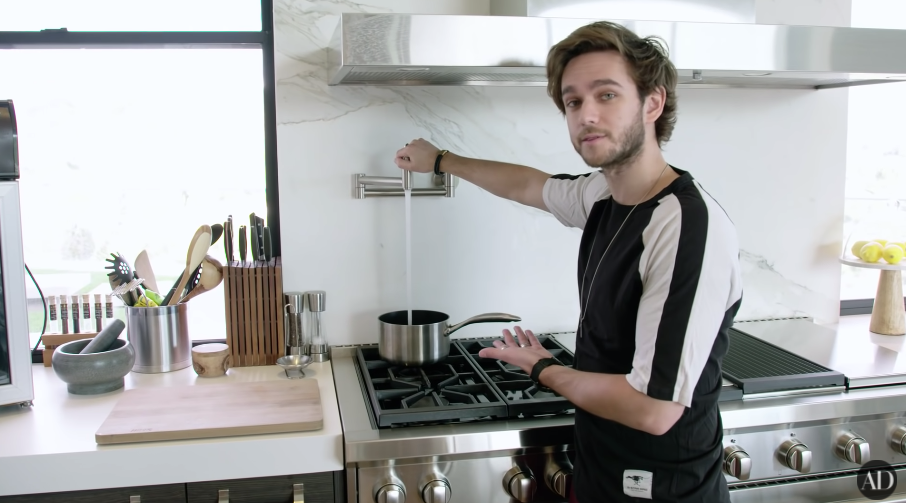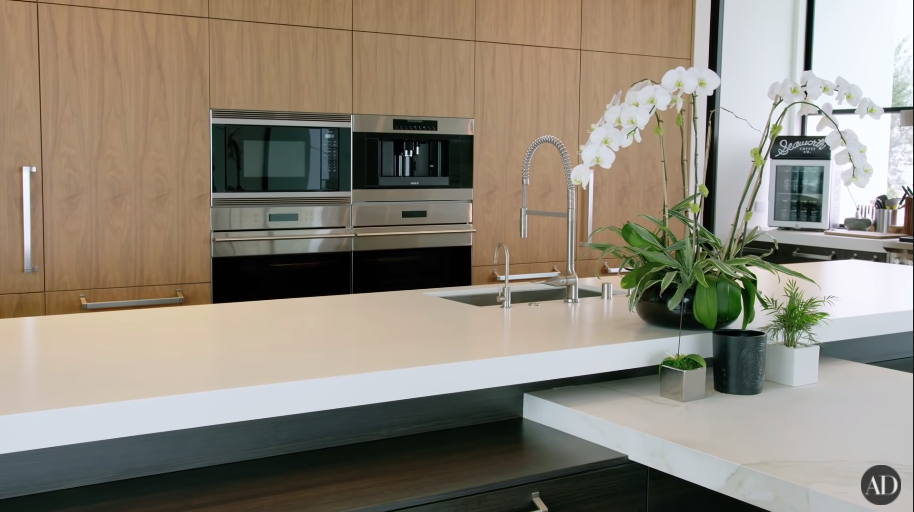 11.
Liv Tyler's basement kitchen/Sailor and Luna's play kitchen: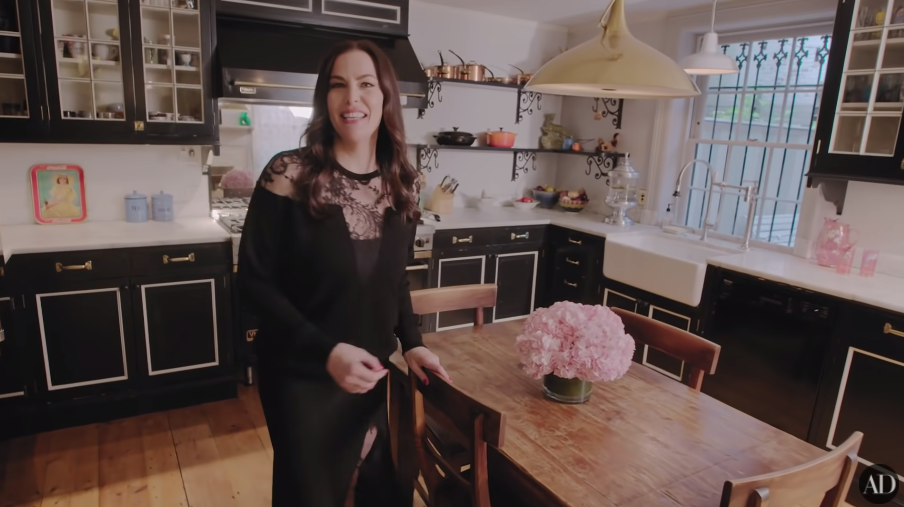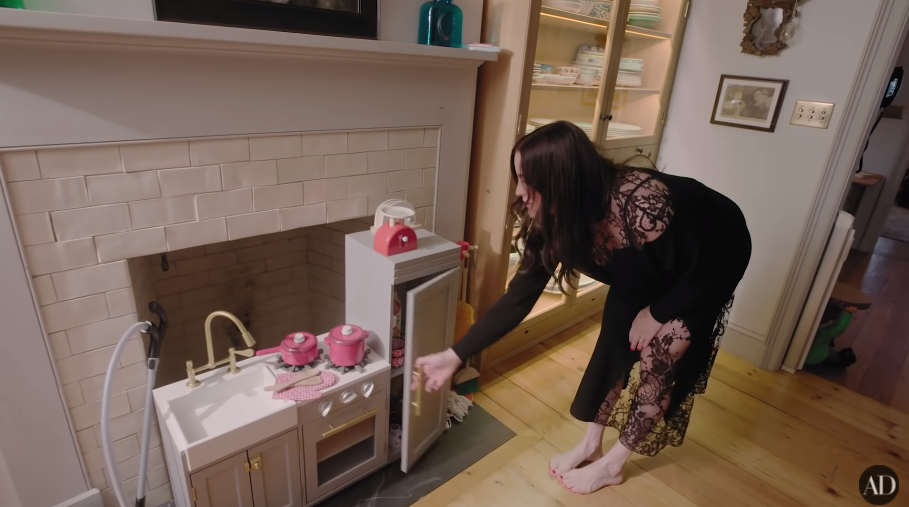 13.
Big Sean's seamless and handleless kitchen: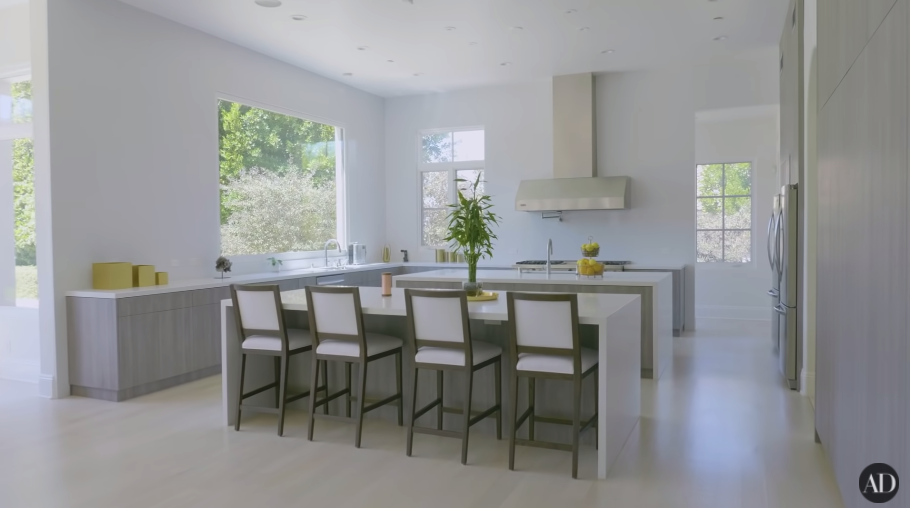 14.
Cara Delevingne's jewel-toned kitchen: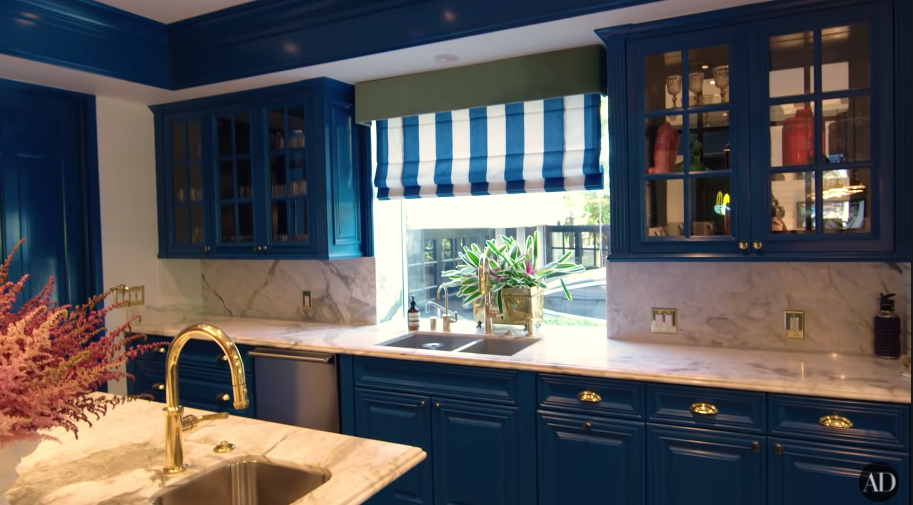 15.
David Harbour's jack-of-all-trades kitchen: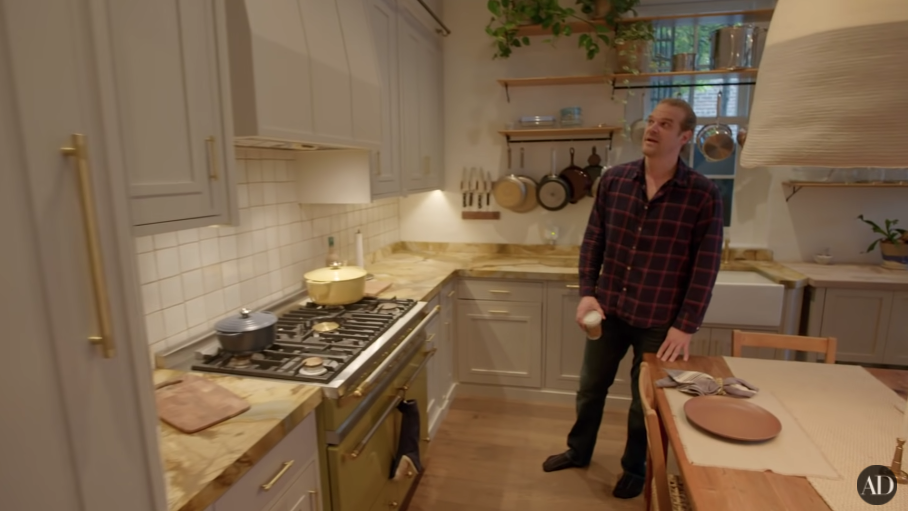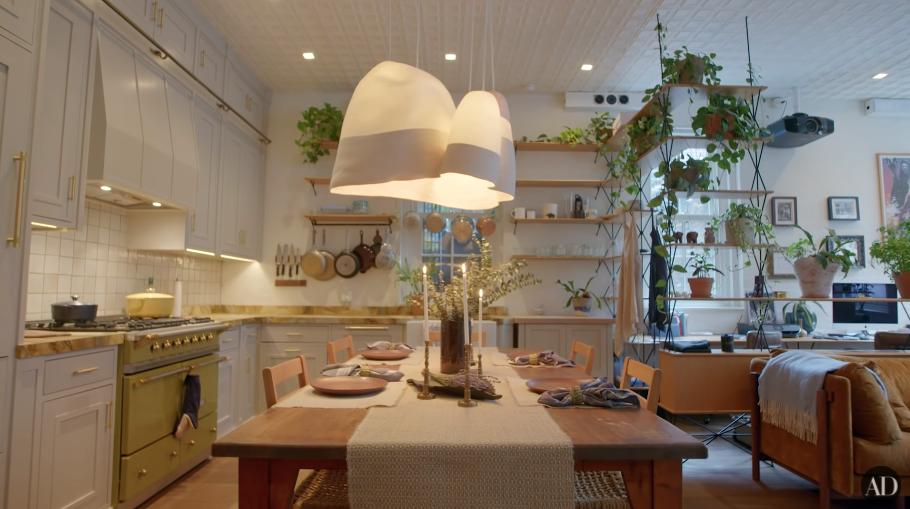 16.
G-Eazy's "kick-it" kitchen: