Last week, people were either crying and throwing up, in complete shock, or both over the possibility of Dua Lipa and Trevor Noah being a couple.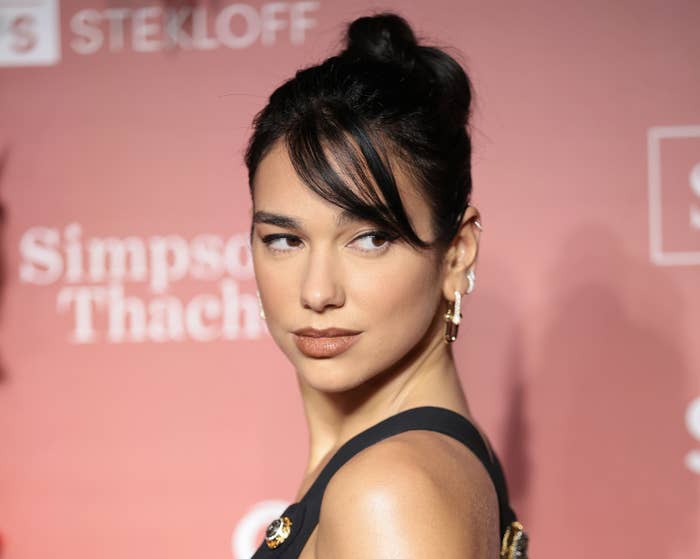 Romance rumors started after they were seen looking cozy on an apparent date night in New York City, with an alleged eyewitness telling Entertainment Tonight that they had even "shared a kiss."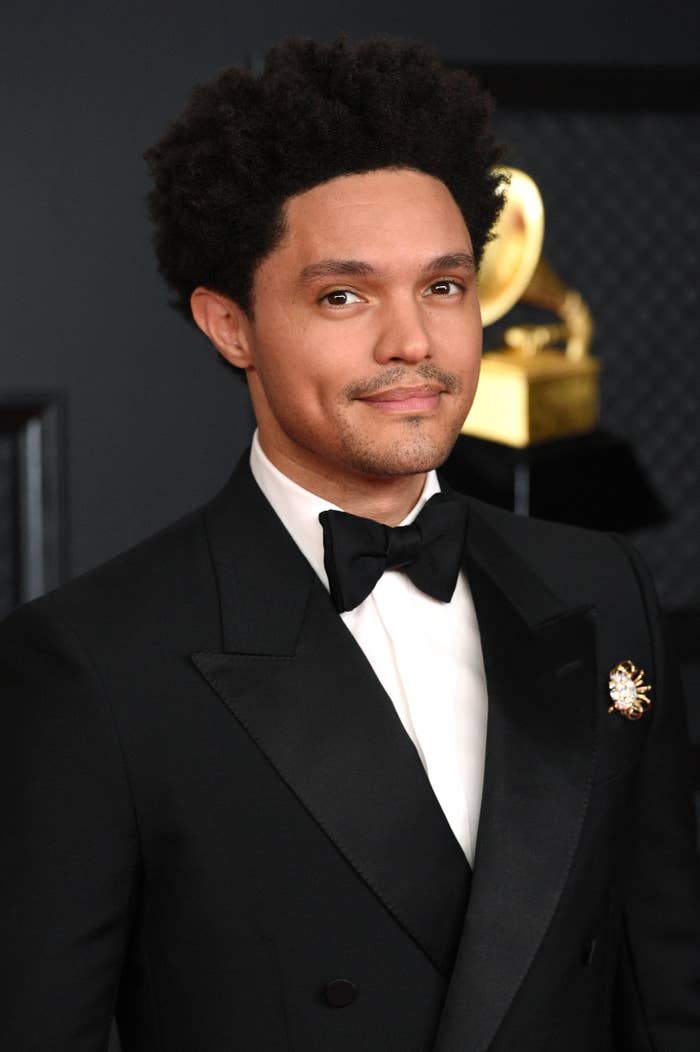 While the two have yet to comment on the outing, Dua did take a moment to clarify her relationship status amid the dating rumors.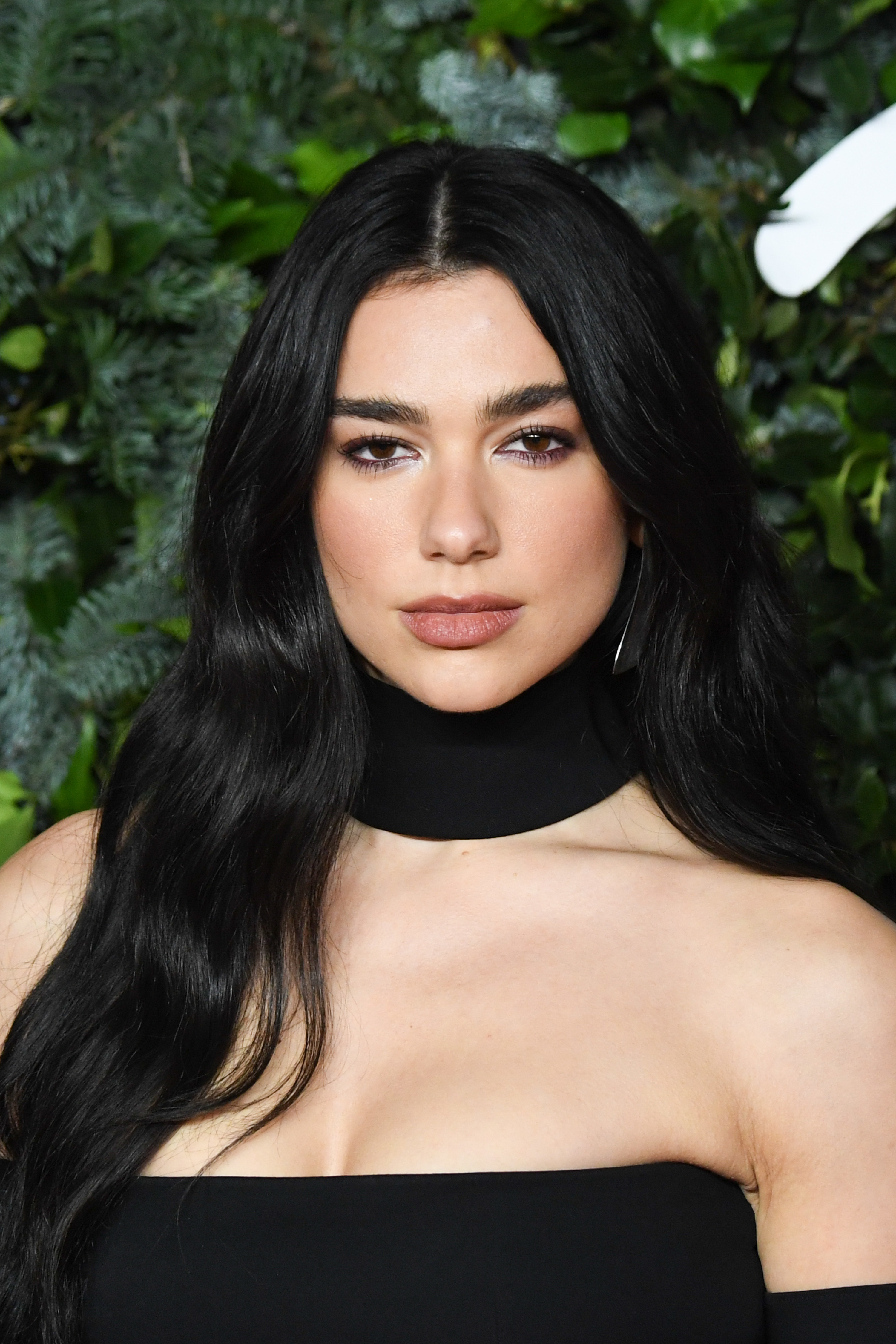 "For me, this is the first year I've not been in a relationship for a very long time," she said on her podcast, Dua Lipa: At Your Service.
She continued: "It's been really great to just be alone and only think about myself and kind of be quite selfish, which I've never really had the opportunity to do. But when you find someone that really softens you and calms you down ... it makes a big difference!"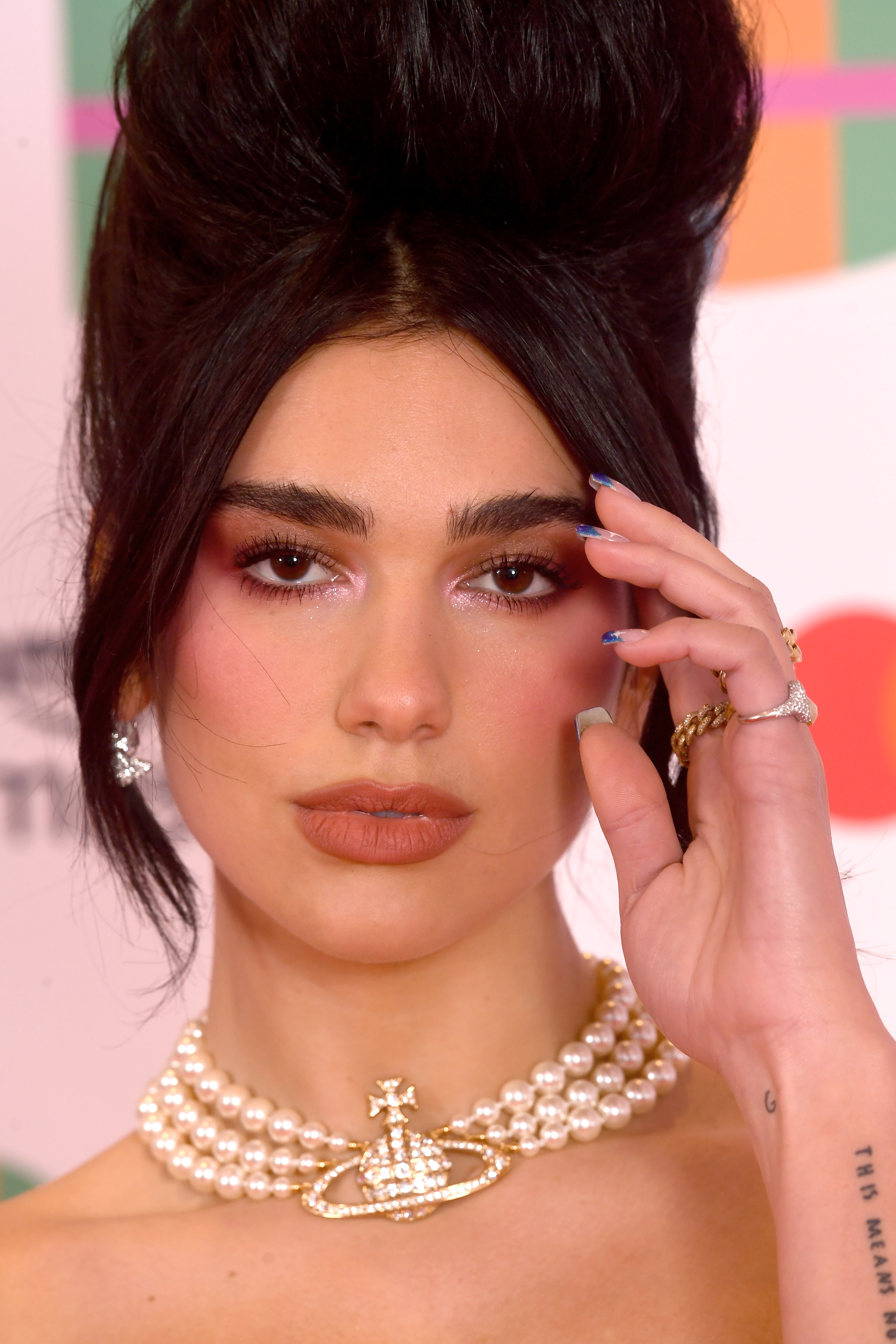 Dua, as you probably know, was previously with Anwar Hadid for two years. After their split last year, she told Vogue that she was focusing on herself and had even been taking herself on solo dates.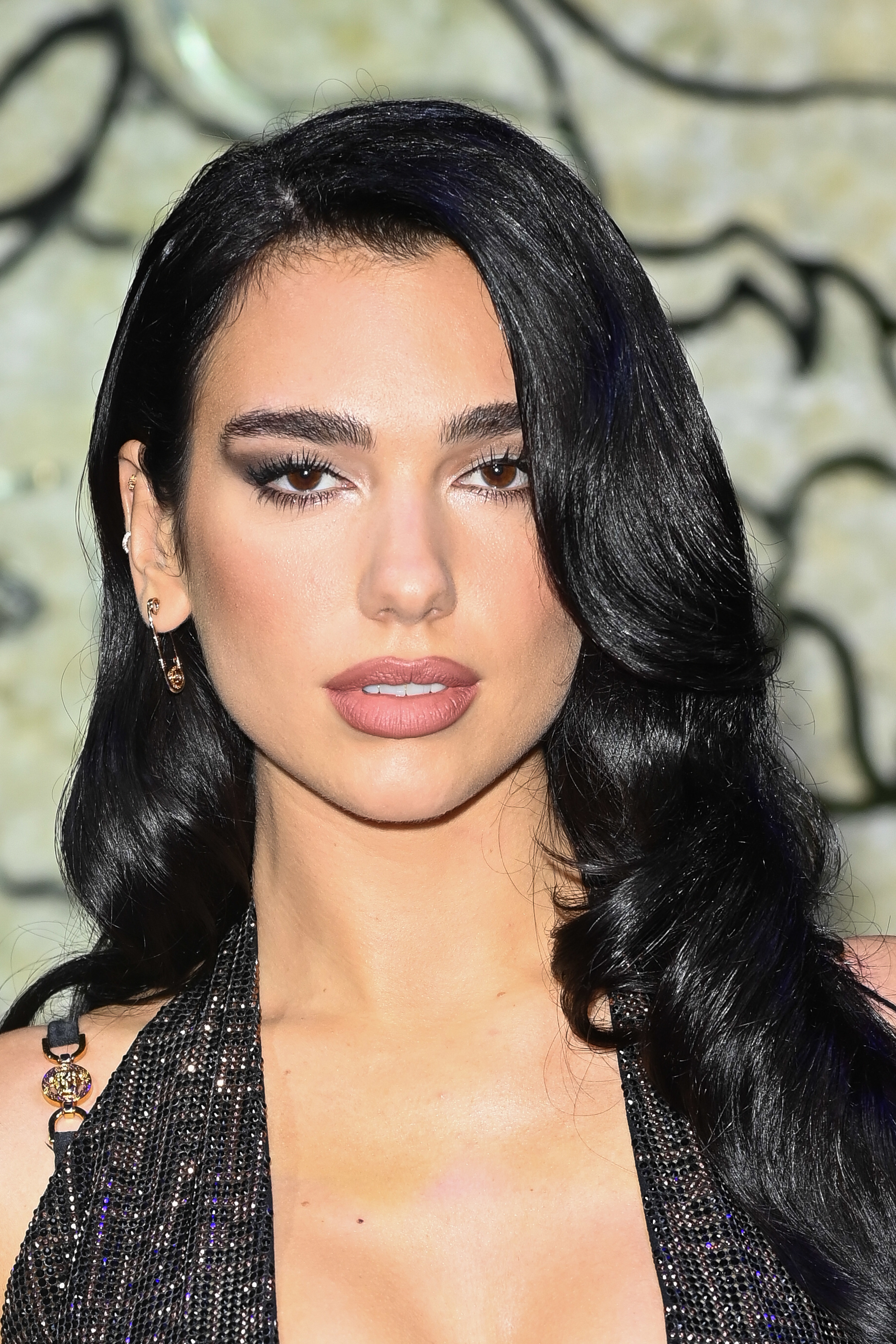 So maybe that's what this outing was — just two friends on a solo date at the same time! 🌚