What Kind Of Cat Are You?
What's so great about you is that what makes you the most unique is what makes you so lovable. Maybe you were self-conscious about that at some point, but now you own it! Some people may call you a diva, but really, you just know how to get stuff done. Plus, you meet everyone with a gracious, warm heart, which makes you a winner.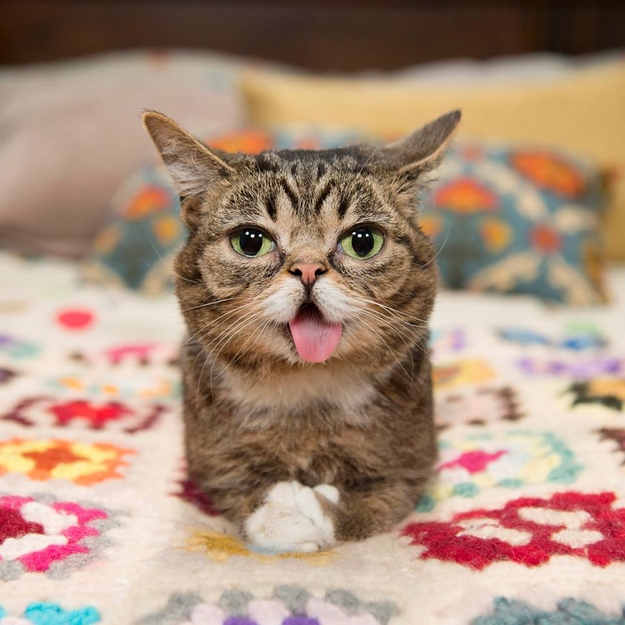 You love the simple things in life and this can sometimes make you misunderstood. You're actually really sweet, which can make it infuriating when people judge you right off the bat. You keep doing you!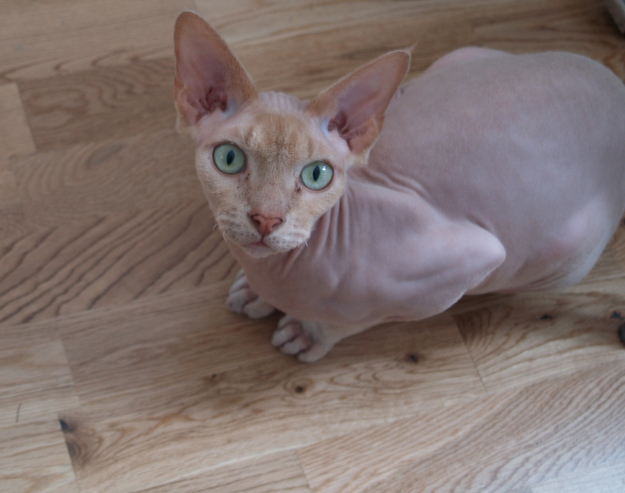 You certainly are a wild one, which draws people to you. However, you are loyal and pragmatic. You love the outdoors and never do anything you don't want to. Basically, the Ron Swanson of cats.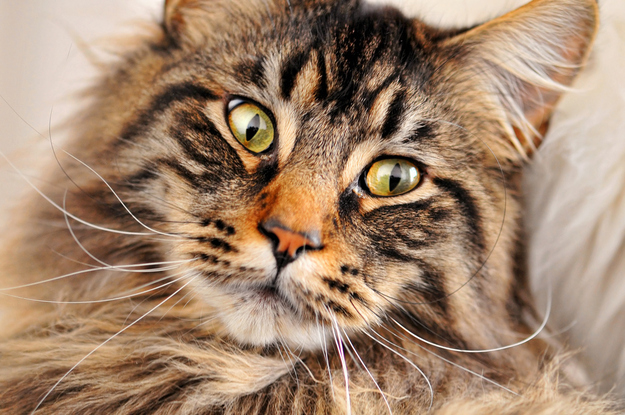 So, you can be a little rough around the edges, but it's all part of your charm. You have so much love to give but sometimes have a hard time trusting others with your heart. (Who can blame you? The world can be rough.) However, you make the most loving and loyal companion once you establish trust, and that is invaluable.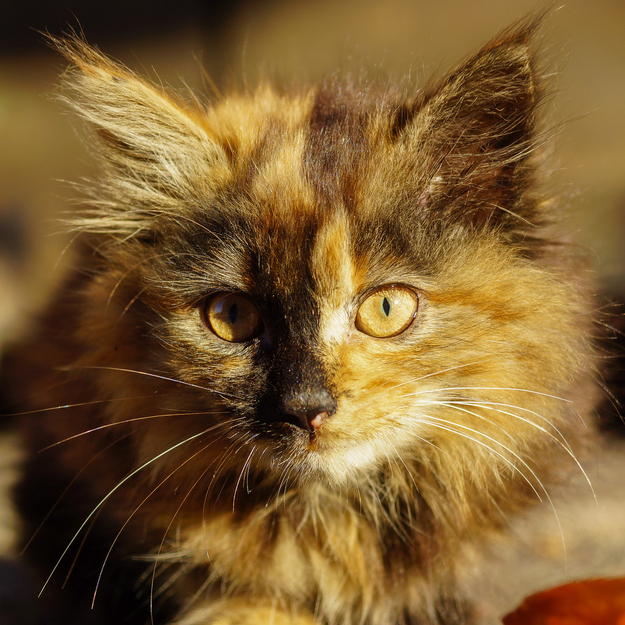 Everyone loves you even though you want your space sometimes. You're introverted for the most part but will tolerate those you love and give them the affection they absolutely need. You're a daydreamer, mainly because you can daydream from the comfort of a plush couch.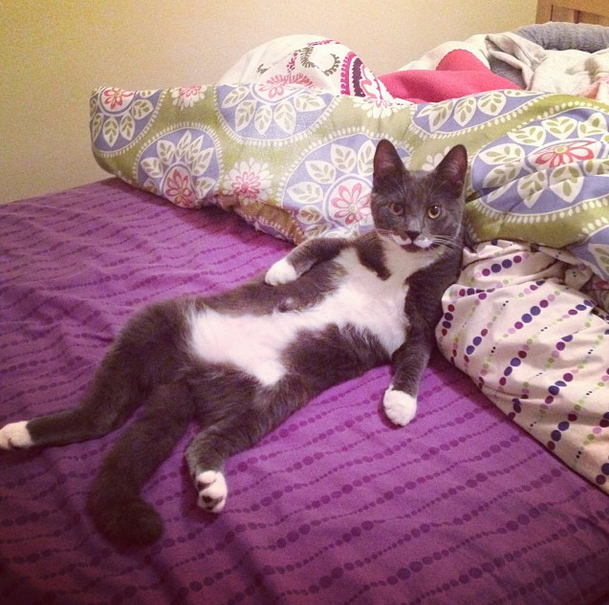 You got:

*Fat* Indoor Cat
All right, so this isn't a comment on your specific body type as much as a mind-set (your bod is hot). You know you have it made in life and kind of have a more laissez-faire attitude, which can be refreshing in a high-stress world. Sometimes people ask, "Are you stoned?" to which you respond, "I'm just enjoying life, man." Cheers to that!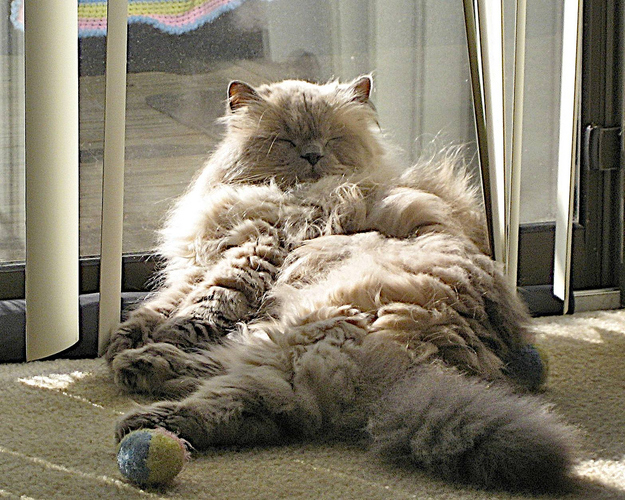 Are you a dog? Basically, you are outgoing and cheerful and love having a good time. Yeah, you have your introvert moments (who doesn't??), but that doesn't mean you don't love experiencing life at its fullest! Your mix of introvert and extrovert makes you empathetic, drawing all kinds of people to you.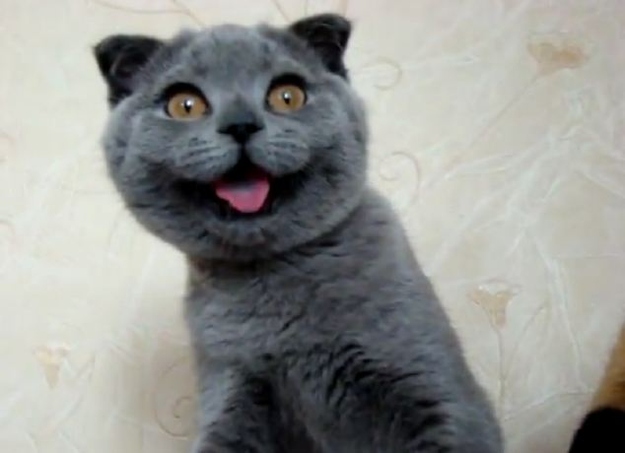 You are adorable and maybe the sweetest person you know. Sometimes you get scared of big things but you can pull out that bravery when you need it. Your spunky personality makes you an asset to any environment!
You employ the motto "Go with the flow" to most of your activities. You're down to earth and are open to new experiences, so far as you don't have to put in too much effort. You probably give the best hugs, and that's downright magical.