7 Animals Who Are Braver Than You
After seeing these brave animals, you're going to want to step up your game. Your brave game.
1.
Whoever this elephant was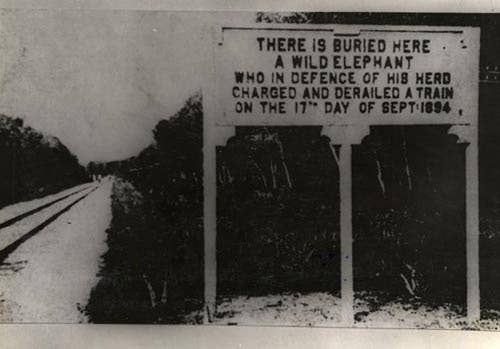 2.
It's unclear if this turtle is brave or stupid so we're going with brave.
3.
This monkey is ready to serve his country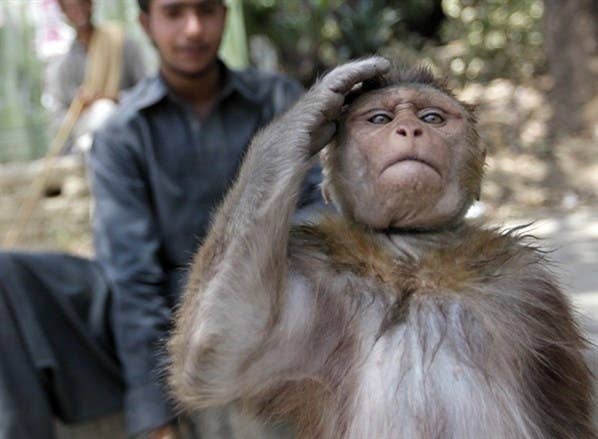 4.
This dog laughs in the face of danger!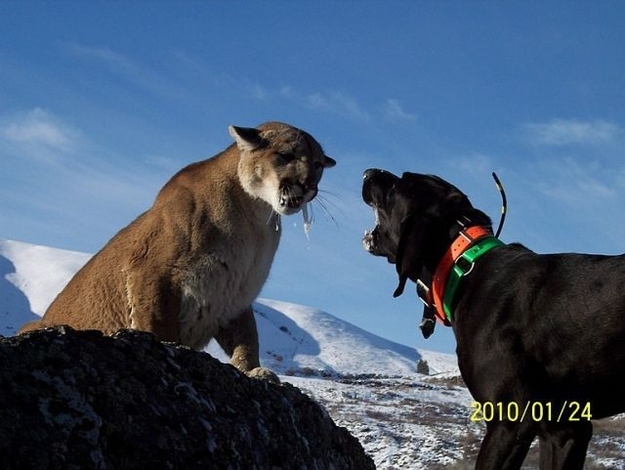 5.
Basically elephants are the best and know how to show who's boss
6.
This giraffe who knows how to put a bull in its place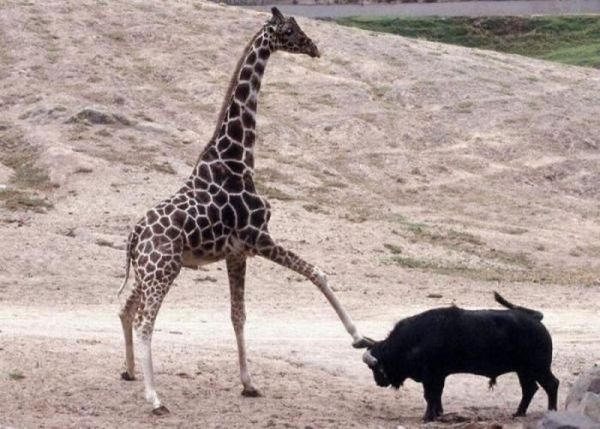 7.
And of course, this cross-species bravery