1.
Creamy Brie Four Cheese Mac and Cheese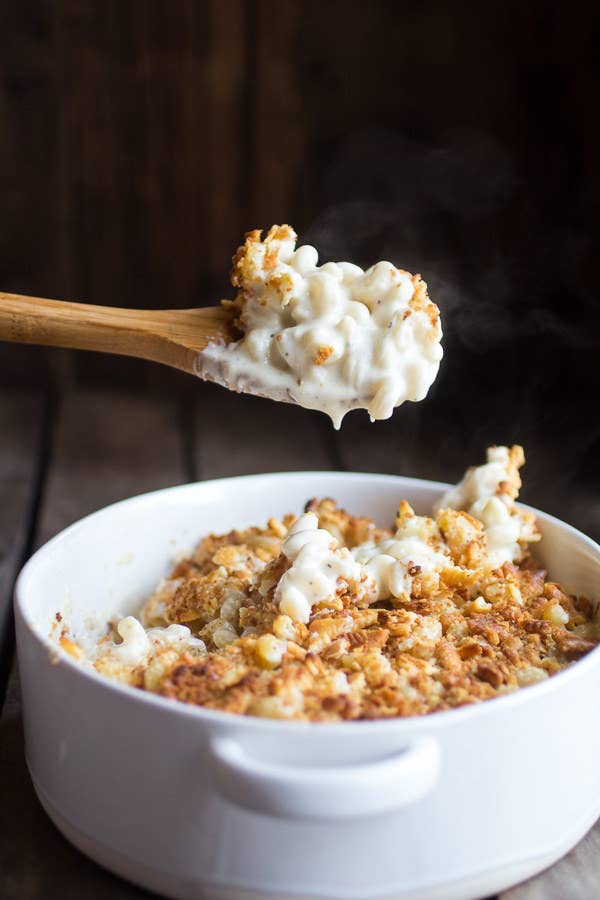 2.
Sweet Potato Casserole Bites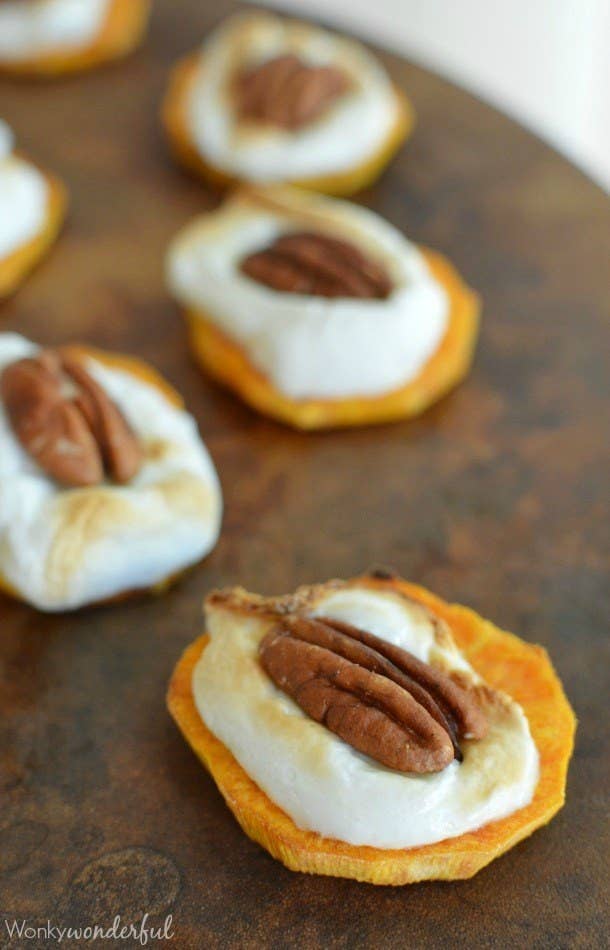 3.
Smashed Lemon Herb Baked Potatoes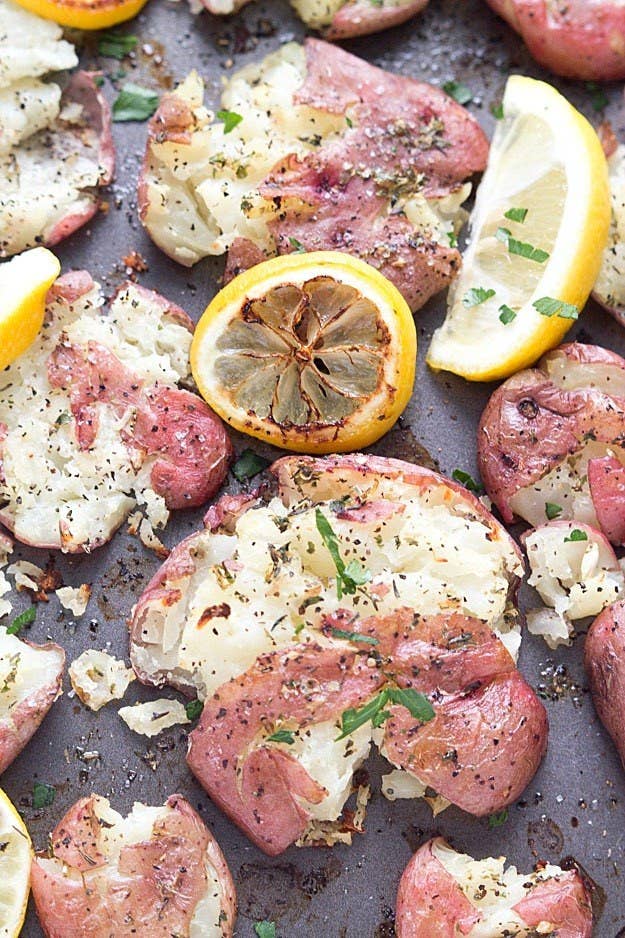 4.
Sweet Potato and Honey Goat Cheese Pizza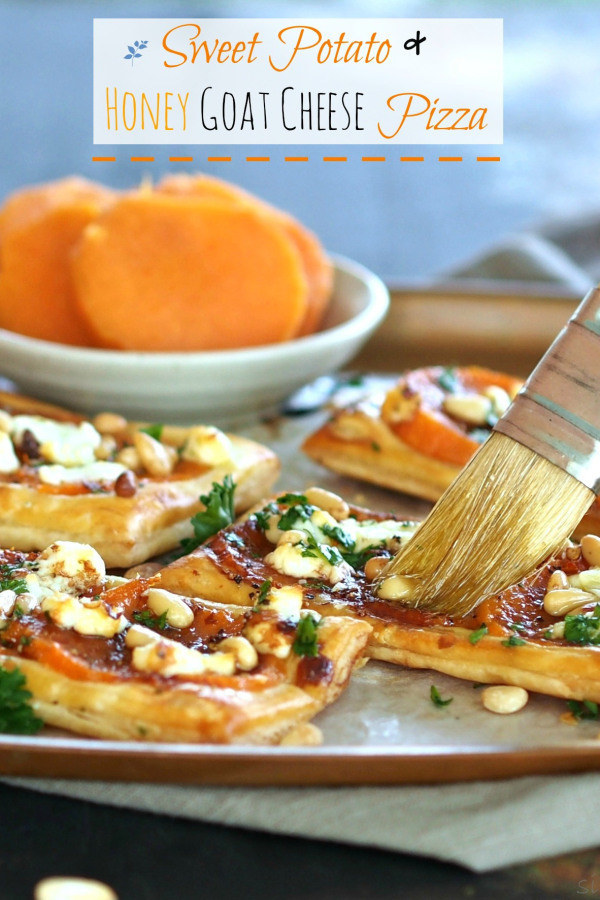 5.
Apple, Bacon, and Cheddar Bread Pudding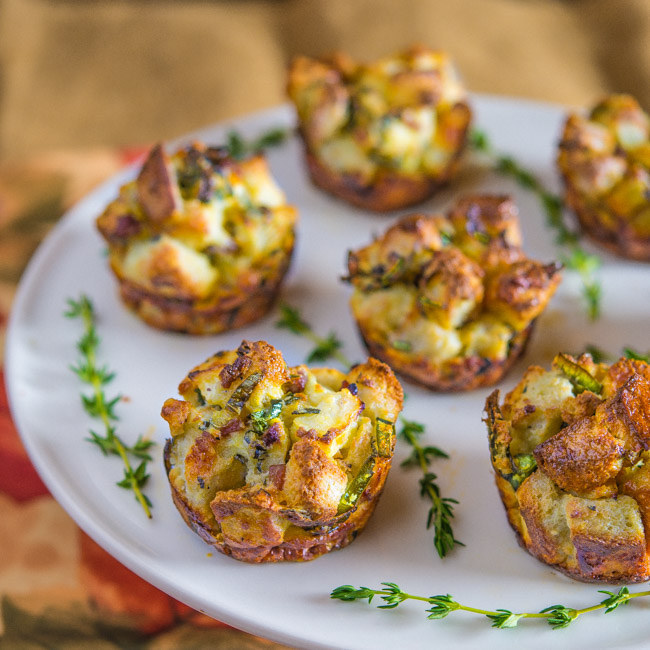 6.
Crock-Pot Persimmon Cranberry Sauce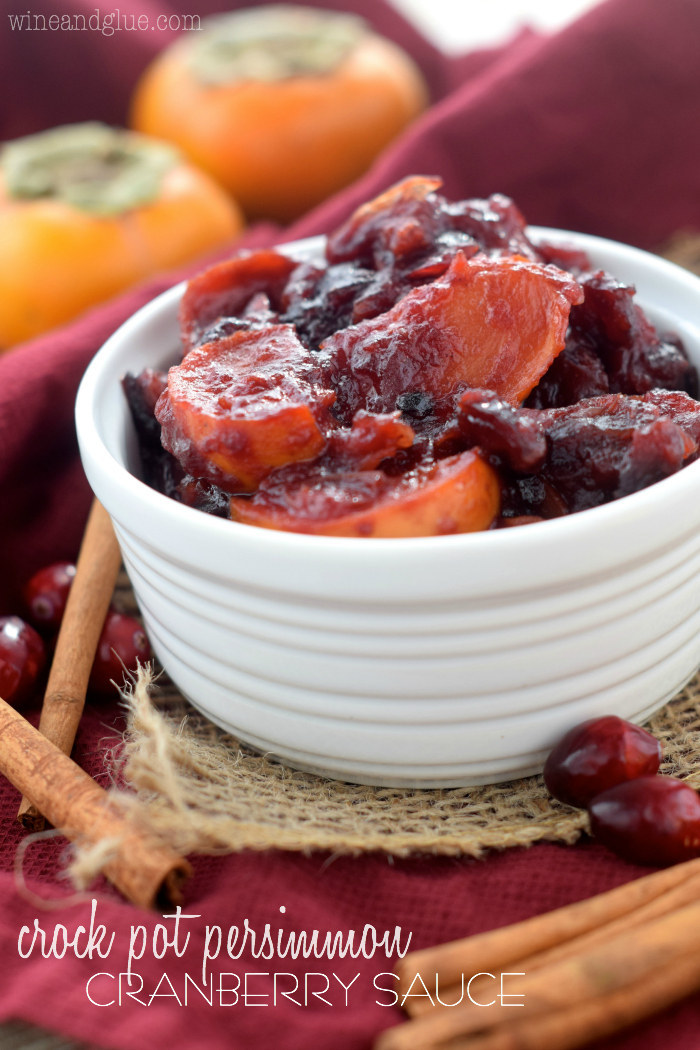 7.
Green Beans with Pancetta and Red Onions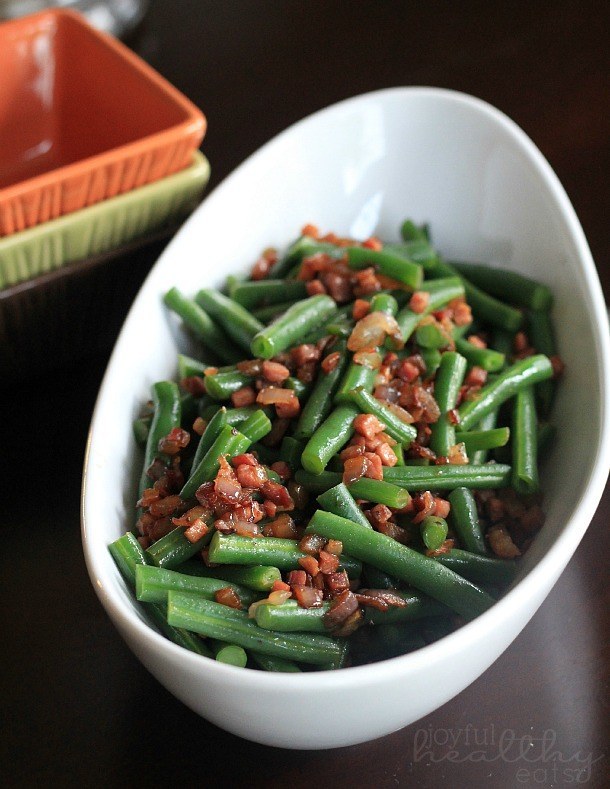 8.
Cheesy Pumpkin Pasta Bake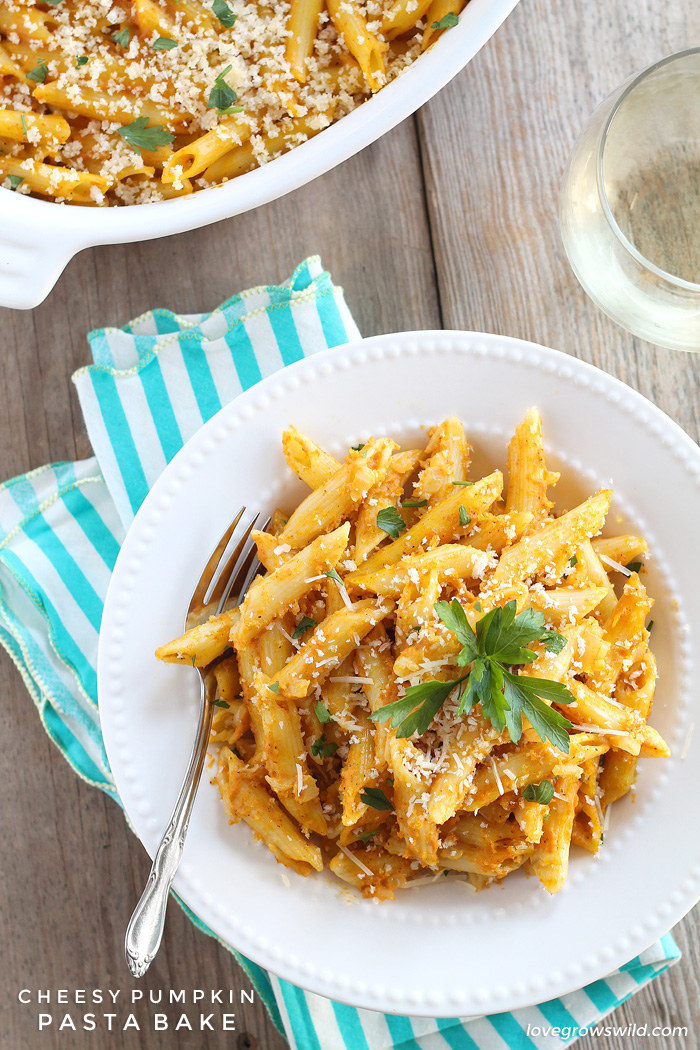 9.
Butternut Squash Risotto with Bacon, Maple, and Sage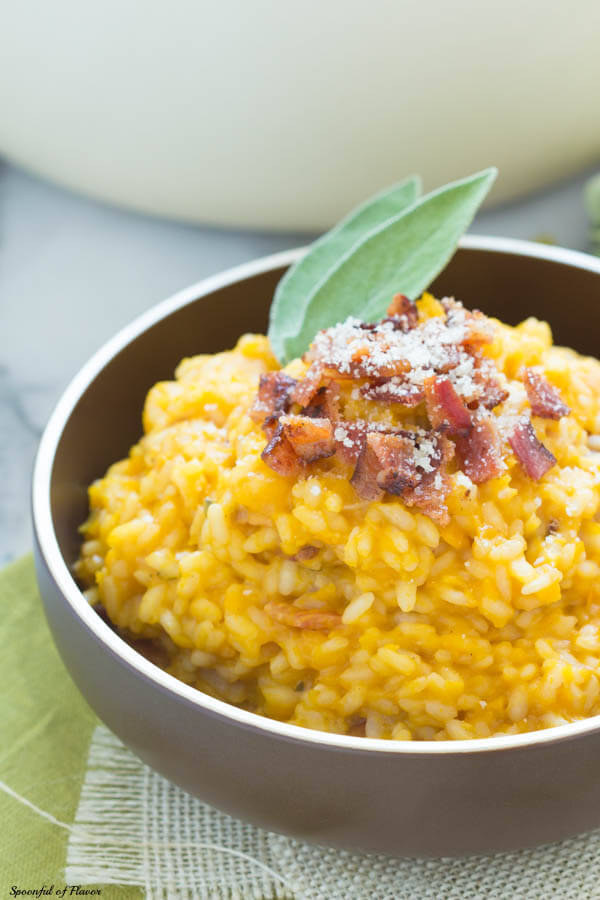 10.
Crock-Pot Ranch Mashed Potatoes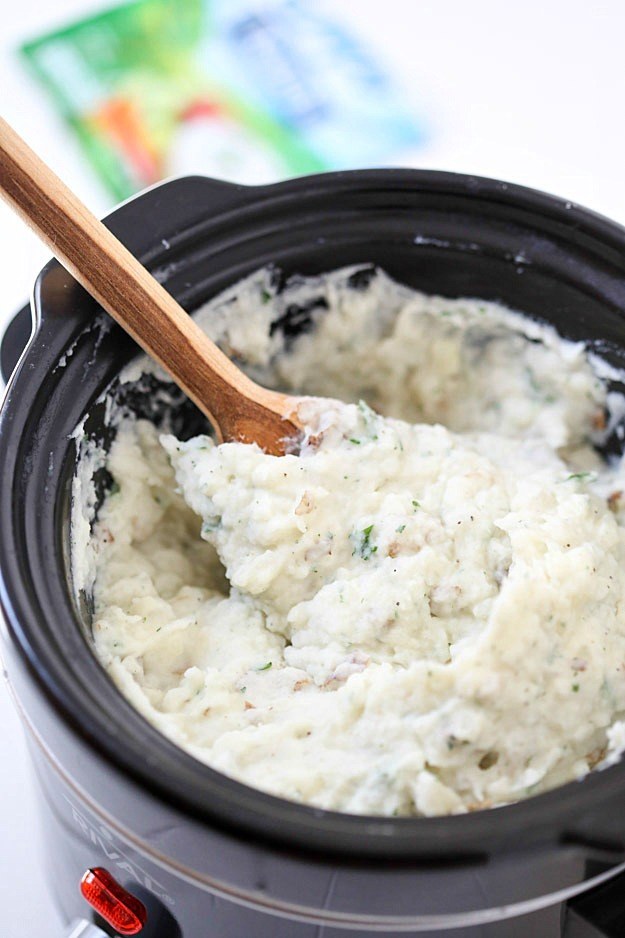 11.
Maple-Whipped Sweet Potatoes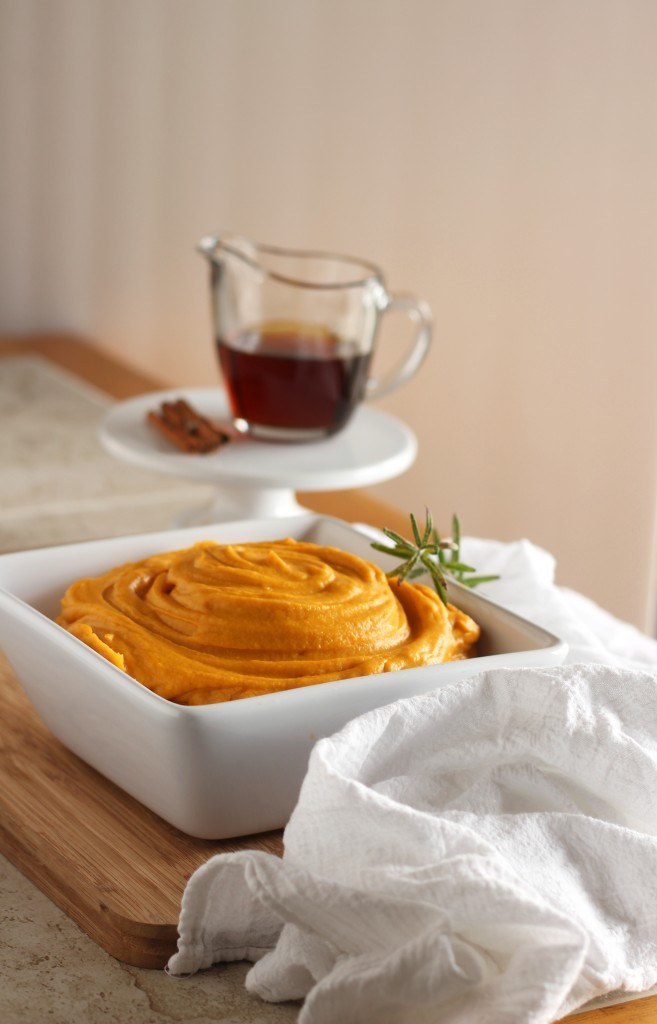 12.
Hawaiian Sweet Bread Stuffing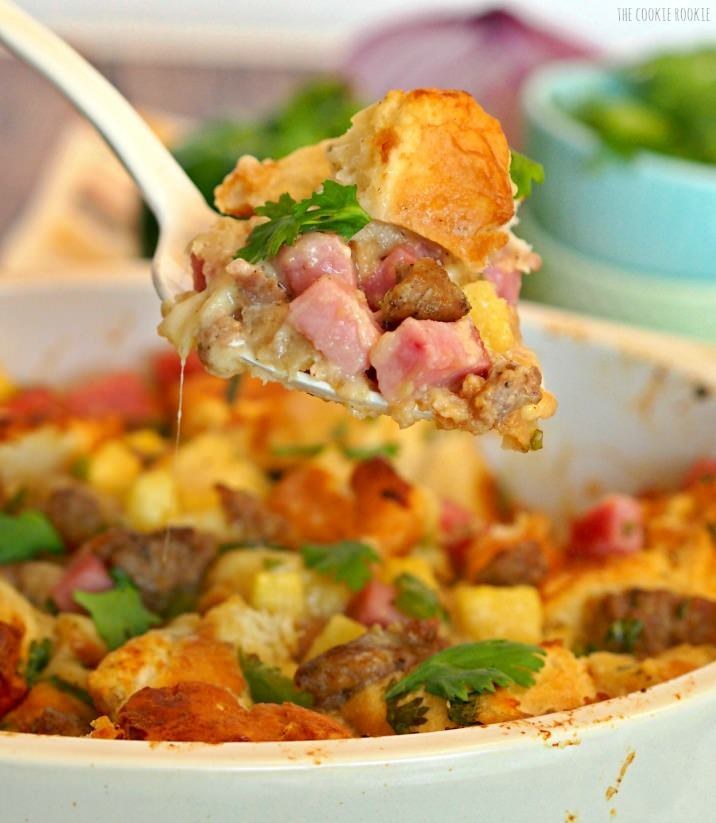 13.
Parmesan Butternut Squash Gratin