1.
Have a drink, ya filthy animal!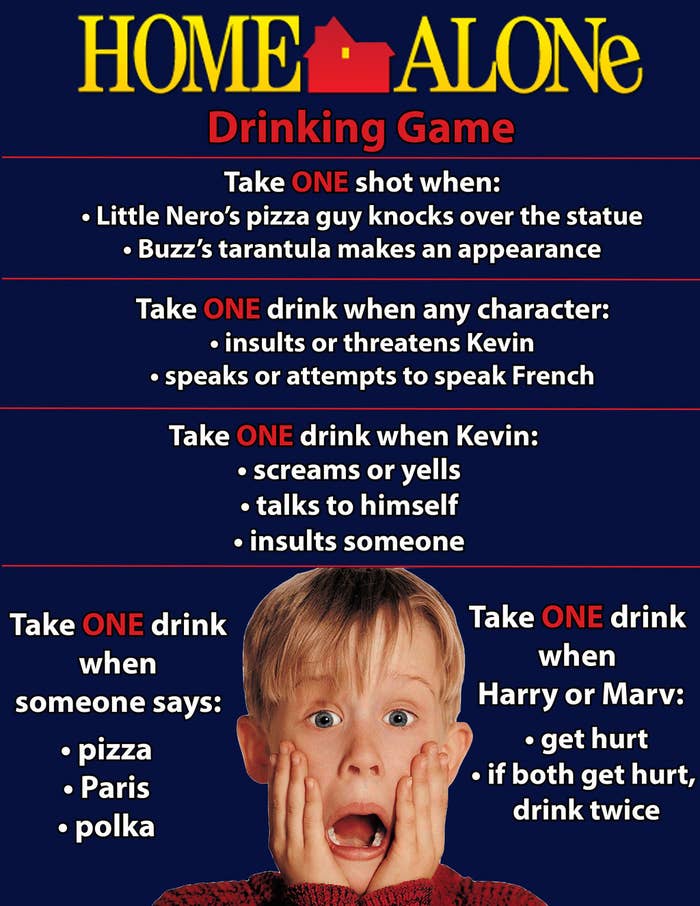 2.
And a Happy New Year!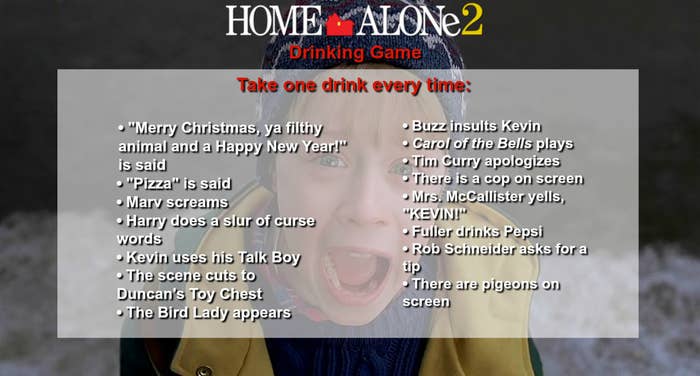 3.
You may have seen this movie countless times, but it's time to enjoy it in a new way.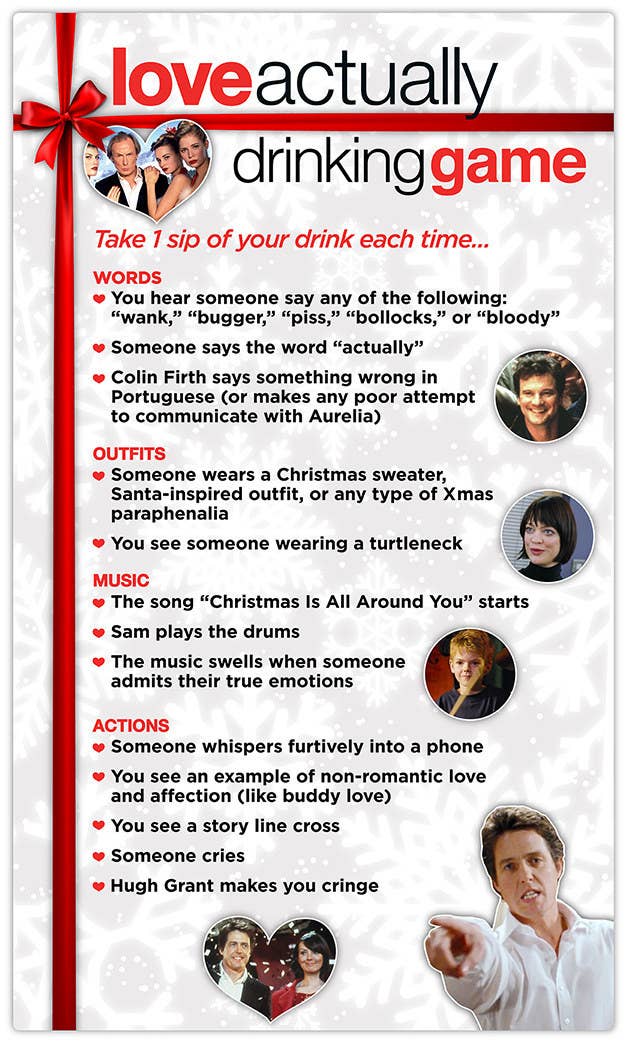 5.
It'll be shown for 24 hours on Christmas Eve as usual, but only play this game once.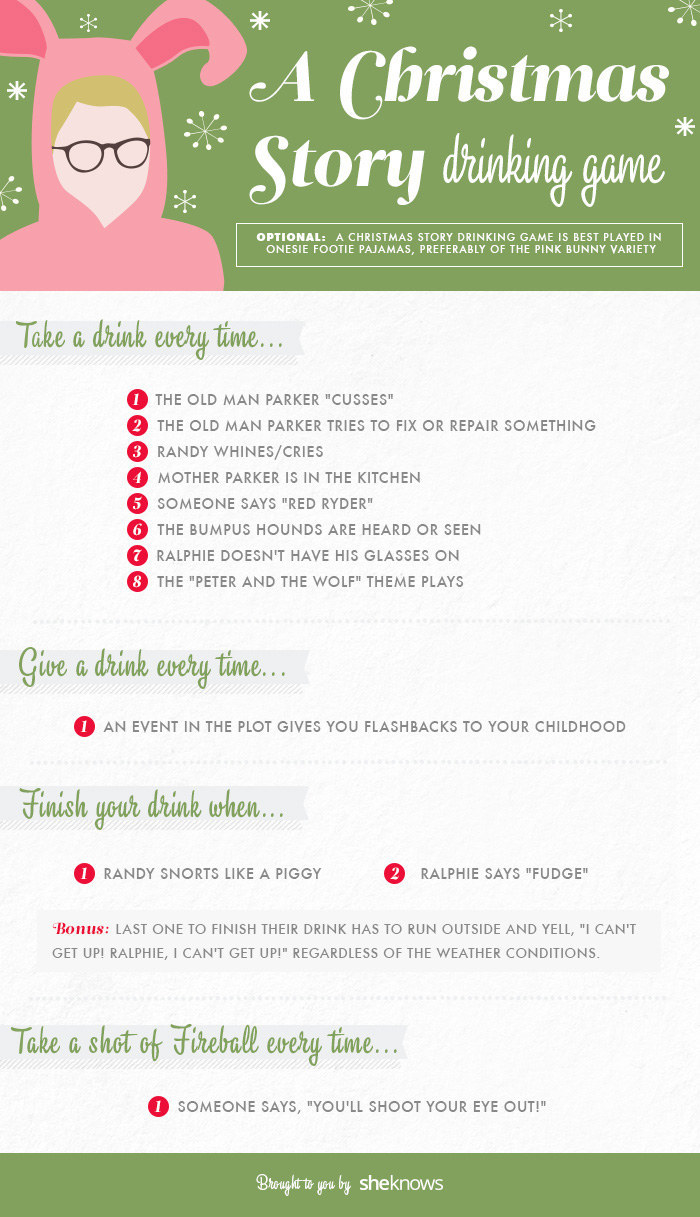 6.
You may hate Booster, but you'll love this game.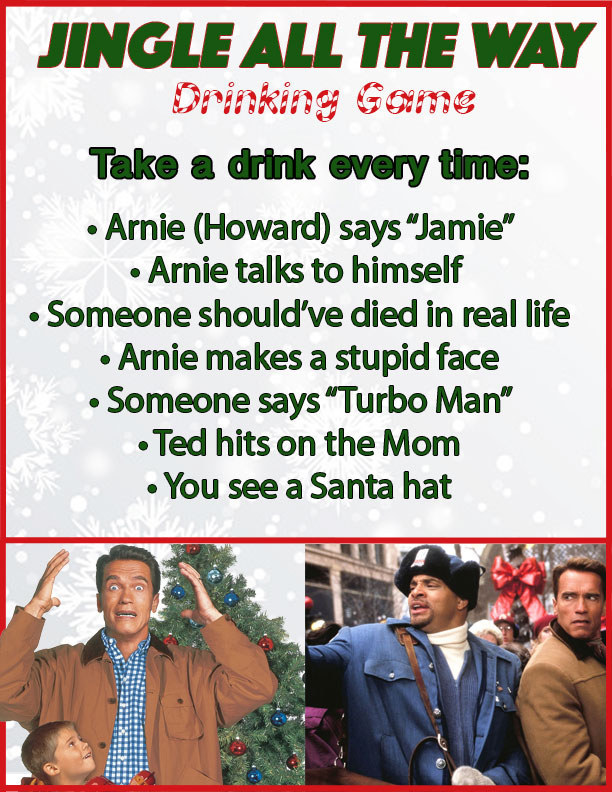 8.
Have fun with this one, but stay off the roof!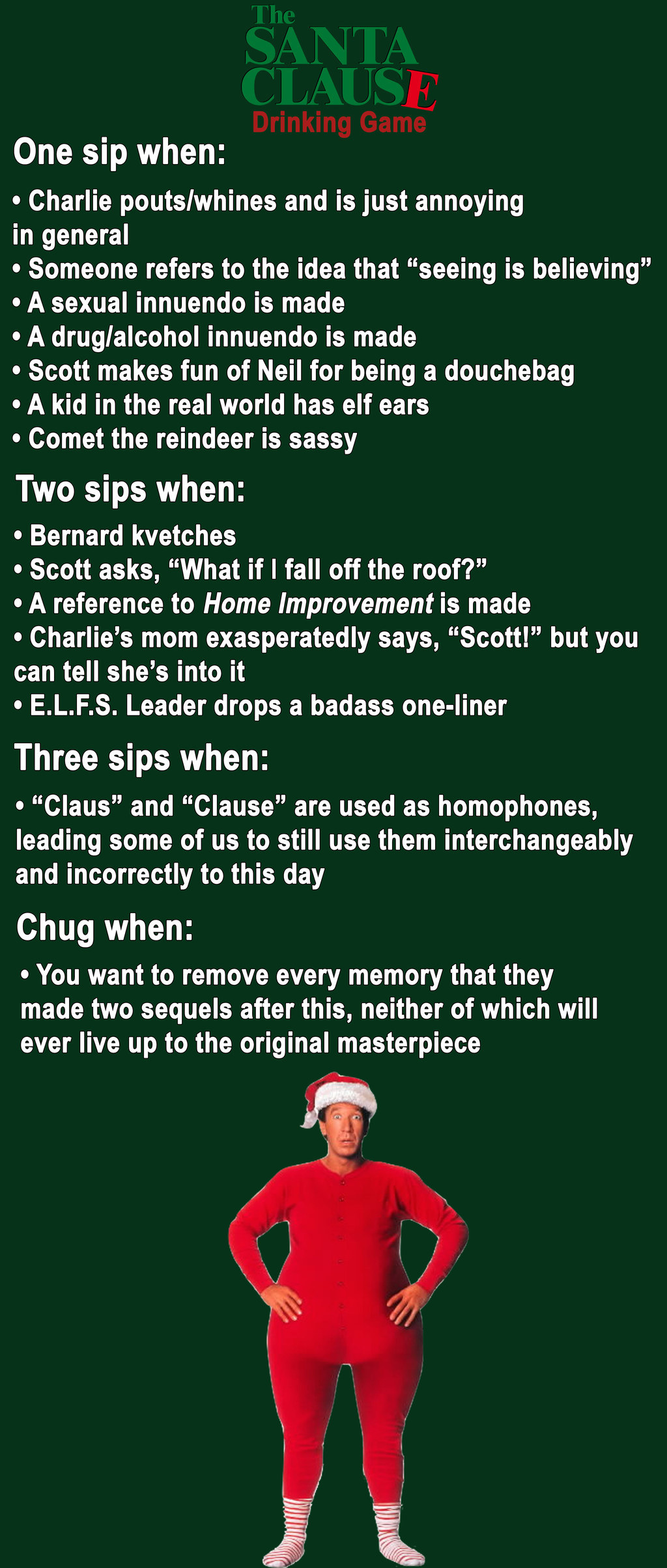 9.
~Who~ is ready to drink and watch this classic cartoon?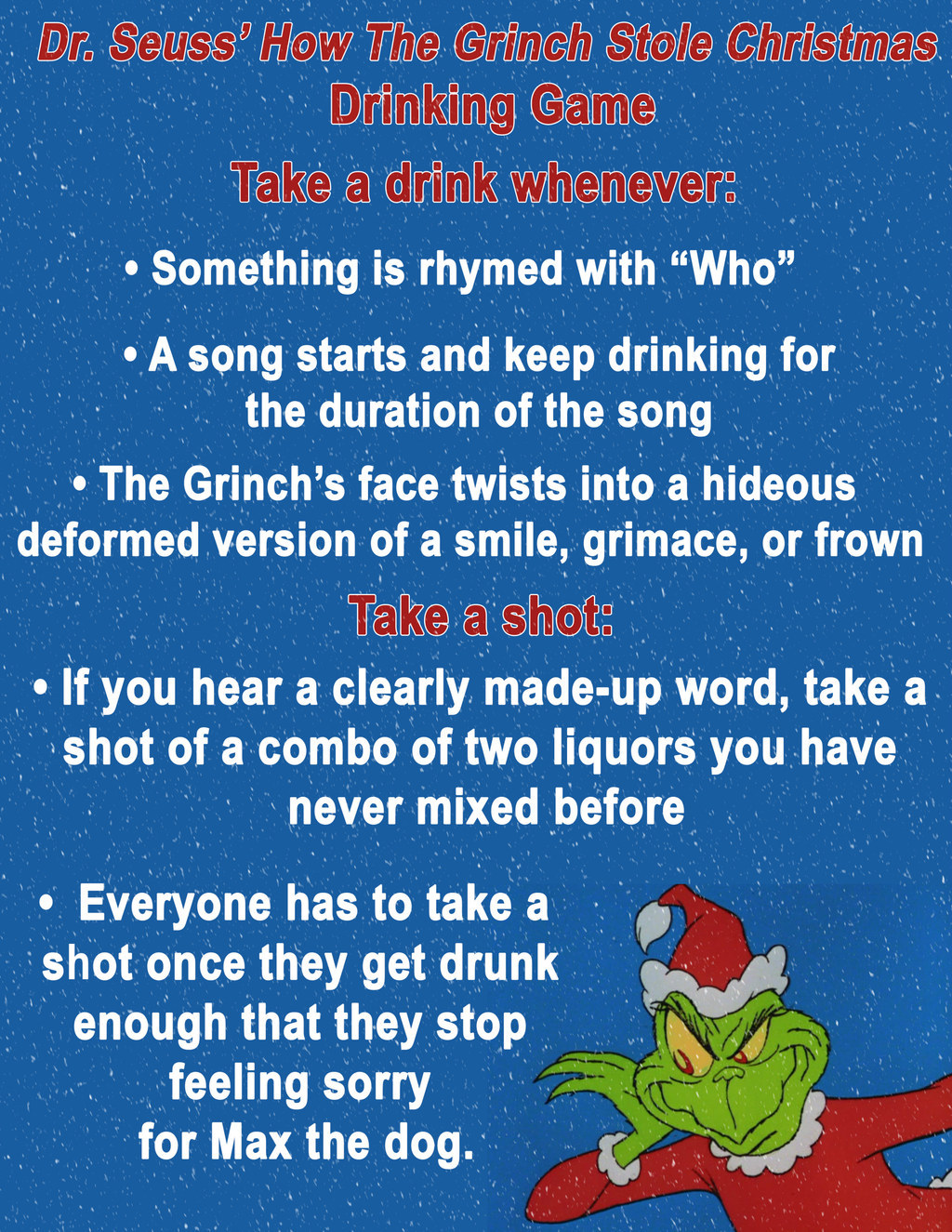 10.
And be sure to catch up on the holiday drama with a drink in hand!