Via img.taste.com.au

Via pinterest.com

Via atmosfoods.com.au

Via fnstatic.co.uk

Via i.ytimg.com

Via mysanfranciscokitchen.com

Via mrbreakfast.com

Via dessertnowdinnerlater.com

Via donutking.com.au

Via doughnuttime.com.au

Via doughnuttime.com.au

Via del.h-cdn.co

Peanut Butter and Sriracha

Via del.h-cdn.co

Via del.h-cdn.co

Via thekitchykitchen.com

Cheddar Jalapeño and Green Onion

Via d1kupevi6nvoej.cloudfront.net

Cheddar Sriracha Cornbread

Via a5.files.joyofkosher.com

Via static1.squarespace.com

Kale And Sun-Dried Tomato Basil

Via greatist.com

Via f.fwallpapers.com

Via wordpress.com

Via from_my_point_of_view / Getty Images

Via from_my_point_of_view / Getty Images

Via californiathroughmylens.com
Pick Five Of Your Fave Doughnuts And We'll Reveal Which Underrated Actor You Should Be With
You love a man who's a jack of all trades. He can sing, he can dance, and has the perfect smile!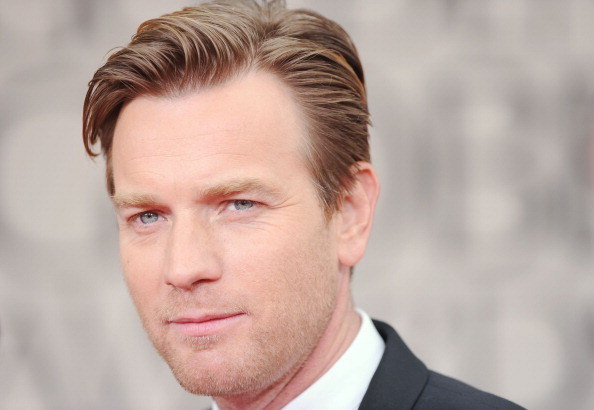 You like a man who is a little rough around the edges, yet keen to settle down!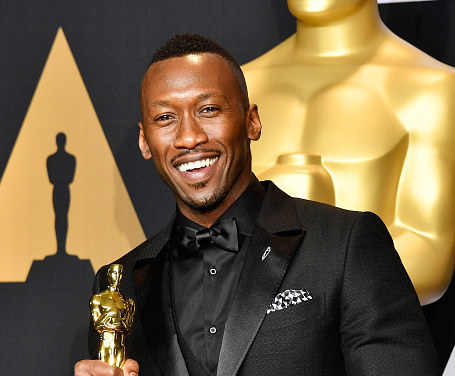 You like the understated, quiet, and well-spoken kind of man. He has a sensitive soul and a dashing smile!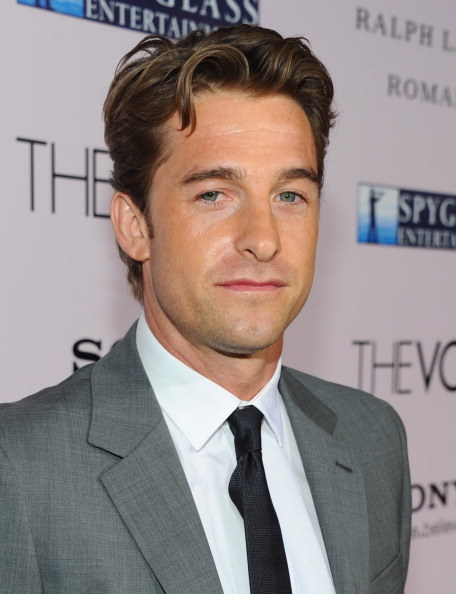 You got:

Michael B. Jordan
You like a funny guy who can not only make you laugh but also turn on the seriousness when you need it!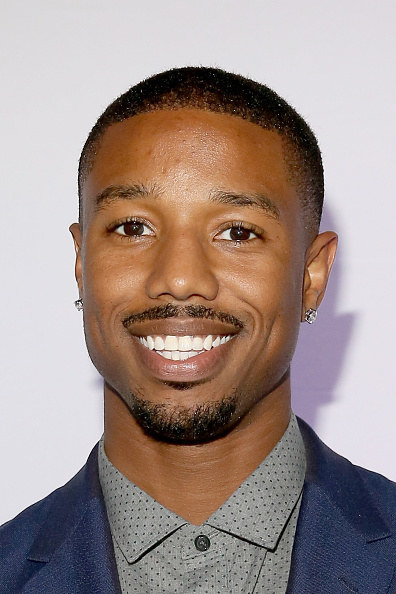 Scottish men are your thing! You like a man who can be dramatic but also find the humorous sides of life.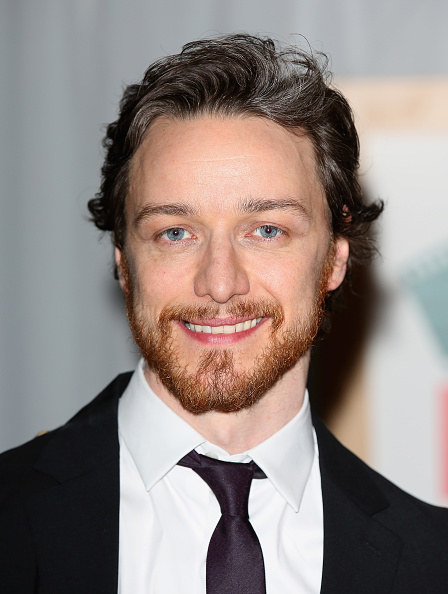 This post was created by a member of BuzzFeed Community, where anyone can post awesome lists and creations.
Learn more
or
post your buzz!