Welcome to the ultimate list of top-10 places to visit in 2021 that are perfect for lovers of all things horror, mystery, and paranormal! From strange and unusual destinations to the locations of iconic horror films, you'll feel practically haunted by travel plans!
1.
The Haserot Angel – Cleveland, OH
2.
Kreischer Mansion – Staten Island, NY
3.
Ohio State Reformatory – Mansfield, OH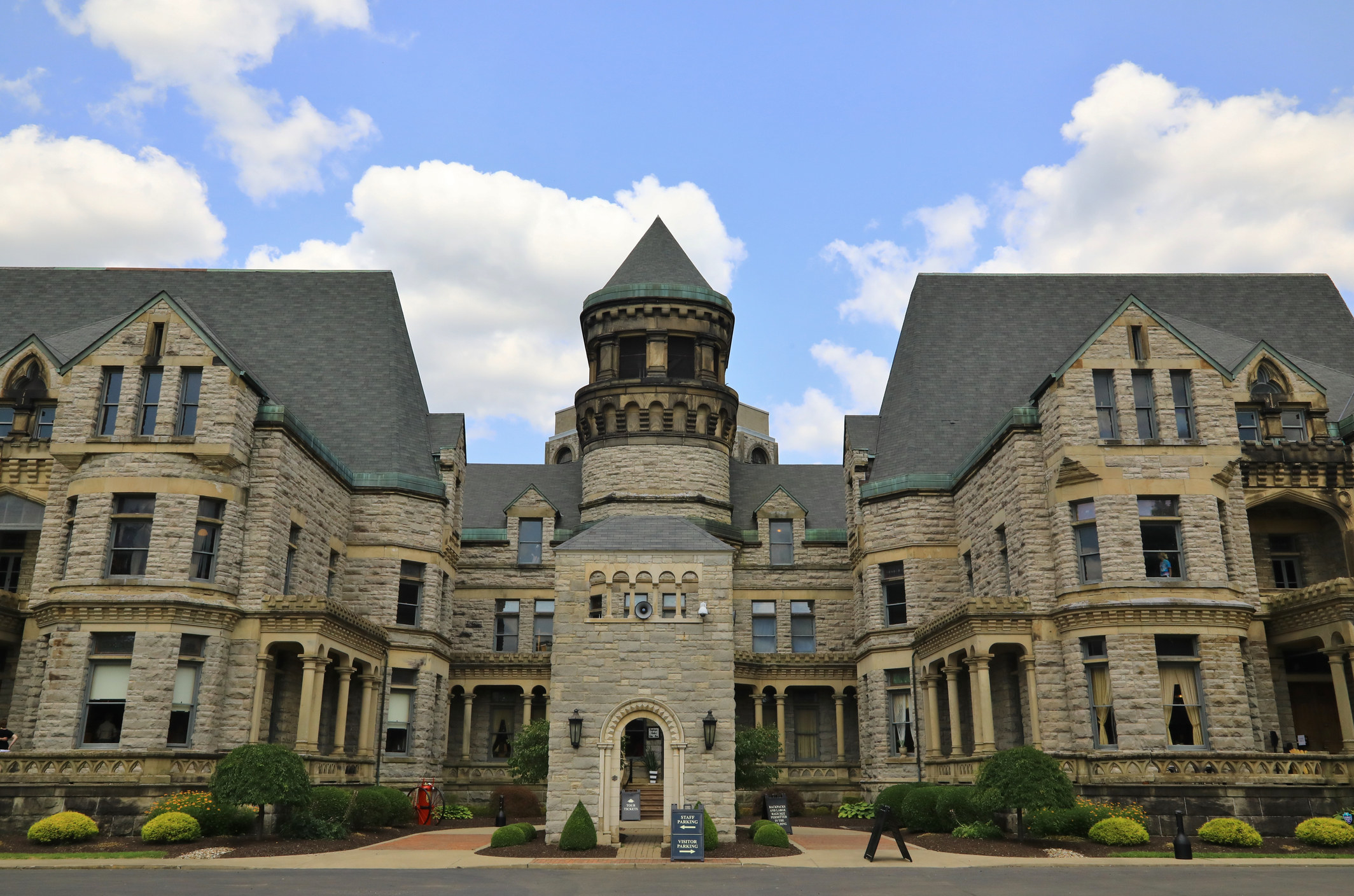 4.
The Montana Vortex & the House Of Mystery – Columbia Falls, MT
5.
Texas Chainsaw Massacre Gas Station – Bastrop, TX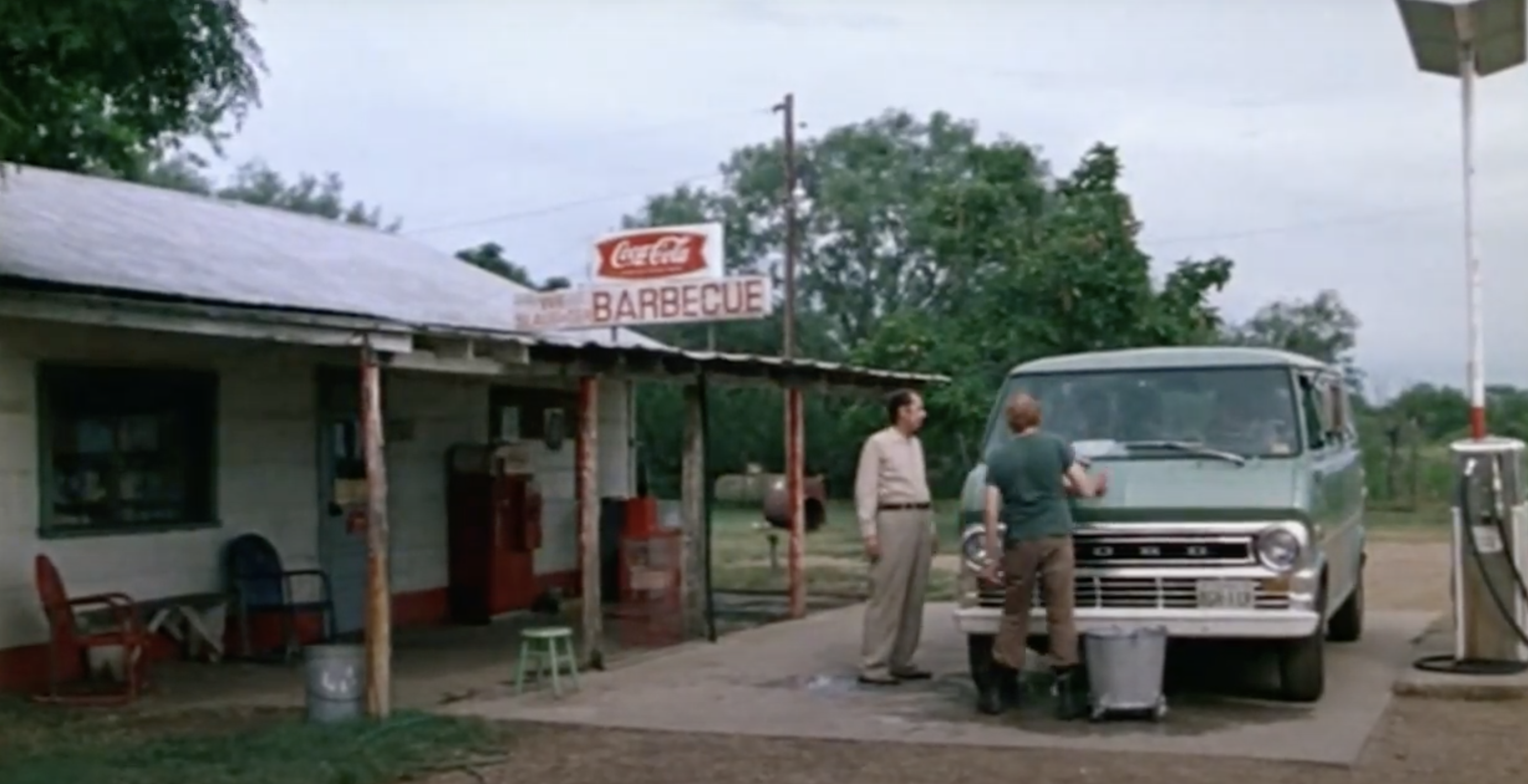 6.
The Evil Dead Cabin – Morristown, TN
7.
Cave Of Kelpius – Philadelphia, PA
9.
And finally, the Clown Motel – Tonopah, NV