Wearing a lanyard with dorm key on it 10 points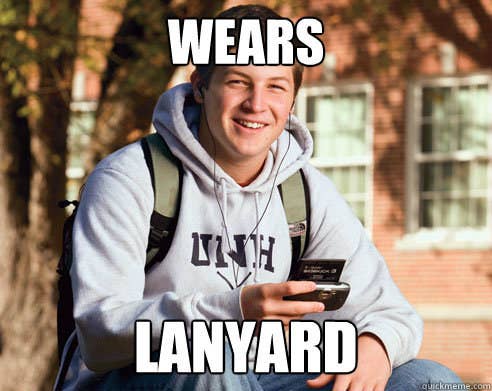 Dressing up for 8 am's (or just class in general) 15 points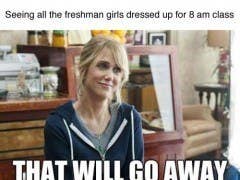 Buying all brand new text books at the book store 15 points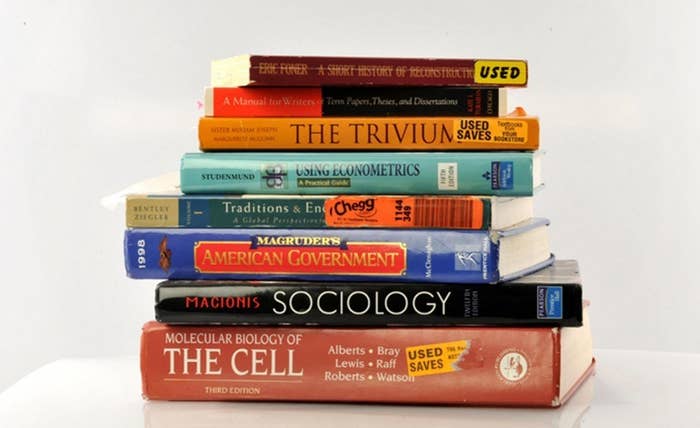 Siting in the front row 10 points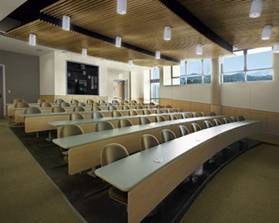 Taking notes....on syllabus day 10 points
Bringing books to class...on syllabus day 20 points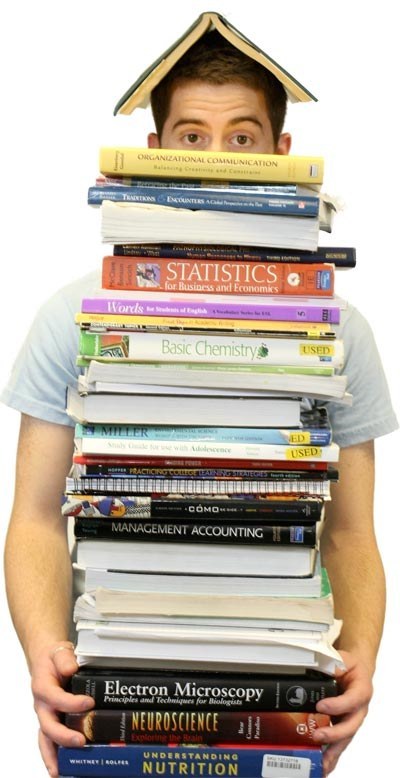 With their hand constantly in the air on syllabus day 20 points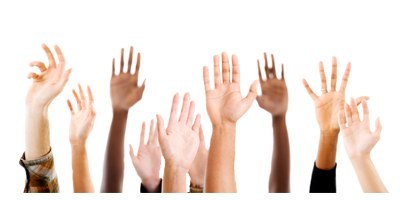 Everything they wear has Clemson Tigers, or the Paw all over it 15 points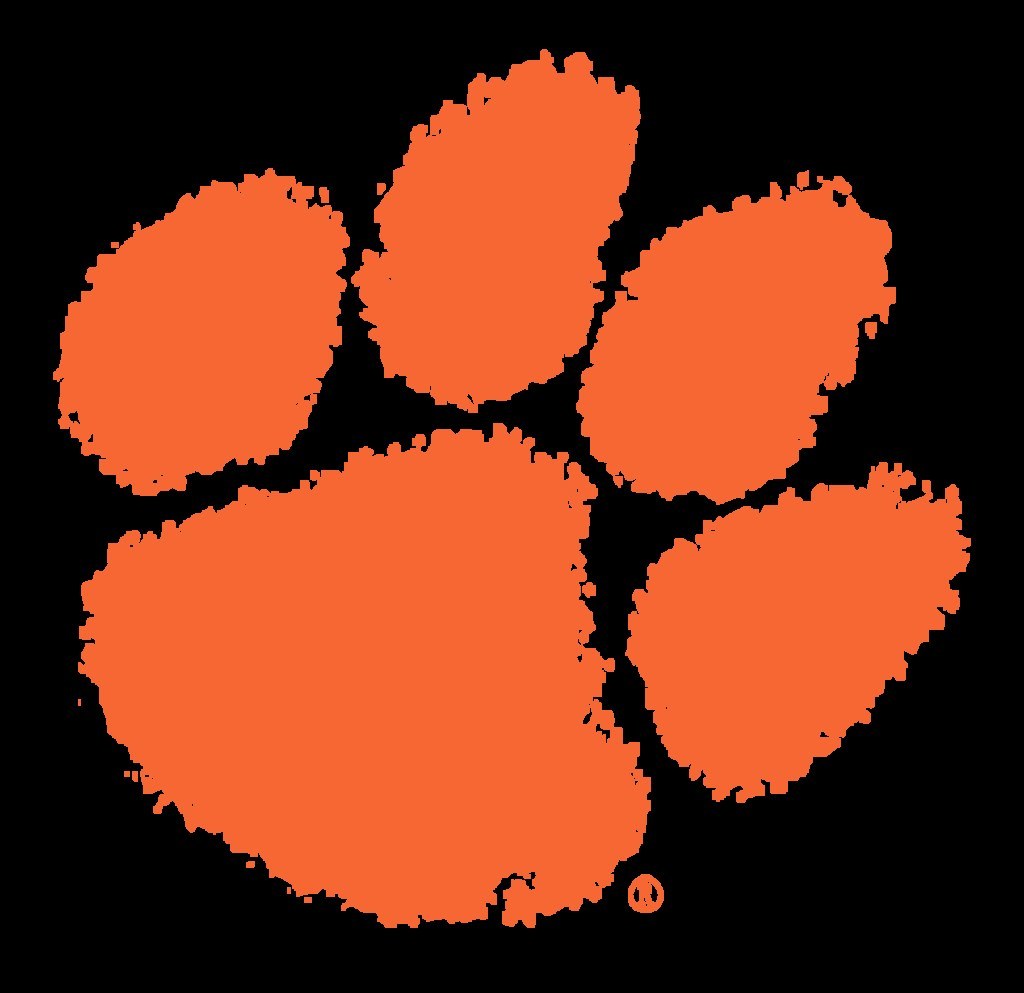 Wearing orange every single solid orange Friday 15 points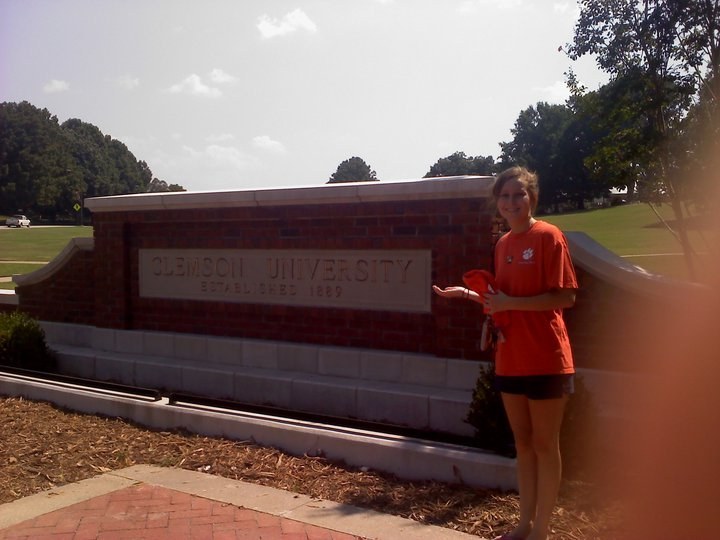 Goes to every game & stays the entire game 20 points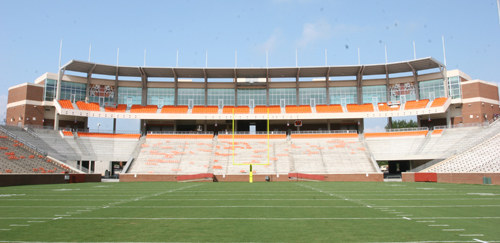 Captioning every picture on social media "I love college!!!"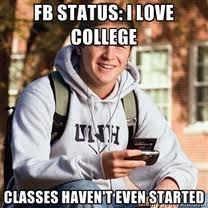 Wearing their IPTAY shirt at least 3 times a week 15 points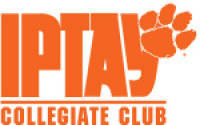 Play a lot of Ultimate Frisbee 10 points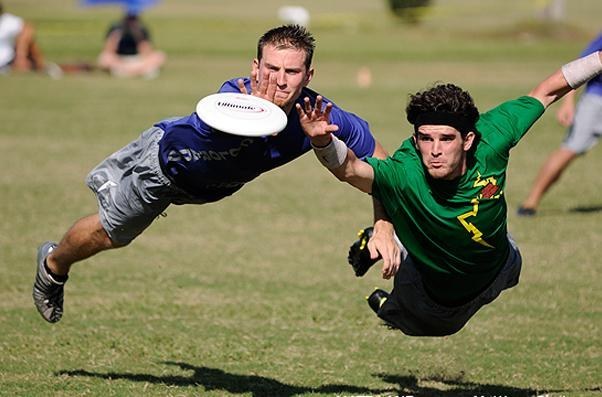 Talking about how much they love frisbee 10 points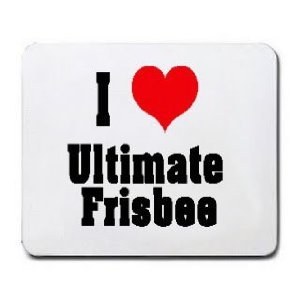 Bragging about high school....a lot 15 points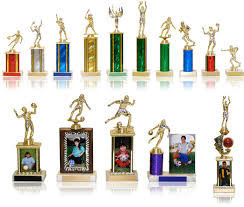 Carrying around books for every class for the entire day 15 points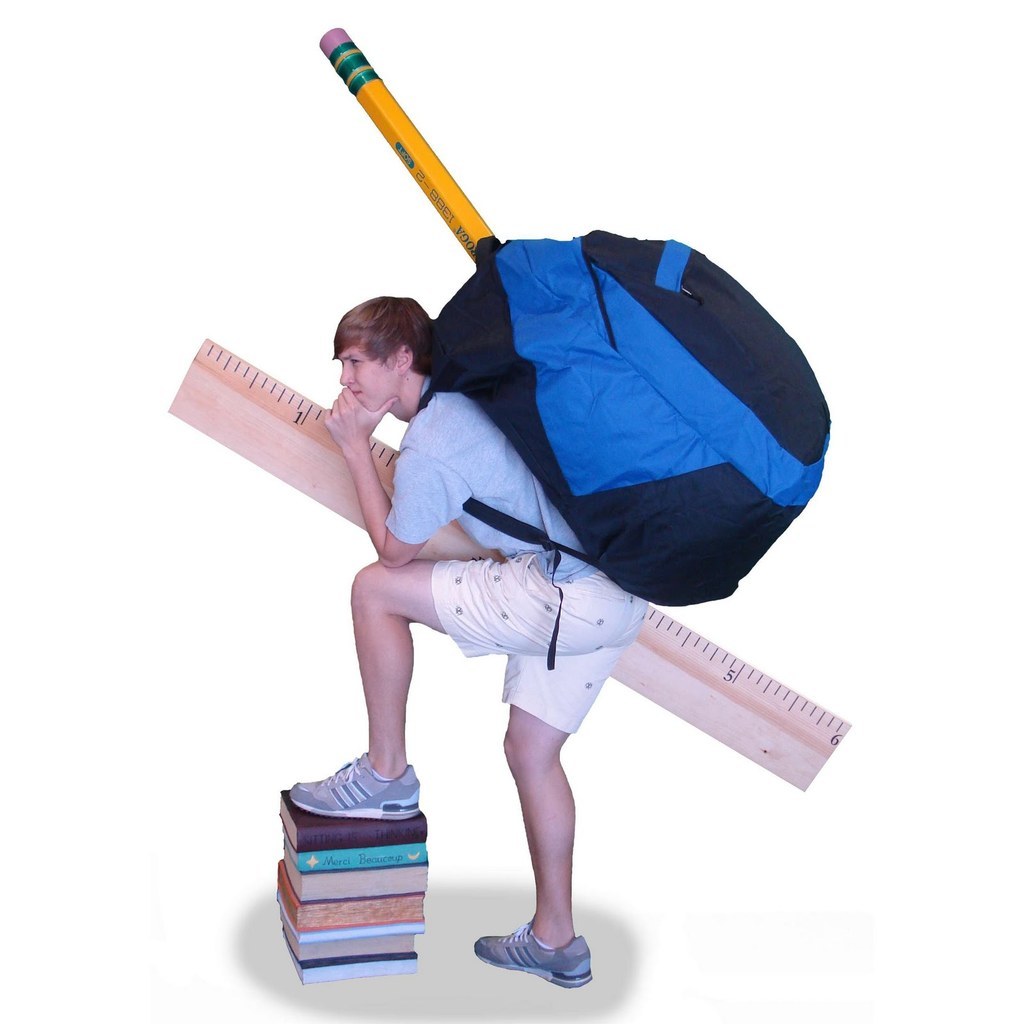 Getting really excited when anyone starts the cadence count 15 points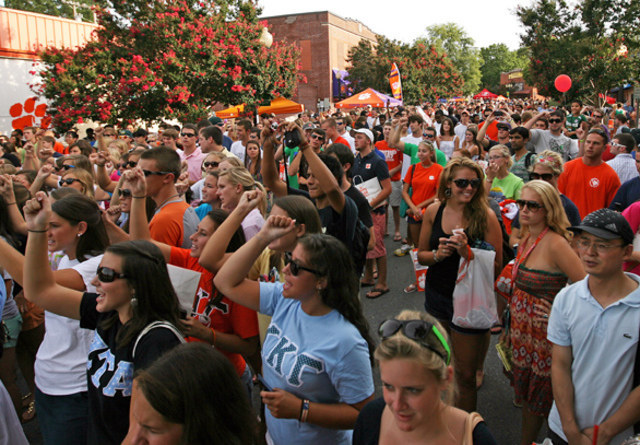 This post was created by a member of BuzzFeed Community, where anyone can post awesome lists and creations.
Learn more
or
post your buzz!