The Asian-American experience is unique and can vary depending where you grew up.
These are just some things that feel nostalgic to me as an American Born Chinese (ABC). For context, I grew up in a suburban town (with a fairly low Asian population) on the East Coast, outside of NYC's Chinatown.
1.
Begging your parents to buy your favorite snacks while grocery shopping.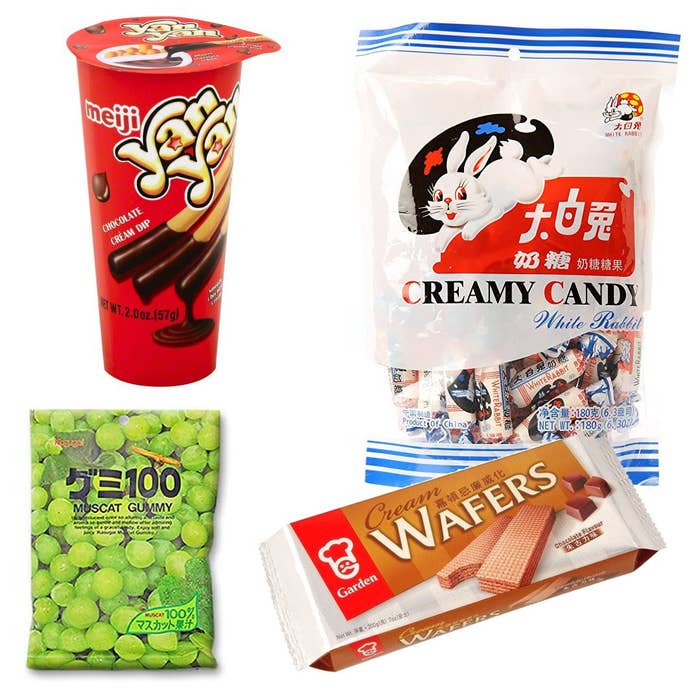 2.
Passing the time by fold these paper stars that would ultimately end up in a clear jar.
3.
Having to go to Chinese school on the weekends.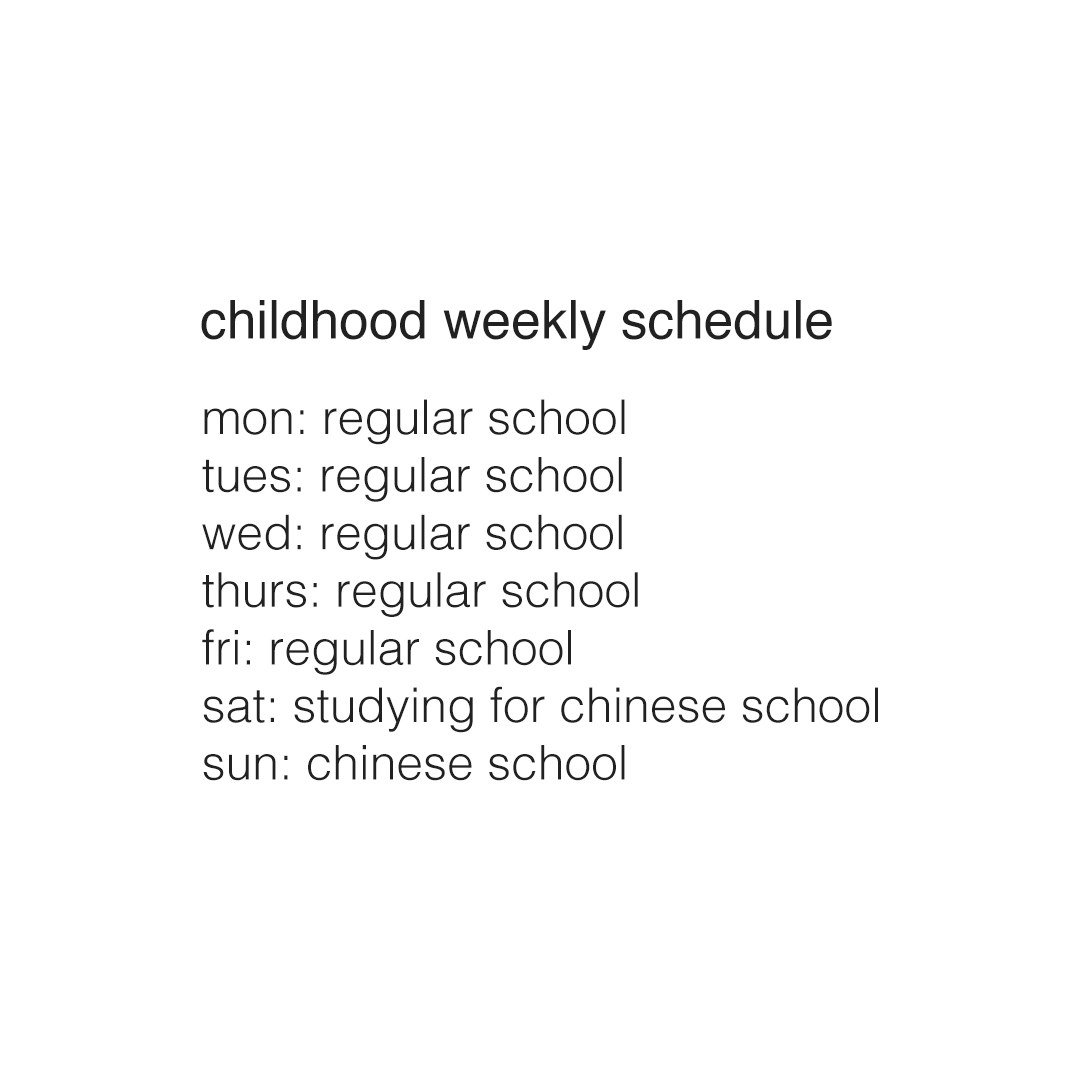 4.
Instead of Juicy Juice, these were your juice boxes.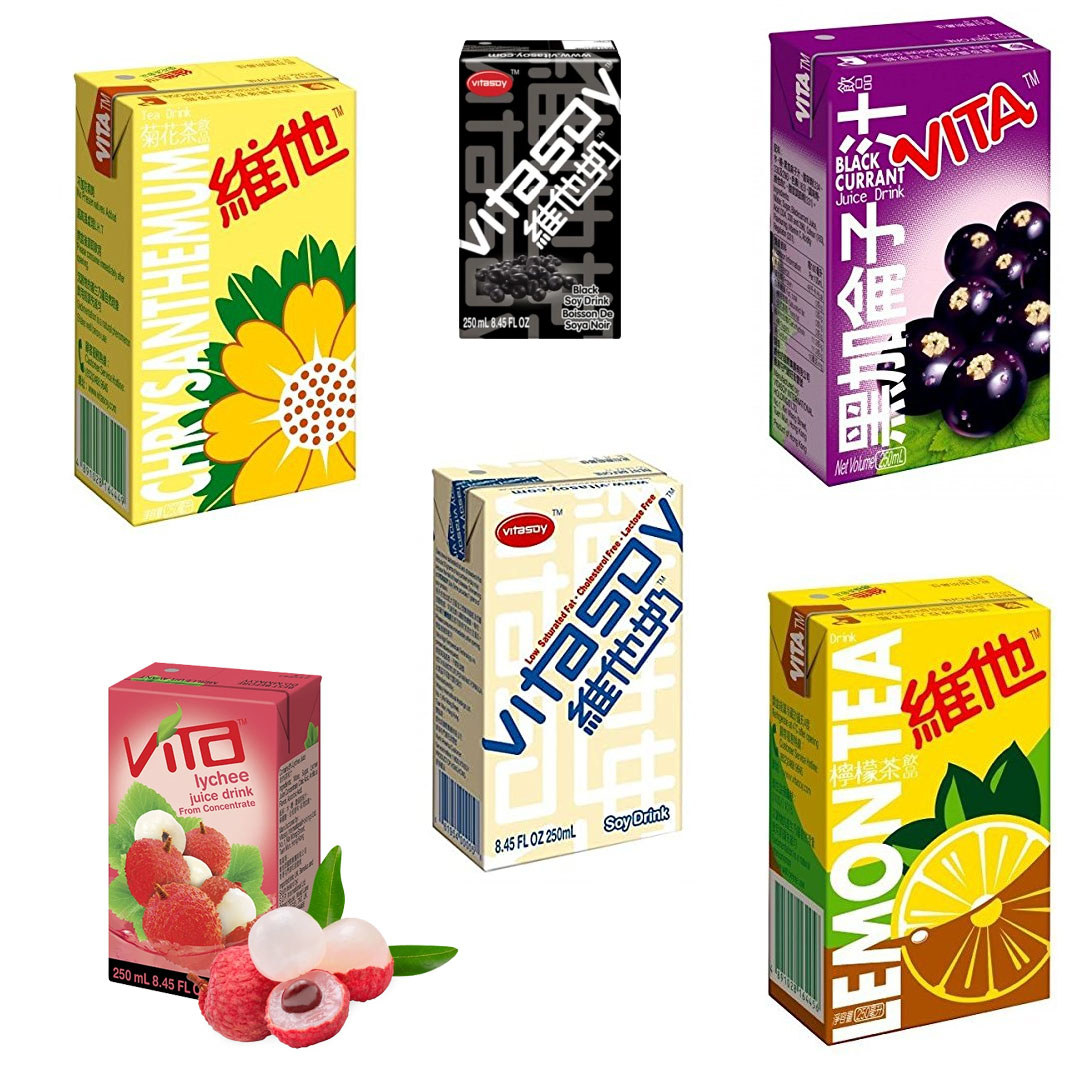 5.
Knowing what these are used for.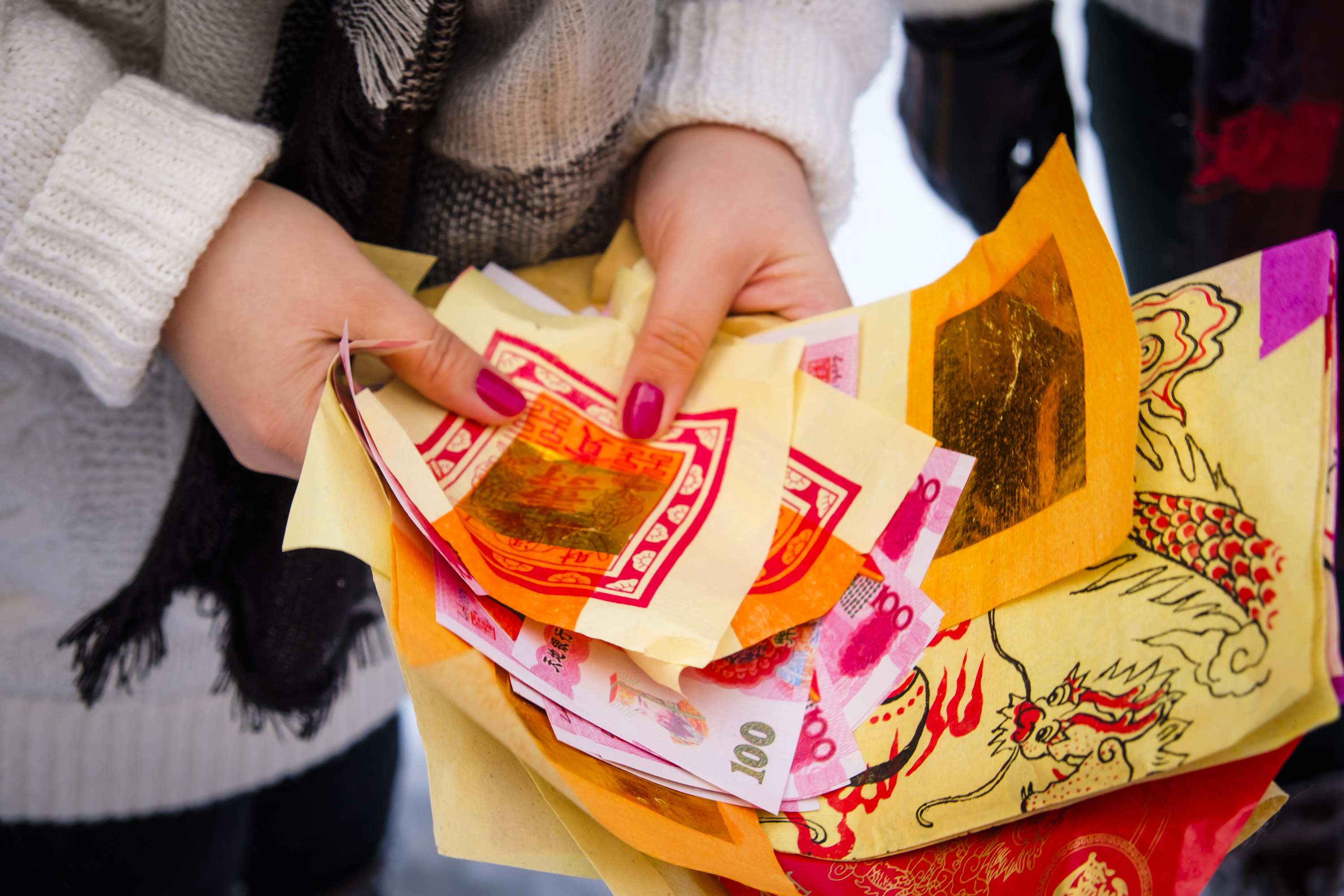 6.
Knowing how addicting these rice crackers are.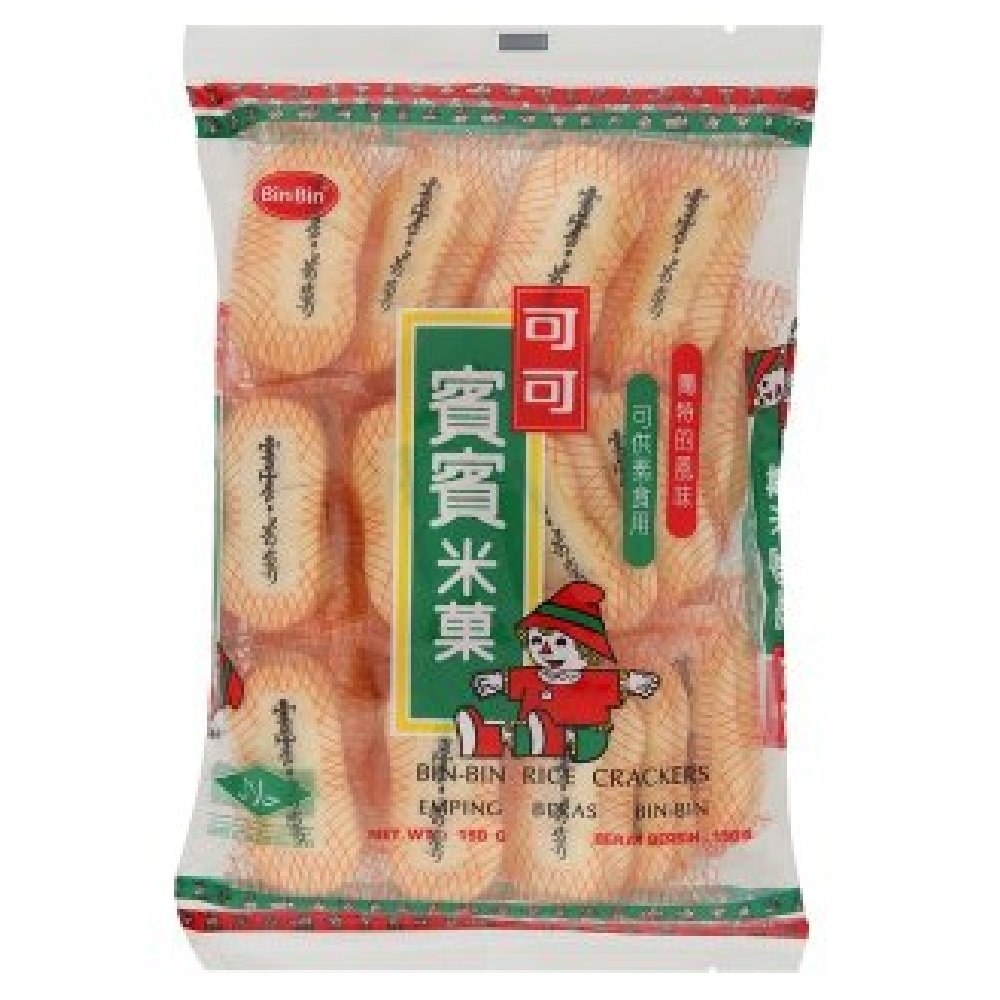 7.
Hearing the satisfying "clink" of the green backed mahjong tiles from another room.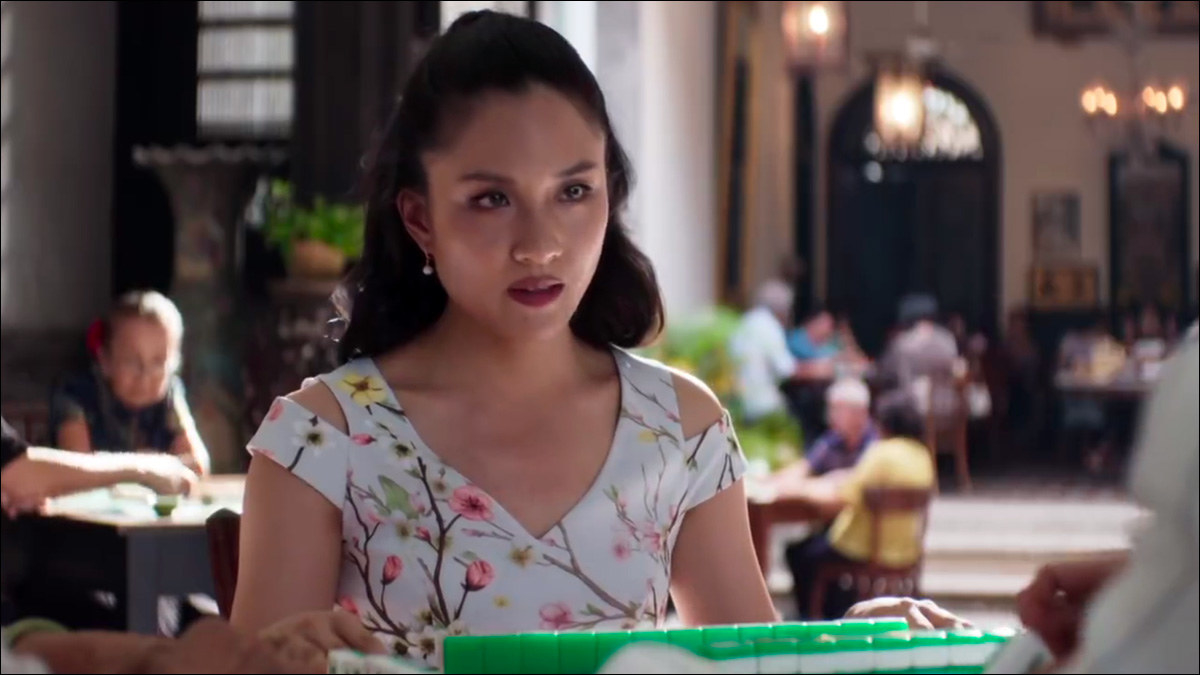 8.
When it was Lunar New Year, this would be brought out.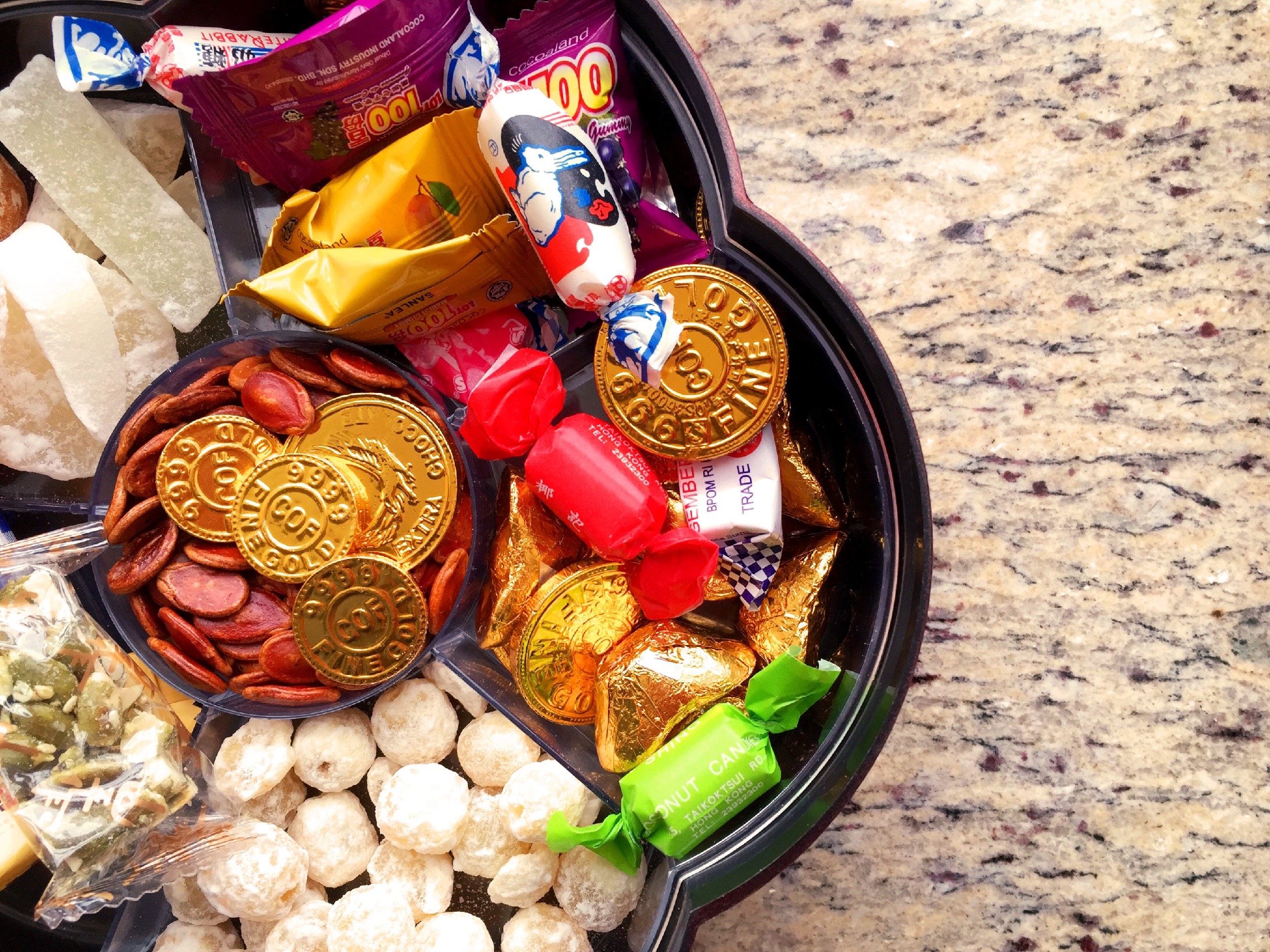 9.
Your mom was always binge-watching Chinese dramas (especially the historical ones).
10.
Instead of actual gifts, you'd get red envelopes at birthdays.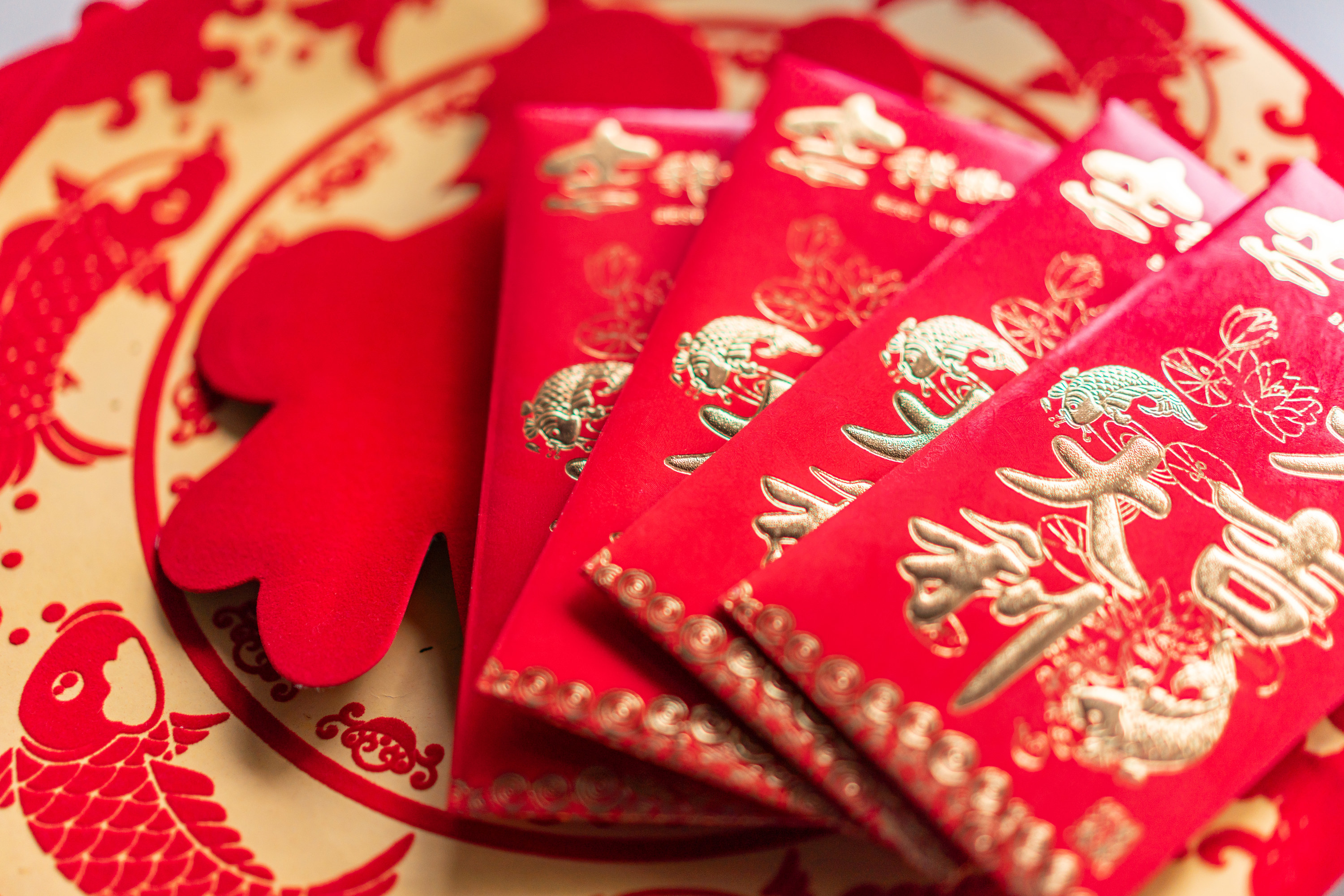 11.
Feeling an overwhelming sense of dread if you saw chopsticks stuck upright in a bowl of rice.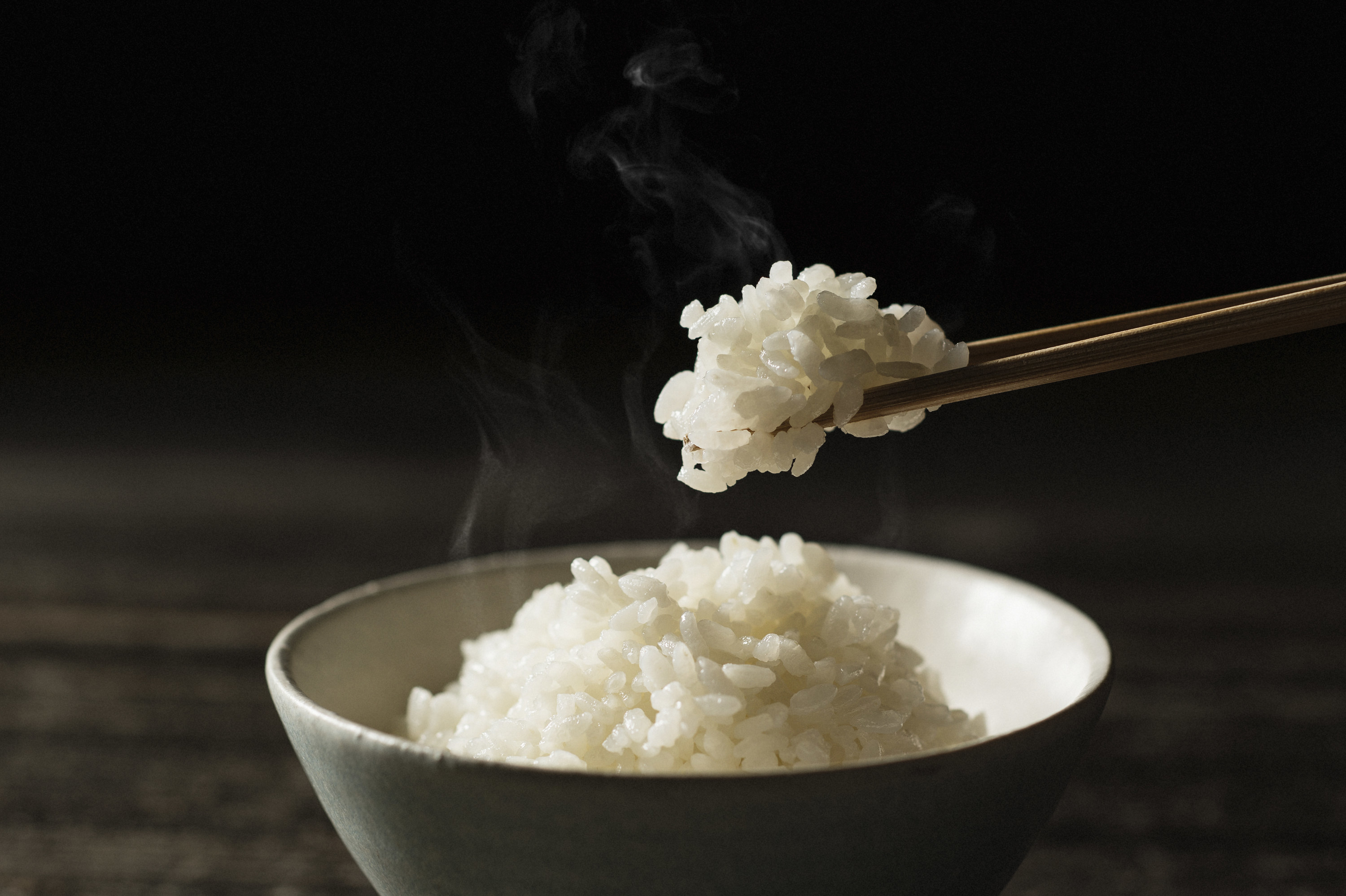 12.
Fruit was basically dessert in your household.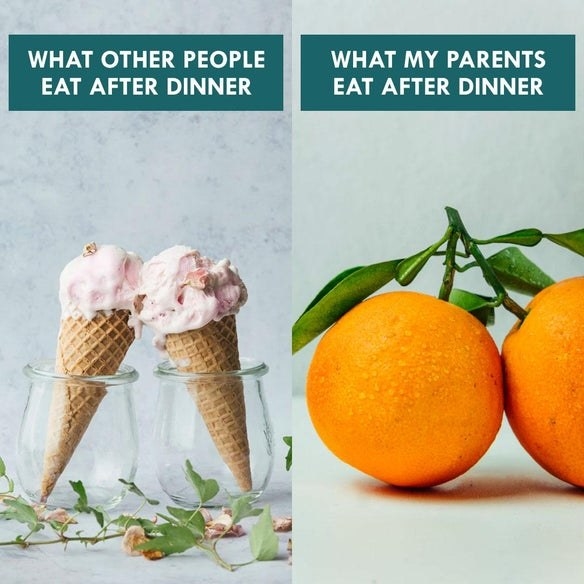 13.
Grabbing a mooncake and hoping it doesn't have an egg yolk in the center.
14.
Sundays were saved for dim sum with the family.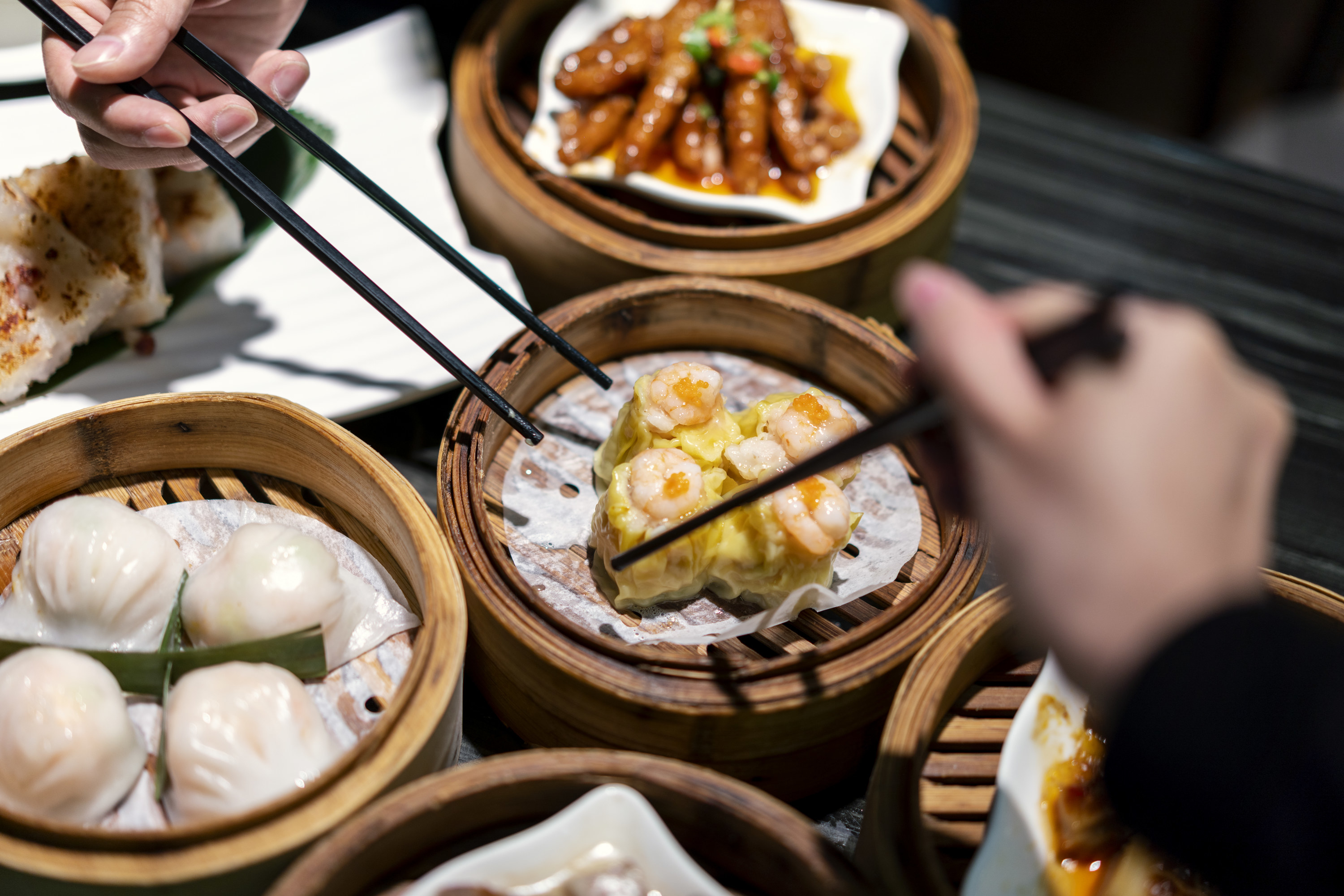 15.
You can smell this through your screen.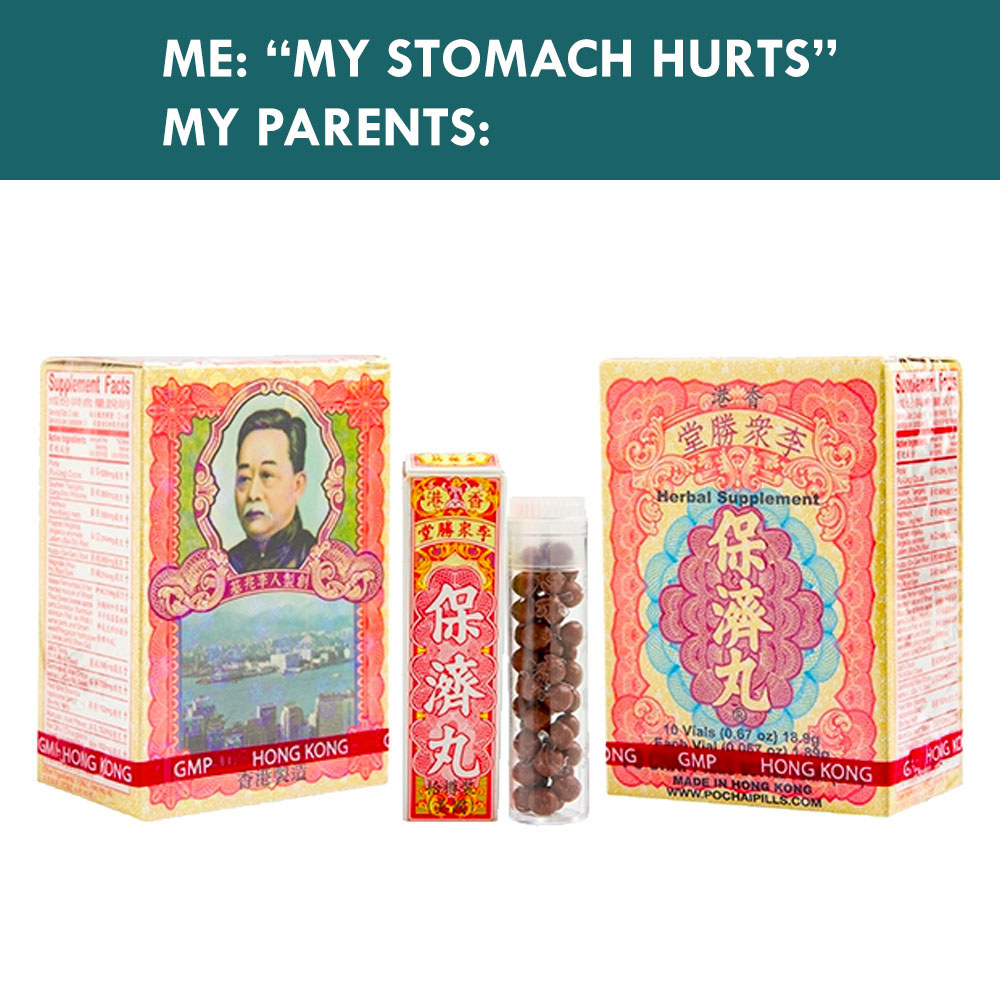 16.
You had Disney's Mulan (1998) movie on repeat.
17.
At least one of these characters were part of your childhood.
18.
Your parents trying to force to drink bitter melon soup.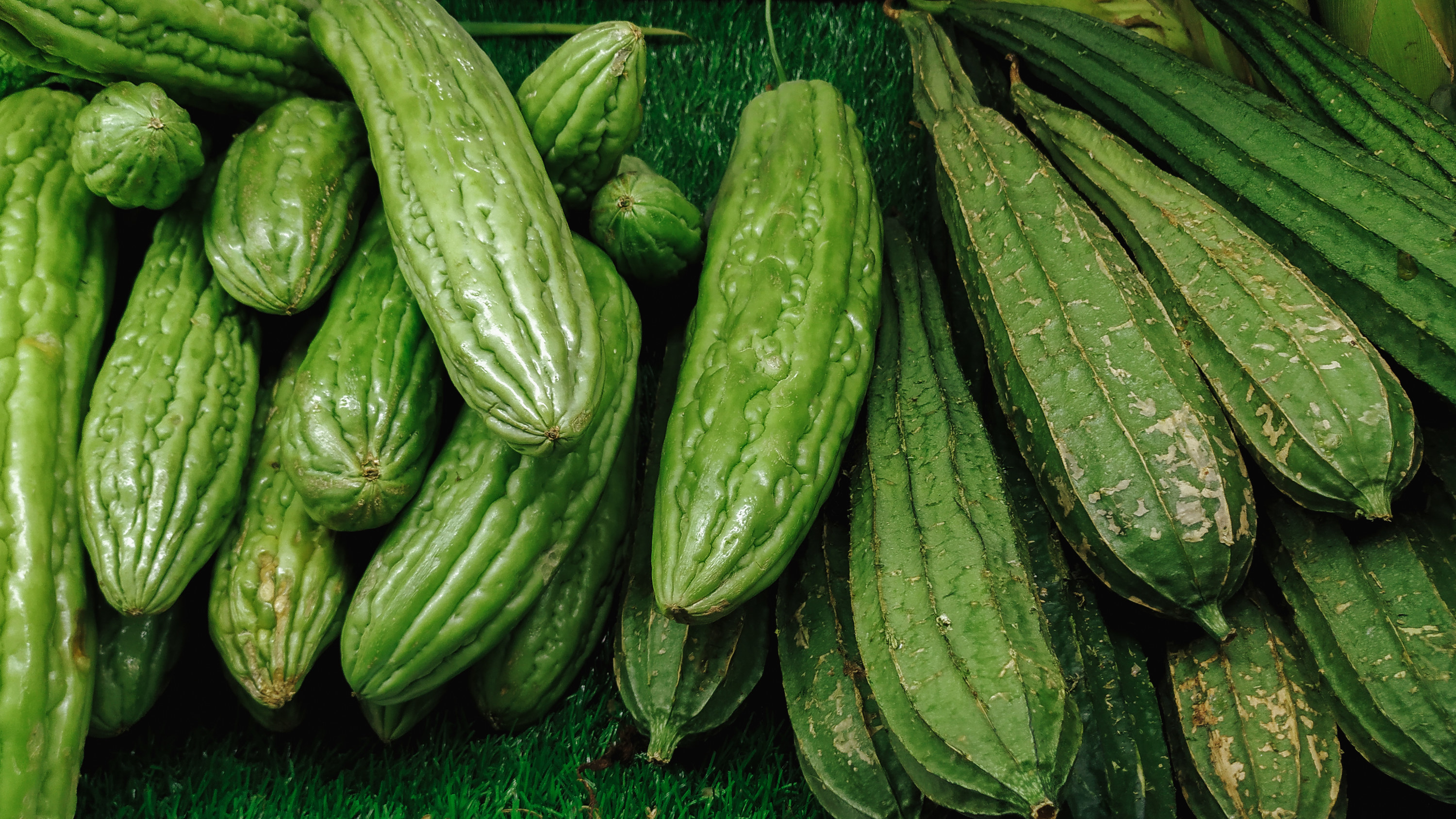 19.
Even after all these years, that Lee Kum Kee jingle plays in your head sometimes without warning.
20.
You had people asking you to write their names in Chinese during school.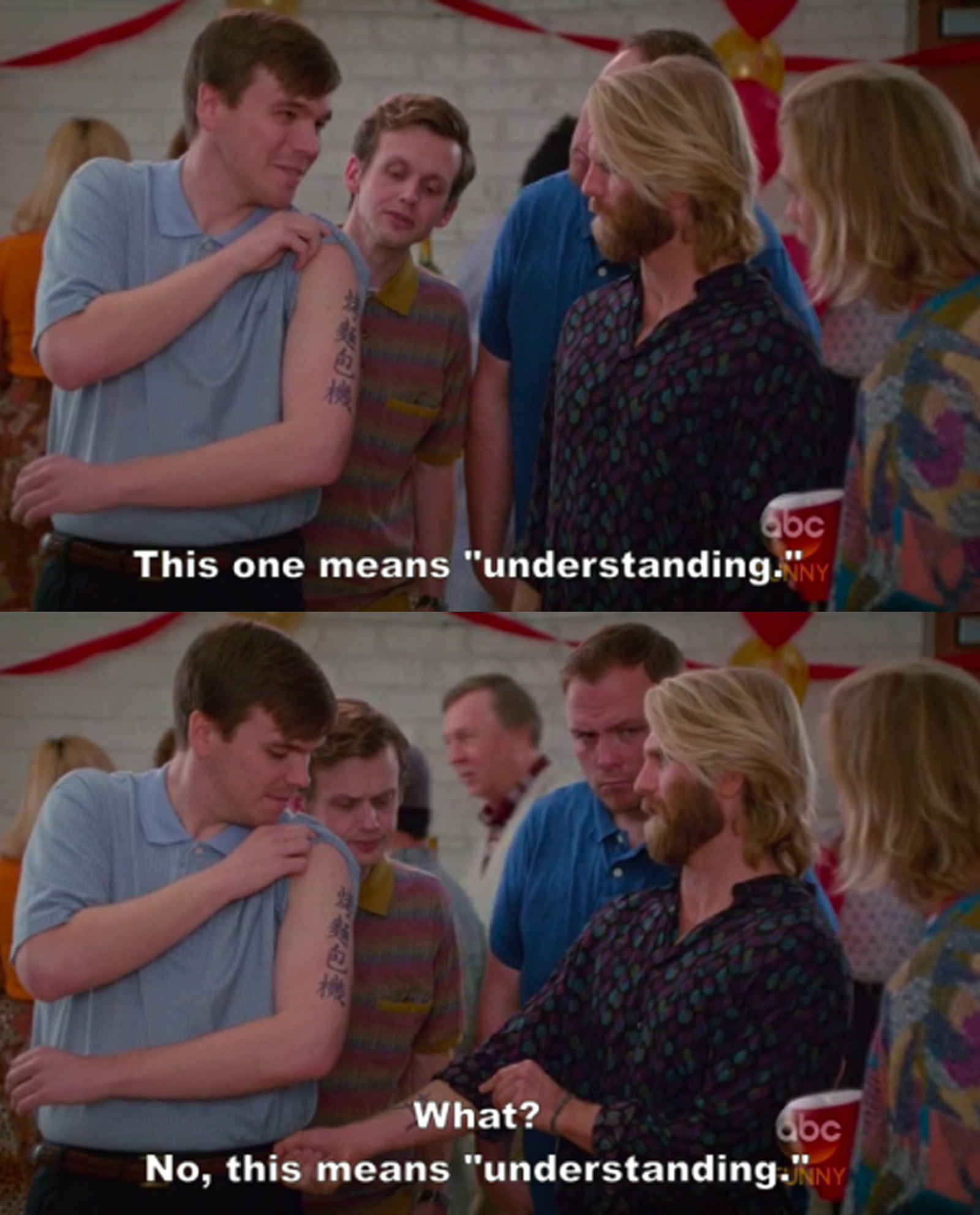 21.
Eating these haw flakes one by one.
22.
Neatly placing your writing utensils and erasers into these pencil cases.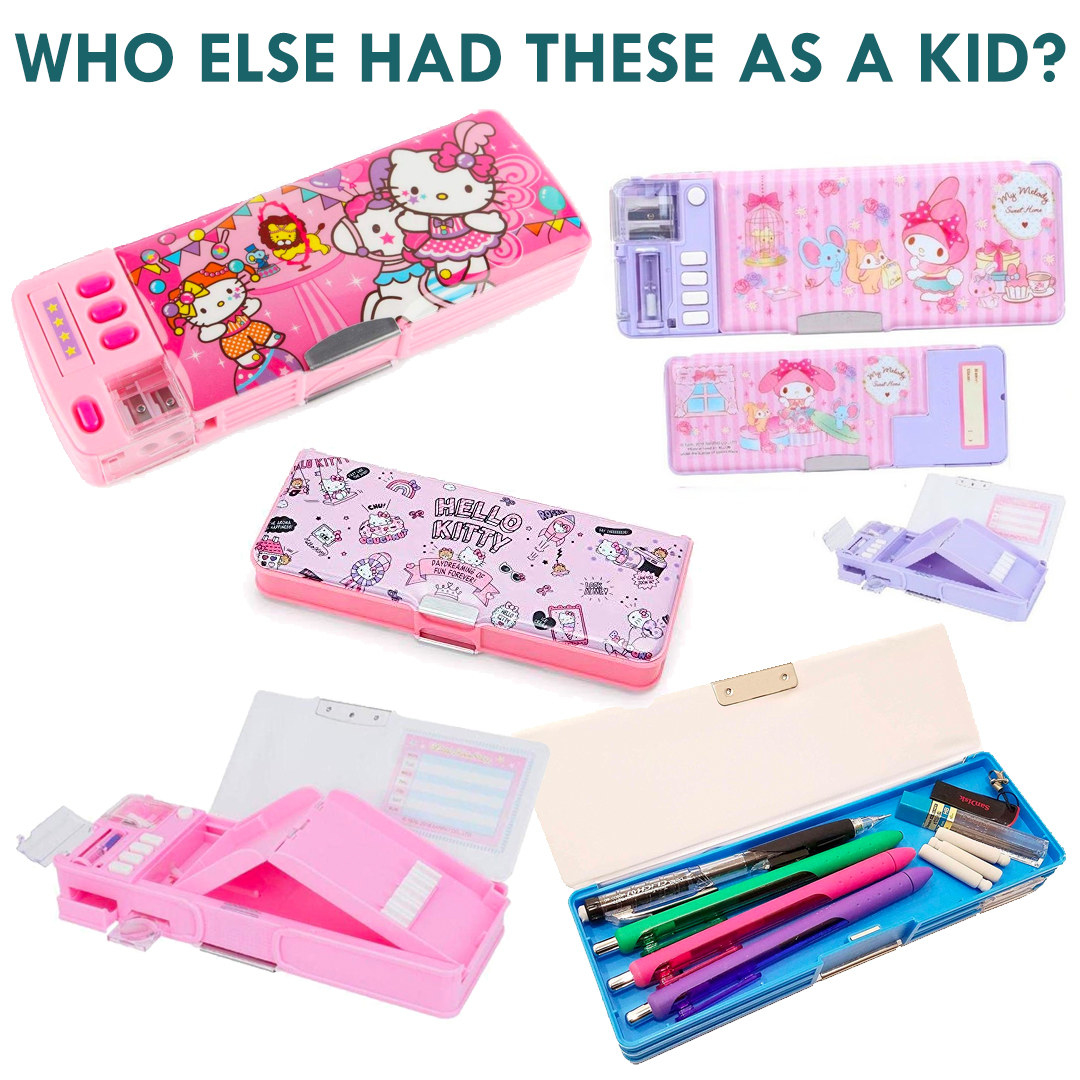 23.
Not knowing what "first cousin once removed" means because Chinese honorifics are much more detailed.
24.
When it starts getting chilly outside, these cozy blankets were brought out.
25.
Your mom warning you about "yeet hay" if you eat certain things.
26.
The dishwasher was never used, except as a drying rack.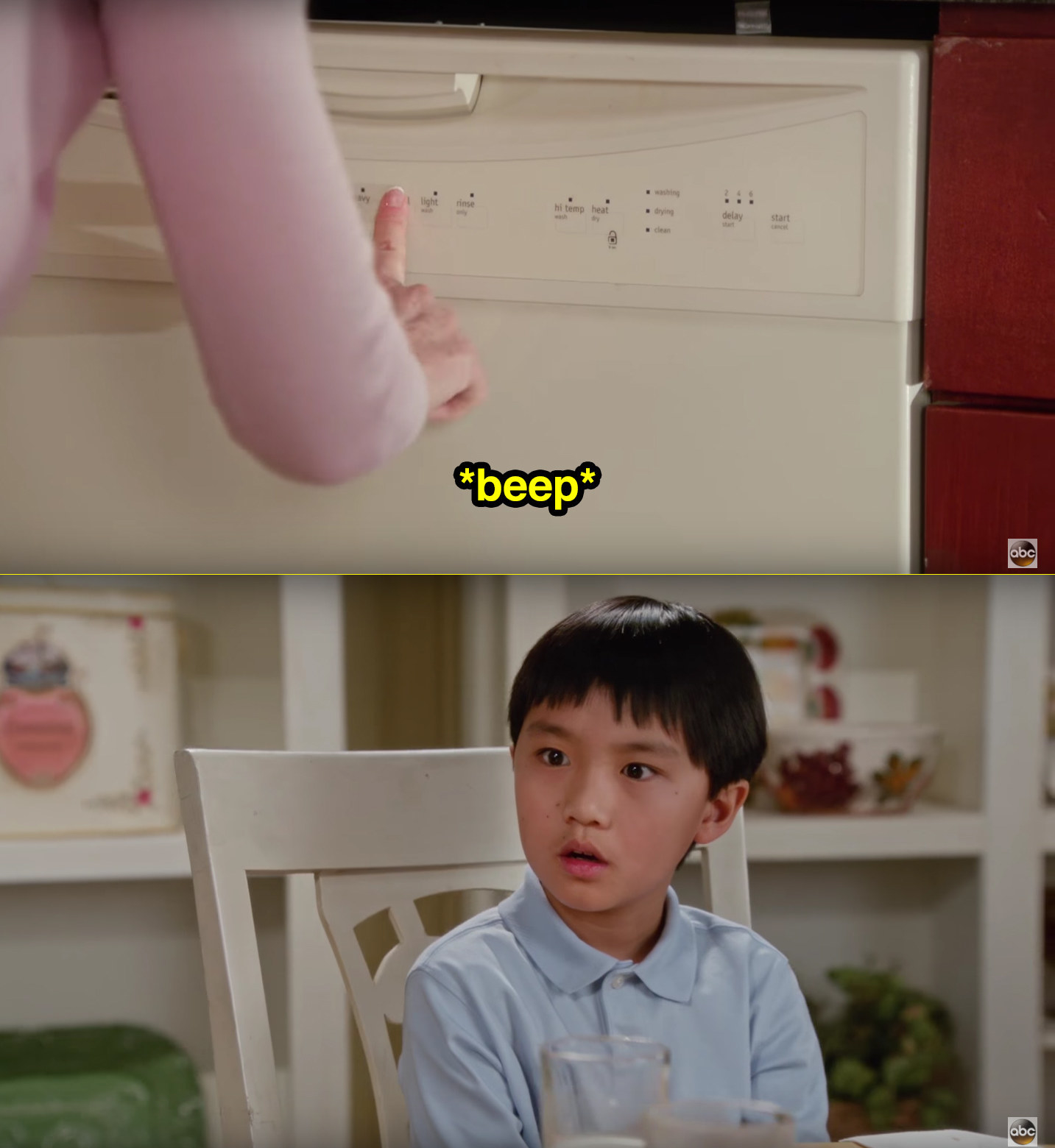 27.
You can instantly hear the sounds from these two pictures.
28.
Making dumplings from scratch with your parents and grandparents.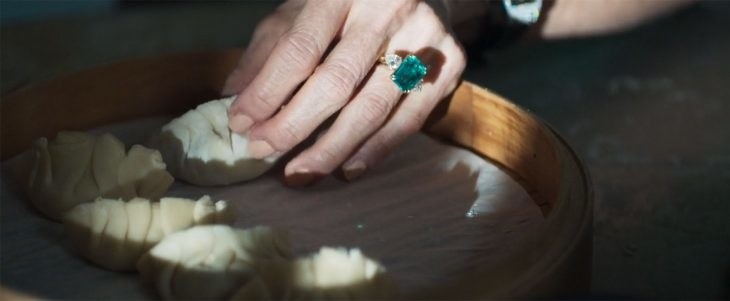 29.
Hearing a loud "wei" when one of your relatives picks up the phone from the other room.
30.
Your dad was most likely drinking boiled water out of this mug.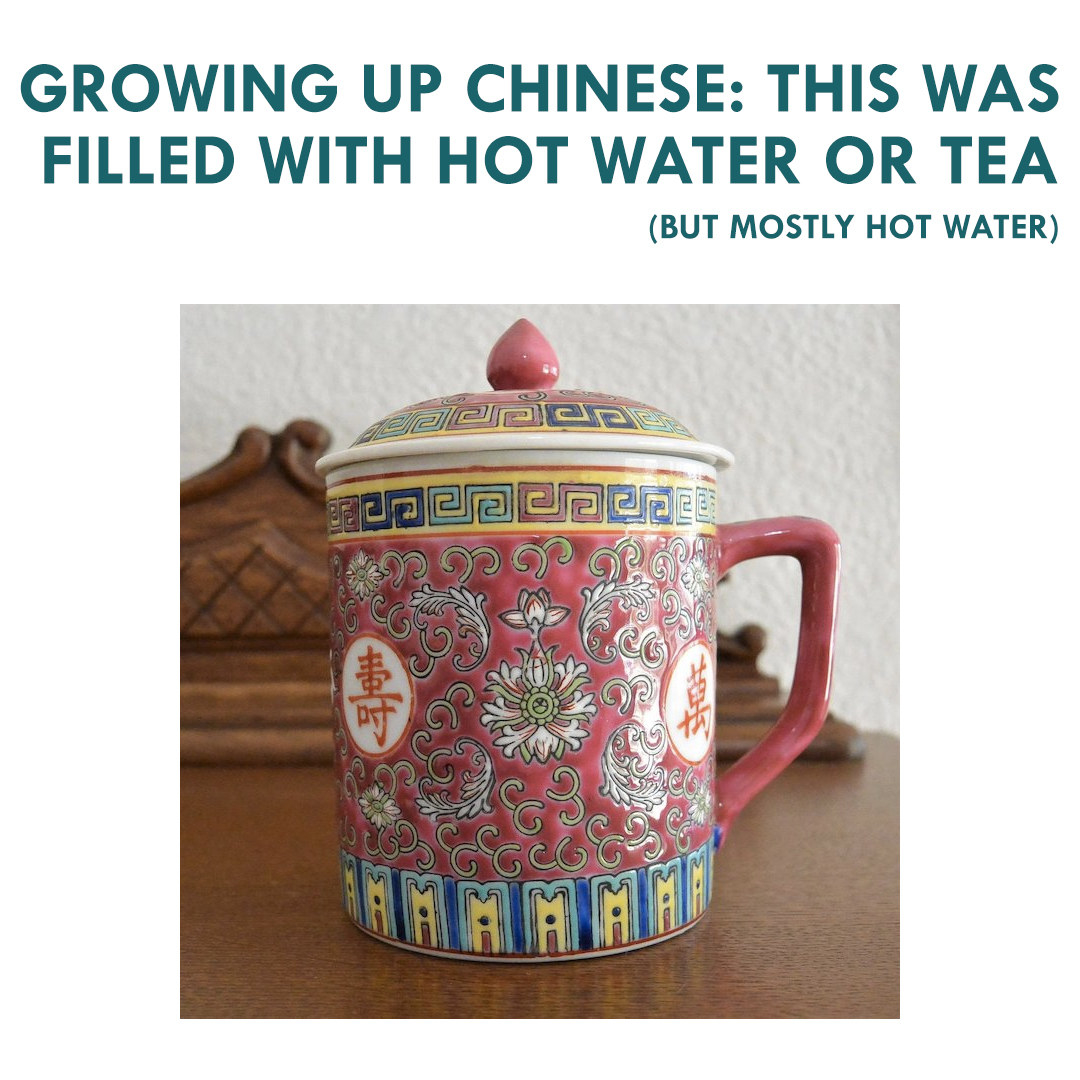 31.
Tearing off one page daily from this calendar hanging up in your kitchen.
32.
Eating homemade congee, especially when you feel sick.
33.
Watching Sagwa, The Chinese Siamese Cat on PBS with that iconic theme song.
Did these bring you back to your childhood days? Is there anything not on this list that you'd add? Let us know in the comments below!