Jeremy Hunt Did Not Have The Power To Make Cuts At Lewisham Hospital
The Health Secretary has been overruled by the appeals court.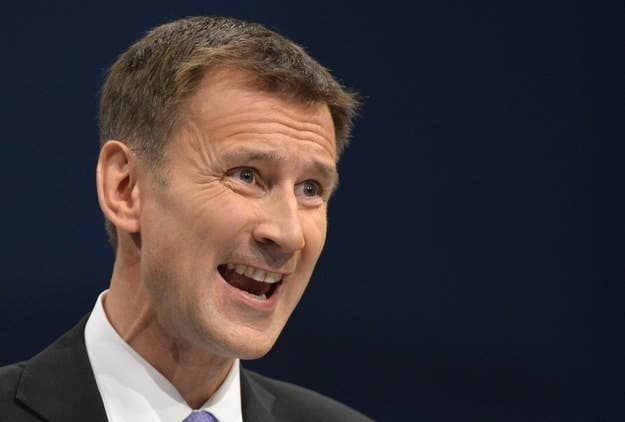 The Court of Appeals has overruled Health Secretary Jeremy Hunt, declaring that he did not have the power to implement cuts at Lewisham Hospital.
In July, High Court judge Mr Justice Silber ruled that Hunt acted outside his powers when he made cuts to Lewisham Hospital's maternity and emergency units, calling the move "unlawful" and that it would cause locals to "travel a long, long way further to get access to vital services". The Health Secretary, however, insisted the cuts would somehow improve patient care.
The government had taken to the Court of Appeals on Monday in hopes the judge's ruling would be overturned.
The government was challenged by the Save Lewisham Hospital initiative, and their supporters were very pleased by the outcome:



And others were mainly just mad at Jeremy Hunt:

"This expensive waste of time for the government should serve as a wake up call that they cannot ride roughshod over the needs of the people."The decision to dismiss the appeal also reaffirms the need for judicial review, a legal process by which the unlawful decisions of public bodies, including the government, can be challenged by the public."
Labour's shadow health secretary, Andy Burnham, said this was a "humiliation" for Hunt.