The site no longer looks anything like: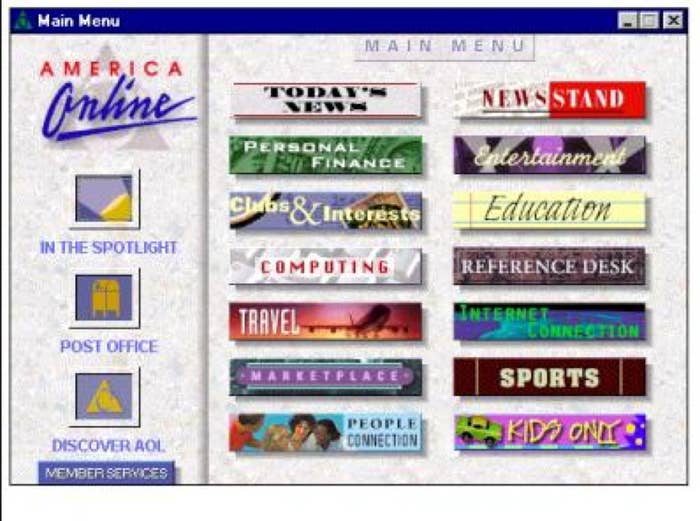 but...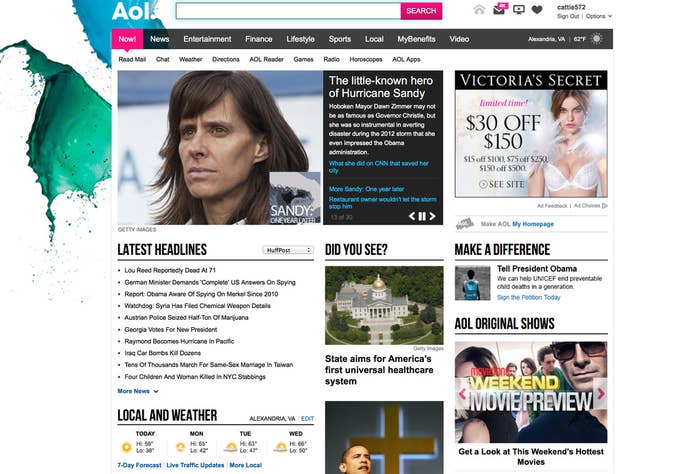 Which means you are no longer greeted with a confirmation of your popularity : (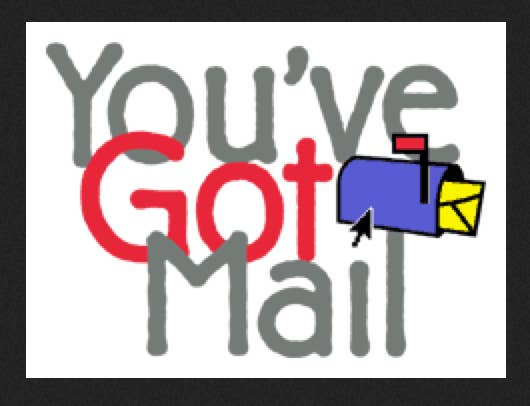 Because they know that things have changed from...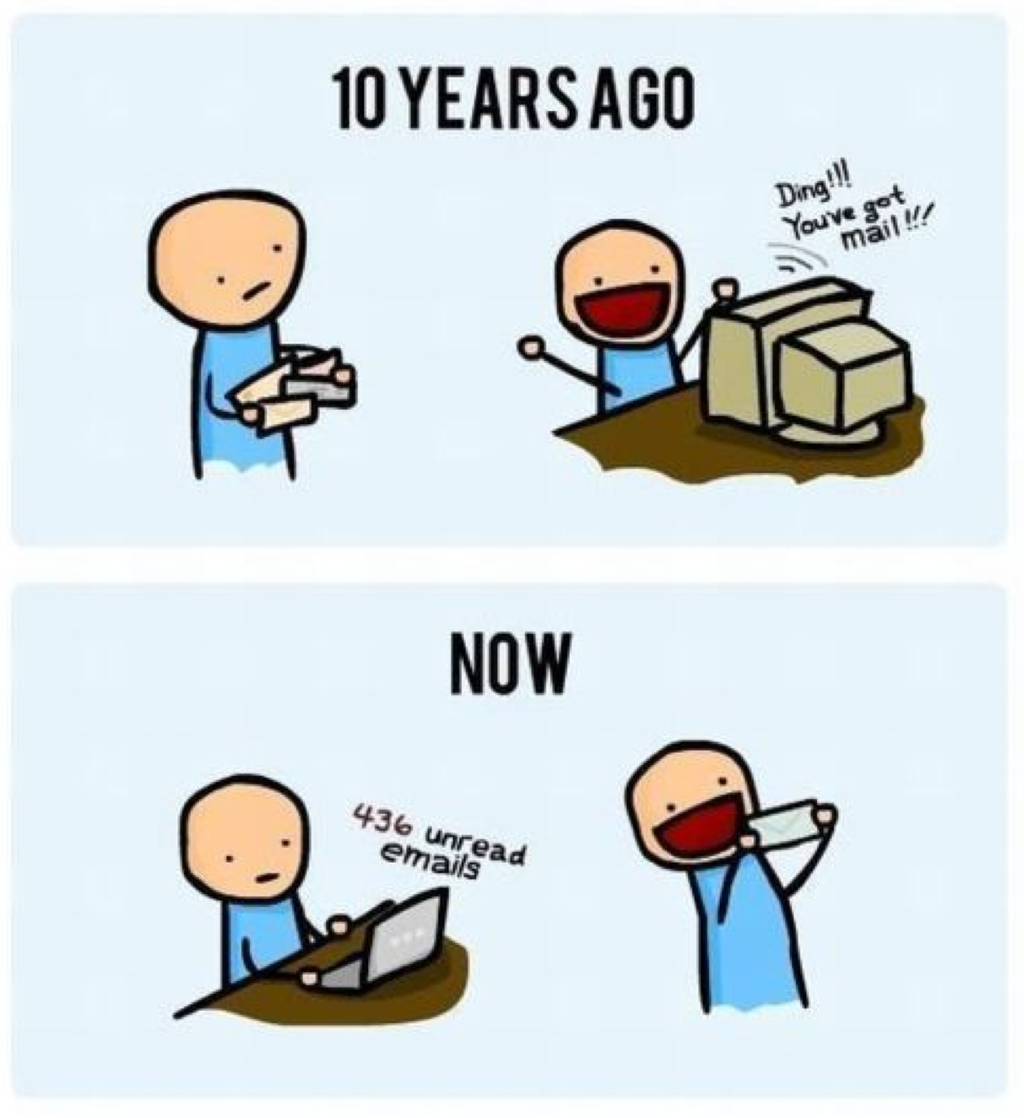 I (Cattie572 ) found this very dissapointing, especially since I had 4,000 emails

122 from The Honeybaked Ham Company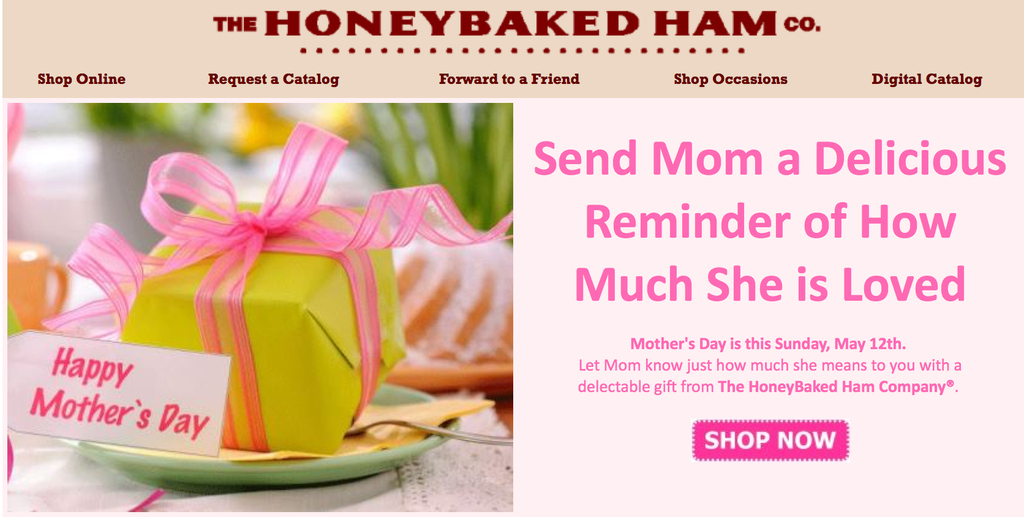 I was also a valued customer of Hudson Trail, Roxy, and The New York Times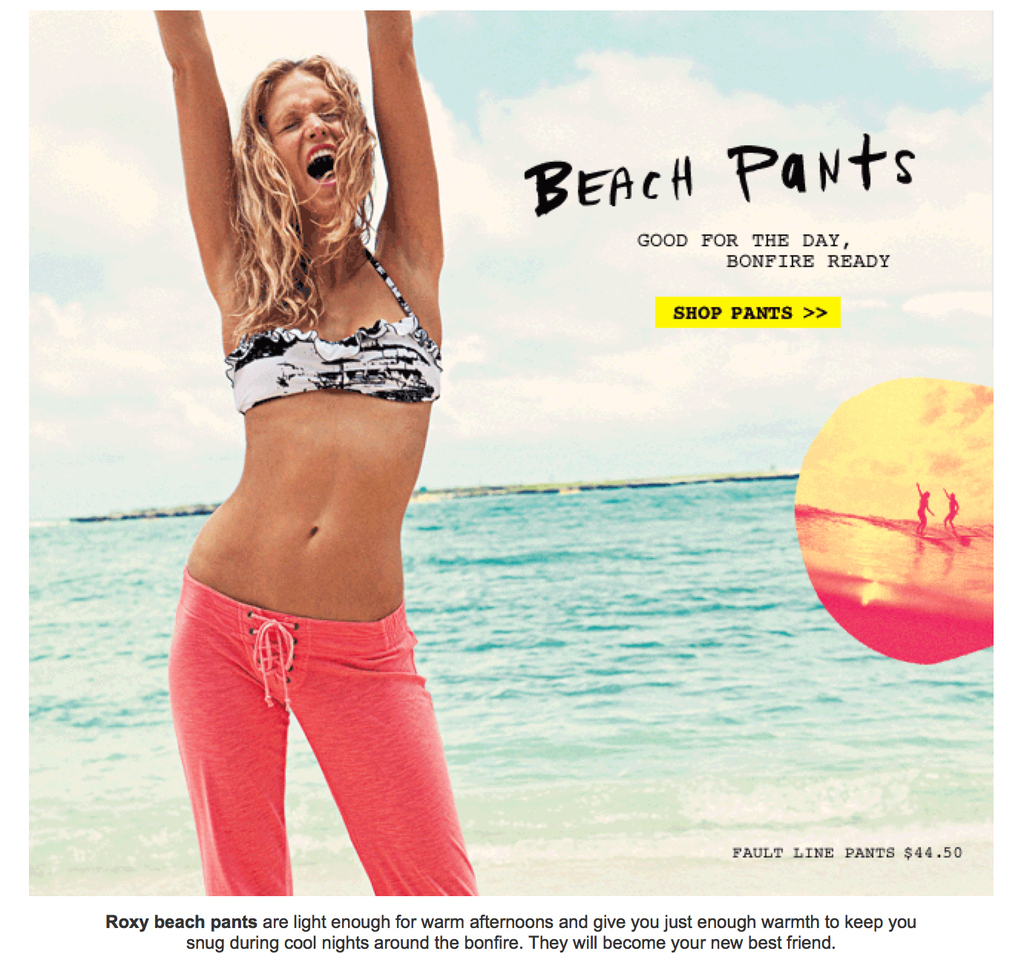 195 from The University of Phoenix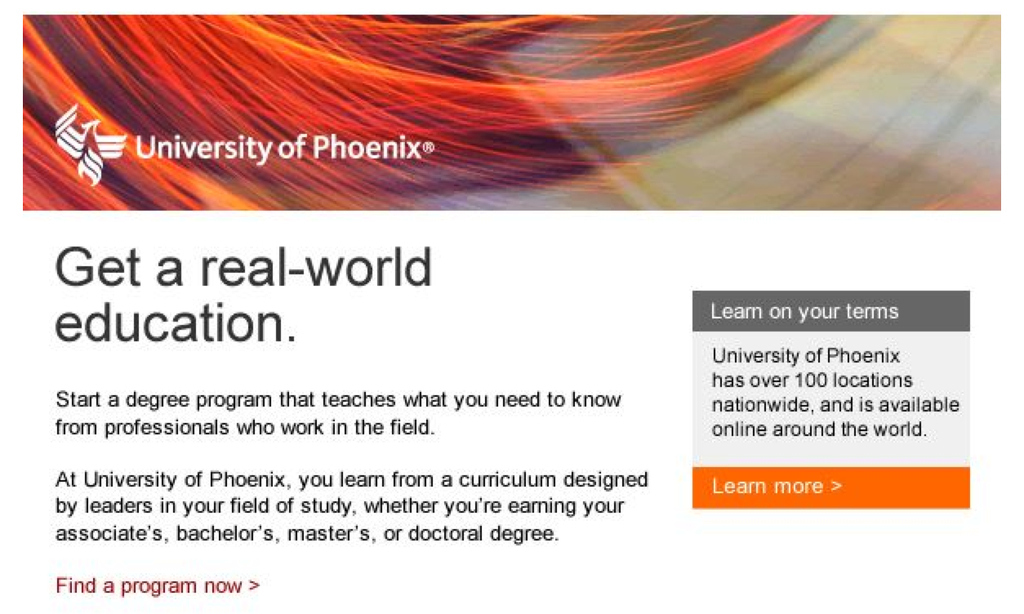 The rest of the emails fell into a few different categories:
Category 1: Drug Emails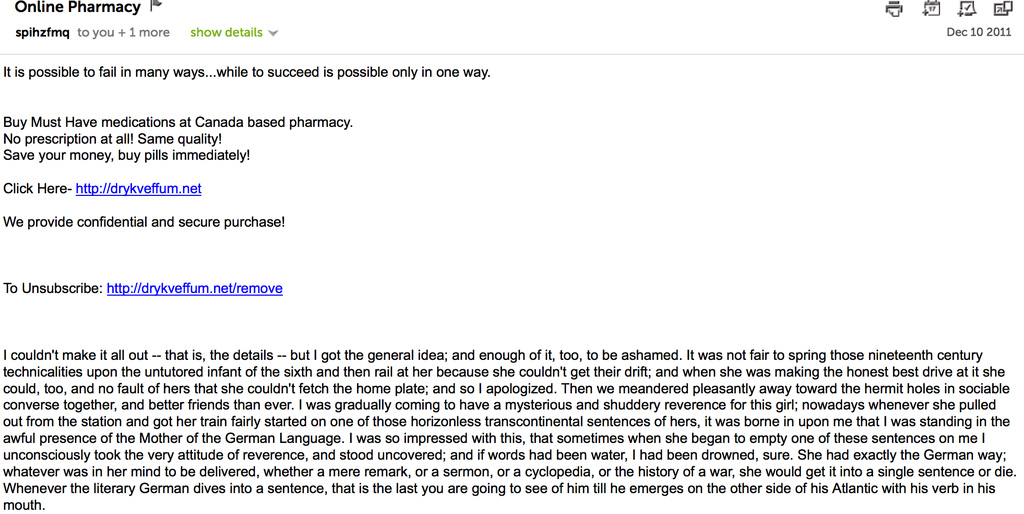 Category 2: Old People Emails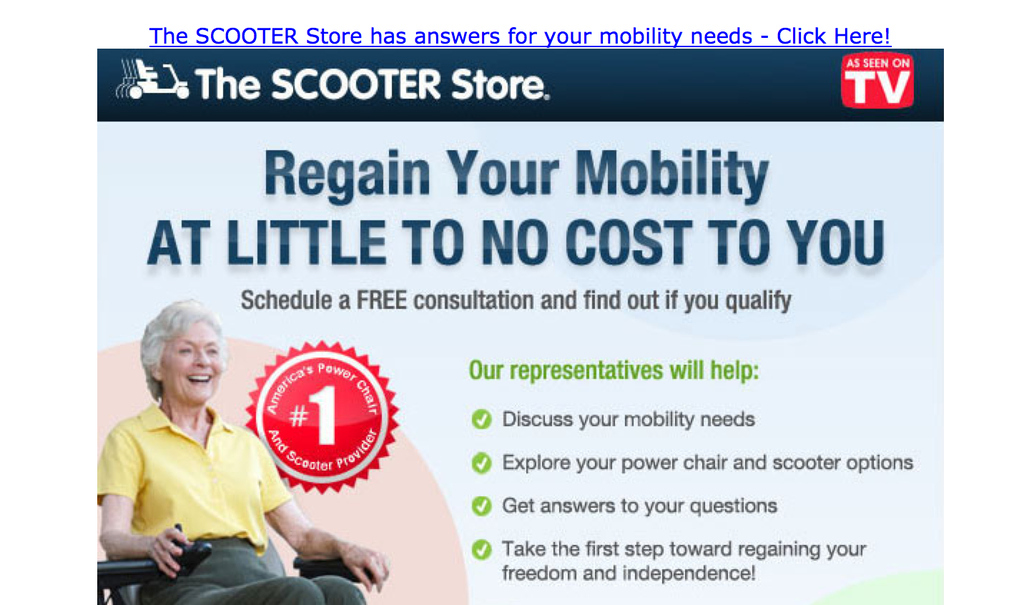 Category 3: Parent-Related Emails

And, reminders to order your personal letter from Santa!!!

Category 4: The Random Emails

A whole lot of "Wow Deals from AOL"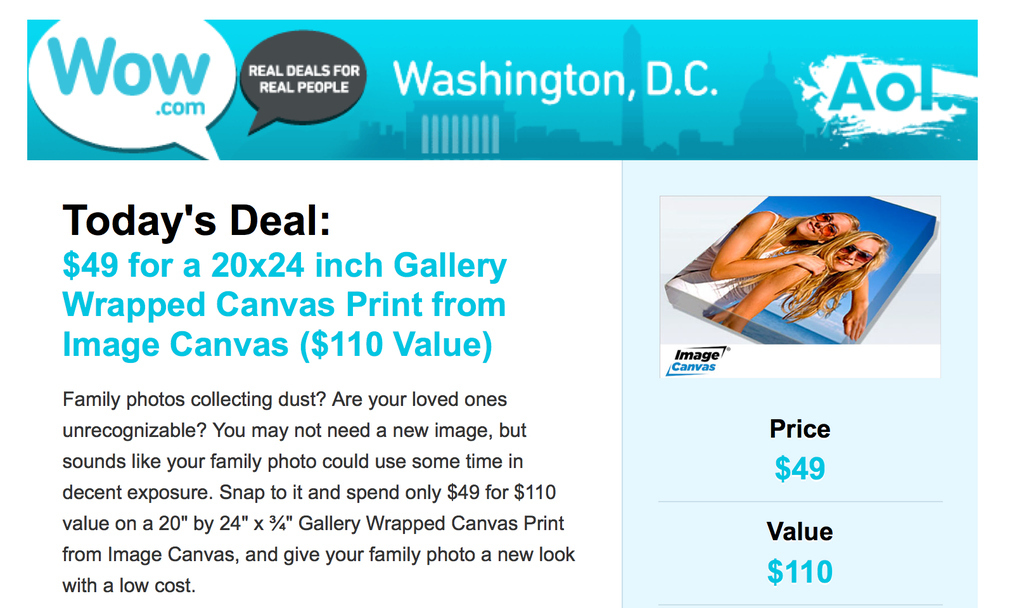 The Plain Ole' Sketchy Emails

And, messages from my mom, sent to the wrong email address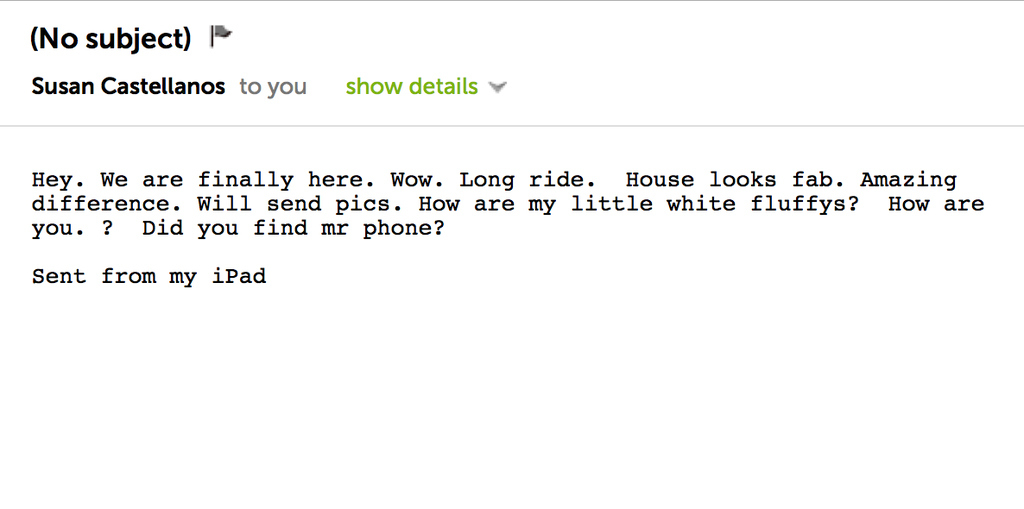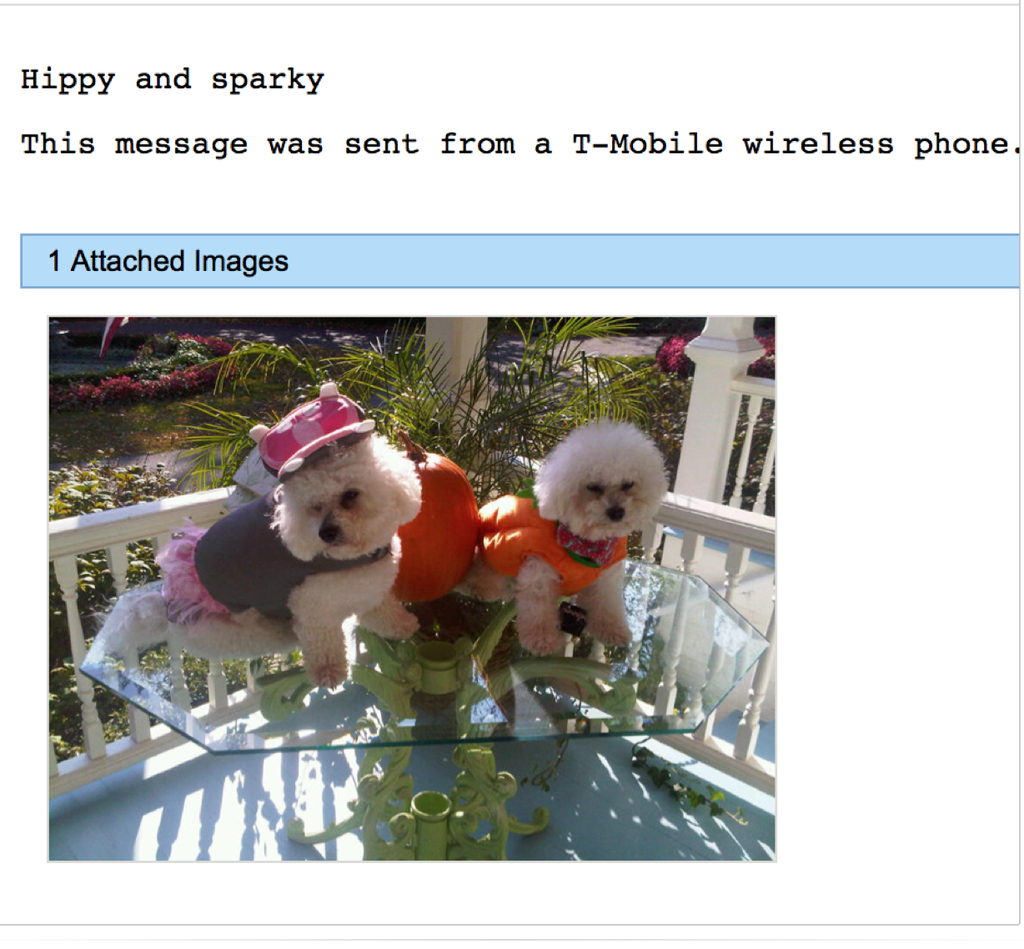 And, an email from my brother...

Which must have been in reference to...
By the way, AOL, great job at catching 15 of these 4,301 emails as "spam."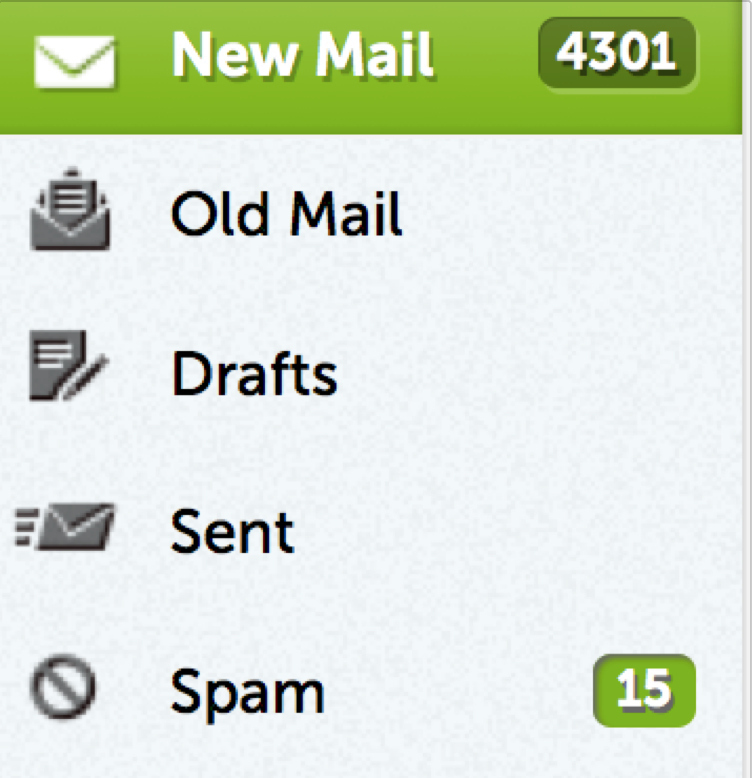 But since there didn't seem to be anyone else on AIM...