1.
You Mean Taxidermy?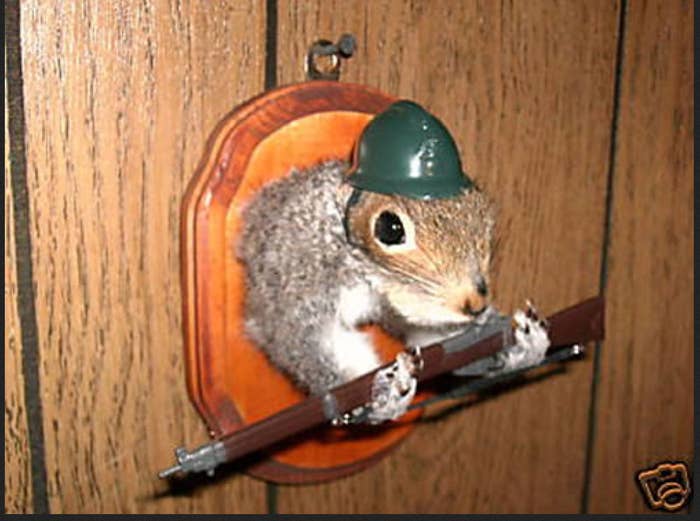 2.
You Expect Us to Believe This When You Can't Put The Toilet Seat Down?
Via giphy.com
Matt:
A clean guy's house means you don't have to spend time at her place with four other loud girls and bathrooms filled with make up bags and trash ( as all girls bathrooms are messy).
3.
You're In Your 20s If...
Via giphy.com
David:
Parents! Antiques; they will last longer than you (vs. Ikea) and they will hold their value, if not appreciate (unless you ruin them by having irresponsible late night parties. Not that that's happened…)
4.
Bo Be Gone!
Via giphy.com
William:
Well, I have an apartment with an array of posters and great thrift shop furniture. Although, I did get my bed at Ikea. My favorite item? My Bo Derek poster... Or a poster of the skyline of Las Vegas. No, definitely my Bo Derek poster.
5.
Positively Elementary
Via giphy.com
Tyler:
Well, I'm a bit off. My pad was more Sherlock Holmes bachelor pad with a fireplace always going than frat castle with a natty-light stained beer pong table.
6.
Form and Function Don't Have To Be Mutually Exclusive
Via giphy.com
Paul:
Leather. Wood. No modern/abstract art. Big TV. I have old man taste though. Functionality is key, I won't always go for the cheapest thing but price probably plays a bigger roll than what women are going to think of it.
7.
The Rug Definitely Doesn't Match the Curtains...
Via giphy.com
Andy:
I have lived in the same apartment since 2010 and I still have yet to hang a single poster/painting/curtain in my bedroom.
8.
As Explained By A Corgi
Via giphy.com
Vincent: Minimal, yet functional. Once it's in, it's not moving.
9.
Take This War and Stuff It...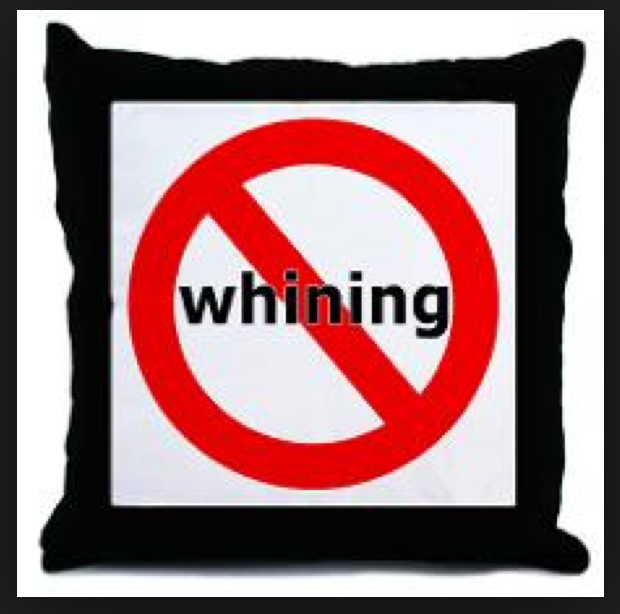 10.
At Least It Wasn't A Dog
Kirk:
There was a time when I really wanted plants around, but I couldn't keep them alive.
11.
Appliances Do Not Count As "Decor."
Via giphy.com
Cushy leather recliner. 47' flat screen. Wine fridge. Outdoor grill.
12.
I Had To Google "Fatheads."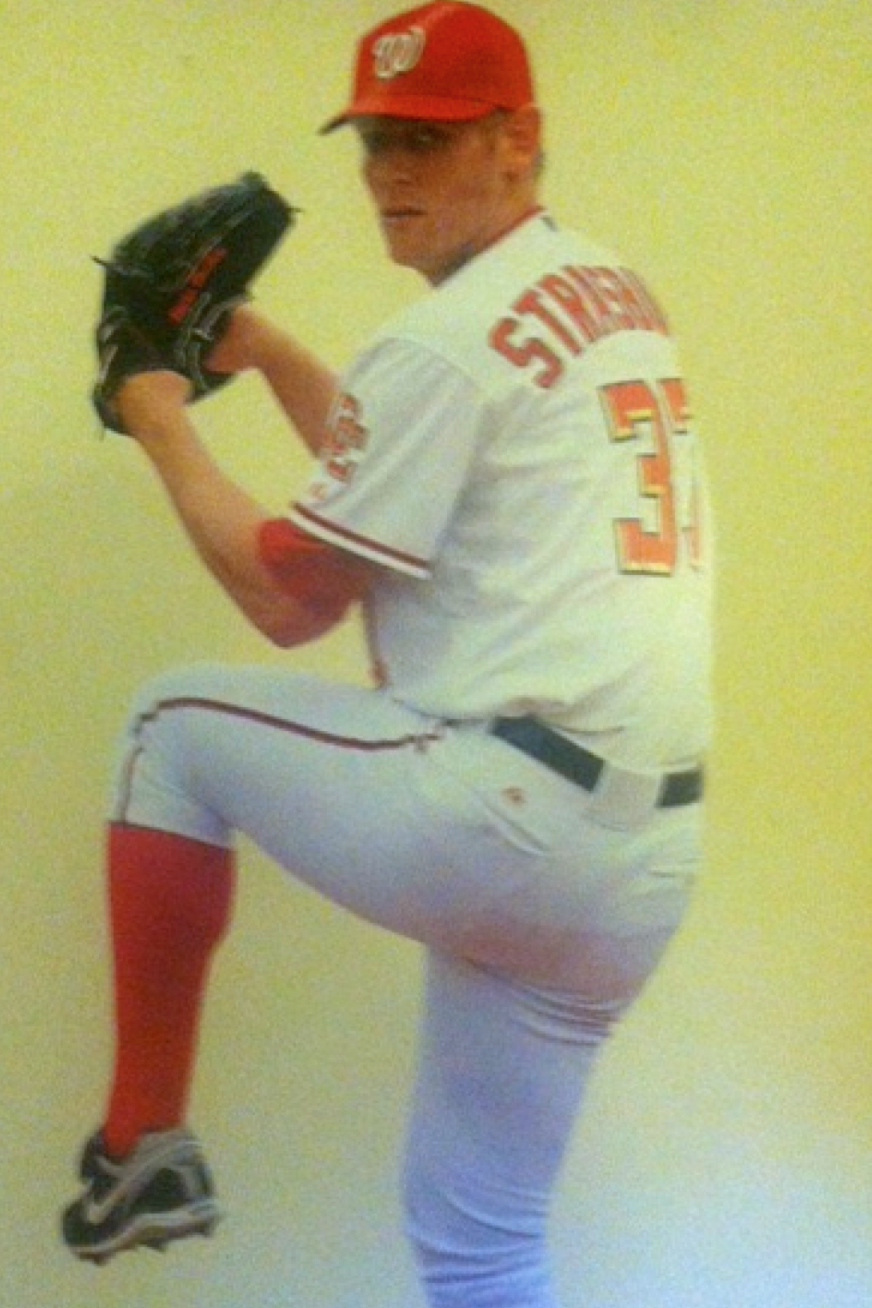 13.
I'm Not Sure Who Should Be Offended Here...
Via giphy.com
Tom: As long as it doesn't look exactly like her mother's house, I don't care.
What's Your Version Of "Home Decor?"