Getty Images / BuzzFeed

Via Stuart C. Wilson / Getty Images

Via Stuart C. Wilson / Getty Images

Via Dimitrios Kambouris / Getty Images

Via Dimitrios Kambouris / Getty Images

Via Eamonn M. McCormack / Getty Images

Via Eamonn M. McCormack / Getty Images

Via Anthony Harvey / Getty Images

Via Anthony Harvey / Getty Images

Via Frazer Harrison / Getty Images

Via Frazer Harrison / Getty Images

Via Kevin Winter / Getty Images

Via Kevin Winter / Getty Images

Via Theo Wargo / Getty Images

Via Theo Wargo / Getty Images

Via Kevork Djansezian / Getty Images

Via Kevork Djansezian / Getty Images

Via John Phillips / Getty Images

Via John Phillips / Getty Images
Your Fave British Celebrity Will Reveal Where You Should Live In The UK
You got:

You should live in London!
Idris Elba is from London, so if you actually want to meet your fave celeb then you know where to move to. Apart from Idris, London also has the West End, is an incredibly diverse and interesting city, and has tonnes of things to do. What's better than living in the capital city?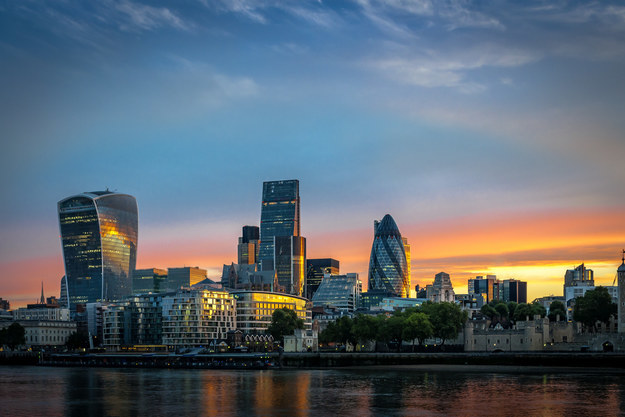 You got:

You should live in Newcastle!
Newcastle has an incredible night life and is basically the friendliest city in the UK. If you love the geordie accent and being happy then you should move there right away.
You got:

You should live in Birmingham!
Did you know Julie Walters was born in Birmingham? Well now you do and now you also know you should move there too. Seriously, Birmingham is a great city right in the middle of the UK, you're smack bang in the middle of everything, what is better than that?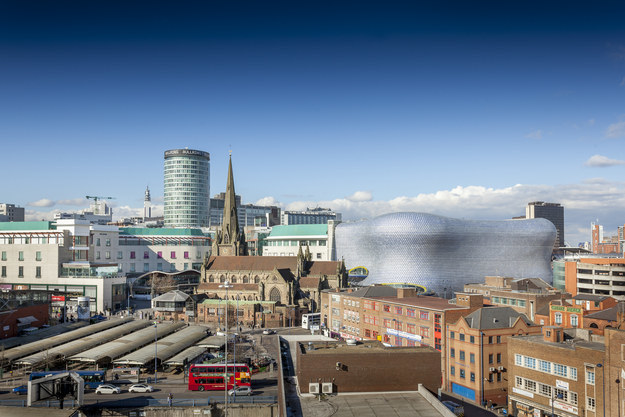 You got:

You should live in Glasgow!
Glasgow is teeming with history and culture, which is perfect for someone as interesting as yourself. If you love the scottish sense of humour and don't mind the cold then Glasgow is the place for you.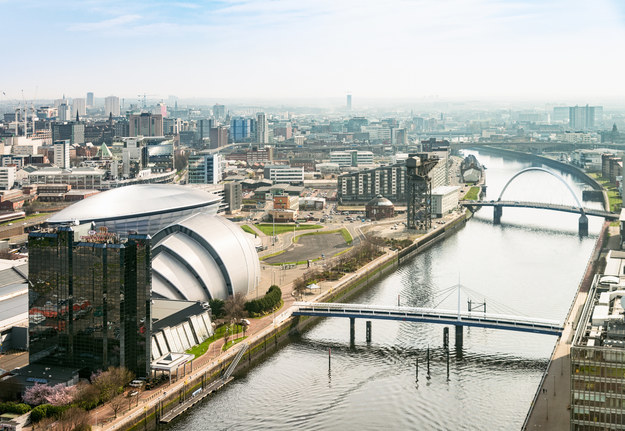 You got:

You should live in Bristol!
Someone as arty and as creative as yourself should definitely move to Bristol. You could spend your days at Bristol City Museum and Art Gallery and then enjoy your nights at some cool bars. Bristol is the city for you.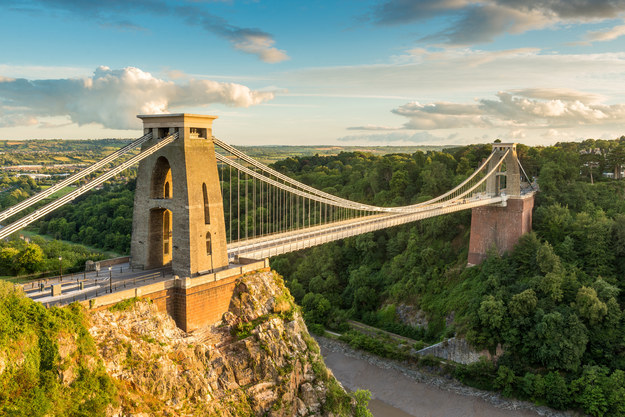 You got:

You should live in Manchester!
Manchester pretty much has everything, from The Museum of Science and Industry to the National Football Museum, you basically can never be bored in Manchester. You need to move there instantly.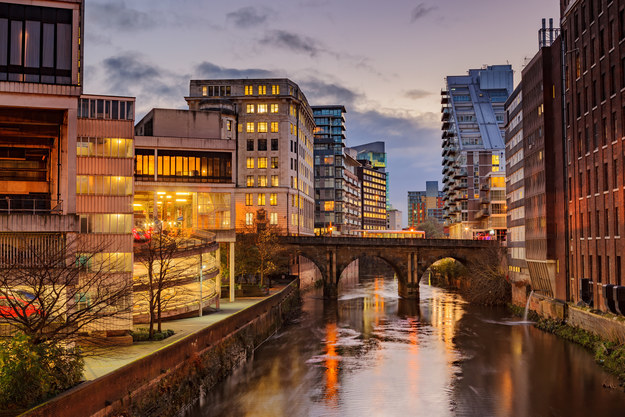 You got:

You should live in Liverpool!
Paul McCartney is famously from Liverpool so if you like him then you'll love the city. If you fancy being artsy you can visit the Tate Liverpool, and if you feel like going out out you can take yourself to Albert Dock. You should move there immediately.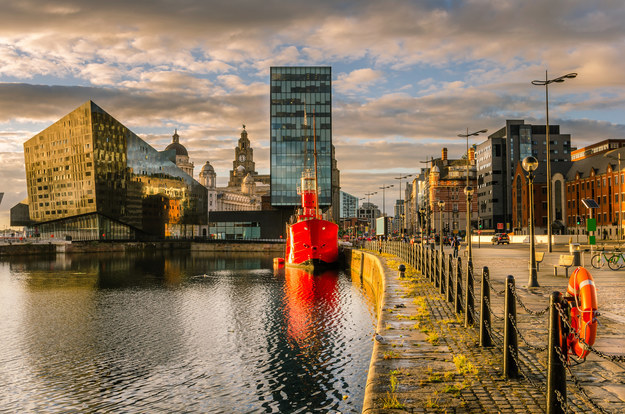 You got:

You should live in Edinburgh!
Edinburgh is truly beautiful and you'd be missing out if you didn't move there immediately. You could walk along the Royal Mile or even walk up Arthur's Seat, think of how cultured you'd be!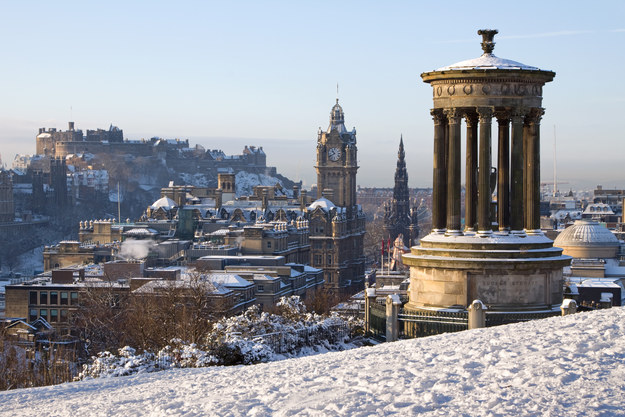 You got:

You should live in Cardiff!
Shirley Bassey is from Cardiff so it only makes total sense that you should live there! What could be better than living by the seaside in Wales and living in such close proximity to Cardiff Castle.