1.
This is Judi Dench in 1957 when she was just 20 years old, and wow she has literally always been stunning.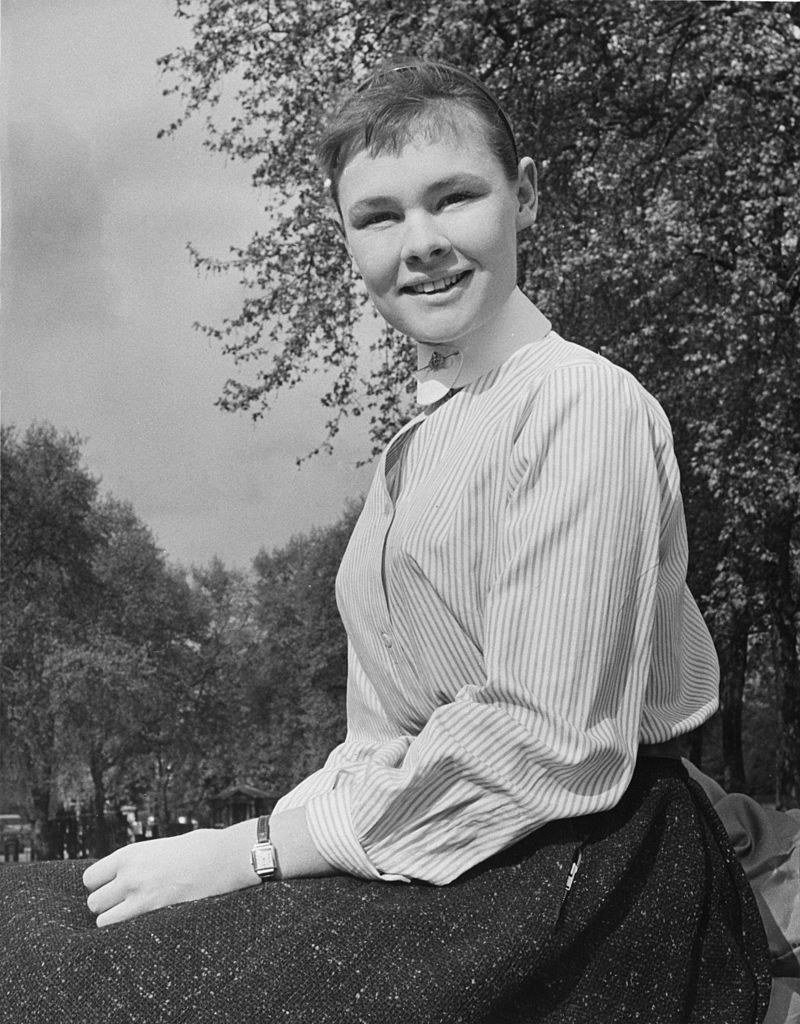 2.
Here she is as Ophelia, turning heads and setting the standard for candid beauty.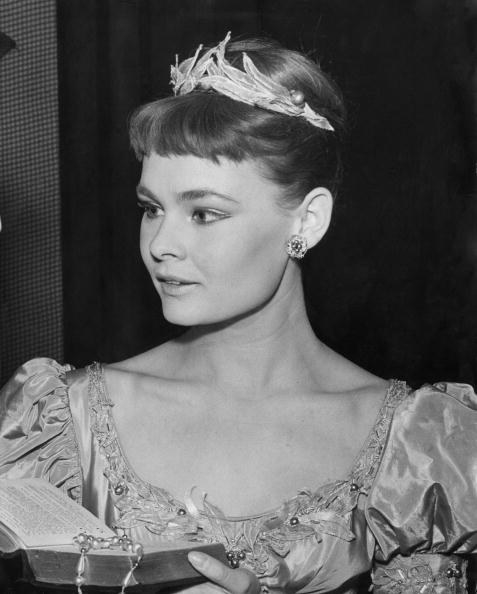 3.
Basically, Judi Dench gets hotter by the year. Here she is in 1959 looking demure AF.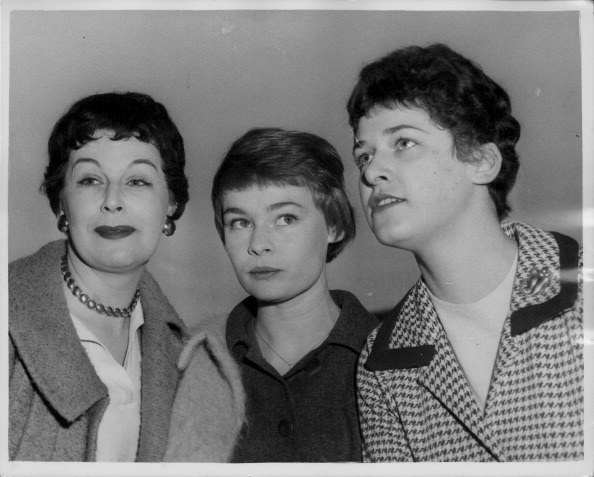 4.
Here is Judi as Juliet in Romeo and Juliet serving star-crossed lovers realness.
5.
There really isn't an outfit she can't pull off.
6.
You can spot Judi at the front here making our dreams come true in this charity showgirl number.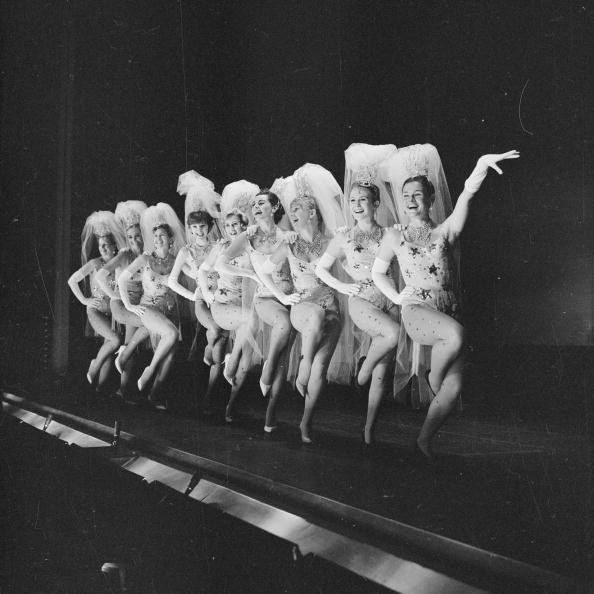 7.
1967 was the year Judi Dench proved that Shakespeare's A Midsummer Night's Dream can be sexy.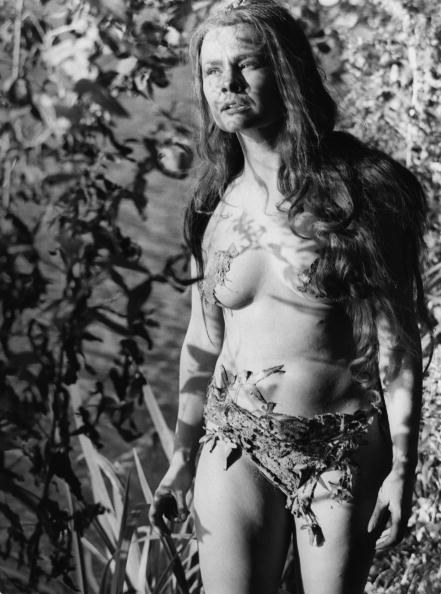 8.
Didn't you know "effortlessly beautiful" is Judi's middle name?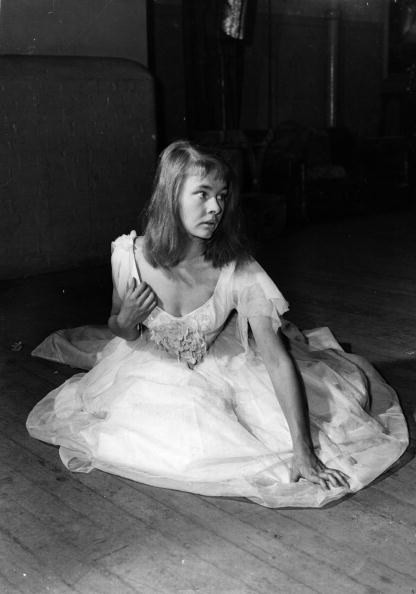 9.
She can pull off any decade's style, but wow she was glowing in the '60s.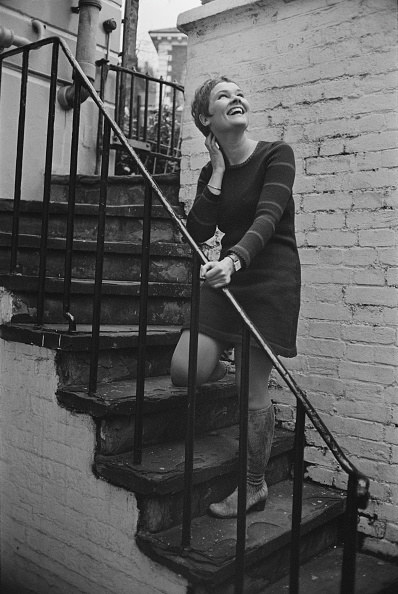 10.
Seriously, she actually oozes sexuality.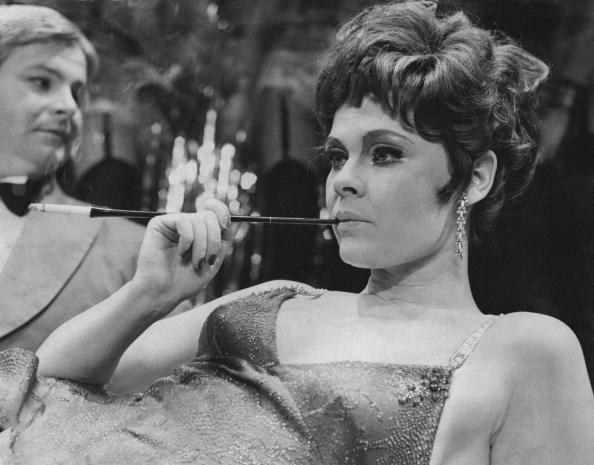 11.
No one pulls off a turtleneck jumper like Dame Judi Dench.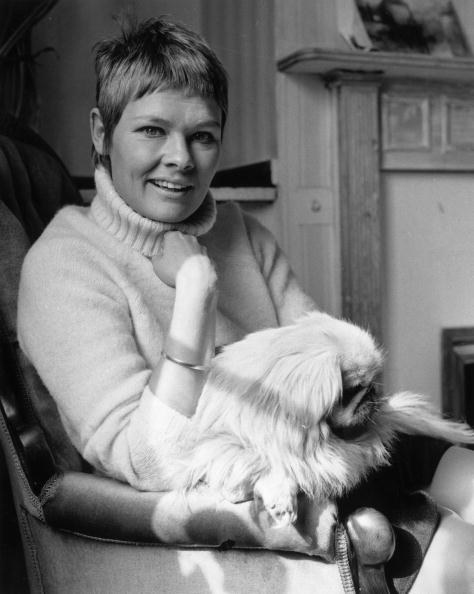 12.
Look at that smoulder! No wonder she's such an icon.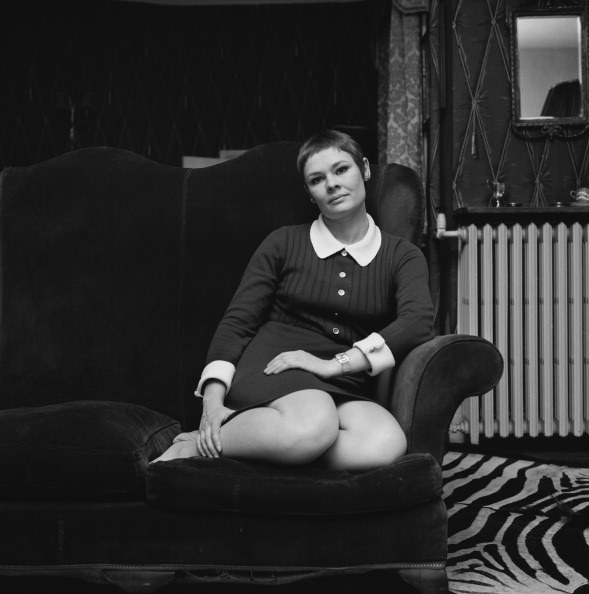 13.
Obviously, on her wedding day she was the most beautiful woman alive. Brb just going to buy a fur hood so I can look as good as her.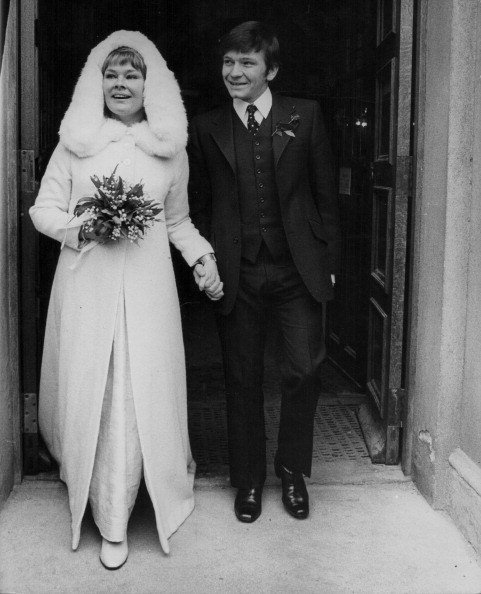 14.
Judi knows her angles and she werks them.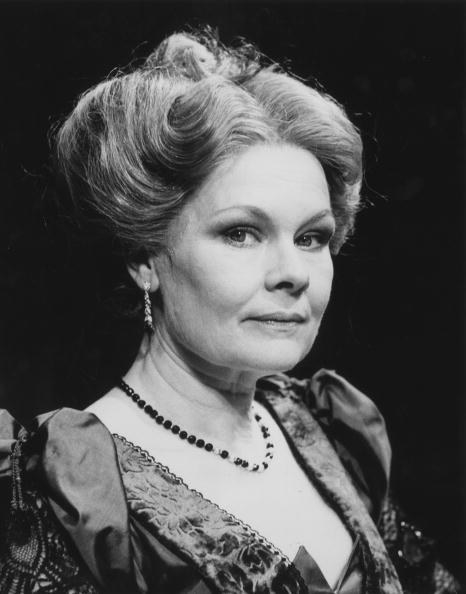 15.
This is her caught off guard helping at a charity event, just casually radiating gorgeousness.
16.
In 1999 she won an Oscar for her role in Shakespeare in Love and by some incredible phenomenon she became even more beautiful.
17.
The same thing happened when she won a Tony for Amy's View.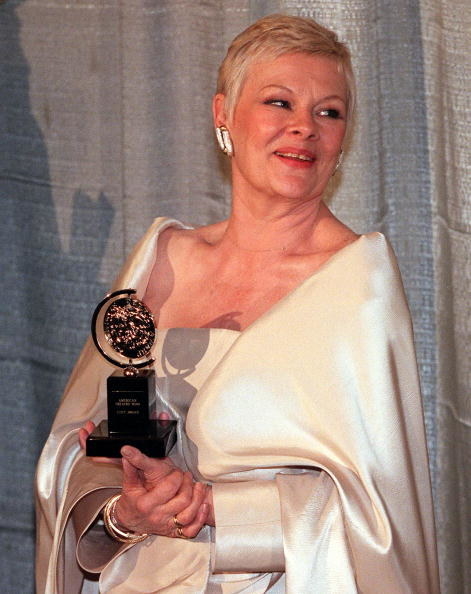 18.
Can a scientist please explain to me how one human can just keep getting more and more beautiful?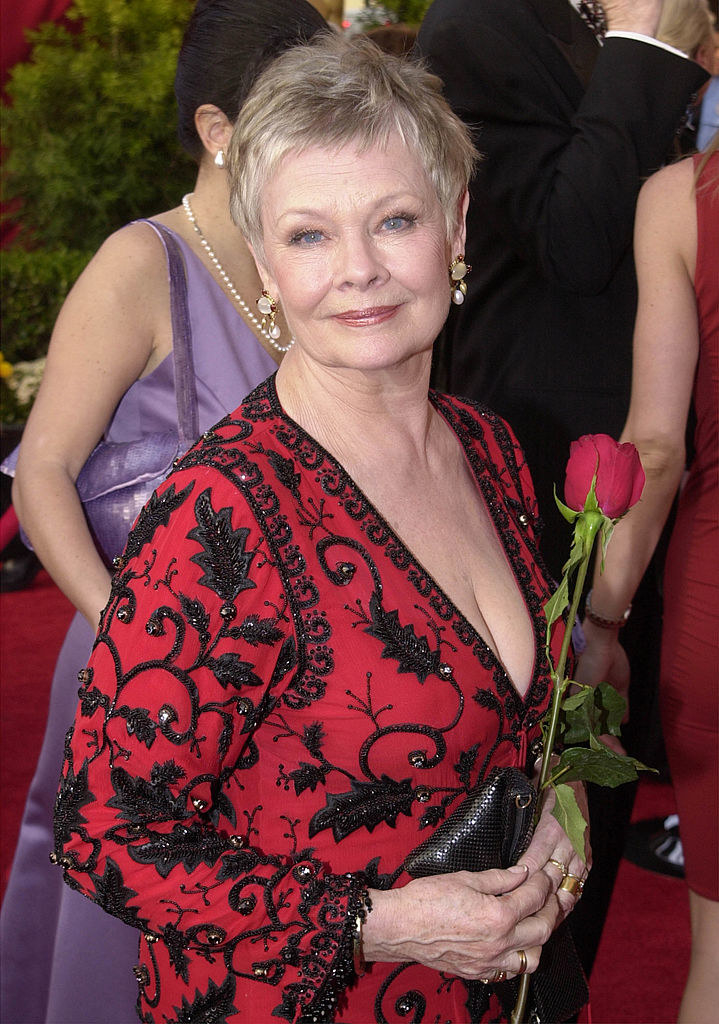 19.
Judi could literally tell me that she is the tooth fairy and I would believe her, not only because she's a great actress but because she's Judi freaking Dench.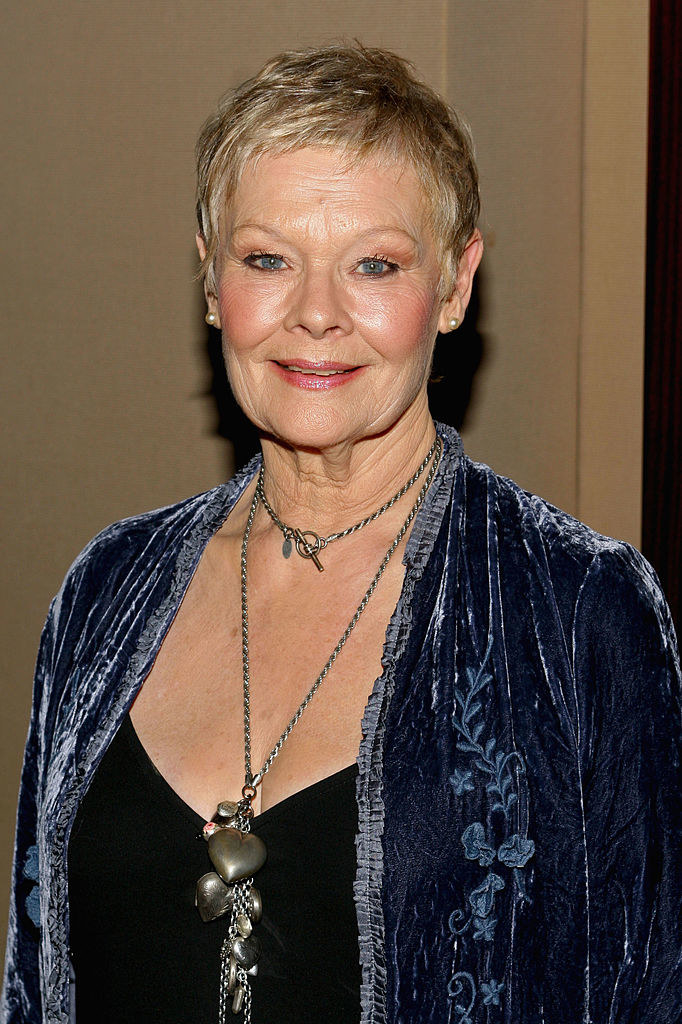 20.
What did we ever do to deserve her?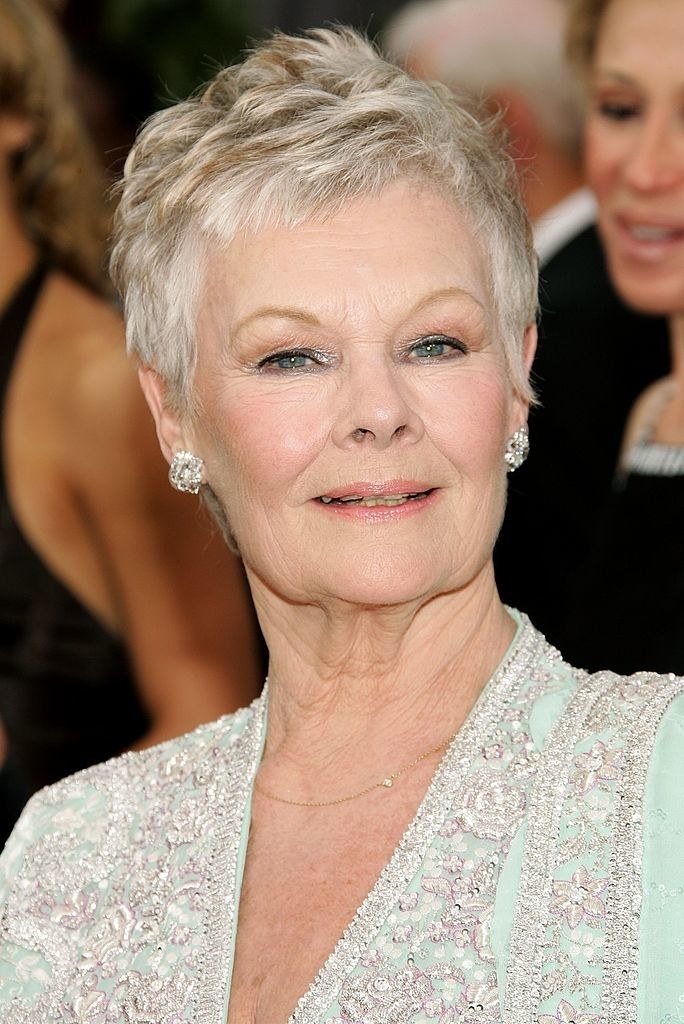 21.
Here she is getting her Doctor of Letters at Saint Andrews University, is there anything she hasn't achieved?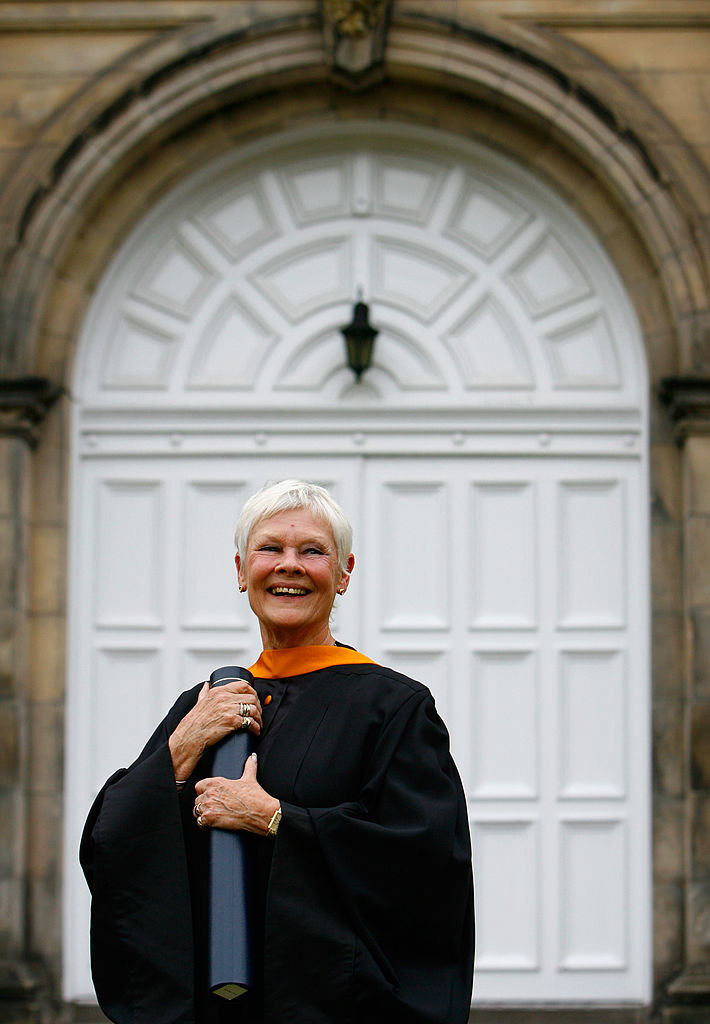 22.
Fun Fact: There isn't a colour that Dame Judi Dench can't pull off.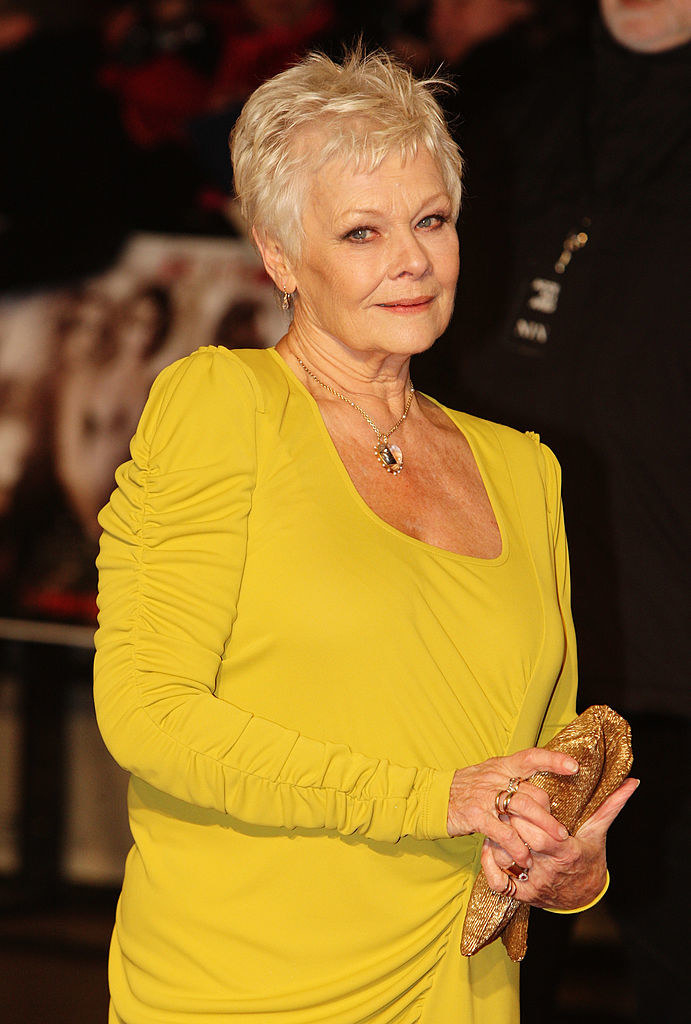 23.
Just to prove it, here she is wearing every single colour ever and looking ridiculously hot.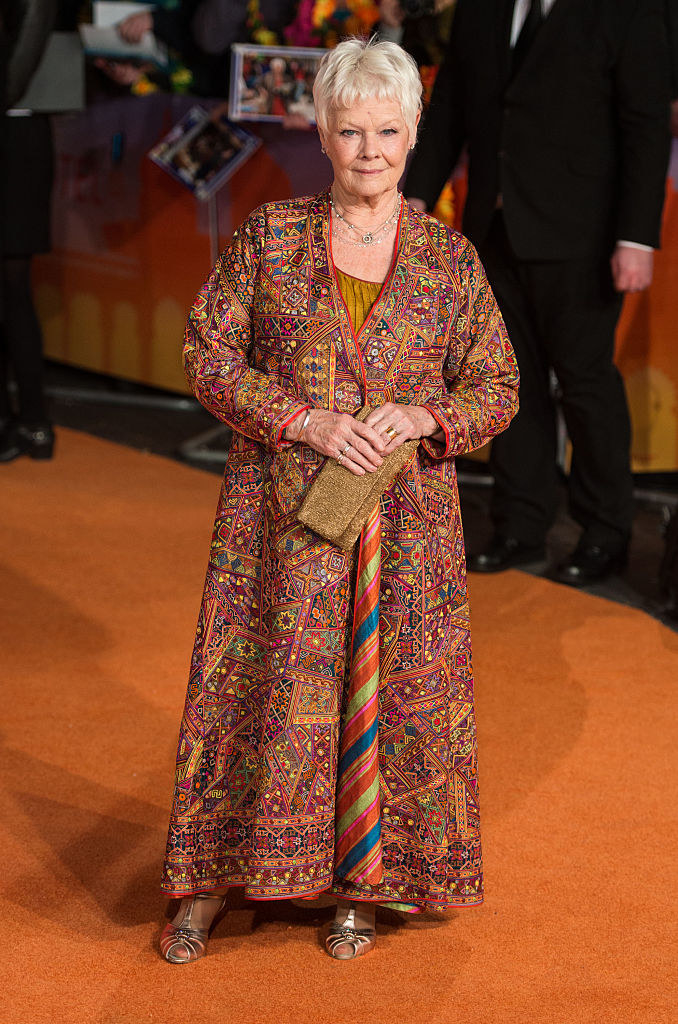 24.
Thank you Judi for being not only stunning, but for being a rap prodigy too.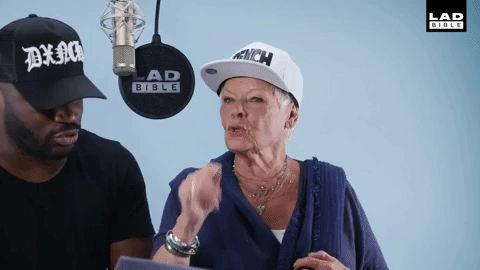 25.
Judi Dench was, is, and always will be an absolute babe.