1.
The signs are a little confusing.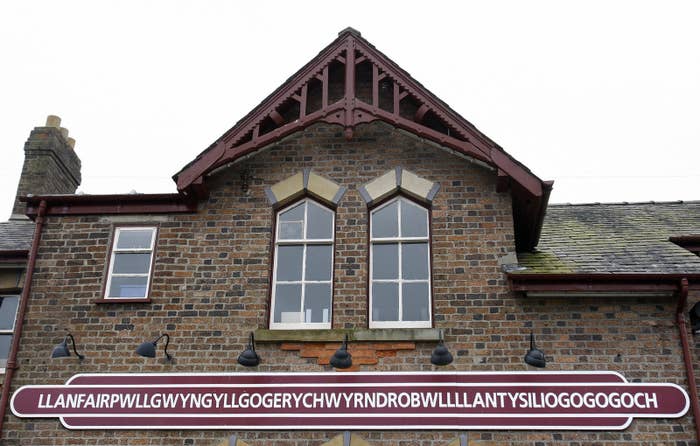 2.
Your emails look like this:

3.
Your graduation ceremony takes twice as long because it's in two languages.
4.
Your Welsh friends take the piss out of you when you can't pronounce something.
5.
Welsh is sneaking into your vocabulary and you've started using words like "cwtch".
6.
If you've got any link to Wales you will milk it just to fit in.
8.
And a night out with the rugby lads cannot be missed.
9.
During the Six Nations the university is torn apart.
10.
And emotions are high.
11.
You've never been patriotic in your life, but all of a sudden this is you:
13.
And so are the pubs only the locals go in.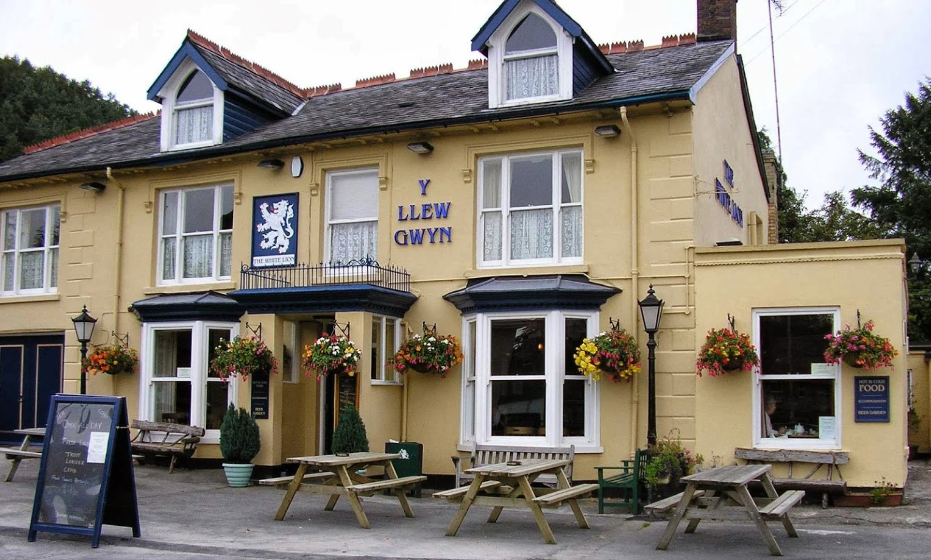 14.
Your Welsh friends act like you've never seen nature before.
15.
Everything is up a bloody hill.
16.
Which means that you get to university looking like this.
18.
You don't understand why all the Welsh call the bus driver "Drive".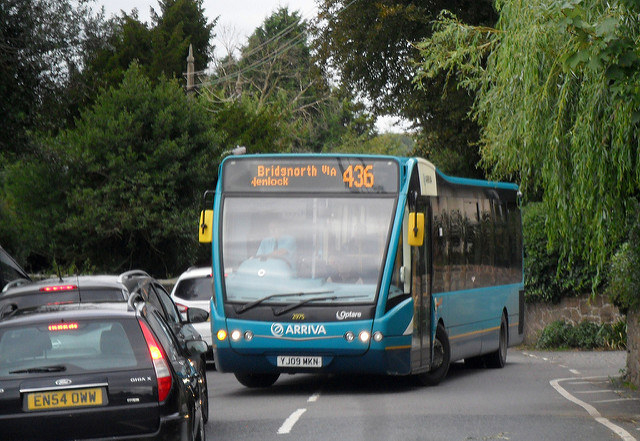 19.
And you've come to mistrust Arriva, just like the locals.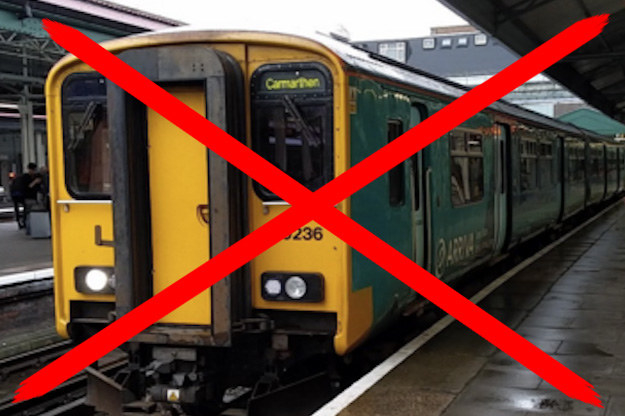 20.
You've fallen in love with Welsh food, such as Welsh cakes.
22.
The best thing about getting the train home is seeing all the lambs.
23.
Wales is your home now and you love it, almost as much as the Welsh.