1.
Elijah Daniel may just be the funniest person on Twitter.
2.
He is a real knight in shining armour.
3.
He tells the absolute truth all of the time.
4.
Even when we don't ask for it.
5.
His understanding of star signs is highly accurate.
6.
Plus he understands the importance of a good jam.
7.
Elijah is in touch with all of Earth's creatures.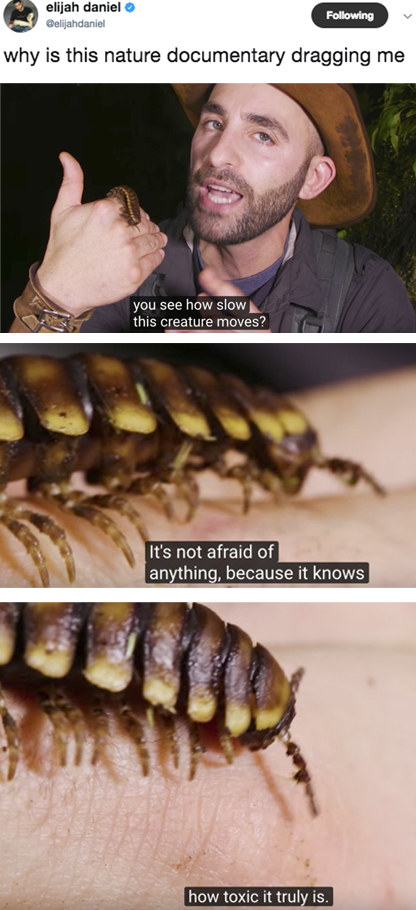 8.
And has pretty good taste in celebrities.
9.
He somehow sums up what we are all feeling.
10.
Seriously, it's spooky.
11.
Elijah uses his social media very wisely.

12.
And knows the real reason Twitter was invented.
13.
He stops at nothing to grow his brand.
14.
Although it seems that he regrets making the "Shooketh" song.
15.
Like everyone, he thrives on compliments when he gets new clothes.
16.
Seriously, his tweets are bloody hilarious.
17.
He's brilliant at taking the mick out of those athlete emoji tweets.
18.
And YouTube storytimes.
19.
Not to mention the whole Taylor Swift meme.
20.
He brings all the important stuff to our attention.
21.
And can be really deep when he wants to be.
22.
For example, he's always fighting for the really important issues.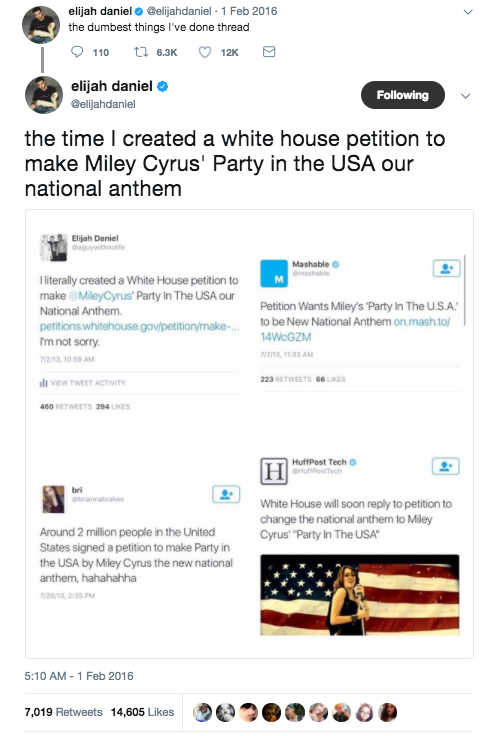 23.
And of course we can't forget about that time Elijah became the mayor of Hell and banned heterosexuality.
25.
Long live Elijah Daniel, the one true Gayor.
Looks like there are no comments yet.
Be the first to comment!