19 "Game Of Thrones" Stars Who Started Out On British Shows
Are you even an actor if you haven't been in Casualty?
1.
Alfie Allen, Casualty 1907 (2008)

Before playing Theon Greyjoy, Alfie Allen played Nobby Clark in Casualty 1907, a spin off of Casualty set in 1907 and based on actual real cases and memoirs.
2.
Nathalie Emmanuel, Hollyoaks (2006)
From 2006-2010 Nathalie Emmanuel played Sasha Valentine who went through everything a soap character could. Unfortunately, nothing's changed in her role as Missandei.
3.
Natalie Dormer, Agatha Christie's Marple (2009)
Natalie appeared in the episode Why Didn't They Ask Evans? as Moira Nicholson who has been doubling as Mrs Templeton and committing murders.
4.
Hannah Murray, Skins (2007) At the age of 16 Hannah played the whimsical Cassie Ainsworth on Skins, she reprised the same role in series 7 in 2013.
5.
Iwan Rheon, Pobol y Cwm (2002)
Prior to playing Ramsay Bolton in Game Of Thrones, Iwan Rheon played Simon in Misfits. However, this wasn't his first big role, from 2002-2004 he played Macsen White in Welsh-language soap Pobol y Cwm.
6.
Lena Headey, Soldier Soldier (1993)
In 1993 Lena played Sheena Bowles in Soldier Soldier for three episodes.
7.
Finn Jones, Hollyoaks Later (2009)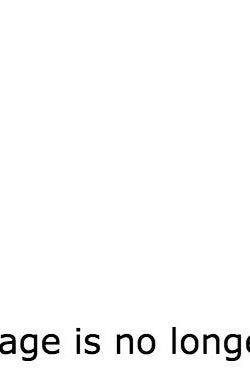 Finn has been in pretty much every classic British show including The Sarah Jane Adventures, The Bill, Hollyoaks and Doctors.
8.
Ellie Kendrick, The Diary Of Anne Frank (2009) Before playing Meera Reed, Ellie was critically acclaimed for her role as Anne Frank. She's also had roles in Doctors, Upstairs Downstairs and Being Human.
9.
Faye Marsay, Fresh Meat (2013)
You might recognise The Waif from her role as Candice in Fresh Meat, she's also been in Doctor Who and Glue.
10.
Roger Ashton-Griffiths, Coronation Street (2014)
When he isn't playing Lord Mace Tyrell in Game Of Thrones, Roger Ashton-Griffiths is playing an unnamed neurosurgeon in Corrie. So far he's treated Tina McIntyre and Sinead Tinker, besides that he is a renowned screenwriter and director.
11.
Jacob Anderson, Outnumbered (2011)
Jacob had a brief scene in Outnumbered where he's a charity salesman and encounters some classic Karen sass. He's also been on shows such as Doctors, Primeval, The Bill and Casualty.
12.
Thomas Brodie-Sangster, Stig of the Dump (2002)
When he was 12 years old Thomas played Barney in CBBC's adaptation of Stig of the Dump.
13.
Tara Fitzgerald, Jayne Eyre (2006)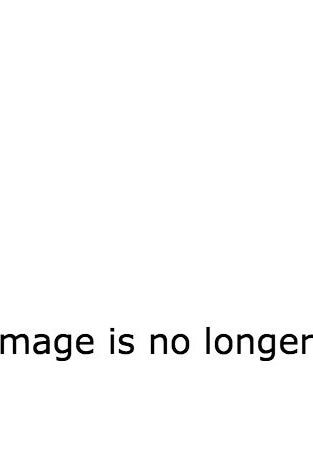 Tara is an established theatrical actress who has been in several TV adaptations, such as The Vacillations of Poppy Carew, Fall From Grace and Jane Eyre.
14.
Joe Dempsie, Skins (2007)
Playing Chris in Skins isn't Joe's only British TV appearance, he's also been in Merlin, Doctor Who, This Is England '86 and Doctors twice.
15.
Sean Bean, The Bill (1984)
Sean Bean's first ever TV performance was playing a character called Horace Clark who robs shops and post offices and gets away with it.
16.
Emilia Clarke, Doctors (2009) Doctors was Emilia's first ever TV role, she played Saskia Mayer, a student who is dealing with an overprotective father.
17.
Rory McCann, Shameless (2006)
Before playing The Hound, Rory McCann played Father Critchon in two episodes of Shameless.
18.
Diana Rigg, The Avengers (1965) Diana played master of martial arts and genius Emma Peele in the 1960's TV show The Avengers. She has also appeared in The Worst Witch, Extras and so much more.
19.
Conleth Hill, Blue Heaven (1992)
Conleth played the character Roach who is one half of a struggling West Midlands duo called Blue Heaven. He has also been in The Bill and Casualty of course.