9. The first season's prizes were $20,000 courtesy of the V&S Group, top billing on Logo TV's Drag Race Tour, an appearance in an advertising campaign for L.A. Eyeworks, a photo spread in Paper magazine, and a crown from Fierce Drag Jewels.
10. A proposal for a Drag Race Lego set has been put forward. RuPaul's Brick Race is an idea submitted to Lego Ideas and needs to reach 10,000 votes to get made.
11. The winners of Seasons 4, 5, and 6 have all sat in the same place in Snatch Game.
12. Tyra Sanchez, Bianca Del Rio, Violet Chachki all won without having to lip-synch for their lives.
13. When asked about his favourite moment Ru Paul said, " I always think about Roxxxy's story when she revealed she was abandoned at a bus stop as a 4-year-old"..
14. Carmen Carrera lip-synched for her life three times and never sent anyone home.
16. For every episode that Tatianna competed in during RuPaul's Drag Race: All Stars she either won or was eliminated.
17. Detox claims that she was pulled aside by producers and was asked to do Jinx Monsoon's makeup. Detox admits that she did "give her a few pointers here and there".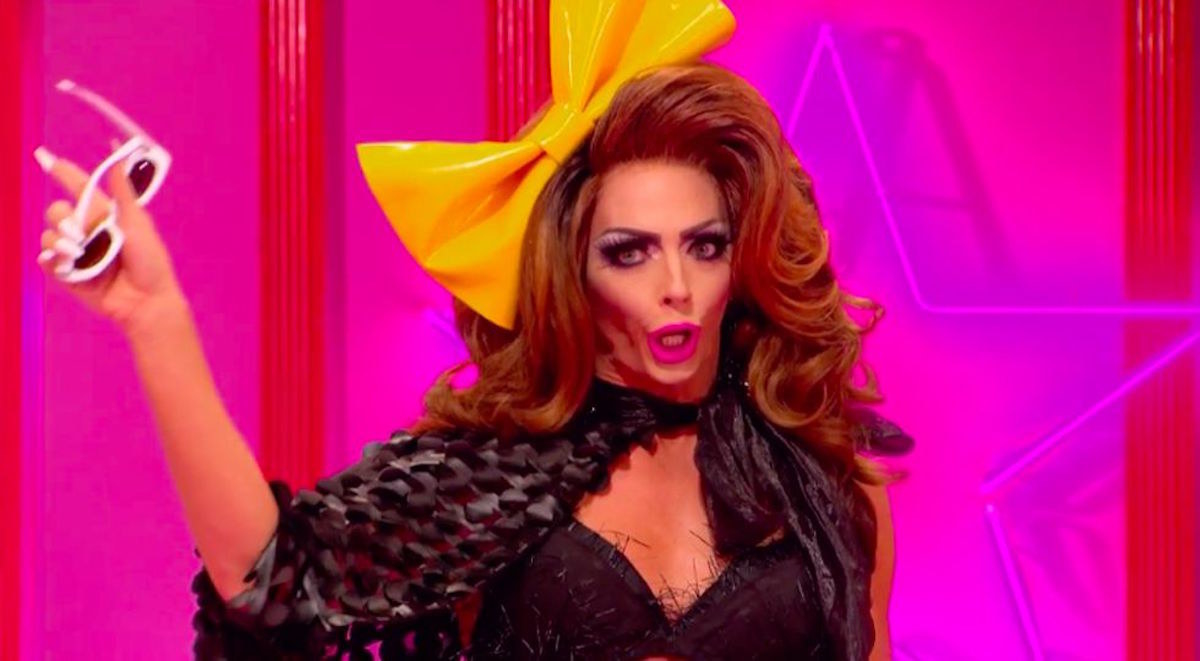 18. Ru sold the show in his very first pitch meeting.
19. Ru believes that Jimmy Fallon's Lip Sync Battle is a ripoff of the show. In an interview with Vulture he said: "Regular, straight pop culture has liberally lifted things from gay culture as long as I can remember. And that's fine, because guess what? We have so much more where that comes from. Take it!"
20. The finale is filmed three times with each contestant filming their winning moment; they don't find out the real winner until the show is aired. This is to keep the result from being leaked.
21. In 2014 Jonathan Ross said that he was working on a British version of Drag Race. The chat show host confessed: "I love drag and I love Meth – the performer – as well as Betty Bottom Dollar."
22. In an interview with In Magazine, Willam accused the show of not providing vegetarian catering options: "Sharon subsided on bread dipped in ranch for a month while filming because her vegetarian food needs were never met."
23. Willam has also admitted to stealing props from the set and was even drunk in the boat episode.
24. The queens are given iPods with all of the lip sync songs on them and a night or two before the main stage the contestants are told which song will be used. You can often see them listening to the music in the workroom.
25. Phi Phi O'Hara was supposed to be on All Stars Season 1 but she was arrested so could not take part.