Who Is The Black Hood On "Riverdale"? It's Time To Investigate
Nothing is what it seems!
by
,
Hello, Riverdale Nation, and welcome to a segment we're calling "Who The Hell Is The Black Hood?!"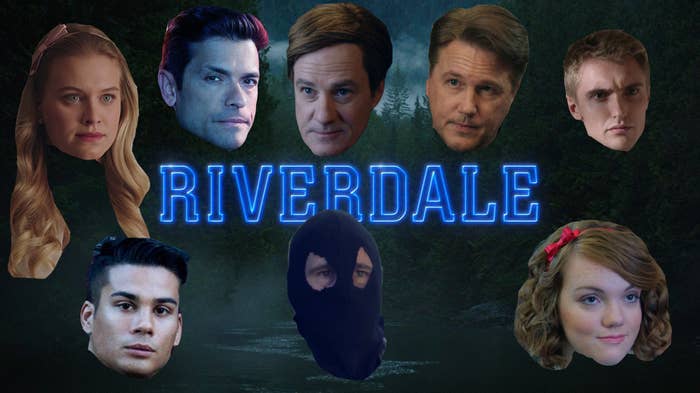 Since the Black Hood was "killed" many episodes ago, we're going off these assumptions:
1. The real Black Hood was never actually killed because Svenson was used as a fall guy, so the Black Hood is still at large.
2. Or the "real" Black Hood was killed, but he was working with someone else and now they're doing the killings by themselves.
3. Or the Black Hood was killed, and now there's a copy cat doing his bidding.
4. The person who is the "mastermind" behind Black Hood isn't necessarily the person behind the mask.
5. Or, honestly literally anything else because this is Riverdale and anything is possible if you just dream it.
So, based on our research (and our hunches), here are our possible Black Hoods:
1.
Hal Cooper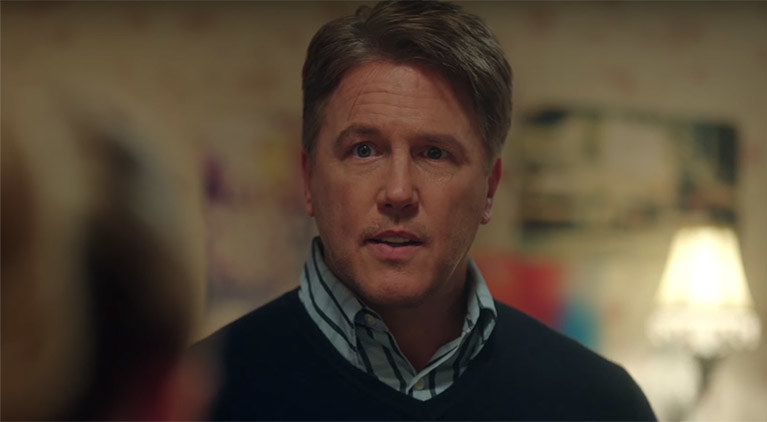 2.
Clifford Blossom (who is posing as "Claudius"):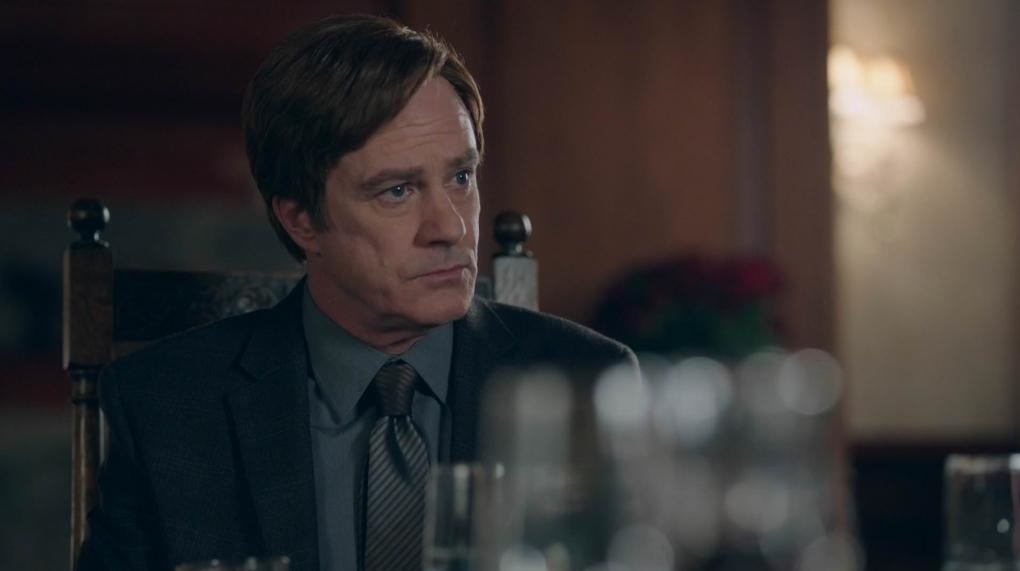 3.
Claudius Blossom
4.
Charles Smith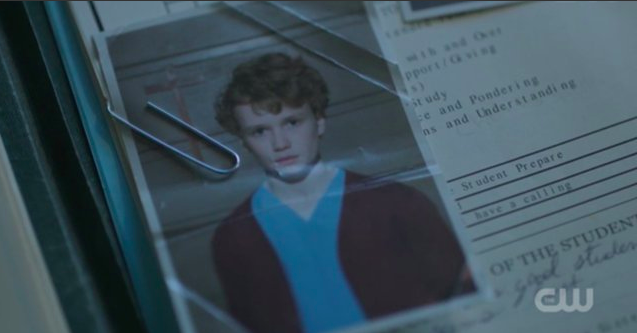 5.
Chic Cooper (but...not Cooper!)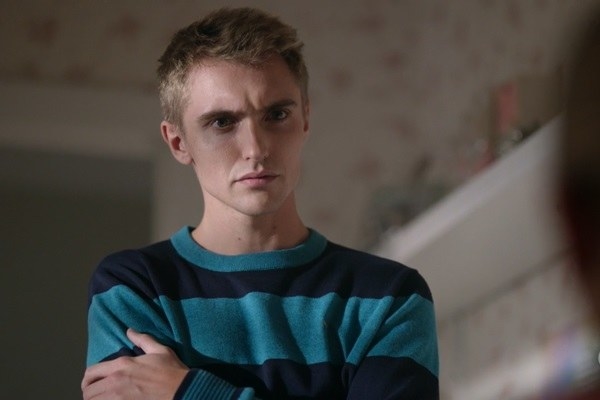 6.
Ethel's dad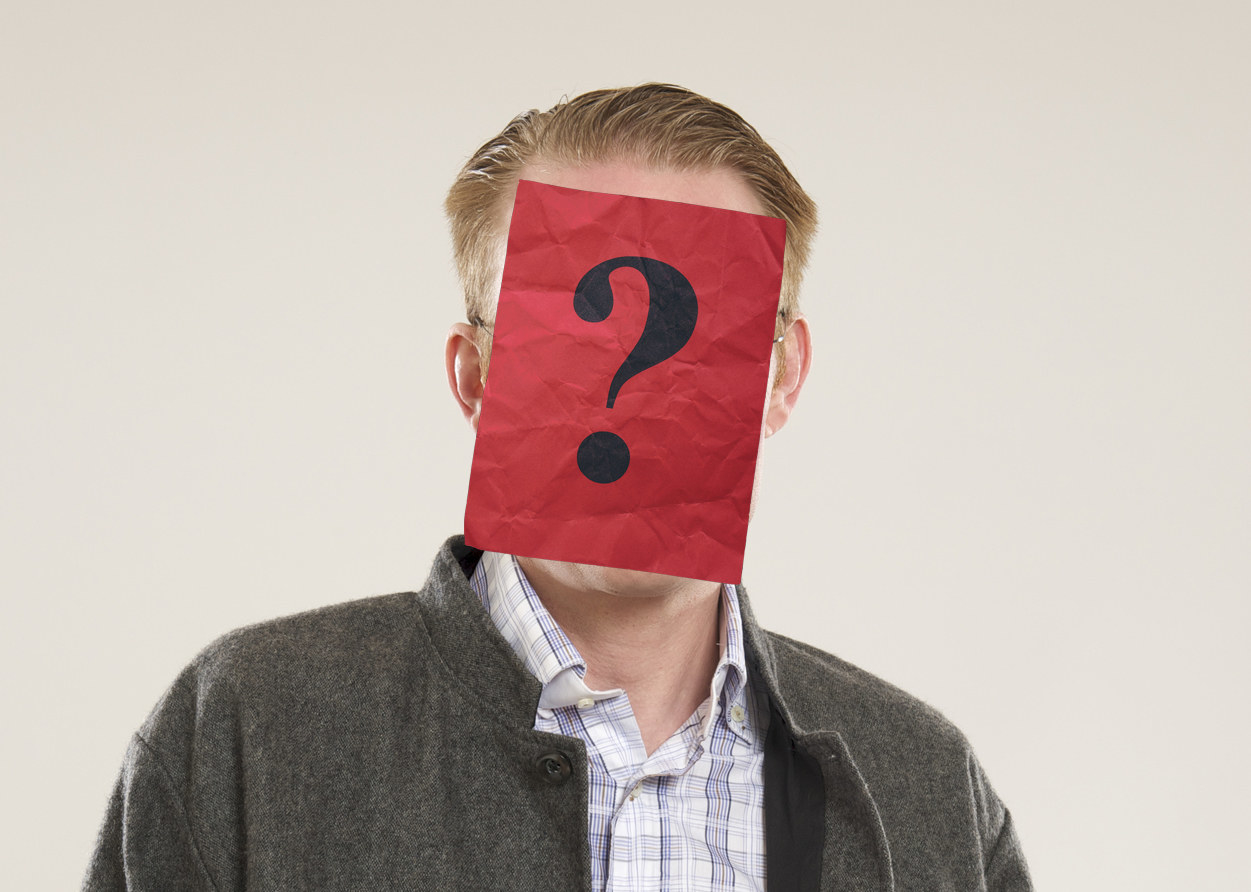 7.
Sheriff Keller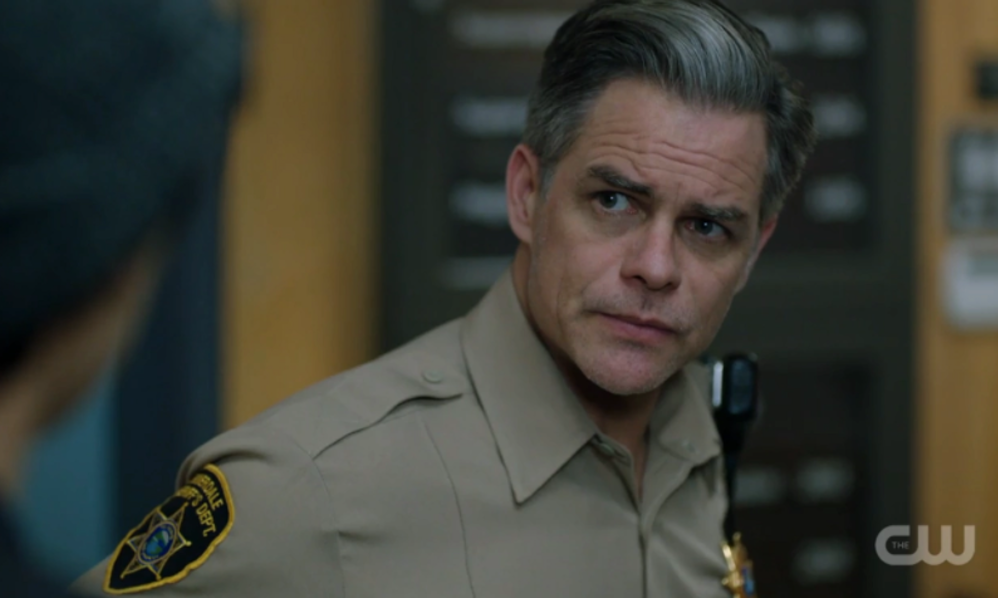 8.
Hiram Lodge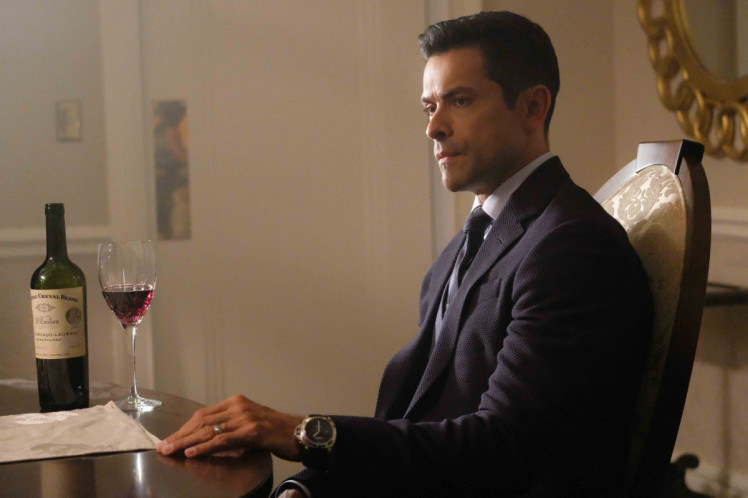 9.
Ethel
10.
Polly Cooper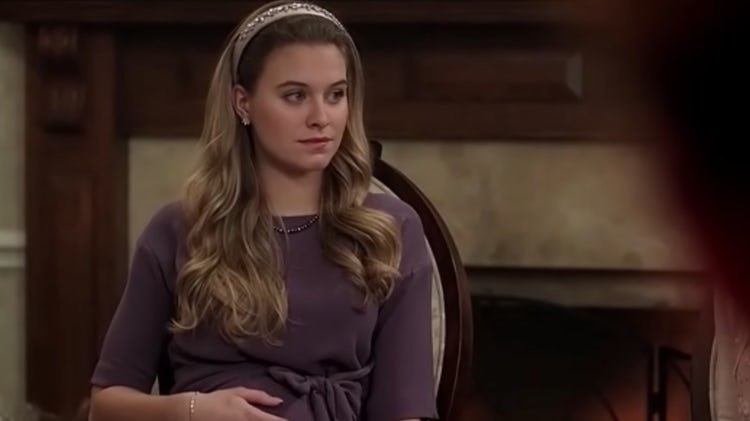 11.
Chuck Clayton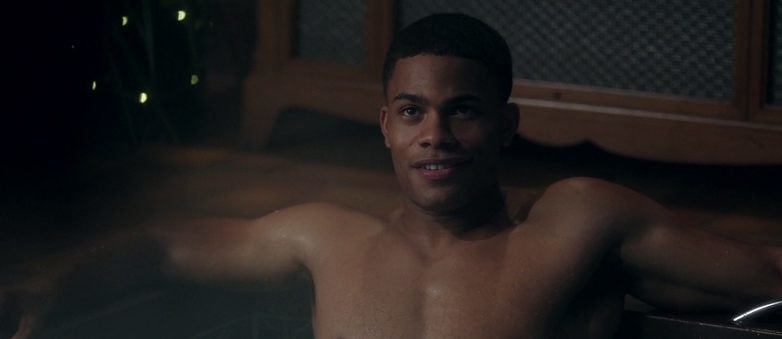 12.
Fangs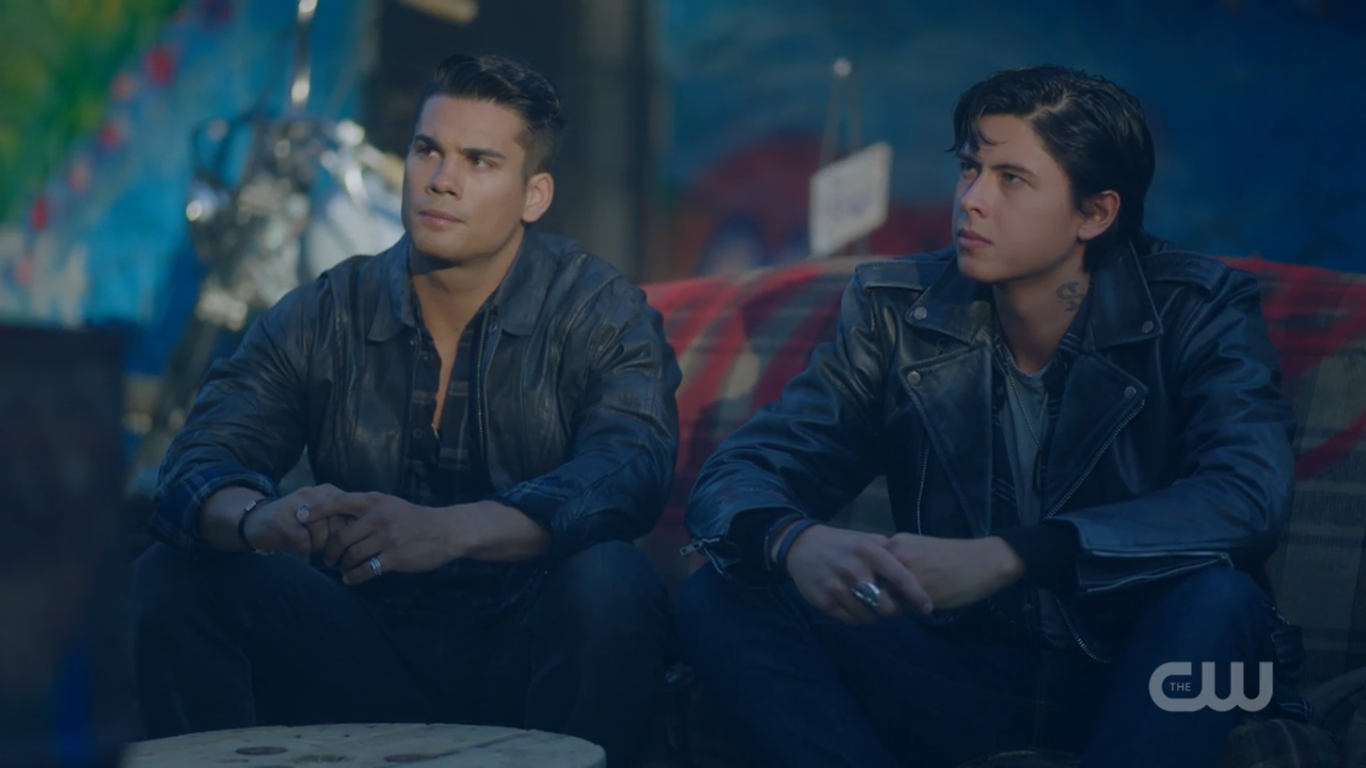 Okay, that's quite enough theorizing for one day! Tell us your thoughts and theories in the comments below.