BuzzFeed can exclusively reveal that the movie to end all other movies — besides Shrek 2 — is coming to Netflix on May 1, which will now be forever known as Shrek Day.
Let's just all hope that Shrek coming to Netflix means that the internet will be gifted with many more memes because...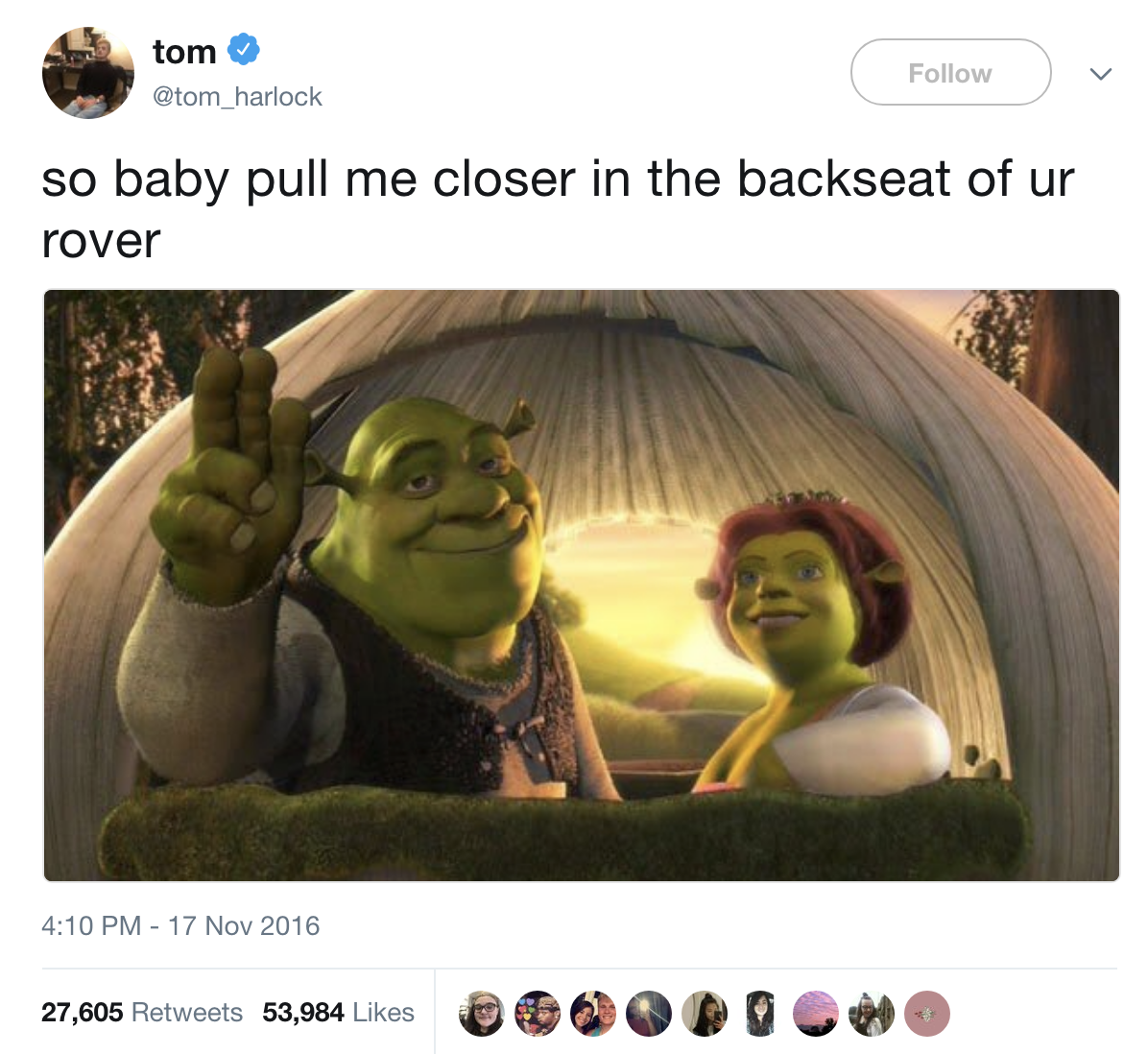 ...we always...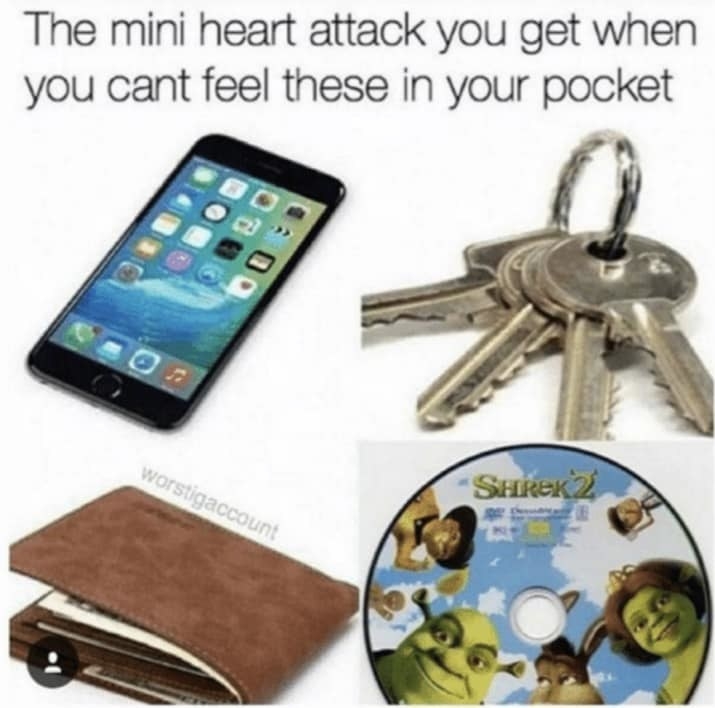 ...need...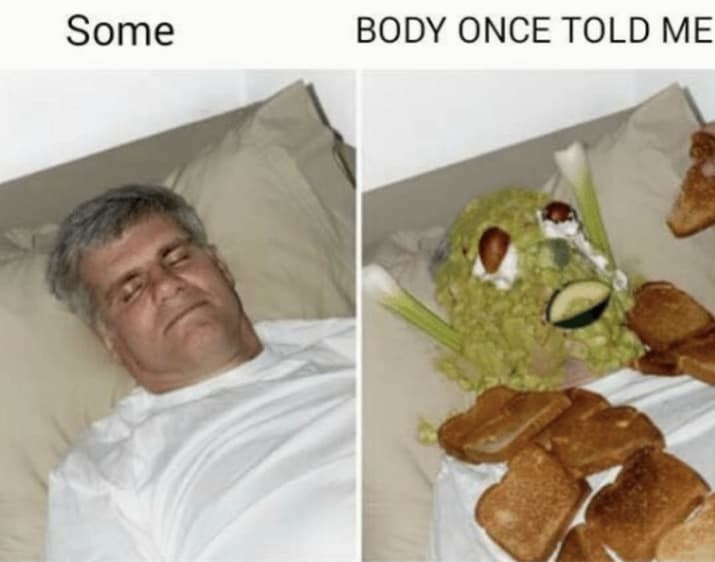 ...more...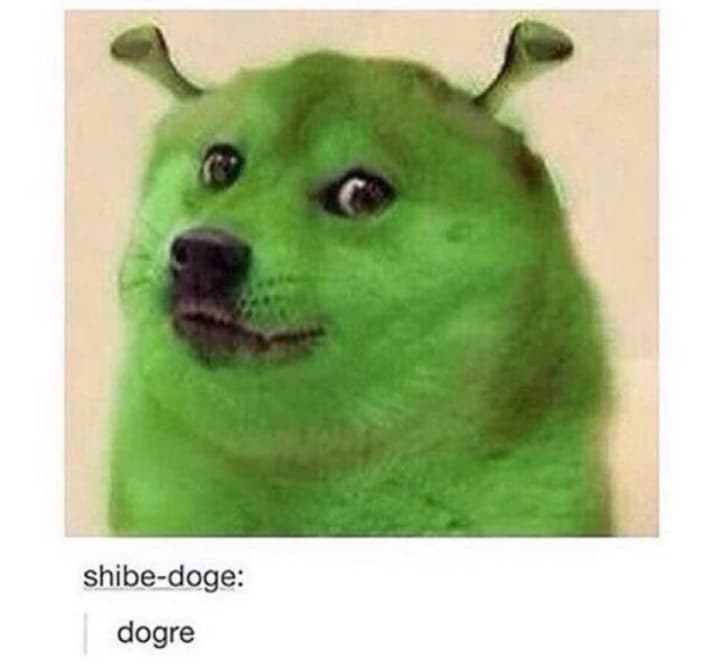 ...Shrek memes.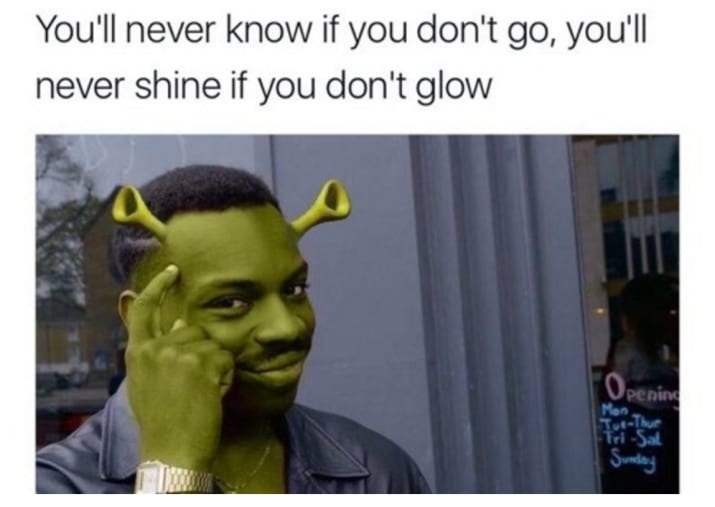 Netflix's full May listing of titles will be available on Tuesday, April 24.