Wow, OK, So THAT'S What The Thing On The Back Of Your Parents' Fridge Is For
This is brand new information.
It was a normal Tuesday night for me: I was eating Trader Joe's Triple Cream Brie in bed while watching Friends.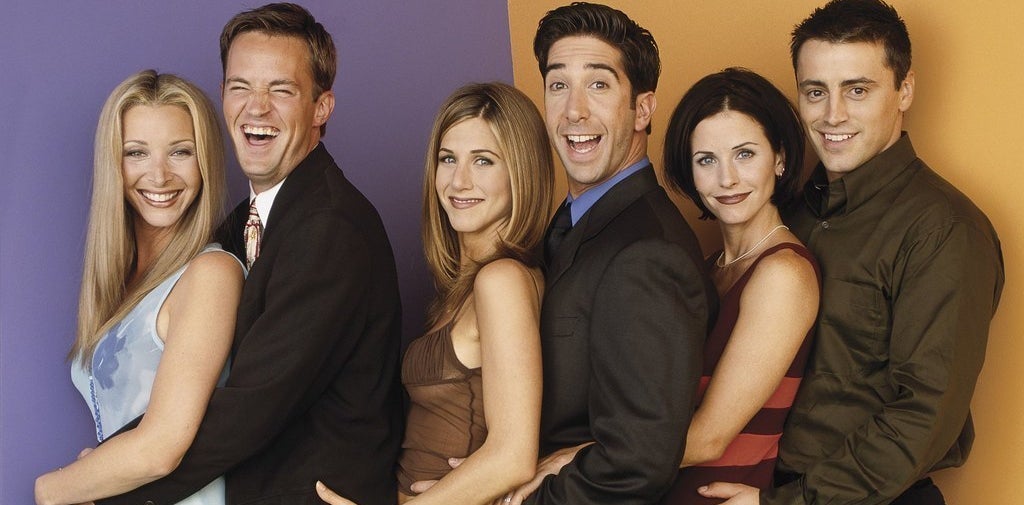 More specifically, I was watching the episode where Joey's fridge breaks.
And then something happened: The reliable NBC laugh track cued me to laugh...but I didn't laugh.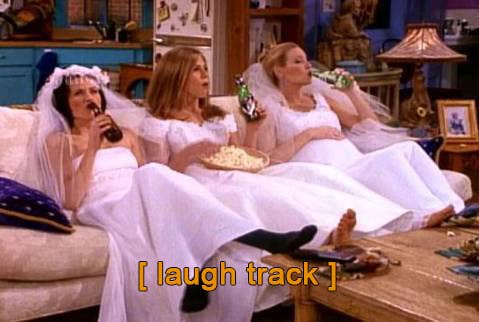 Why? Because the scene involved Joey pulling off some metal tubing from the back of his fridge, and I realized I had no freakin' idea what that thing actually was.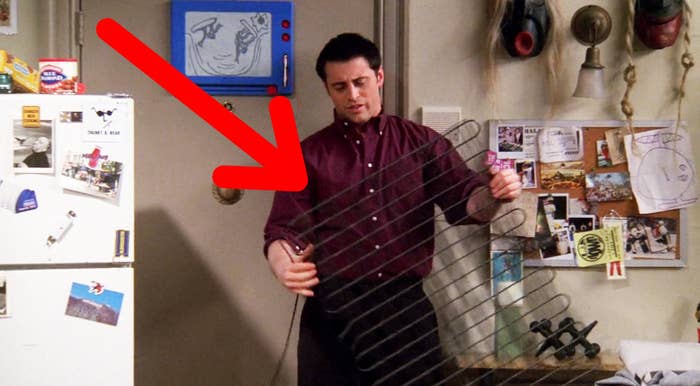 Through context clues I understood that the foreign object was obviously vital to the refrigerator working, but I didn't know what it *did*.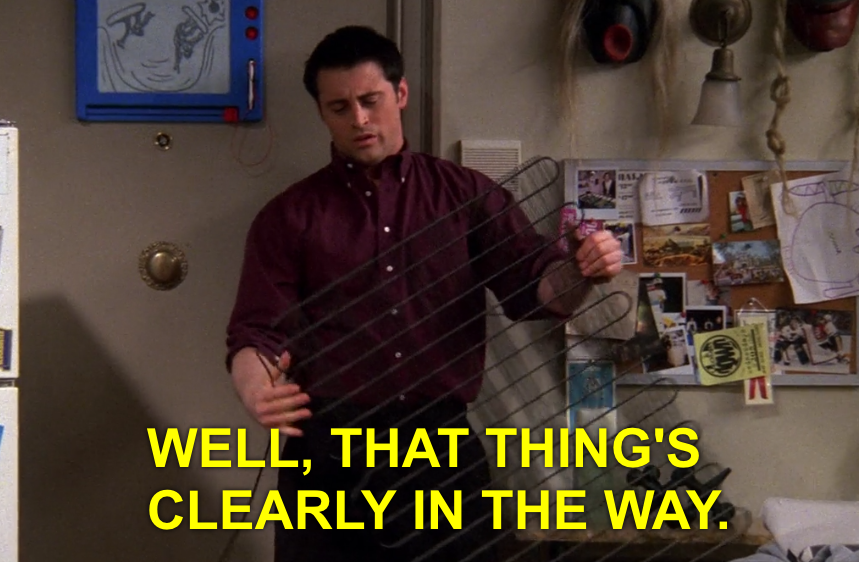 And because I didn't want to live the rest of my life referring to it as "that thing I reach behind when I drop something under my parents' refrigerator" or "that thing that collects dust," I decided to investigate.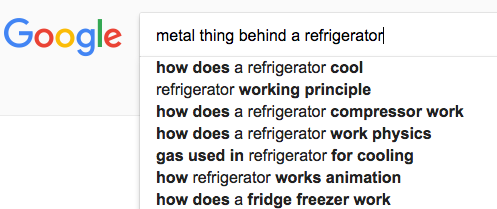 After some failed searches — thanks to my poor choice in keywords — Google Images revealed that the refrigerator piece in question is a type of CONDENSER. And guys, it's super important.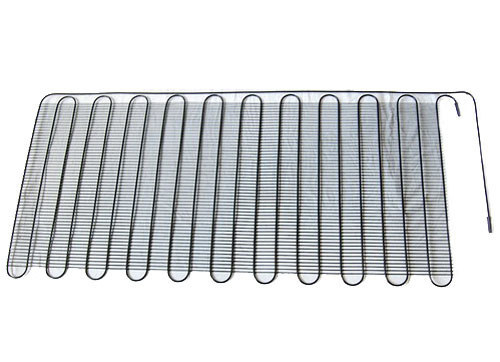 Basically, in the most simplistic terms, refrigeration happens when a refrigerant — a substance that is used for cooling — goes from liquid to gas and back to liquid in a constant cycle.
For cooling to happen, the refrigerant needs to absorb heat, causing it to evaporate. But once the liquid is turned into a gas, it needs to be turned back into a liquid. And that's where a condenser comes in.
The gas goes through a compressor, which makes it very hot, and is then transferred through the condenser coils, which, thanks to the help of the air in the kitchen, cools the gas down and causes it to condensate back to liquid.
TL;DR: THE WEIRD METAL THING ON THE BACK OF YOUR FRIDGE COOLS HOT VAPORS AND IS VERY IMPORTANT AND YOU SHOULD NOT REMOVE IT LIKE JOEY DID.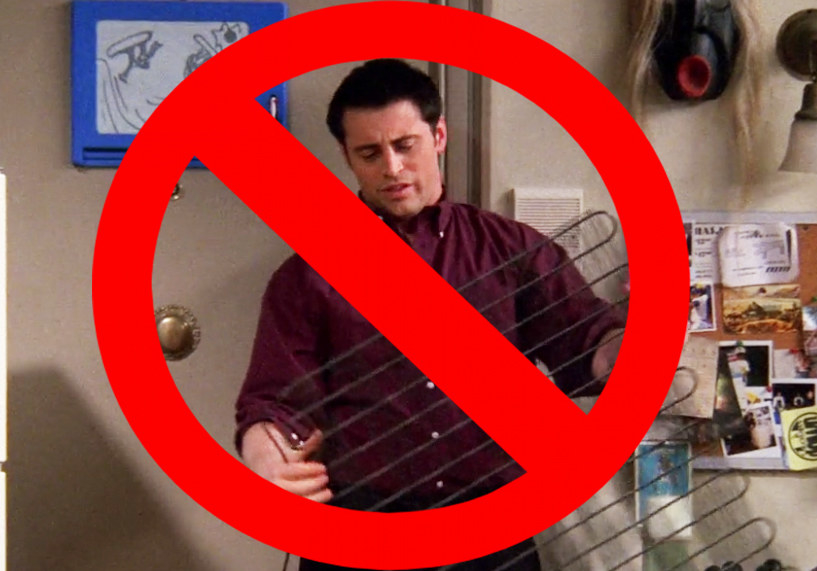 Oops. Something went wrong. Please try again later
Looks like we are having a problem on the server.
So, is this brand new information?
I always wondered what that thing was!!!

I already knew this, YOU DUMMIES.

Ugh, I hate laugh tracks.