🚨Warning: Spoilers ahead!🚨
Hello, we're Nora and Casey, and we just watched The Haunting of Hill House, the glorious masterpiece that everyone is talking about.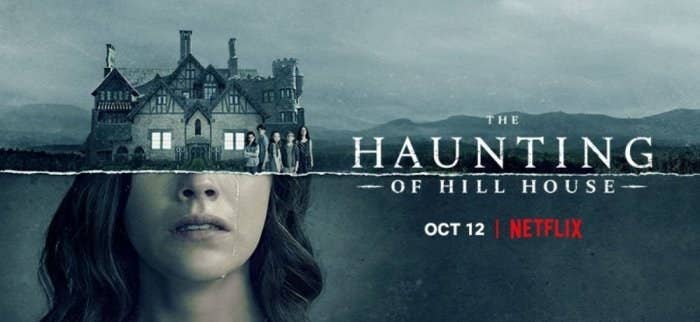 Think we're being a little loose with the word "masterpiece"? Well, Stephen King called it "close to a work of genius," so, IDK, but that sounds pretty much like a masterpiece to us.
The series follows the fractured Crain family — in the past and present — as they confront the haunting memories of their old home and the terrifying events (and ghosts) that drove them from it.
It's truly an amazing show that is equal parts horrifying and emotional...but that doesn't mean we don't have a TON of questions after that seriously insane (and raw) finale!!!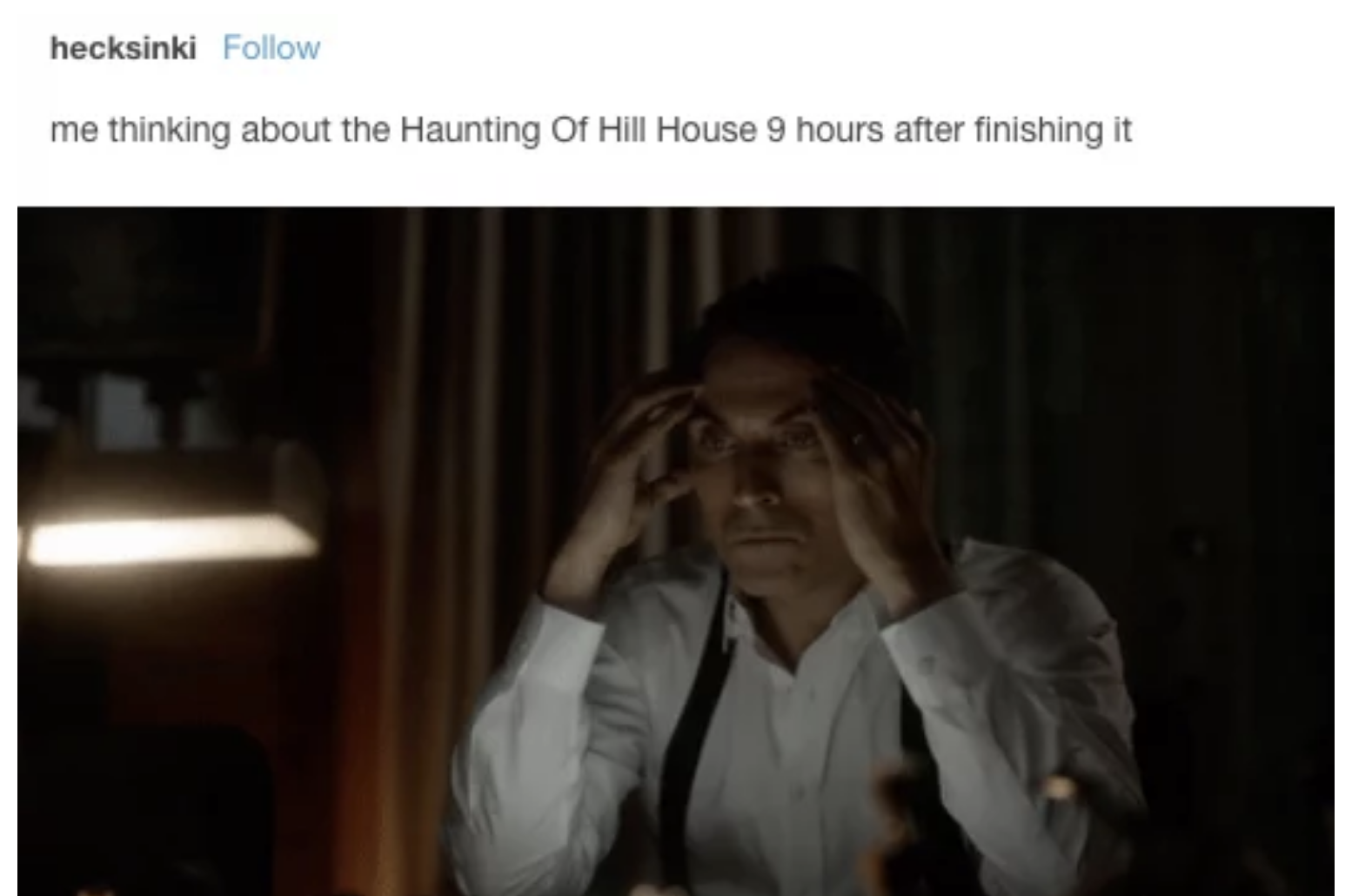 Here's everything we just can't stop thinking about:
1.
What's up with Theo's powers? Like why is she the only Crain to have powers?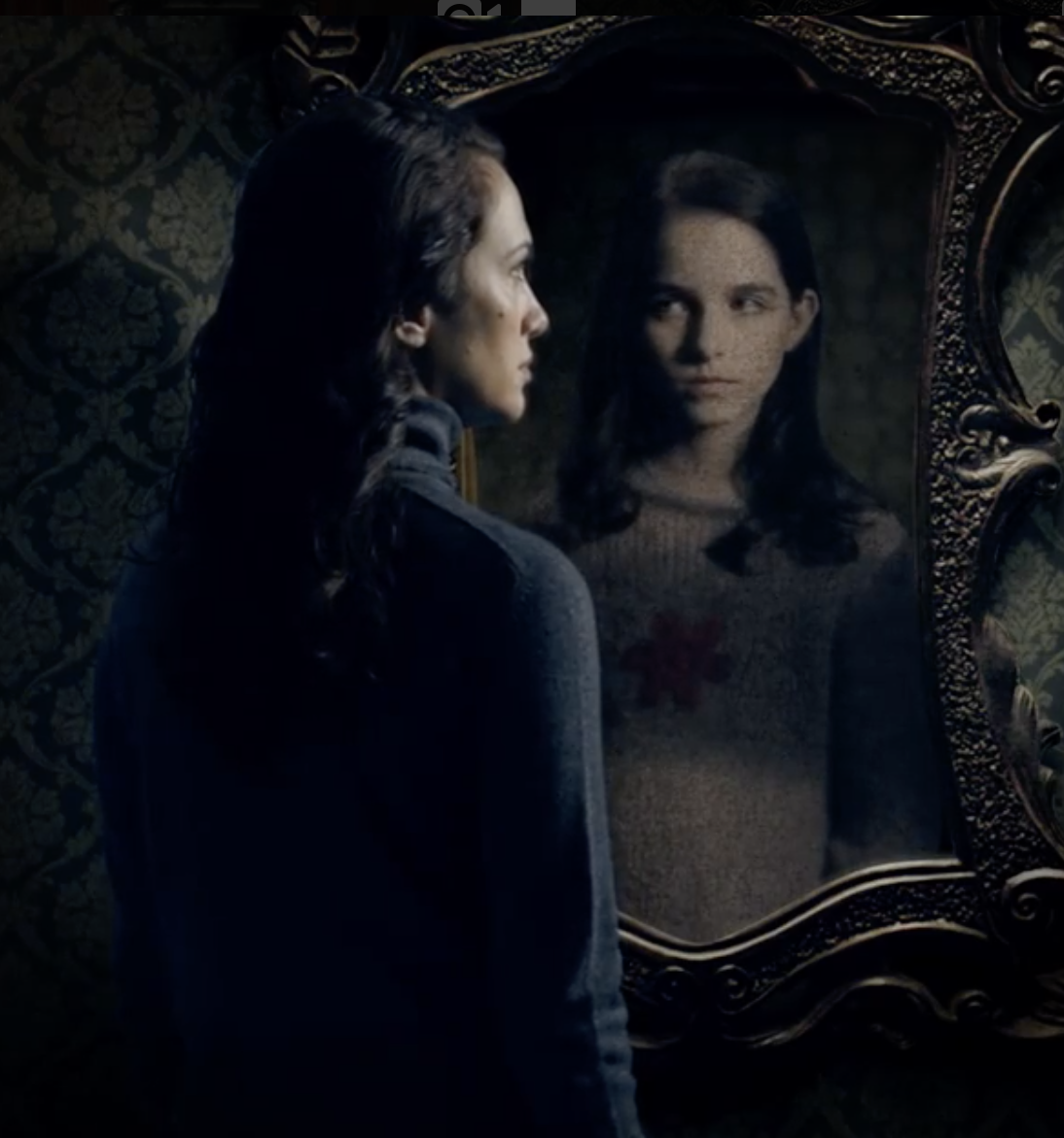 2.
When Hugh grabbed young Theo, she was able to see everything that was going to happen, so why didn't she say anything?
3.
Did Olivia and Nell die of their own volition or did Poppy and Olivia, respectively, kill them both?
4.
OK, so how does the Red Room actually work?
5.
And how did they get into the Red Room without knowing it?
6.
How much does the mold have to do with people going crazy?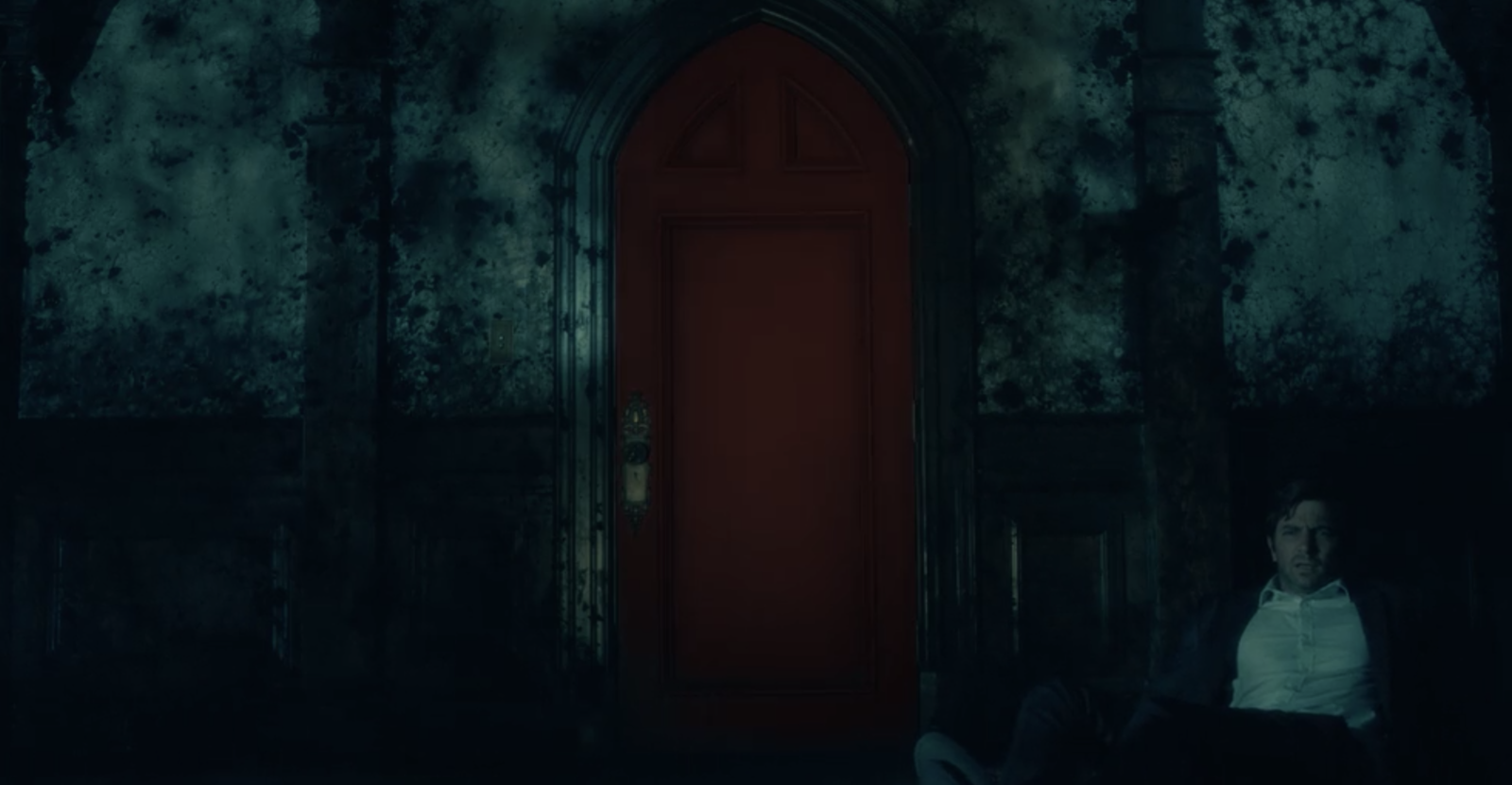 7.
How does time actually work on this show?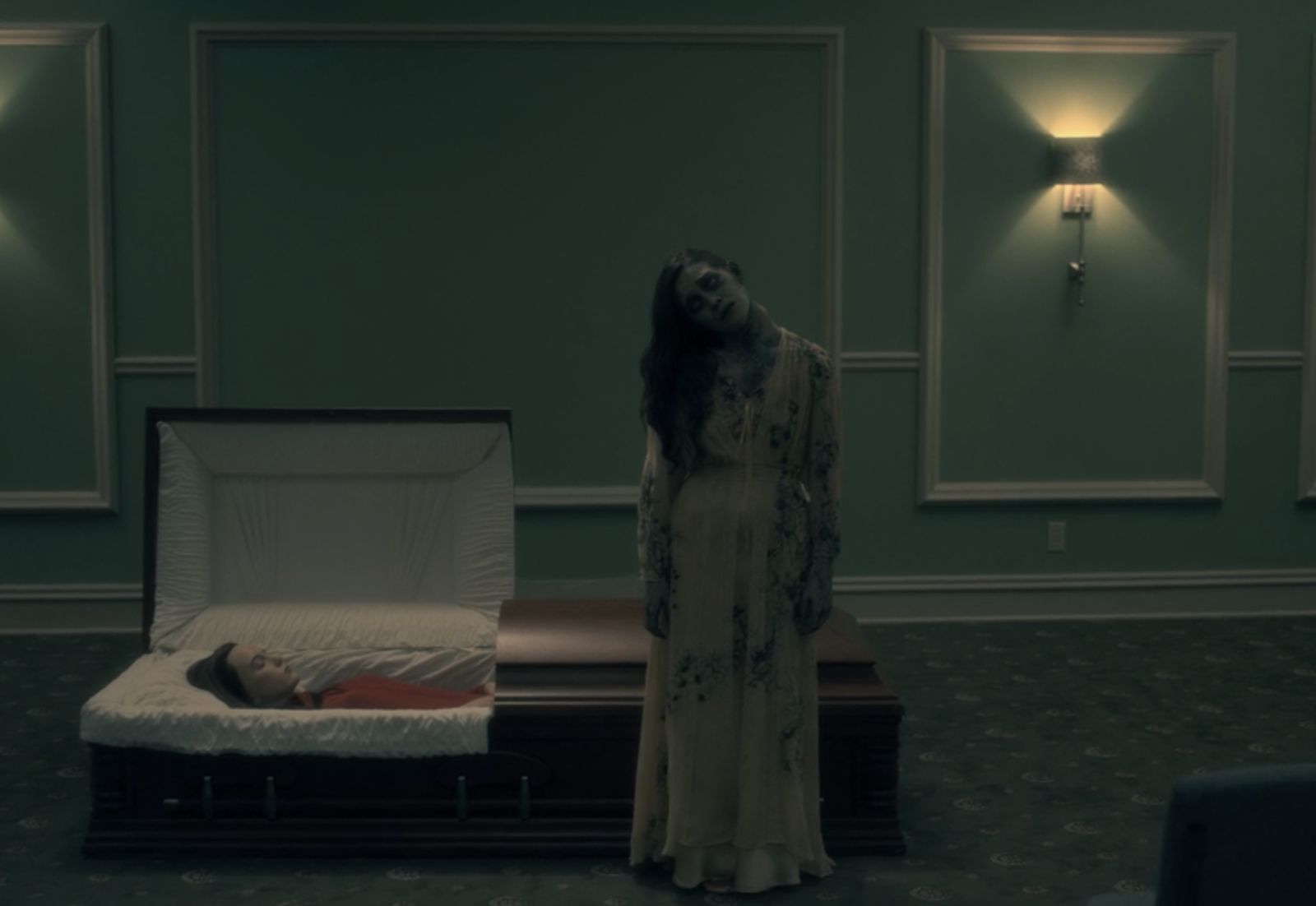 8.
Who put the buttons on Nell's eyes?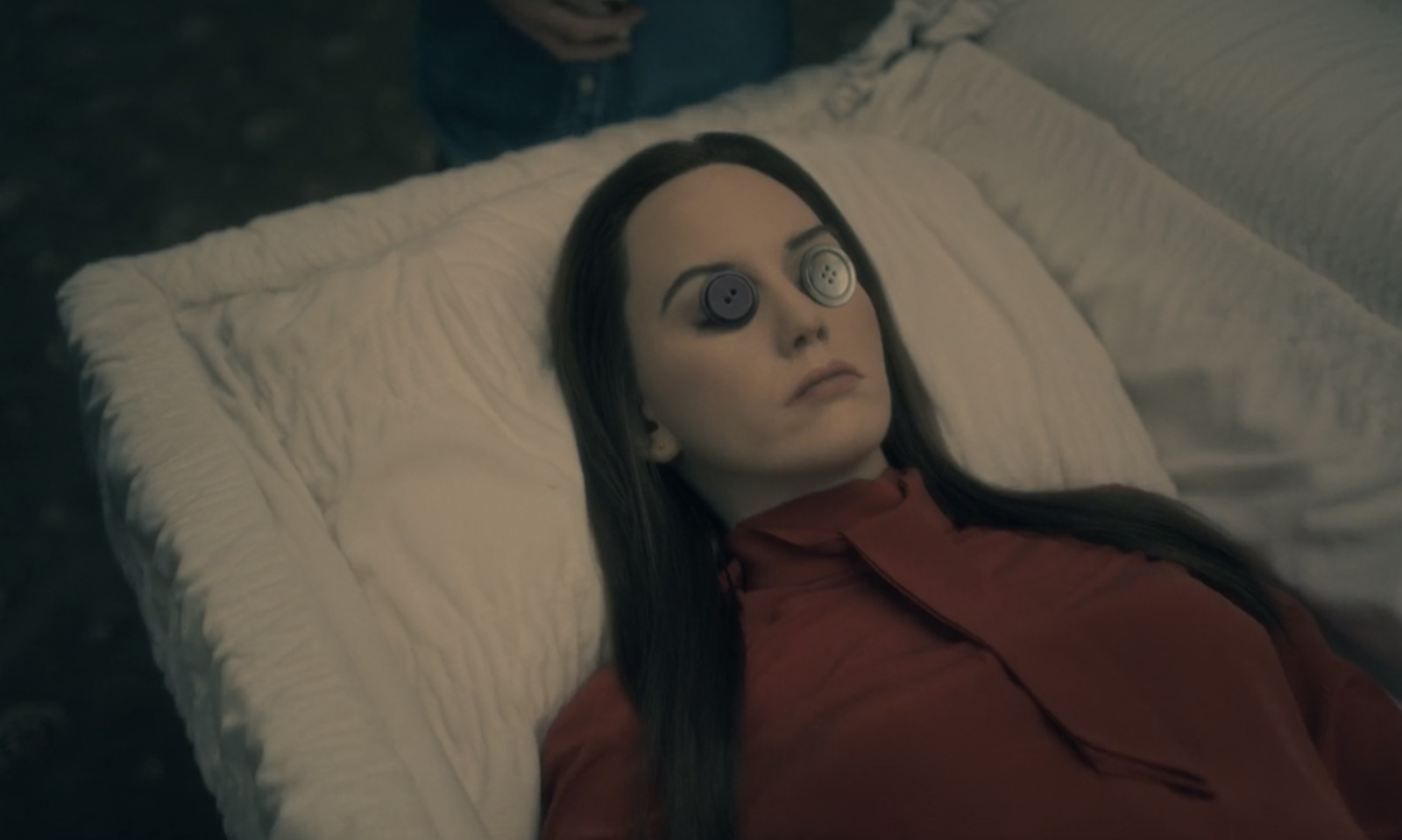 9.
Why didn't the gasoline work in the house?
10.
Did Luke die and then come back to life?
11.
Is it just us or is anybody else wondering about the Clock Guy ghost?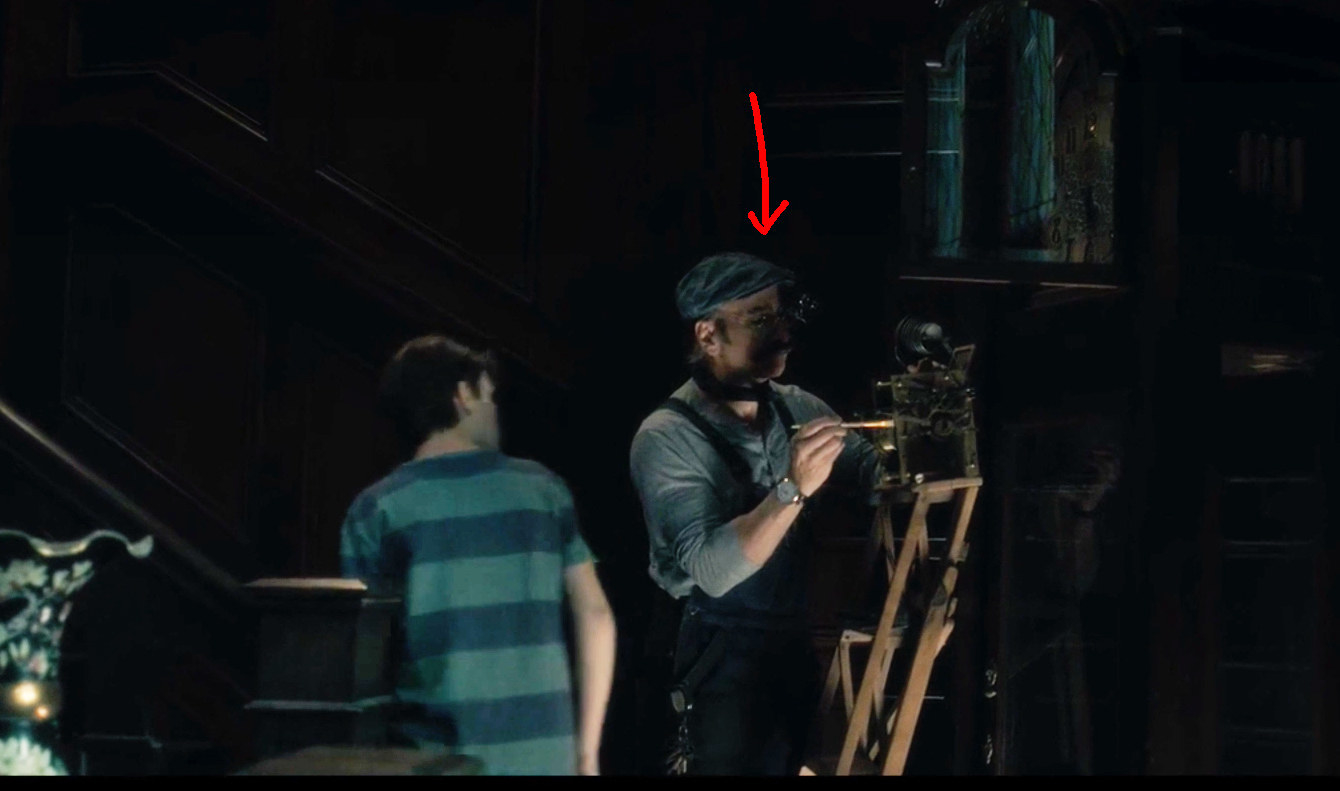 12.
Speaking of the ghosts, was Shirley's bar fling actually dead? Or was he just an hallucination haunting her?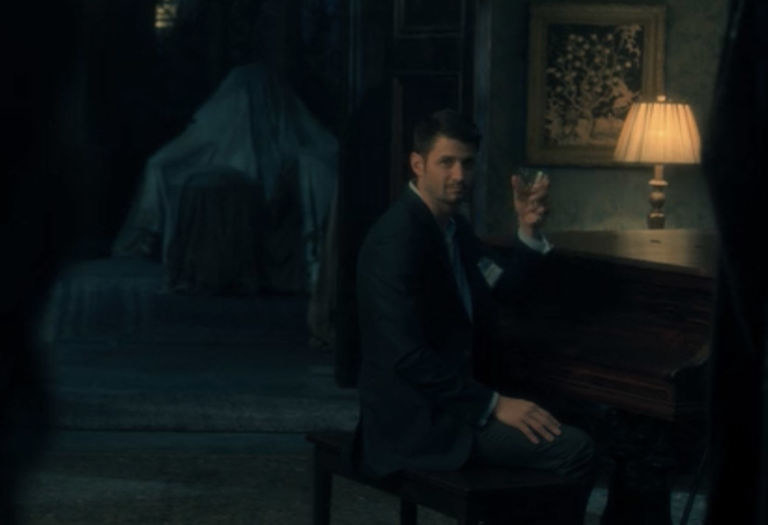 13.
Now that Abigail is dead, how do Mr. and Mrs. Dudley spend time with her?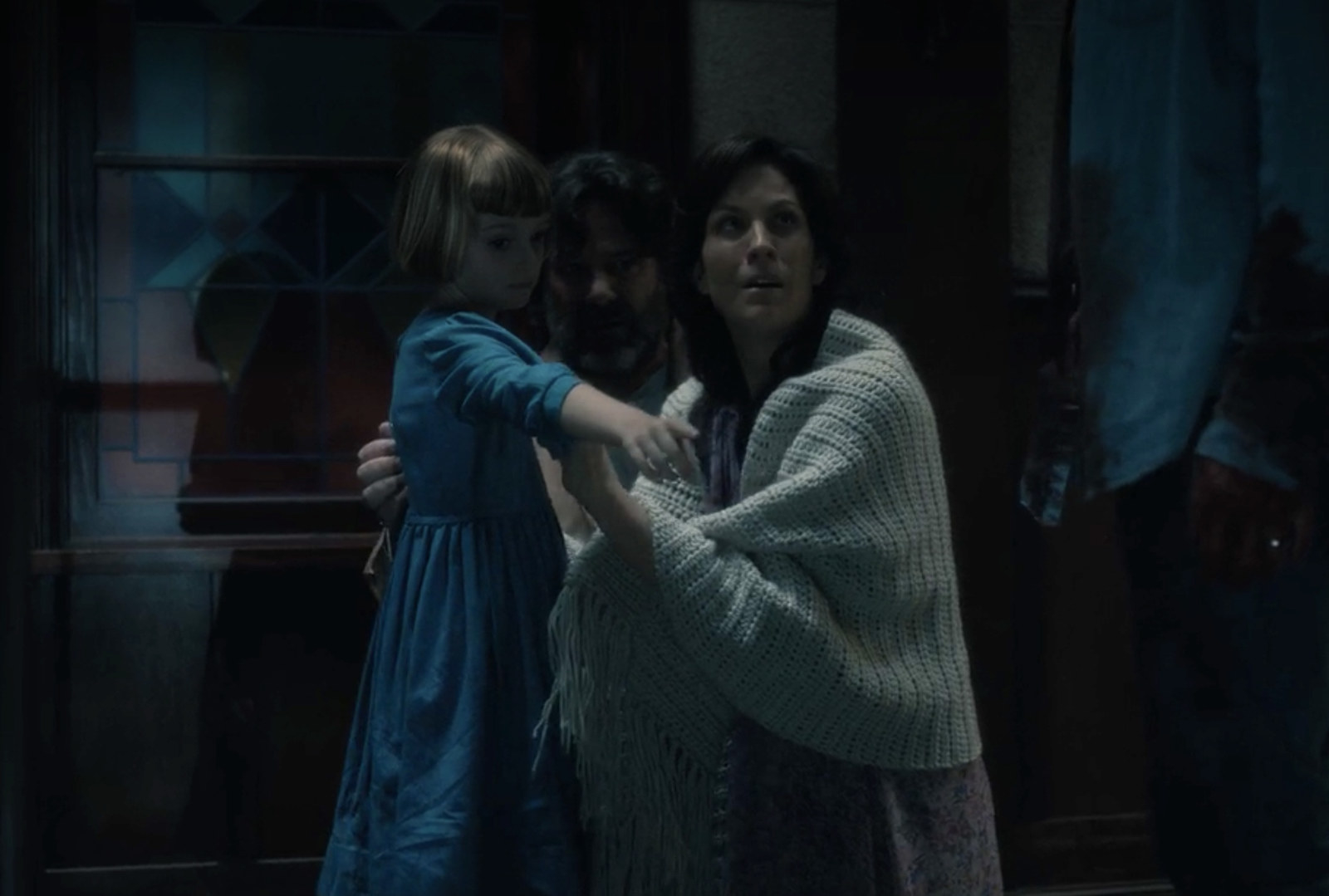 14.
The Dudley's were super old when they eventually returned to Hill House. Was this a flash forward or do they age differently than Hugh Crain?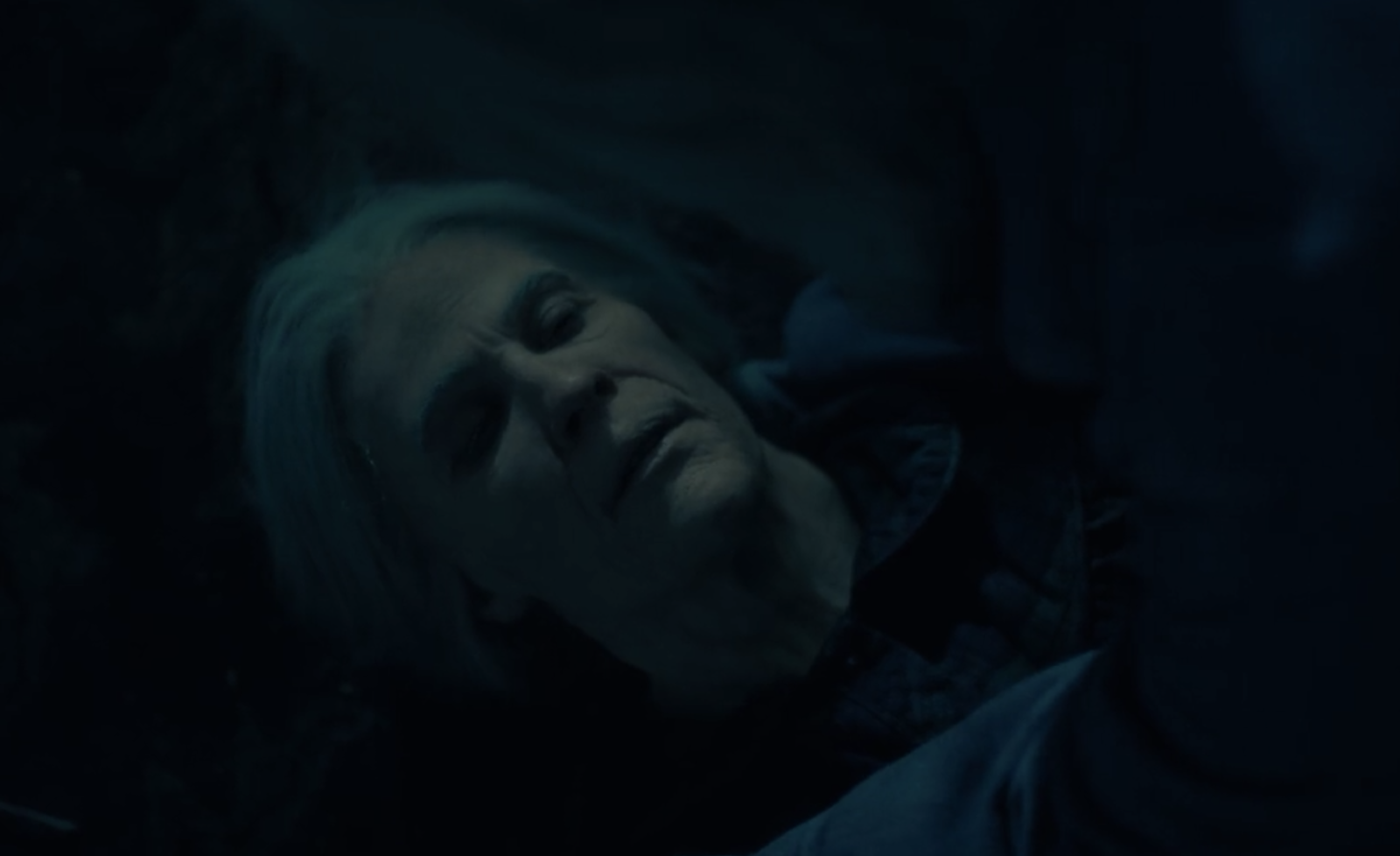 15.
And finally, why is Poppy the worst person/ghost that has ever lived/died?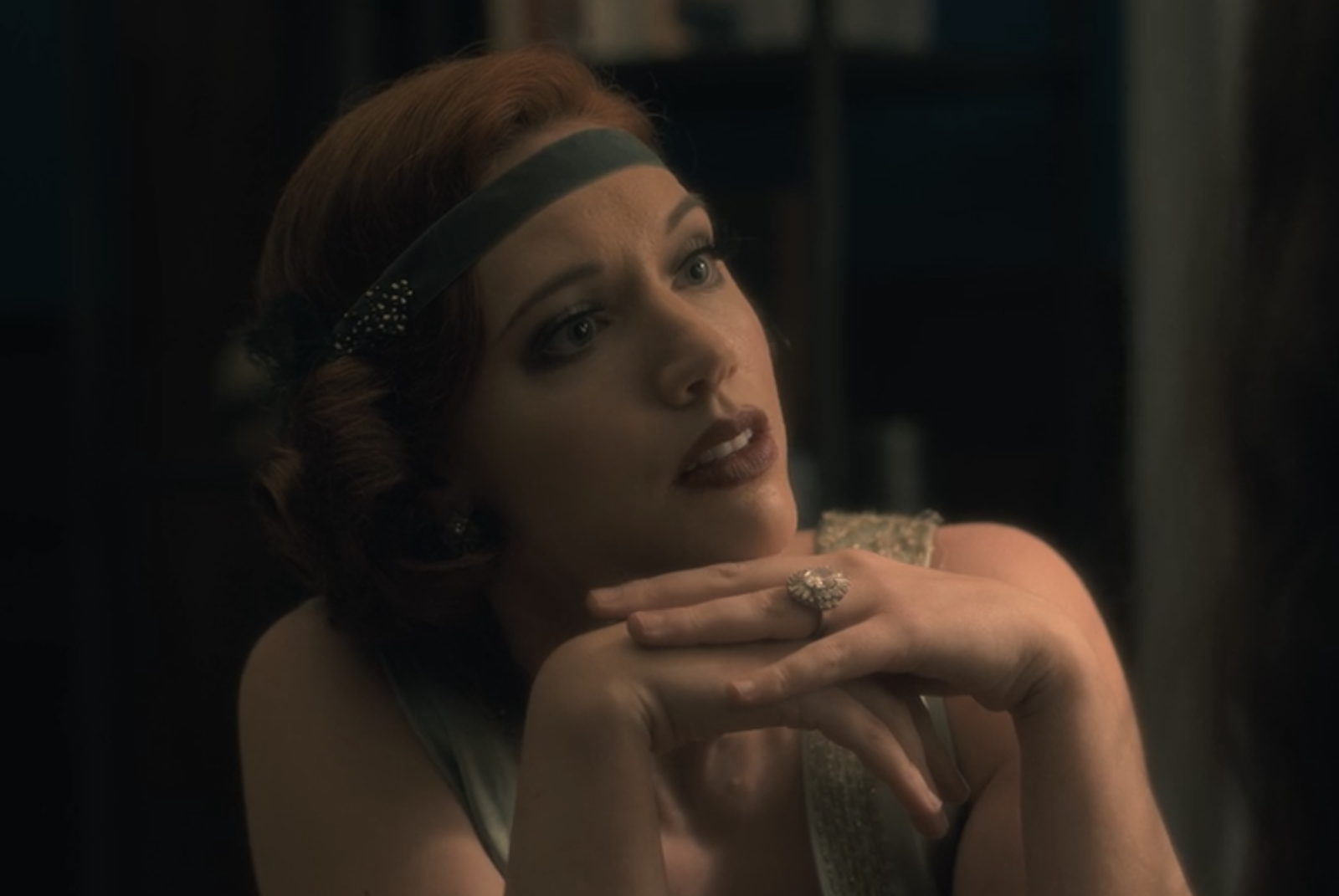 Tell us your thoughts in the comments because we want to know them! There are so many cool things in this show and we need all the answers.