TBH, if there's one thing that I'd imagine is true about Oprah, it's that she's great at giving advice. I feel like that's a pretty safe bet to make.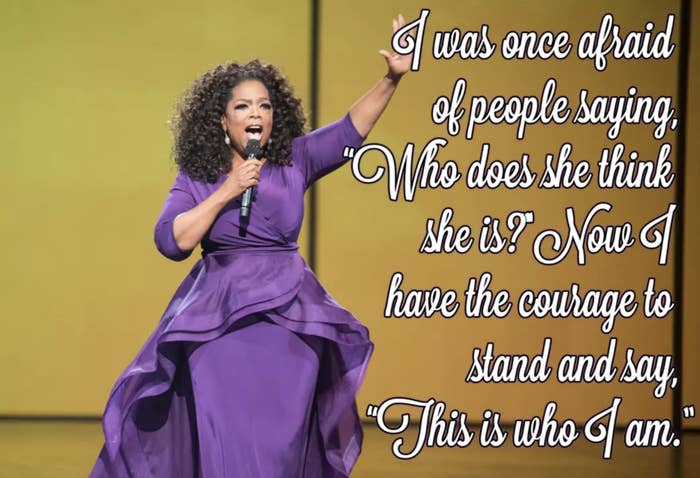 And guess what? According to Ava DuVernay, OPRAH IS AMAZING AT GIVING ADVICE.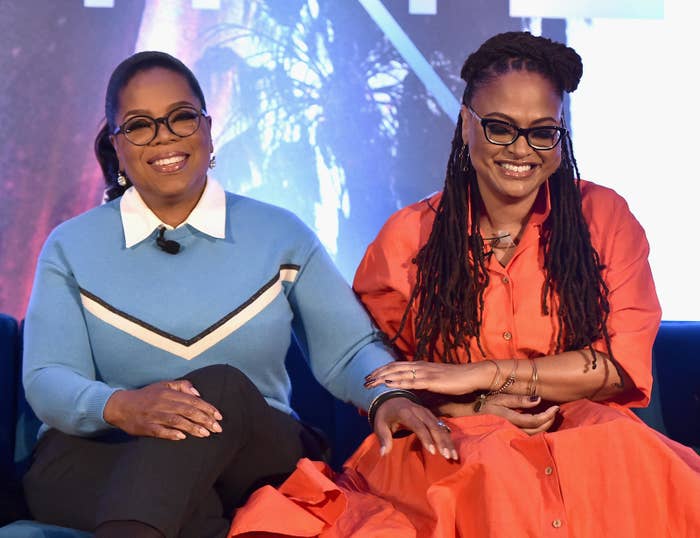 During a W Hotels' "What She Said" event celebrating A Wrinkle In Time, femininity, and gender equality, which BuzzFeed attended, Ava told a story about Oprah that "changed [her] life."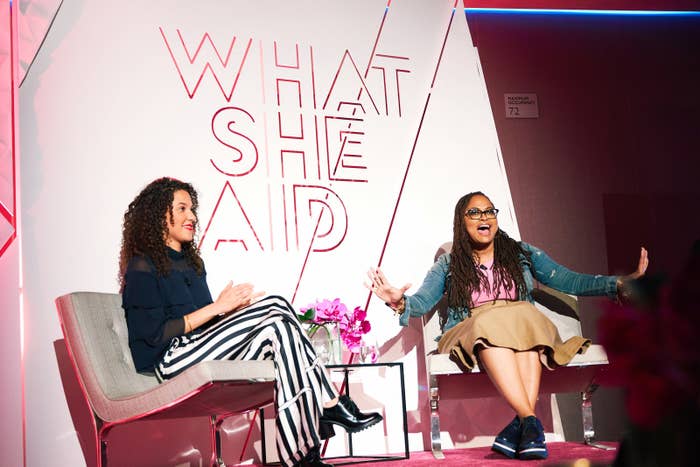 "It's gonna sound like a name drop, but she's just a good friend of mine," said Ava. "Sorry, it's Oprah."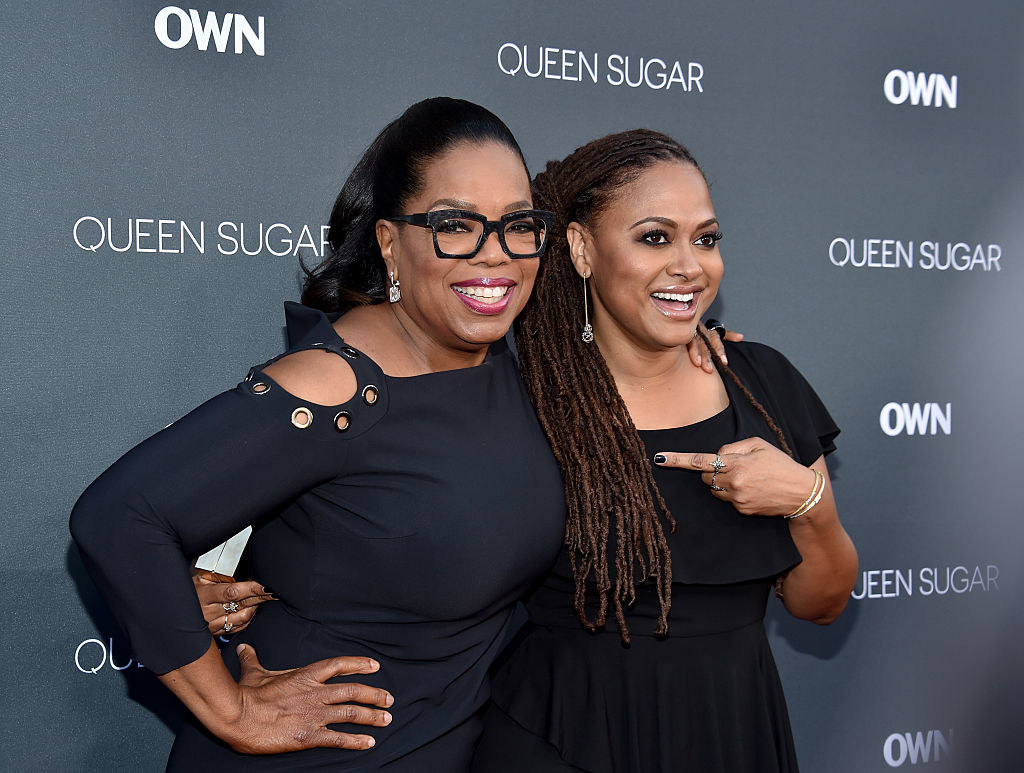 "She said something that really changed my life about two years ago."
I was calling her about something ... I was grumpy about something, [I said], "I don't know why this happened." She said, "This bad thing is not happening to you, it's happening for you. Can't you just take a second to try to figure out why?"
And, thanks to Oprah, Ava now uses that advice in her day-to-day life.
So now, anytime — I could be in traffic and I'm honking the horn, I'm like, "come on!", flipping people off ... and I just calm myself. It'll come over me, this moment, when you're late 15 minutes for the big meeting, you're supposed to be there, you did everything you could to get [it]: "This is not happening to you, it's happening for you...why?" Calm down. Chill. Just take a second. And that goes for the big stuff and the small stuff, and I really just use that as a guide.