Season 3 of the MTV reality show has been seriously frustrating. Like, your-roommate-didn't-refill-the-toilet-paper frustrating.
The 20 singles are having an insane amount of trouble finding their perfect matches...especially Kristen, aka Kiki.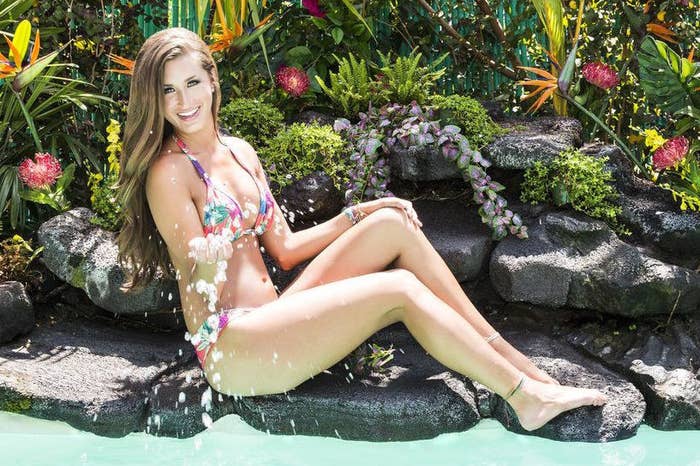 Why? Because she thinks everyone and their dad is the love of her life.
First she thought Devin was her one true love, then she thought it had to be Zak, and then, when all else failed, all signs ~totally~ pointed to Chuck…not.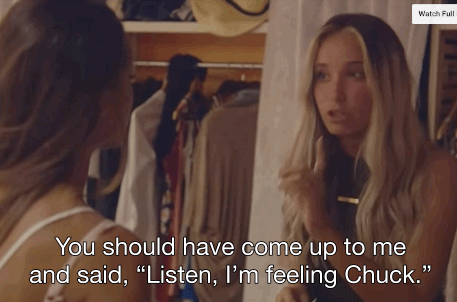 Basically, Kiki thinks everyone in the house is her match and then she gets real sad when they aren't her match.
And after too many Truth Booths and Matching Ceremonies, there are only four people left who could possibly be her perfect match: Alec, Mike, Nelson, or Tyler.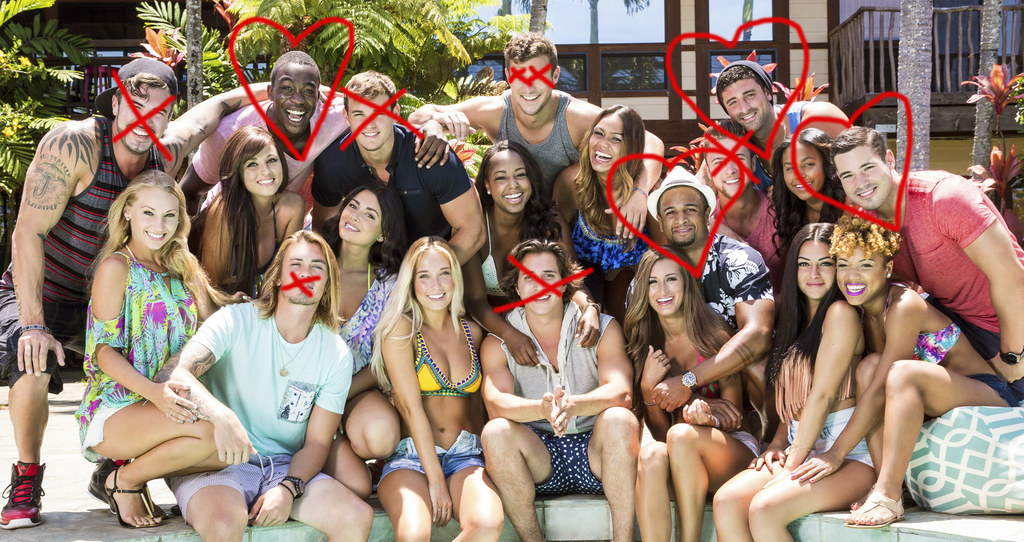 Of course, none of these matches truly matter because she will always run back into Devin's arms even though he's definitely not her perfect match.
But the heart wants what it wants, amirite?
Oops. Something went wrong. Please try again later
Looks like we are having a problem on the server.
So who's actually Kiki's freakin' match?