Well, folks. It's that time of year again where one brave soul — hey, Becca! — puts her heart and personal life on the line to find a soulmate.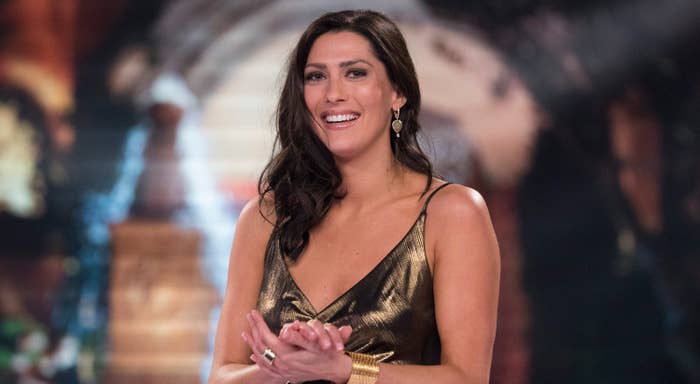 Which means it's also time to meet the men who will attempt to win over her heart. So, without further ado, say hello to...
*please read all the bios as if they're being introduced on The Dating Game*
1.
David, the venture capitalist from Colorado!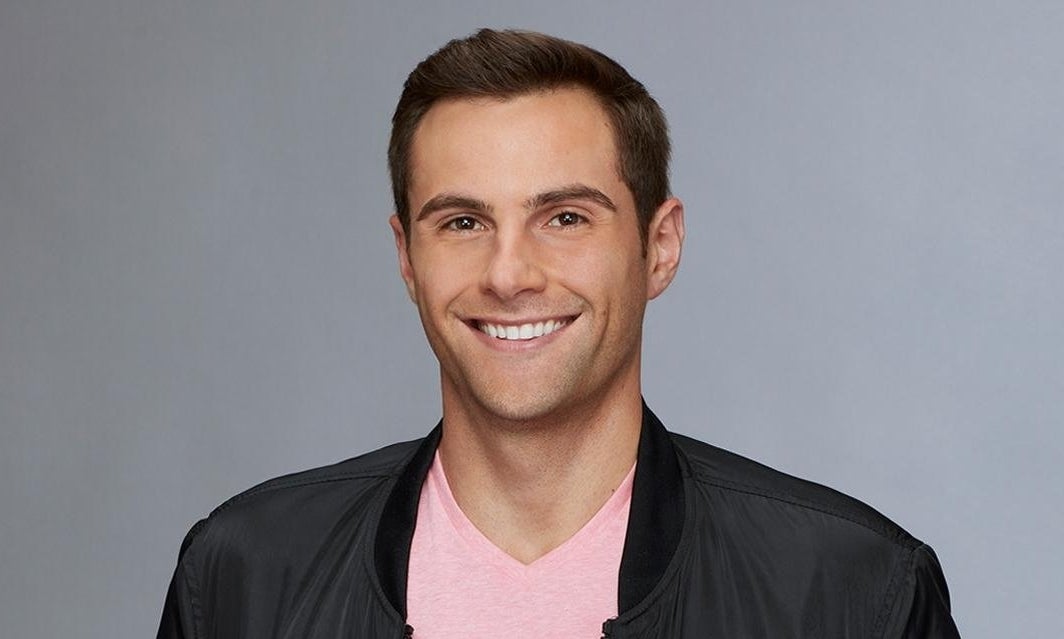 2.
Garrett, the medical sales rep from Nevada!
3.
Clay, the pro football player from Illinois!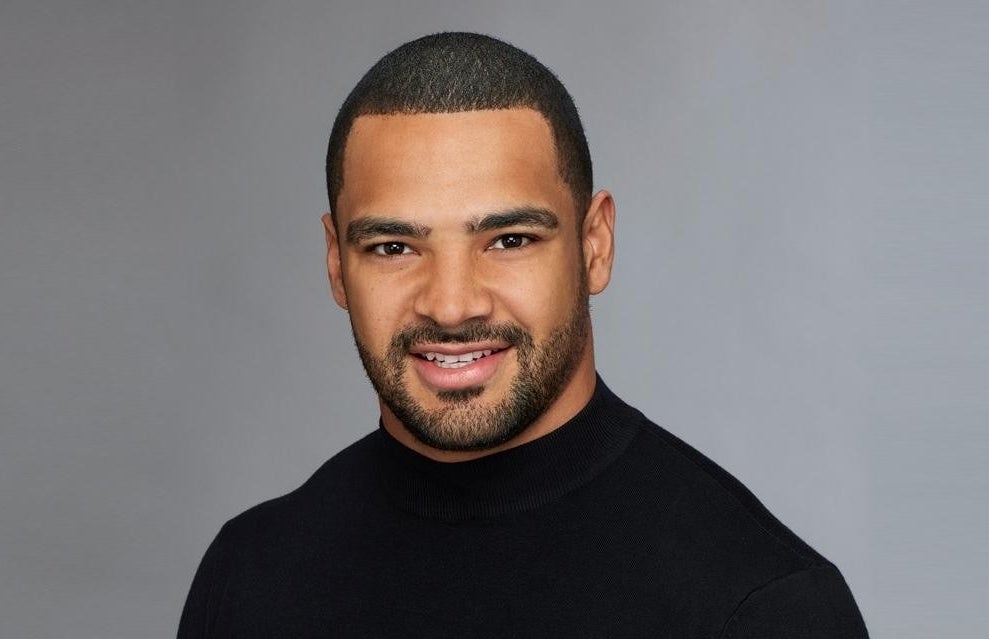 4.
Jason, the senior corporate banker from Washington!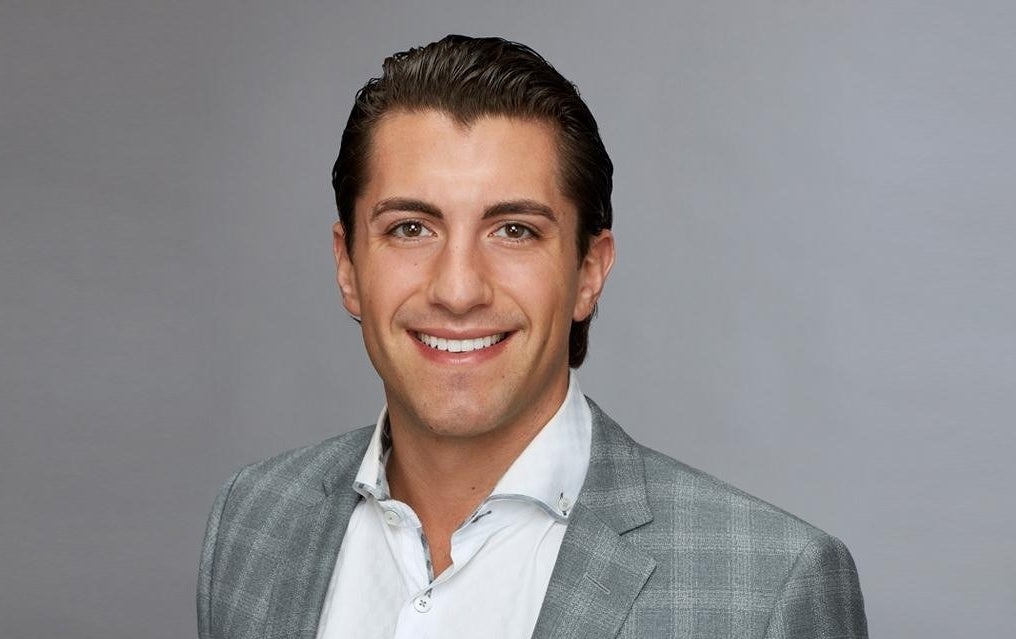 5.
Joe, the grocery store owner from Illinois!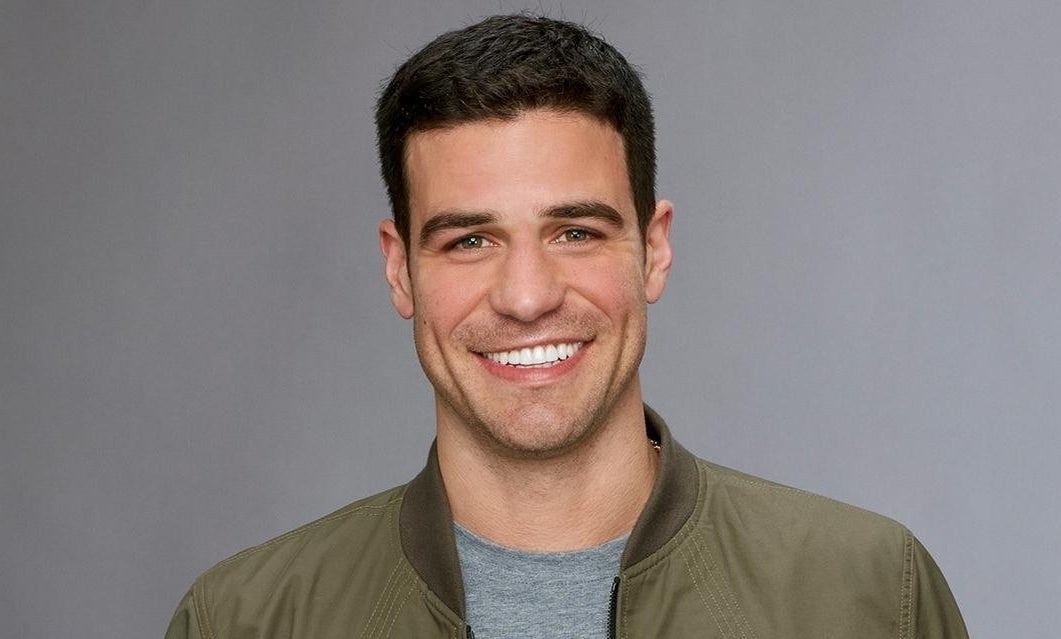 6.
Kamil, the social media participant from New York! Yes, you read that right!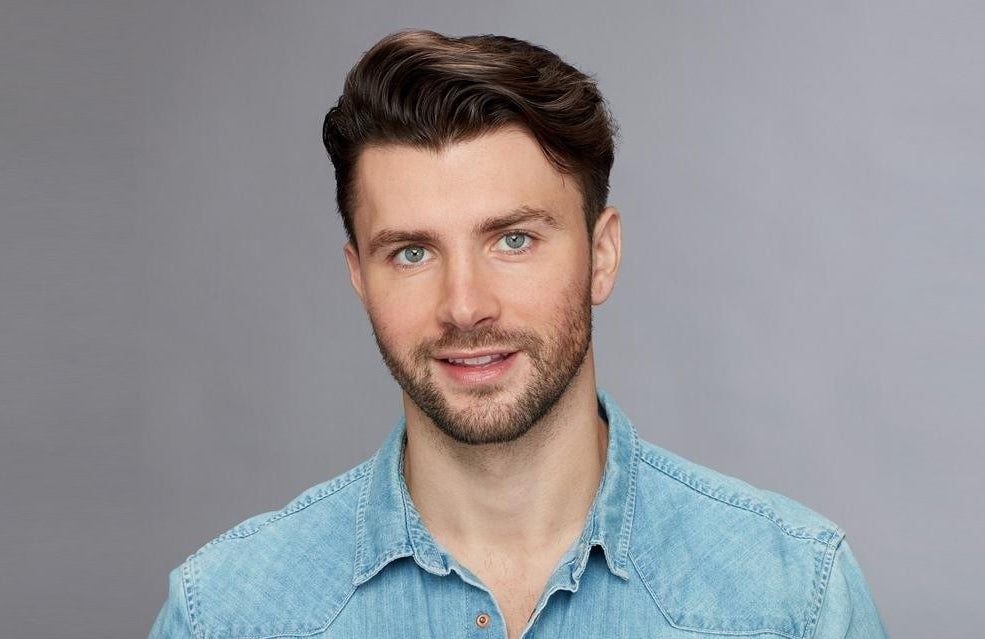 7.
Jordan, the male model from Florida!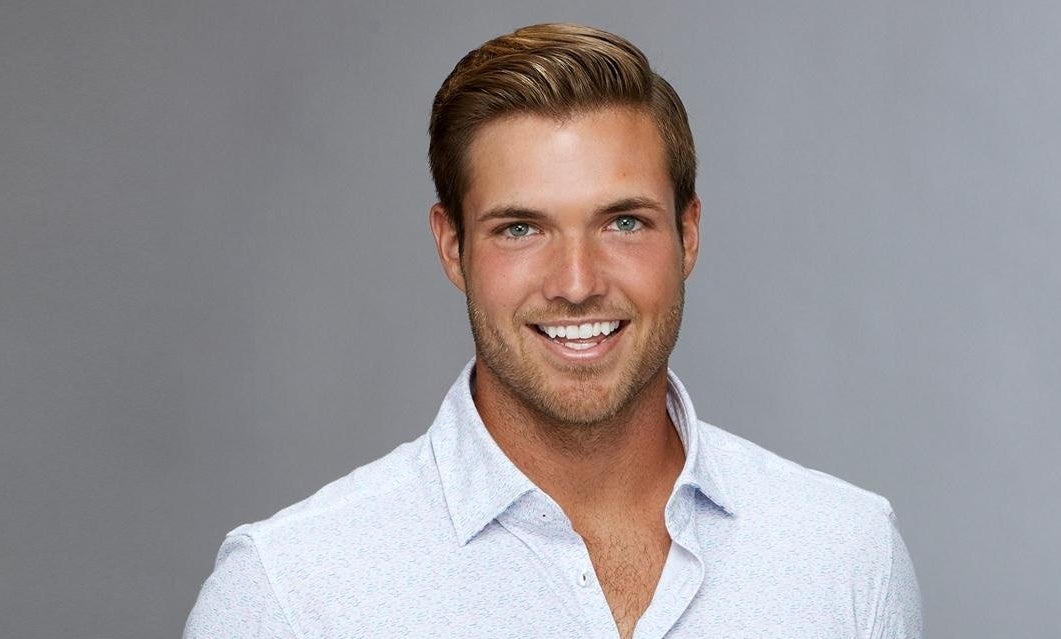 8.
Wills, the graphic designer from California!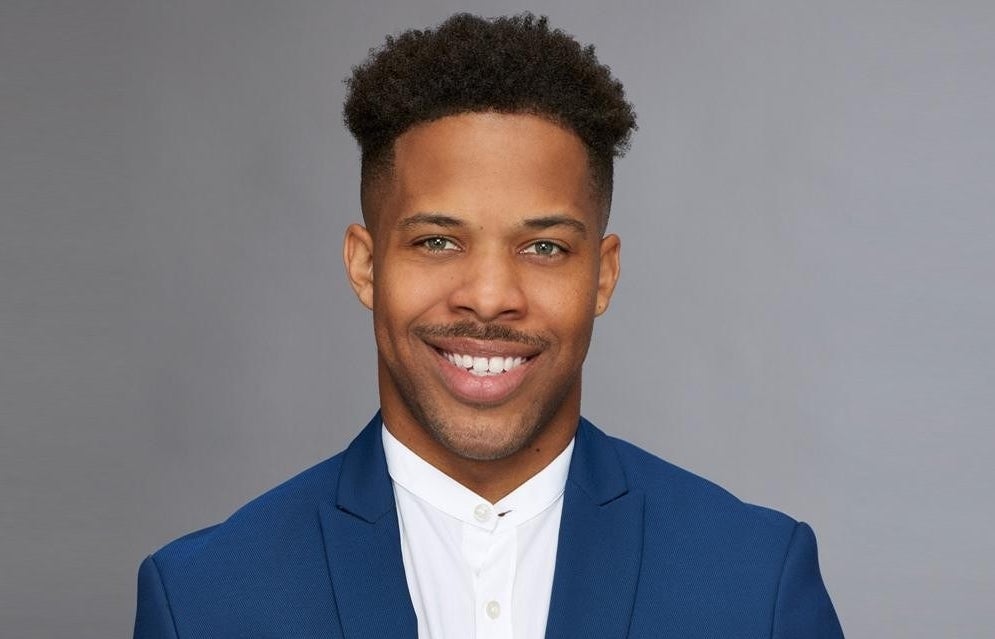 9.
Christian, the banker from California!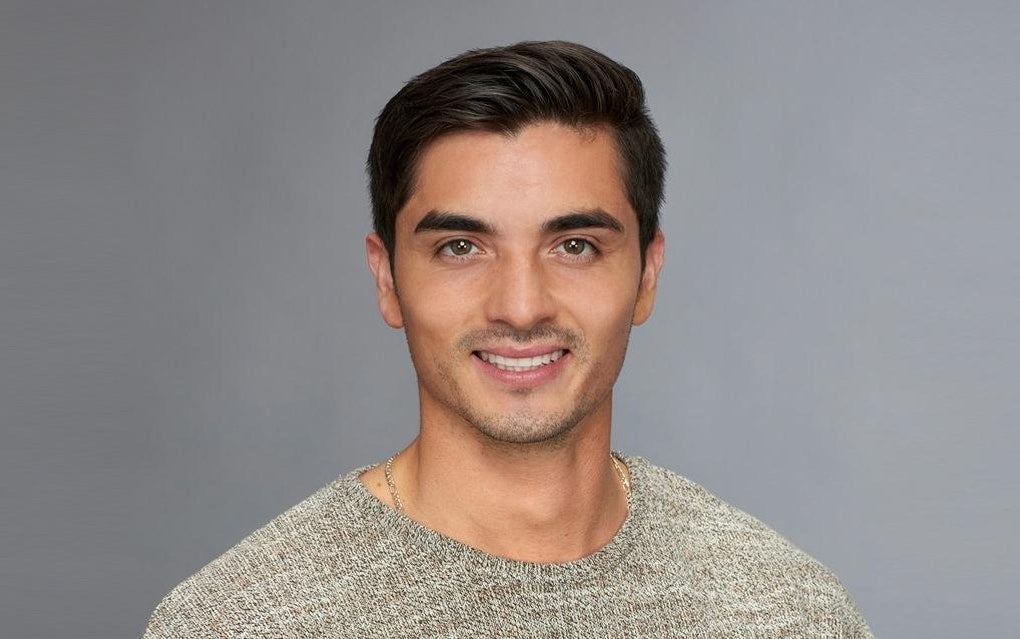 10.
Christon, the former Harlem Globetrotter from California!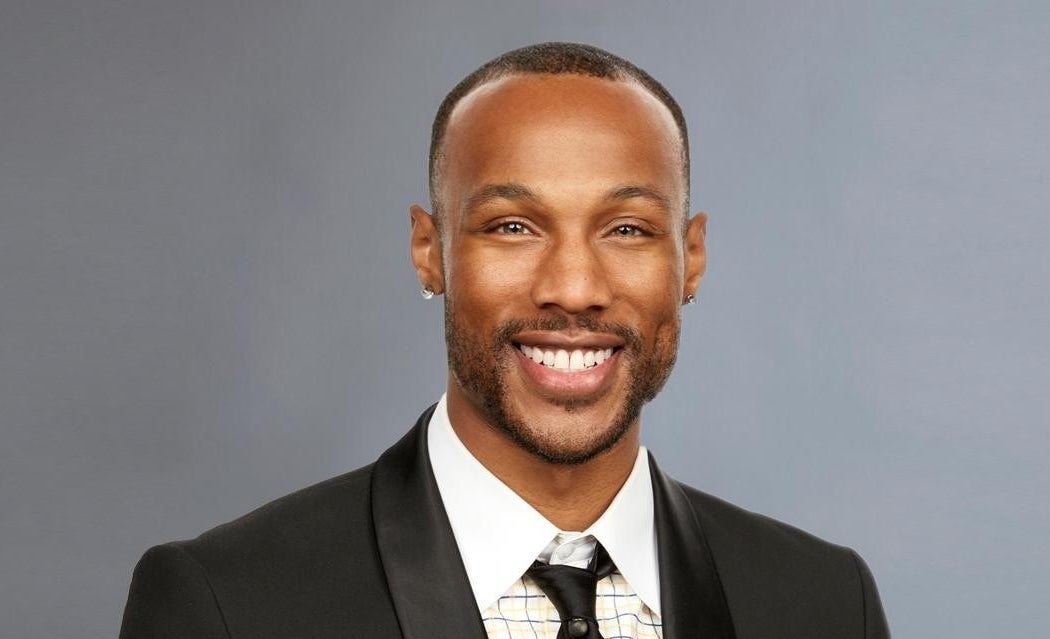 11.
John, the software engineer from California!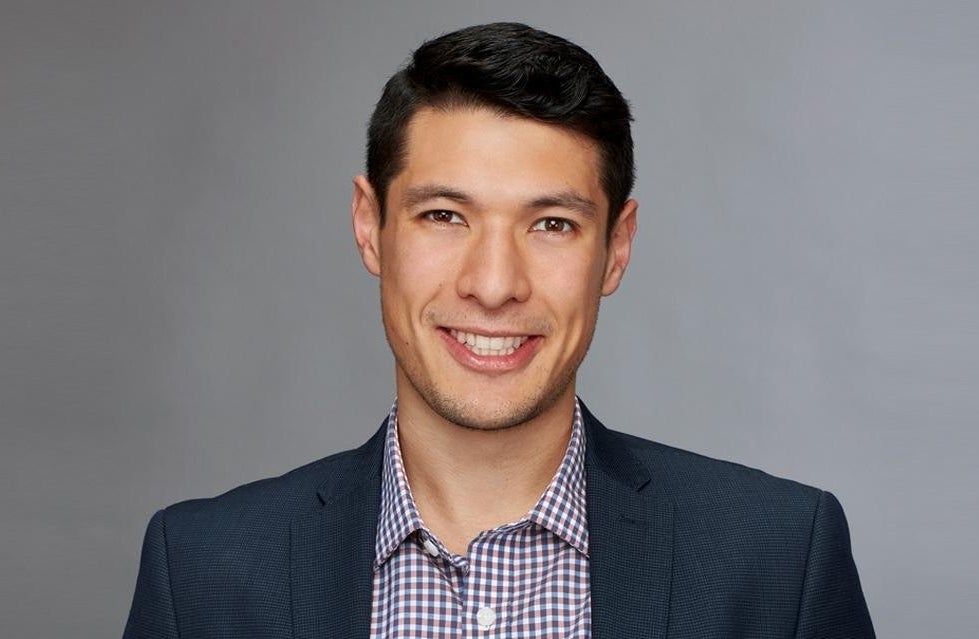 12.
Mike, the sports analyst from Ohio!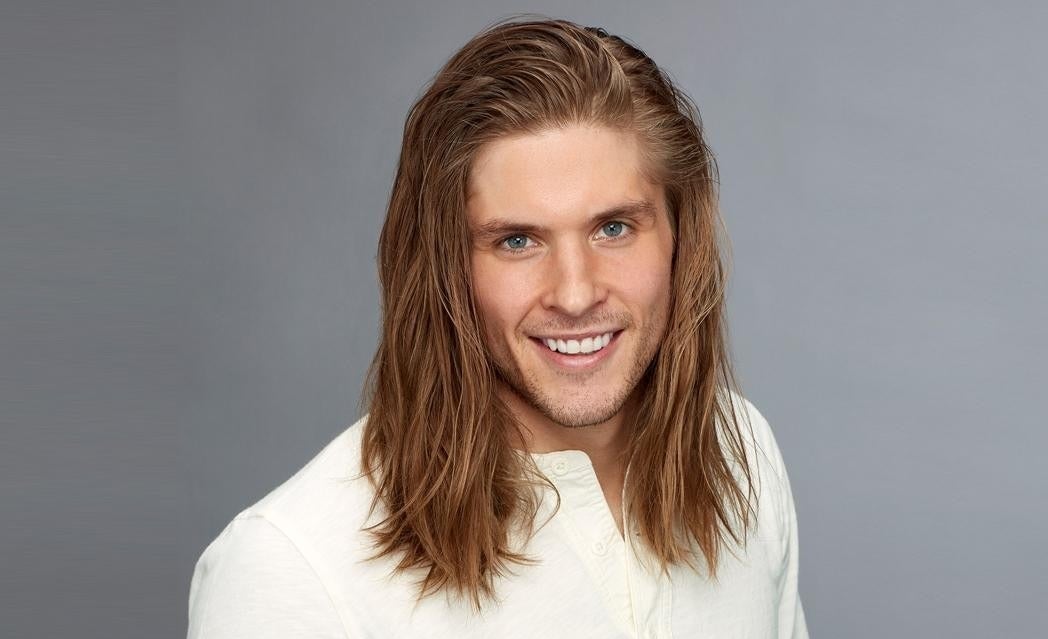 13.
Grant, the electrician from California!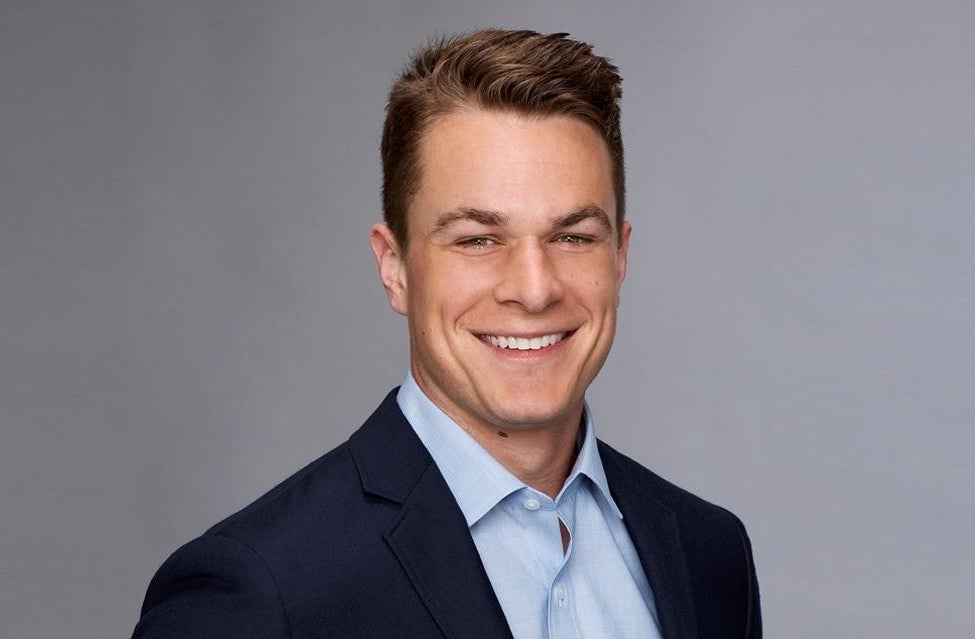 14.
Connor, the fitness coach from Florida!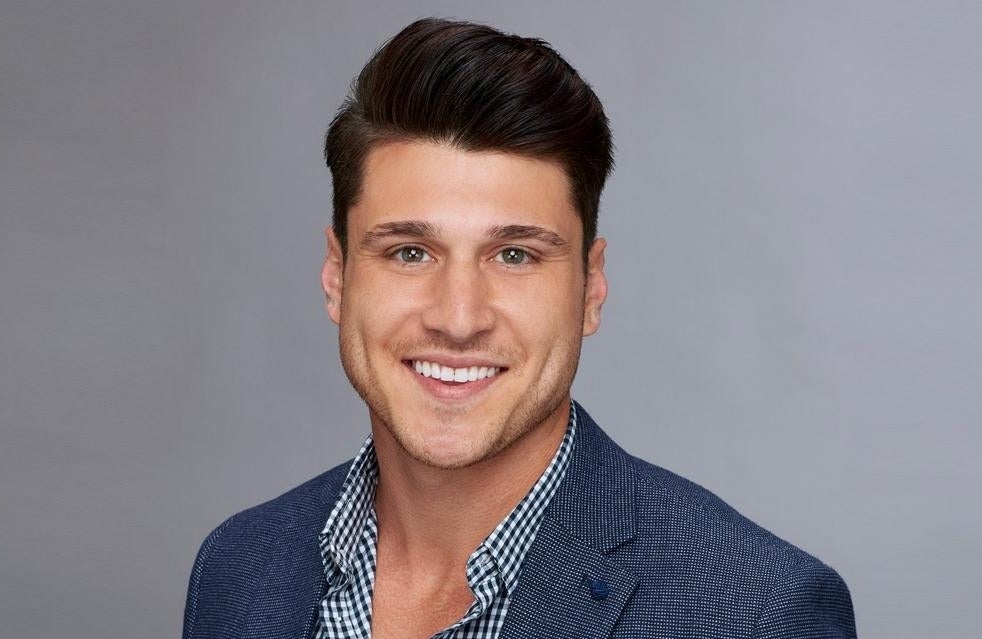 15.
Alex, the construction manager from Georgia!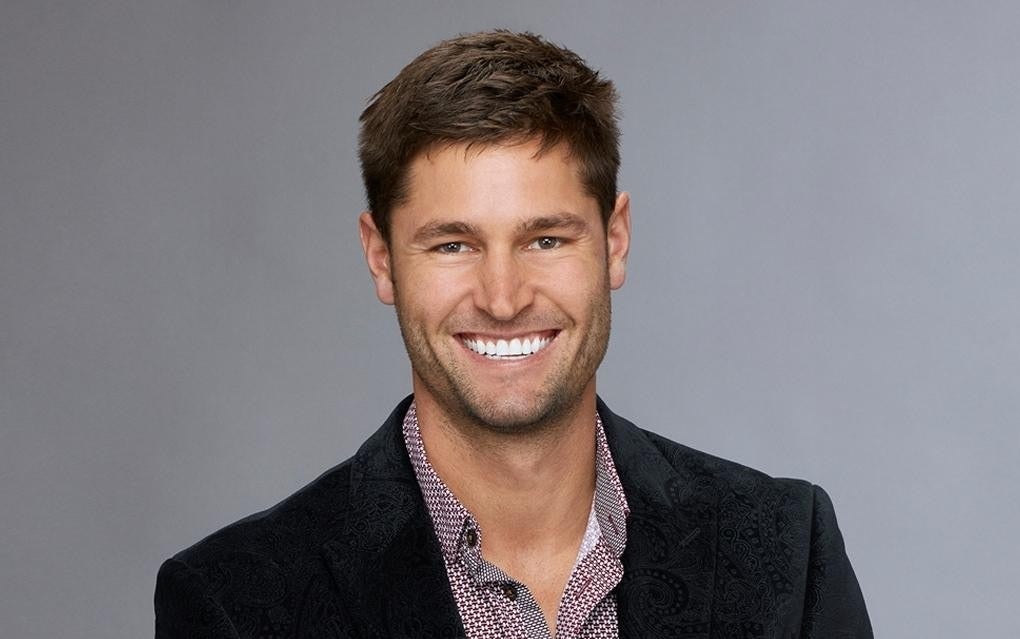 16.
Blake, the sales rep from Florida!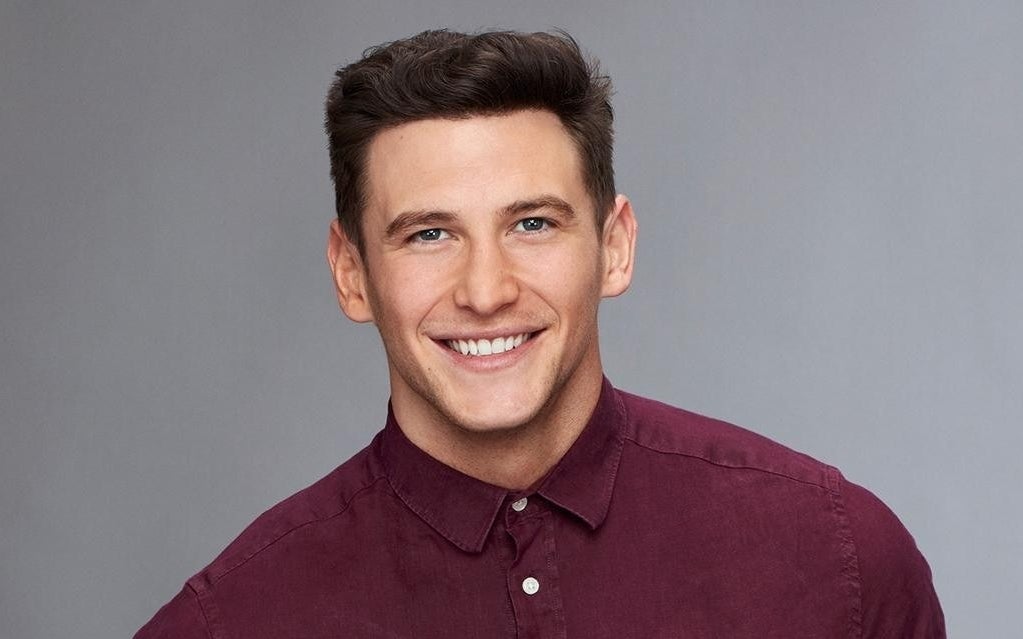 17.
Colton, the former pro football player from Colorado!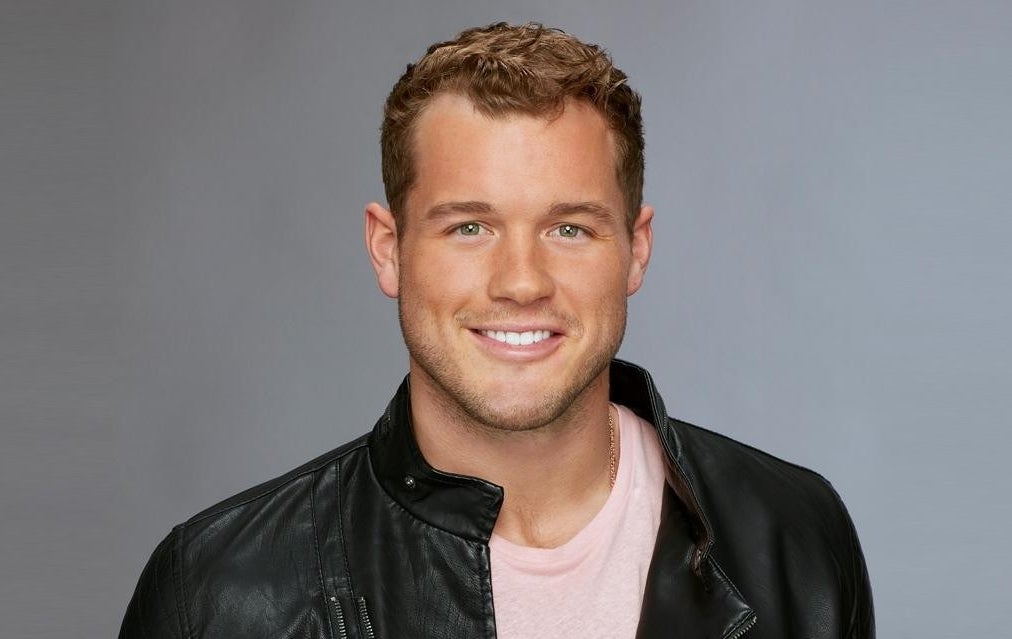 18.
Darius, the pharmaceutical sales rep from California!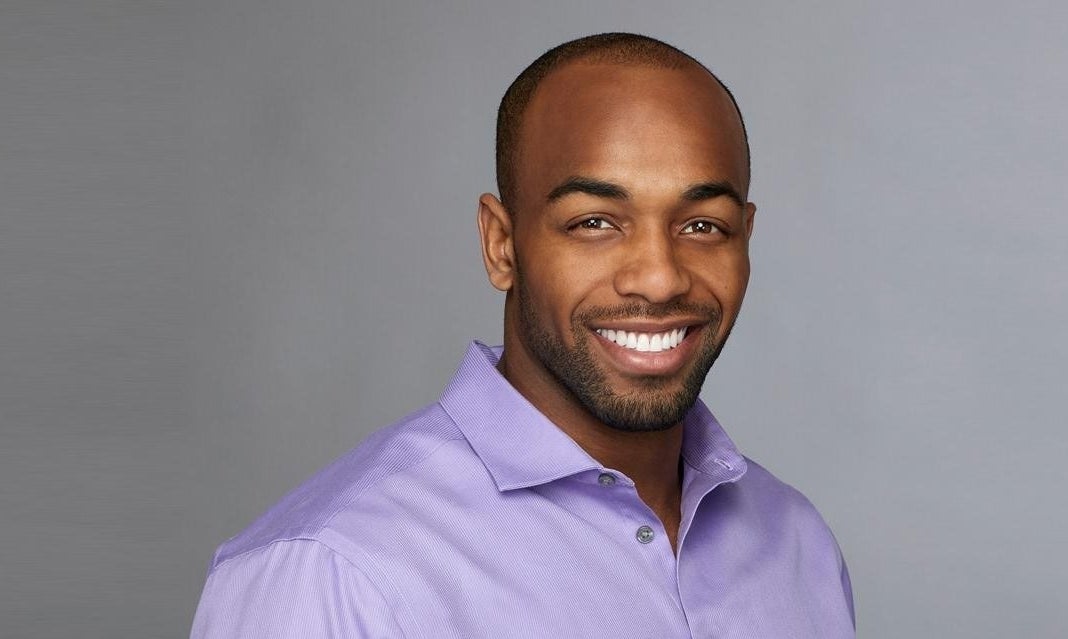 19.
Rickey, the IT consultant from California!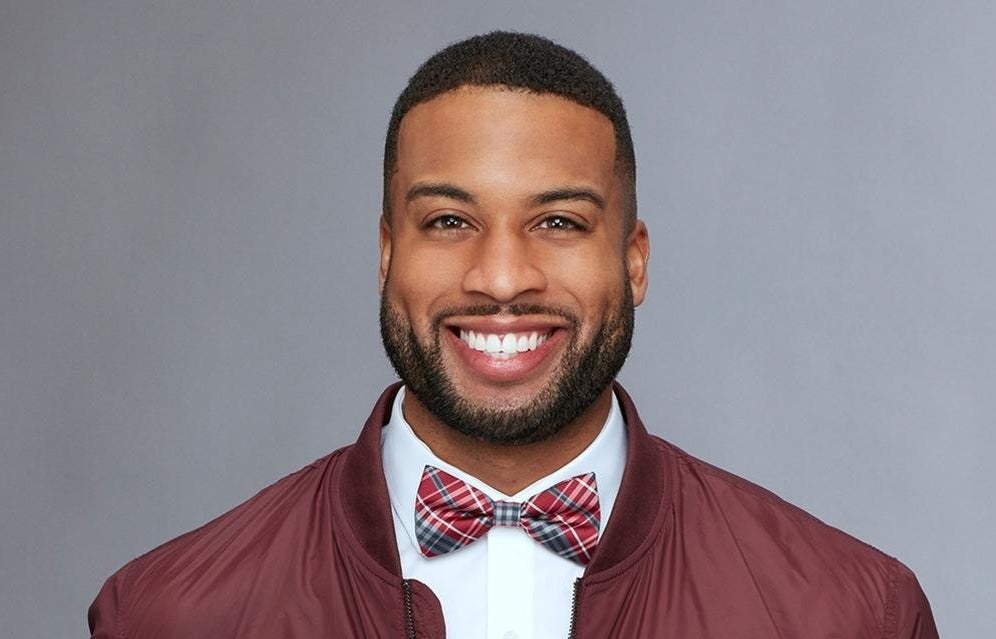 20.
Jake, the marketing consultant from Minnesota!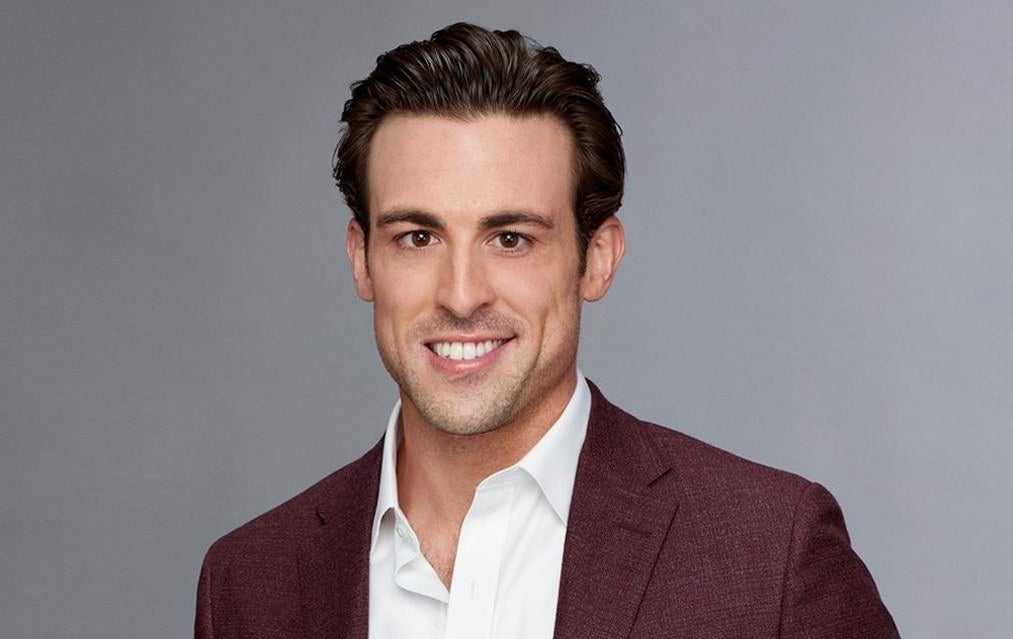 21.
Jean Blanc, the colognoisseur from Florida!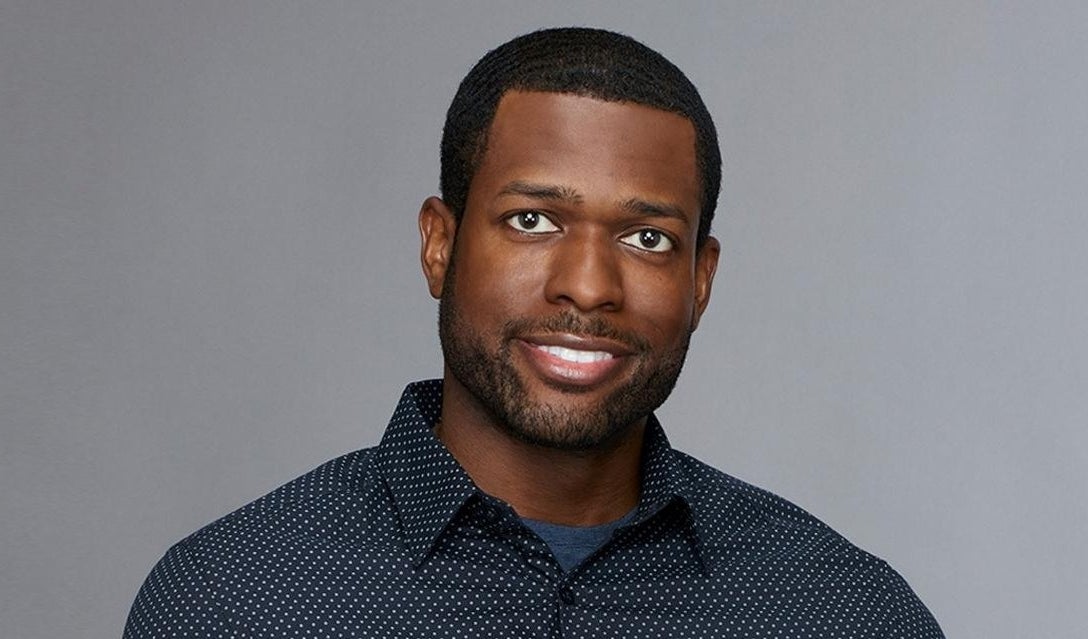 22.
Leo, the stuntman from California!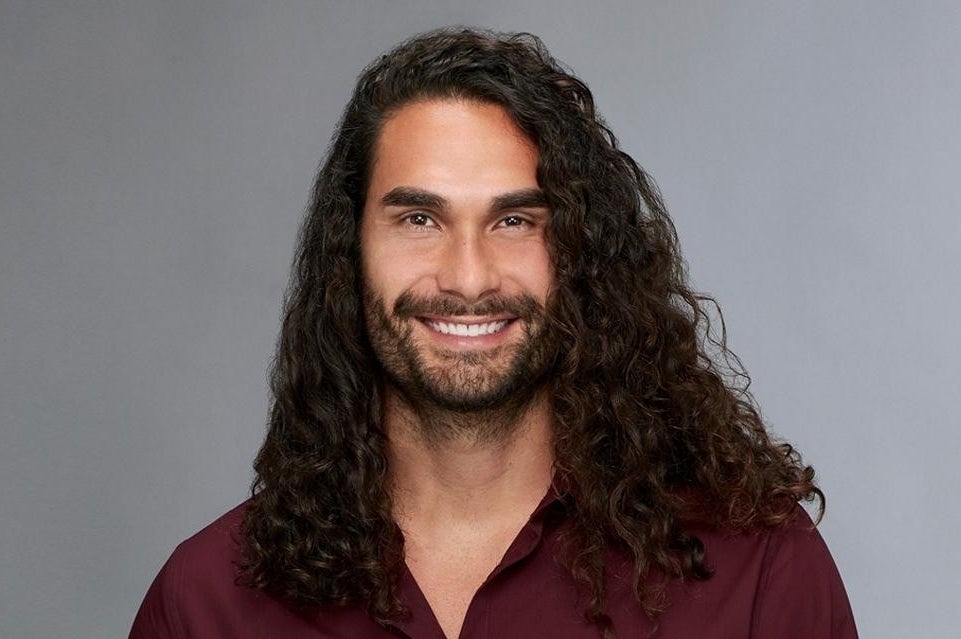 23.
Lincoln, the account sales executive from California!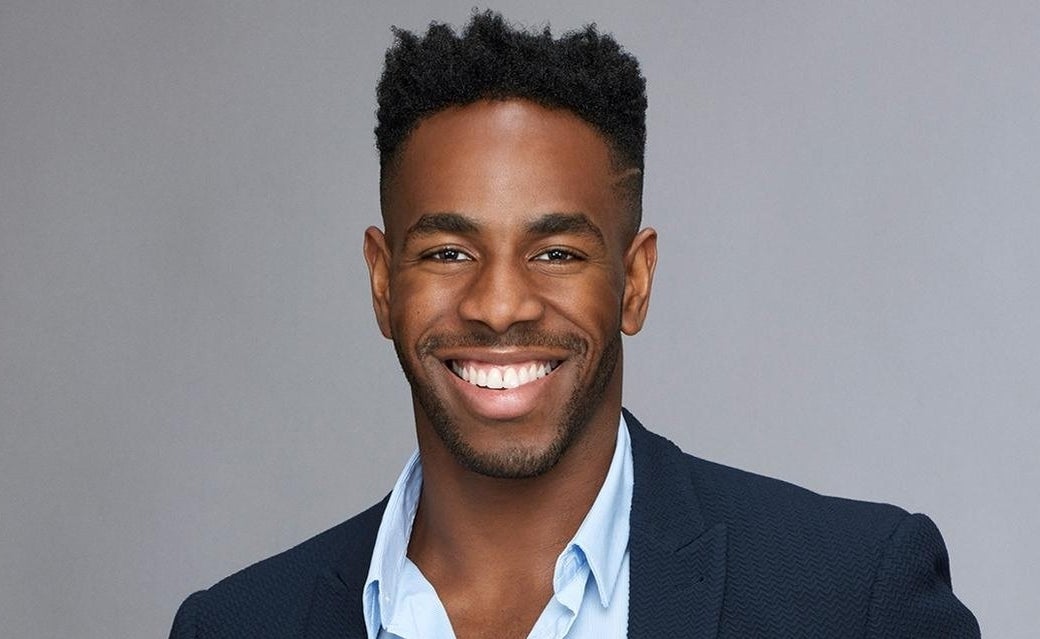 24.
Chris, the sales trainer from Florida!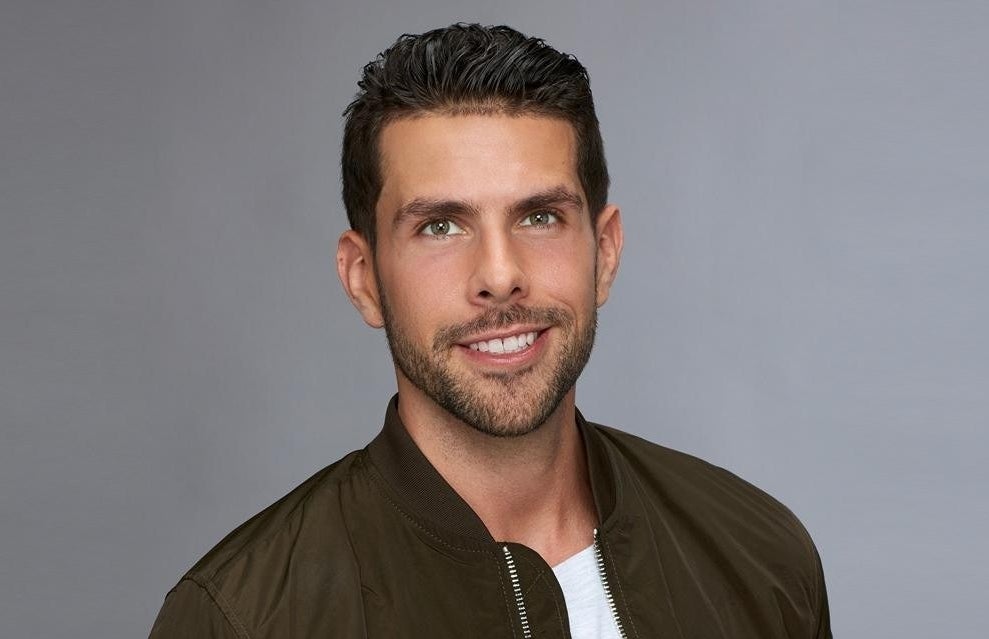 25.
Chase, the advertising VP from Florida!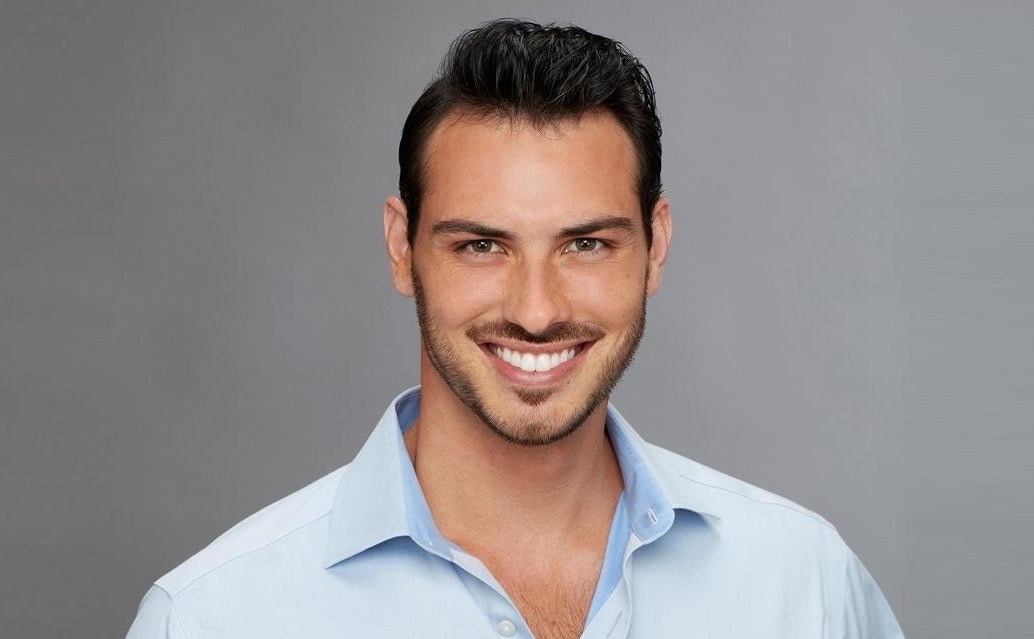 26.
Ryan, the banjoist from California!
27.
Trent, the realtor from Florida!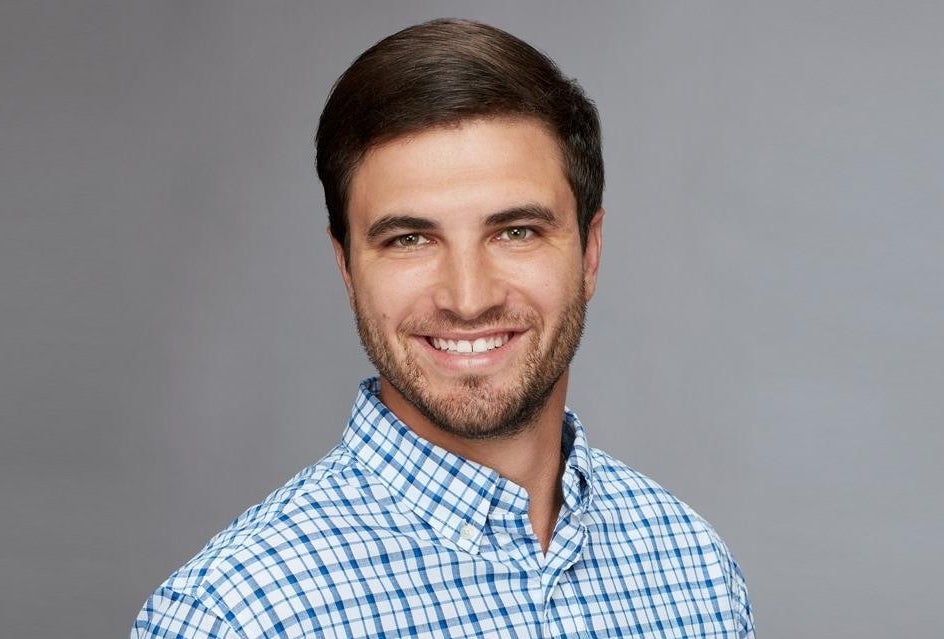 28.
Nick, the attorney from Florida!