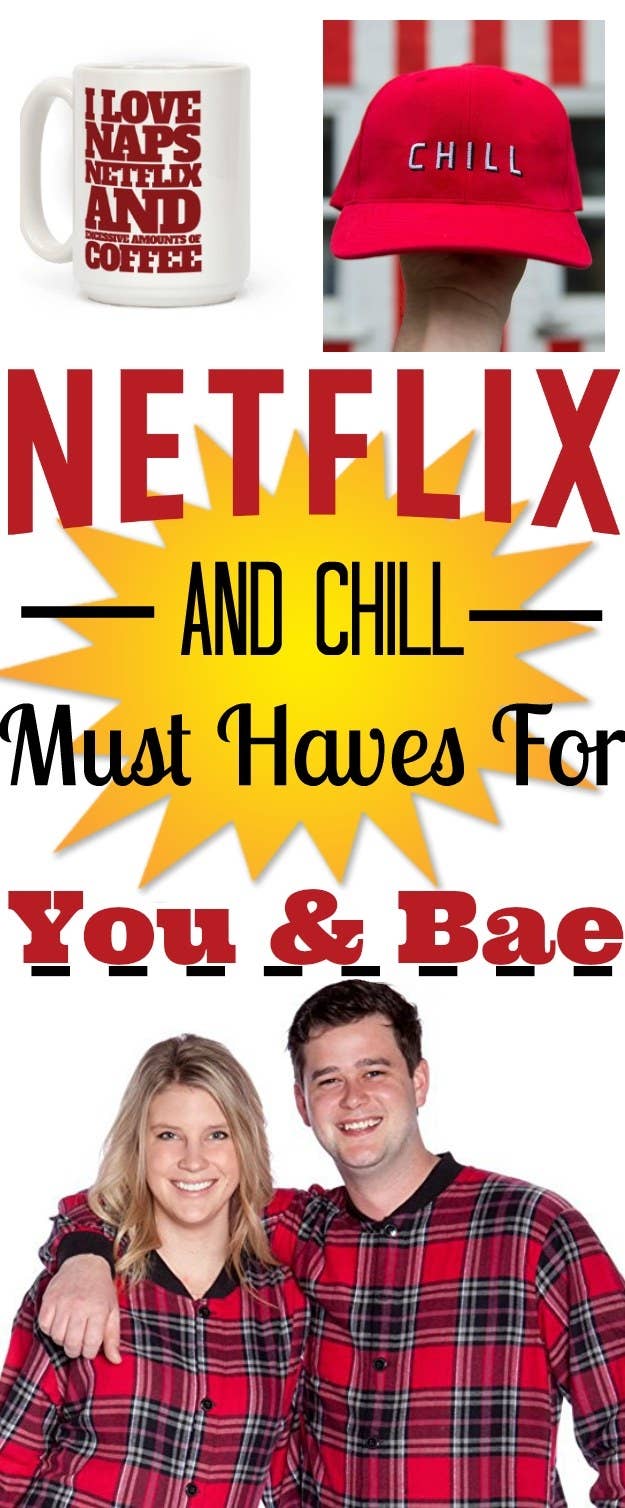 1.
Netflix and Chill is the perfect pair just like you and bae in these matching Flannel Footie PJs.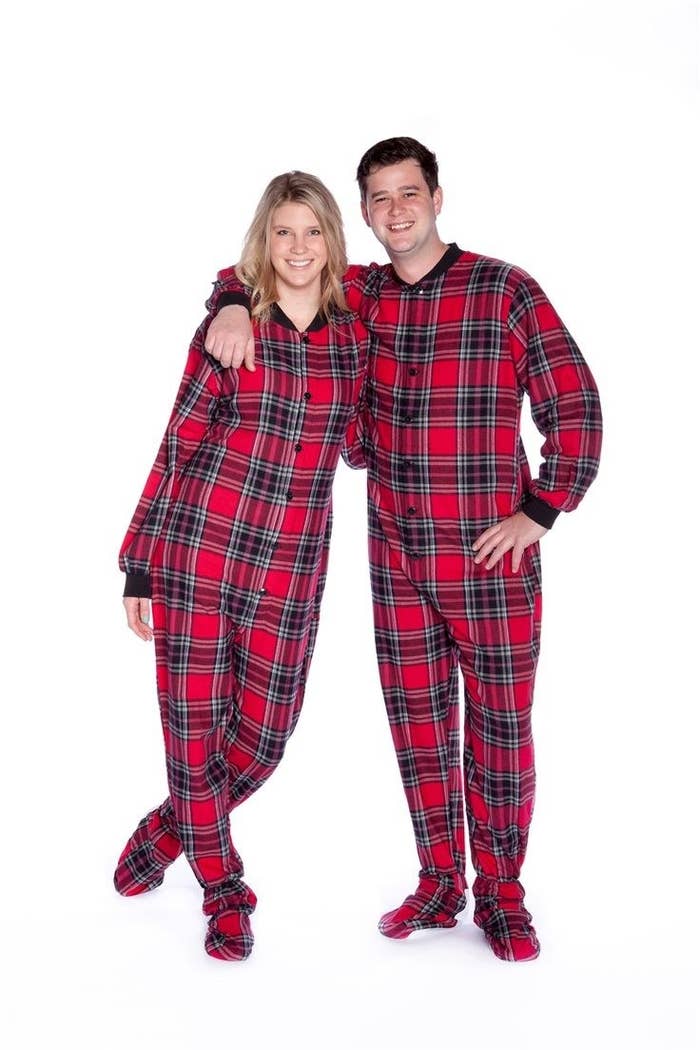 2.
Netflix Candles sure do set the mood.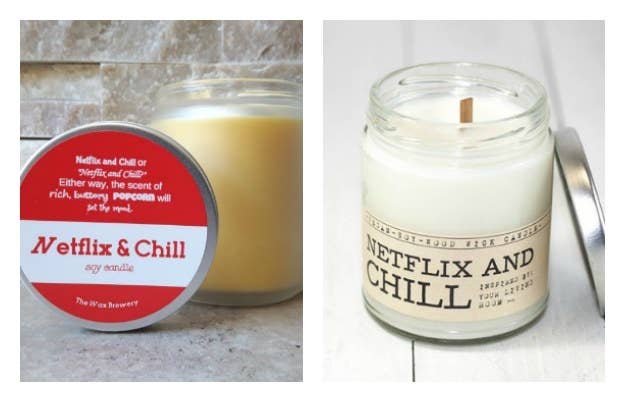 3.
This Cashmere Velvet Throw is perfect for you and your cuddle buddy.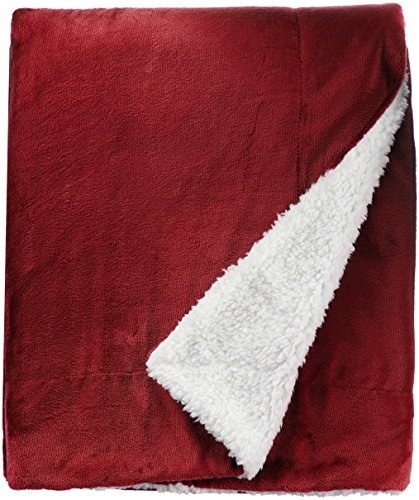 4.
Who needs wine glasses when you could have these Netflix Mugs.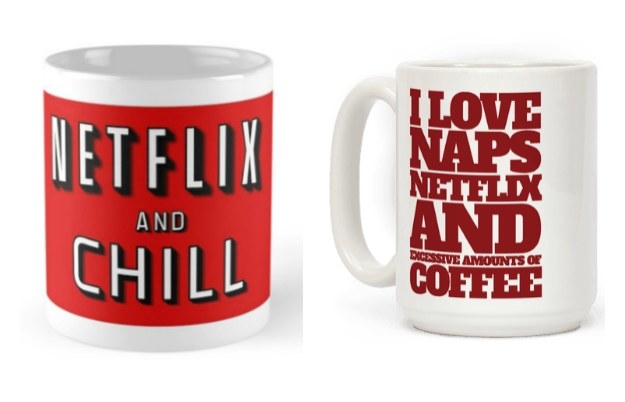 5.
Play footsies with these Fuzzy Socks.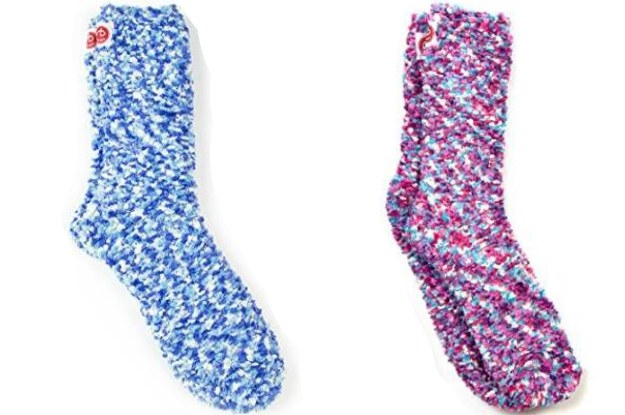 6.
Let your clothes do the talking so you can get back to watching with these Netflix Sweatshirts.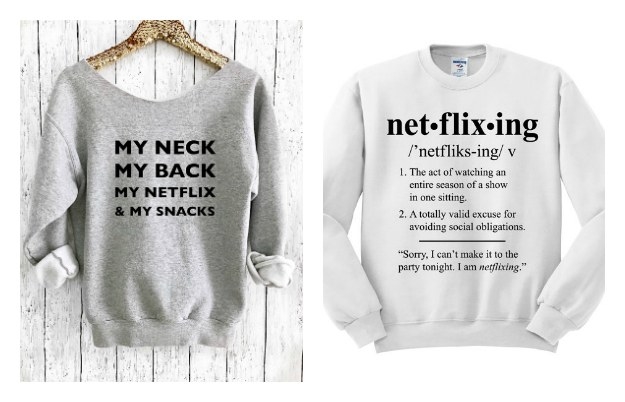 7.
These Fleece Hooded Robes will keep you nestled in security through your next Stranger Things binge.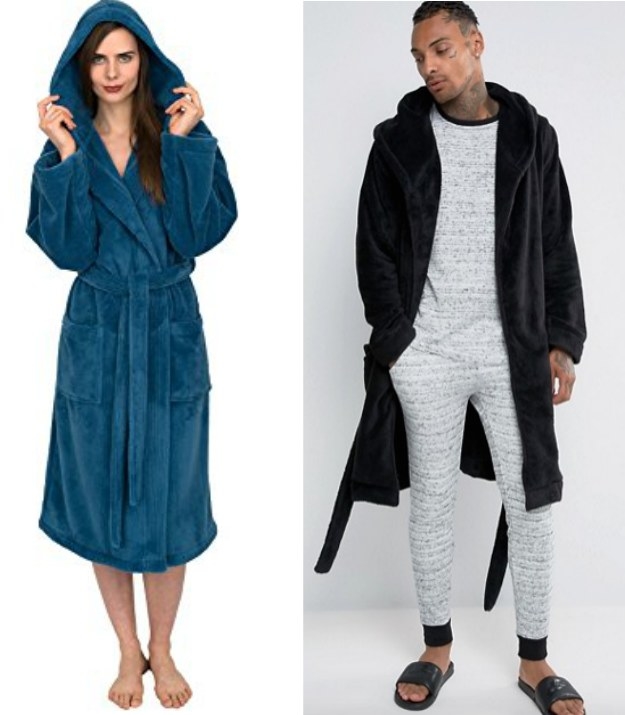 8.
Whether you're the big spoon, or the little, you definitely need these Netflix Binge Spoons.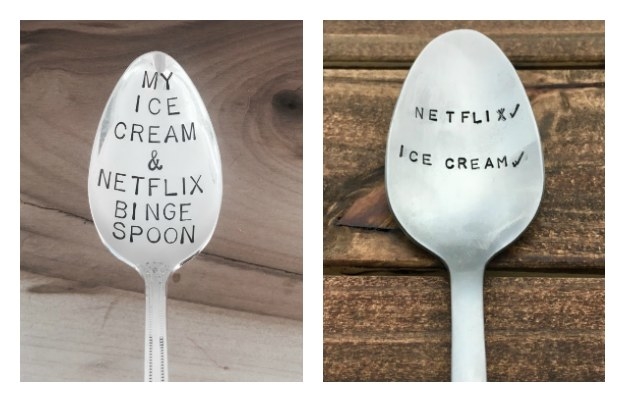 9.
Let your wild sides out with these Wolf Onesies.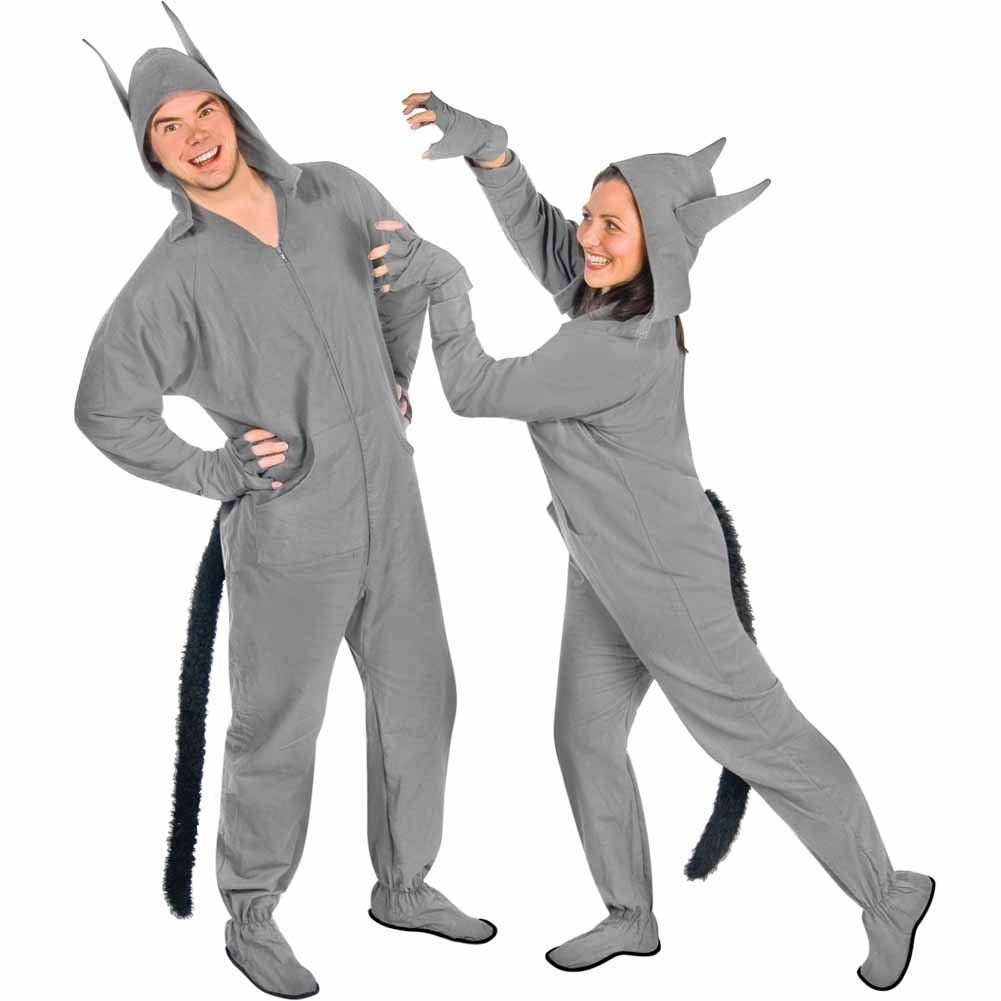 10.
Bed hair? Don't care with these Netflix Hats.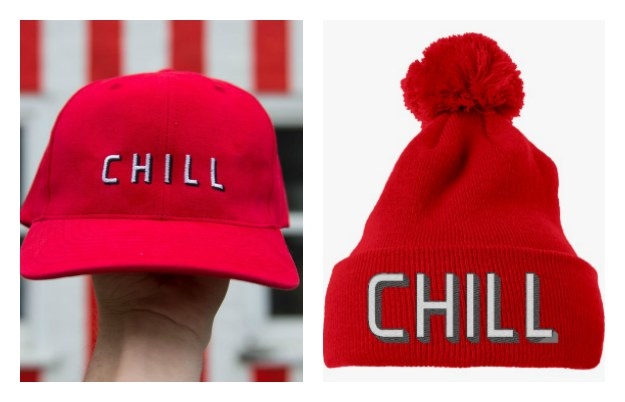 11.
These Velour Track Suits are perfect for sprinting to the fridge to get a snack for you and your S.O. between episodes.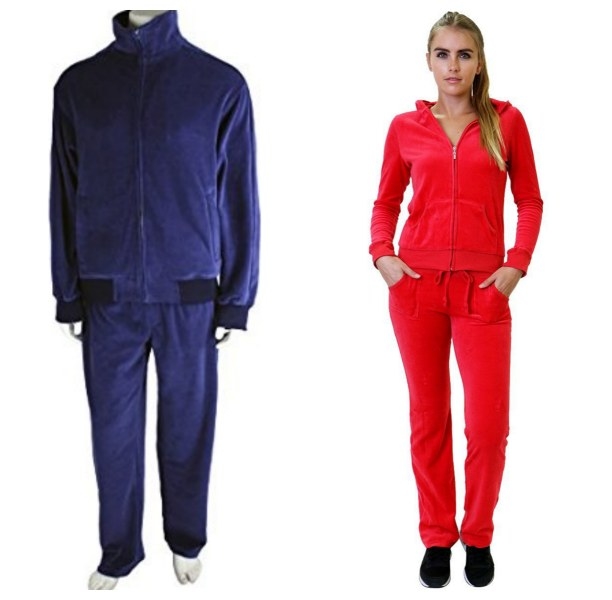 12.
Netflix Tees are only second best to boyfriend tees.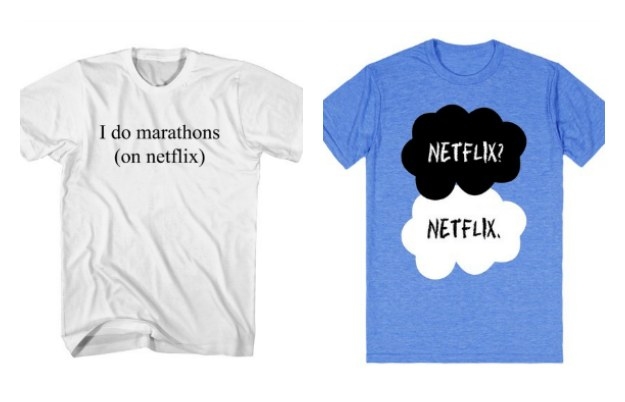 14.
These Netflix Sweatpants are sure to keep you comfy through your next Netflix all nighter.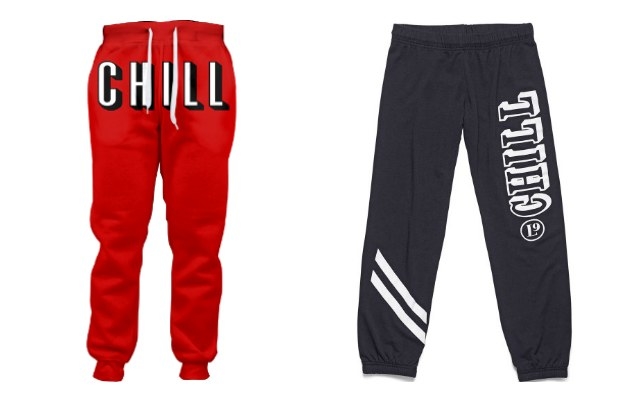 15.
You won't be 'Netflix and Chill-y' with this Heated Throw.
16.
Take pillow talk to a whole new level with these Netflix Pillows.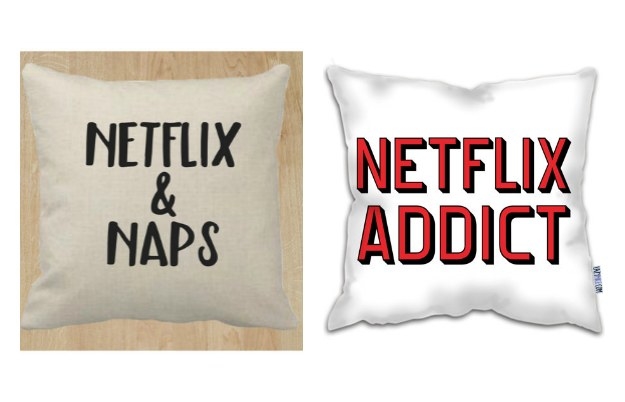 17.
This list wouldn't be complete without the classic Snuggie.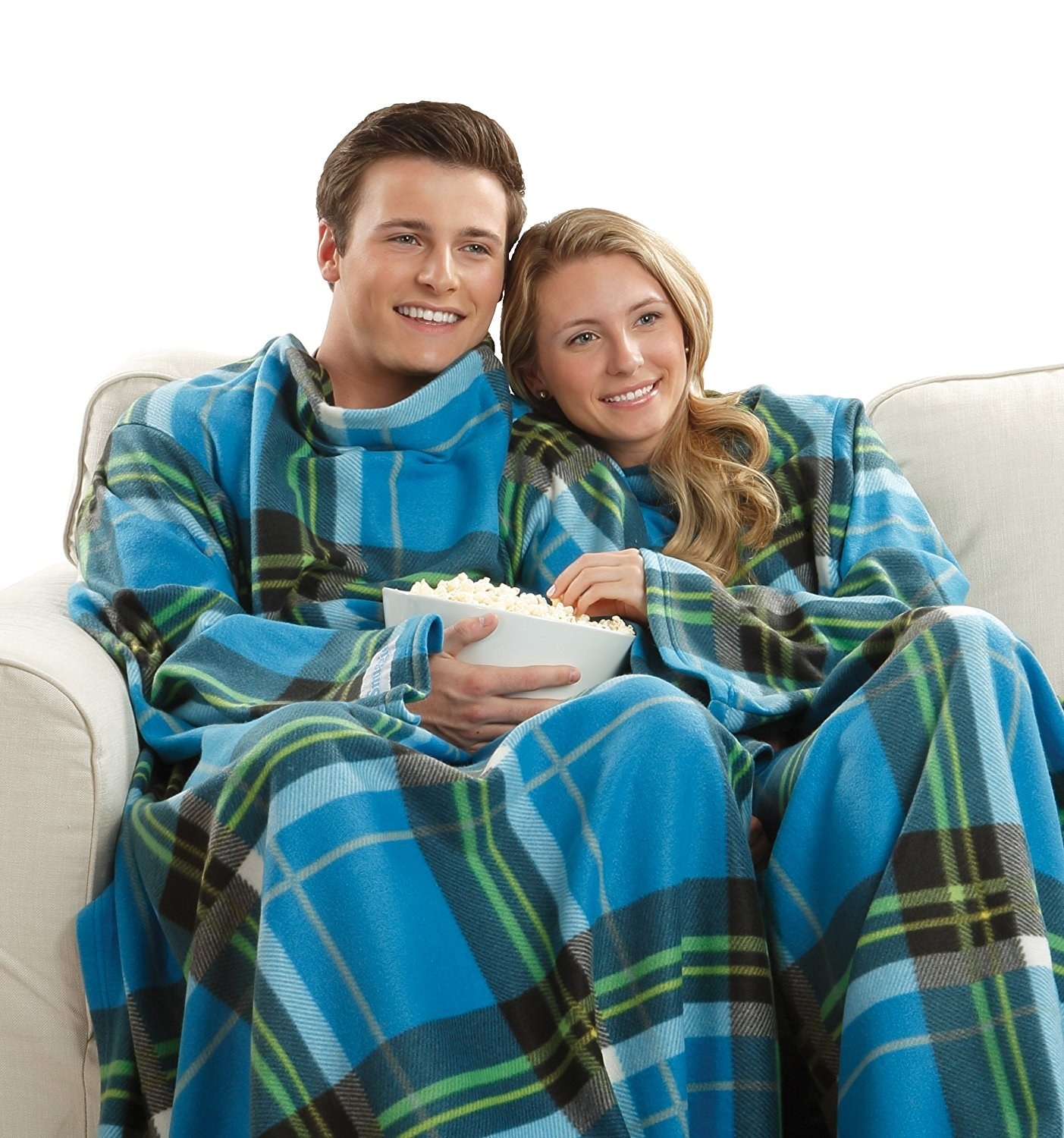 18.
And finally, who needs someone else to Netflix with when you can have The Total Body Support Pillow.