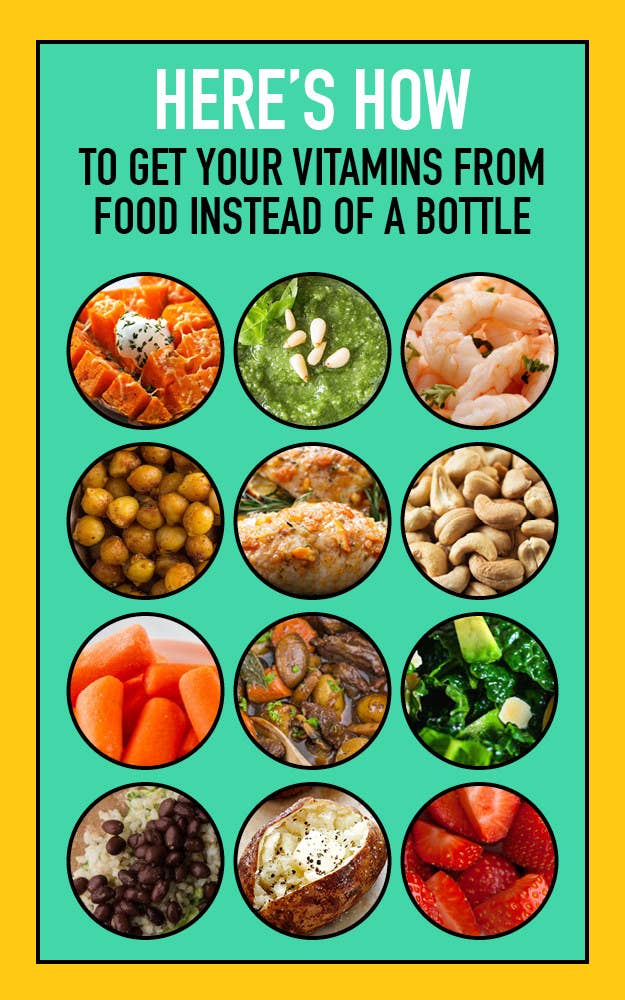 Vitamins and minerals are substances your body needs to grow and function properly.
But loading up on extra vitamins won't improve anything or give you superpowers.
Instead of popping a multivitamin, most people should be getting the bulk of their vitamins and minerals from food, according to the Dietary Guidelines for Americans.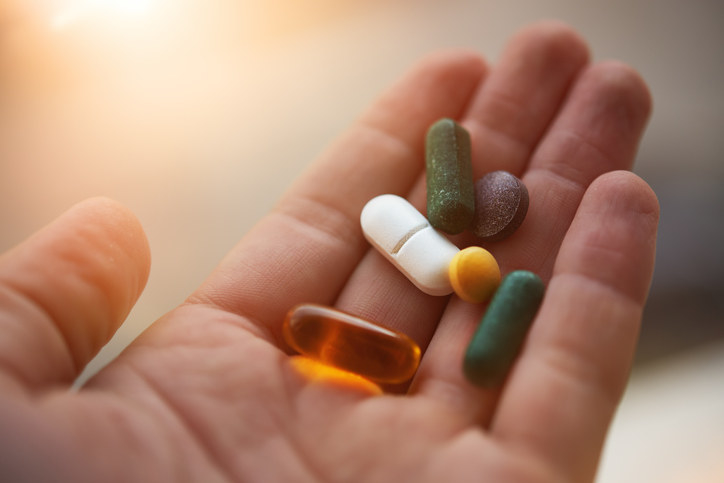 So how can you make sure you're eating enough vitamins and minerals? We'll make it easy for you...
Here's a list of some of the most common vitamins and minerals you might typically get from a multivitamin — but instead, we included a few options for getting them in food form. Eat up!

Sweet potatoes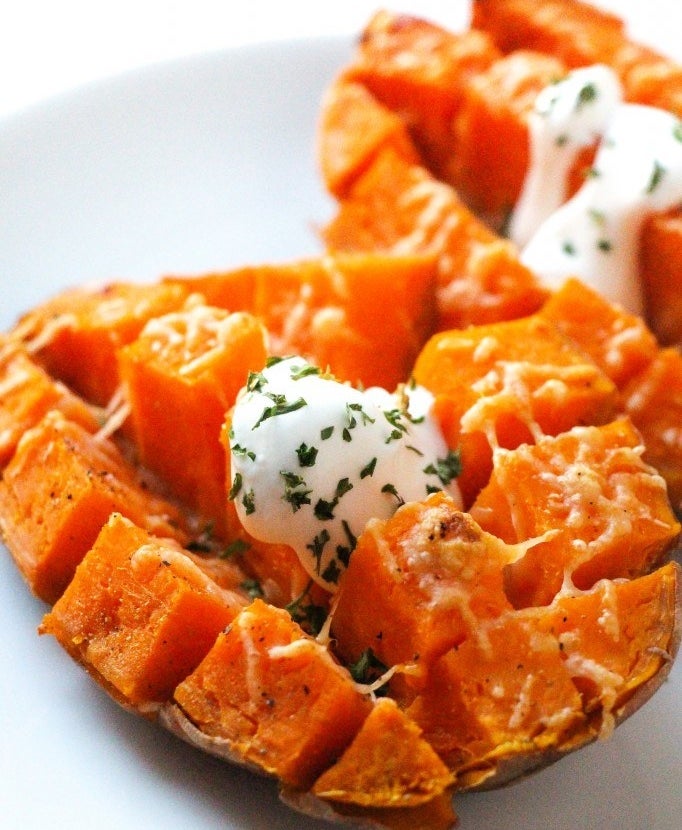 Romaine lettuce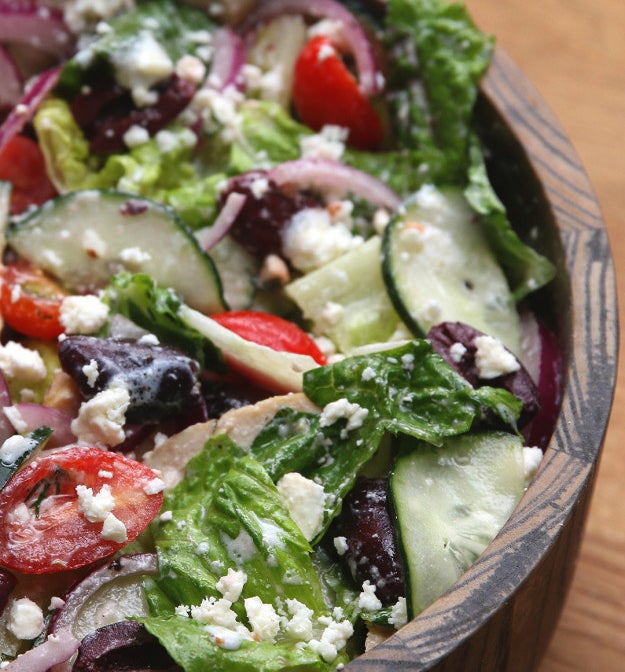 Baby carrots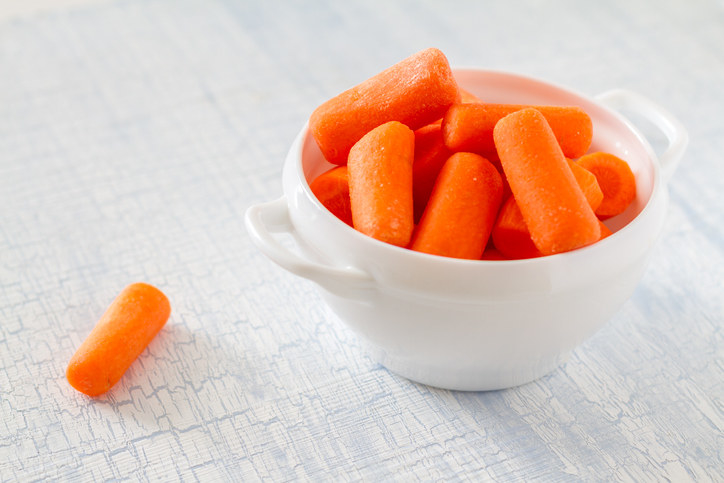 Yellowfin tuna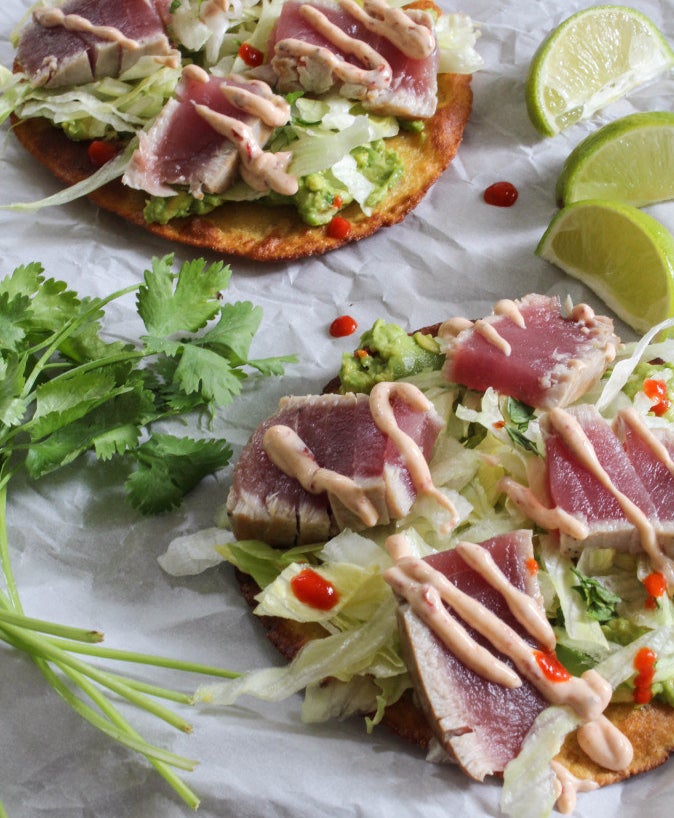 Brown rice
Chicken breast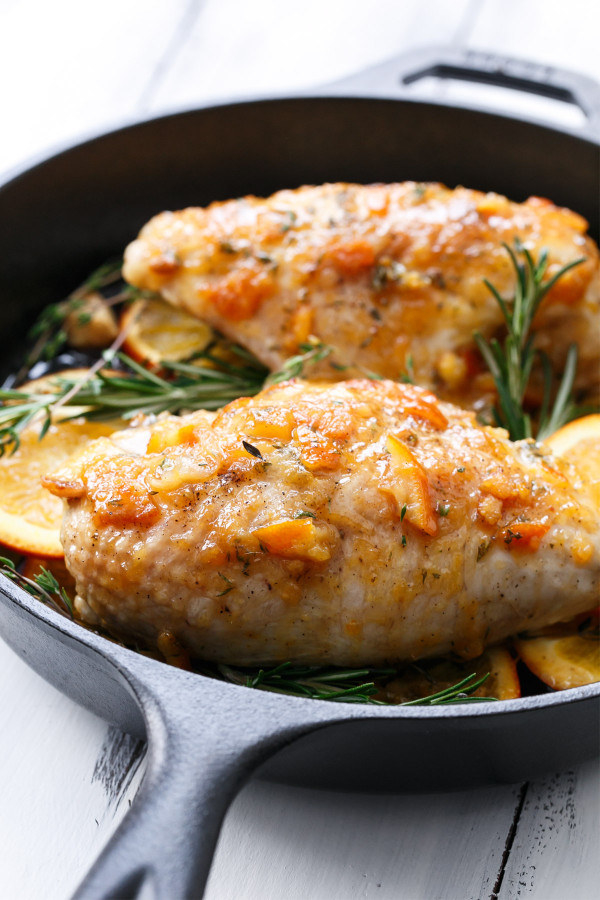 Bell peppers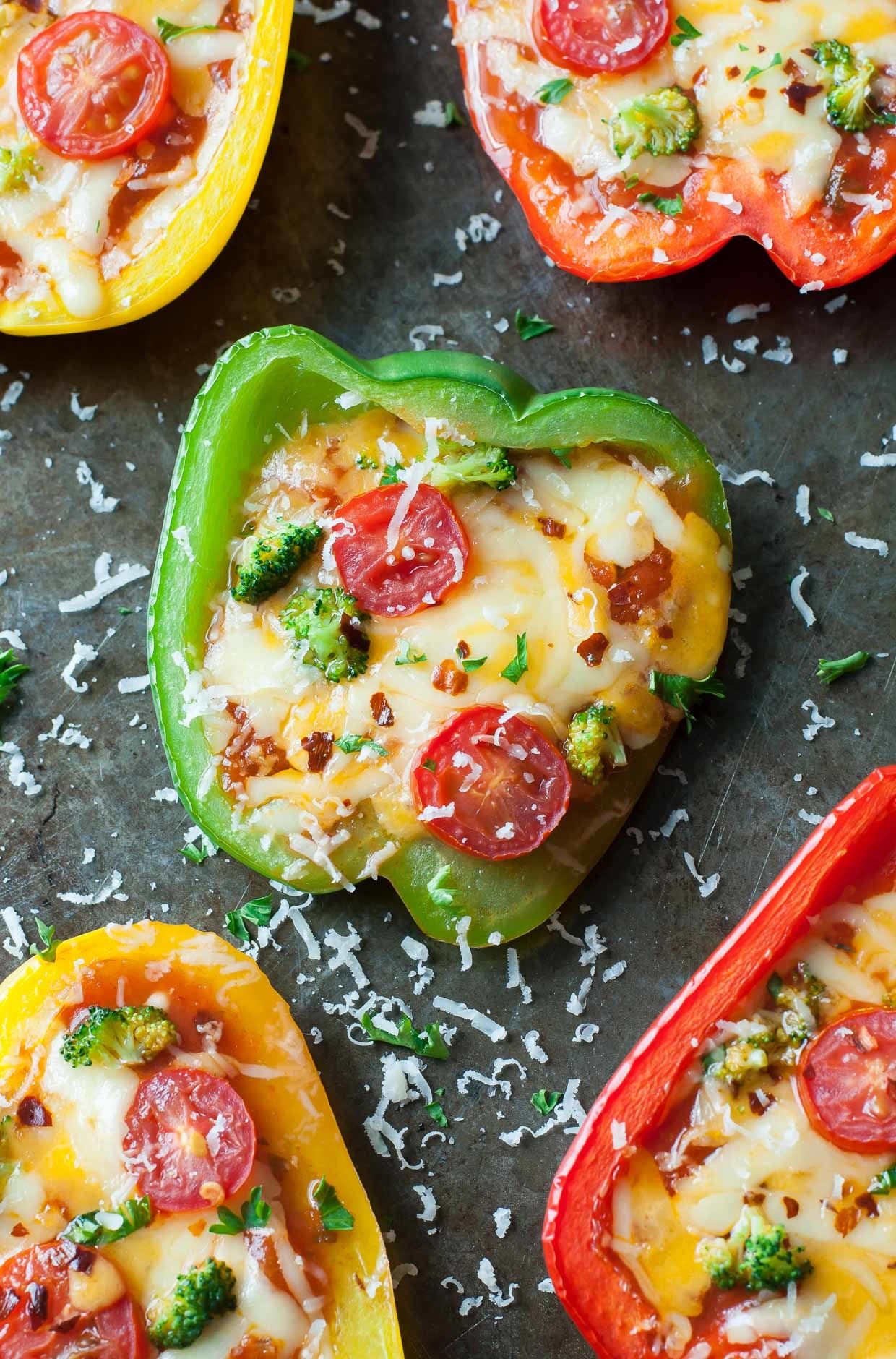 Strawberries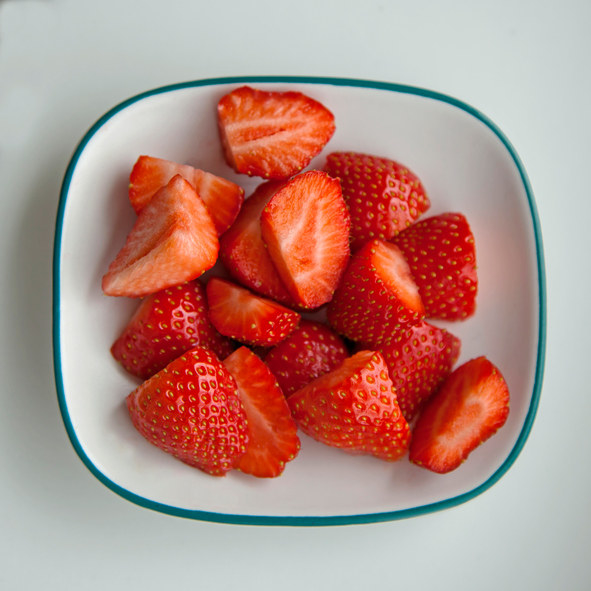 Oranges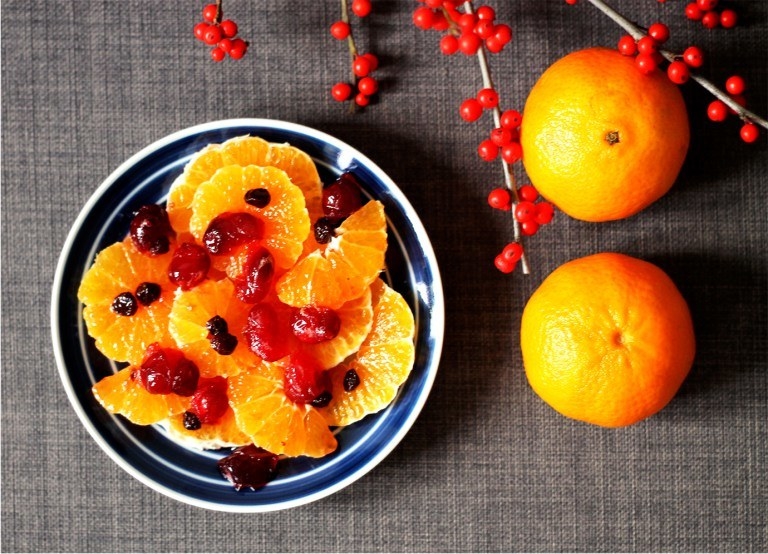 Avocado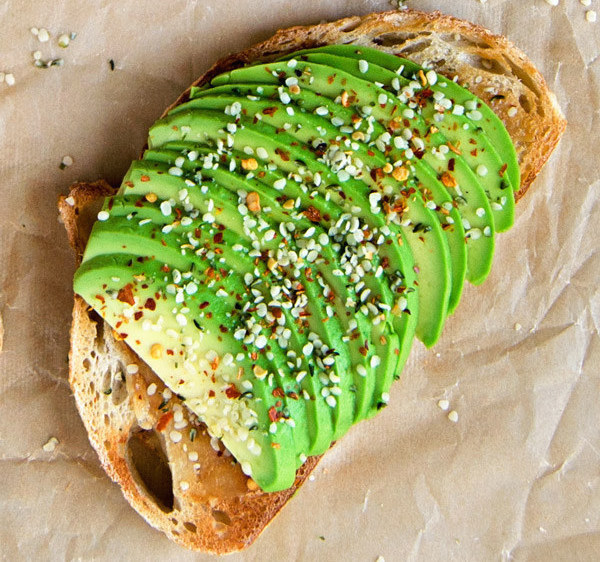 Almonds
Spinach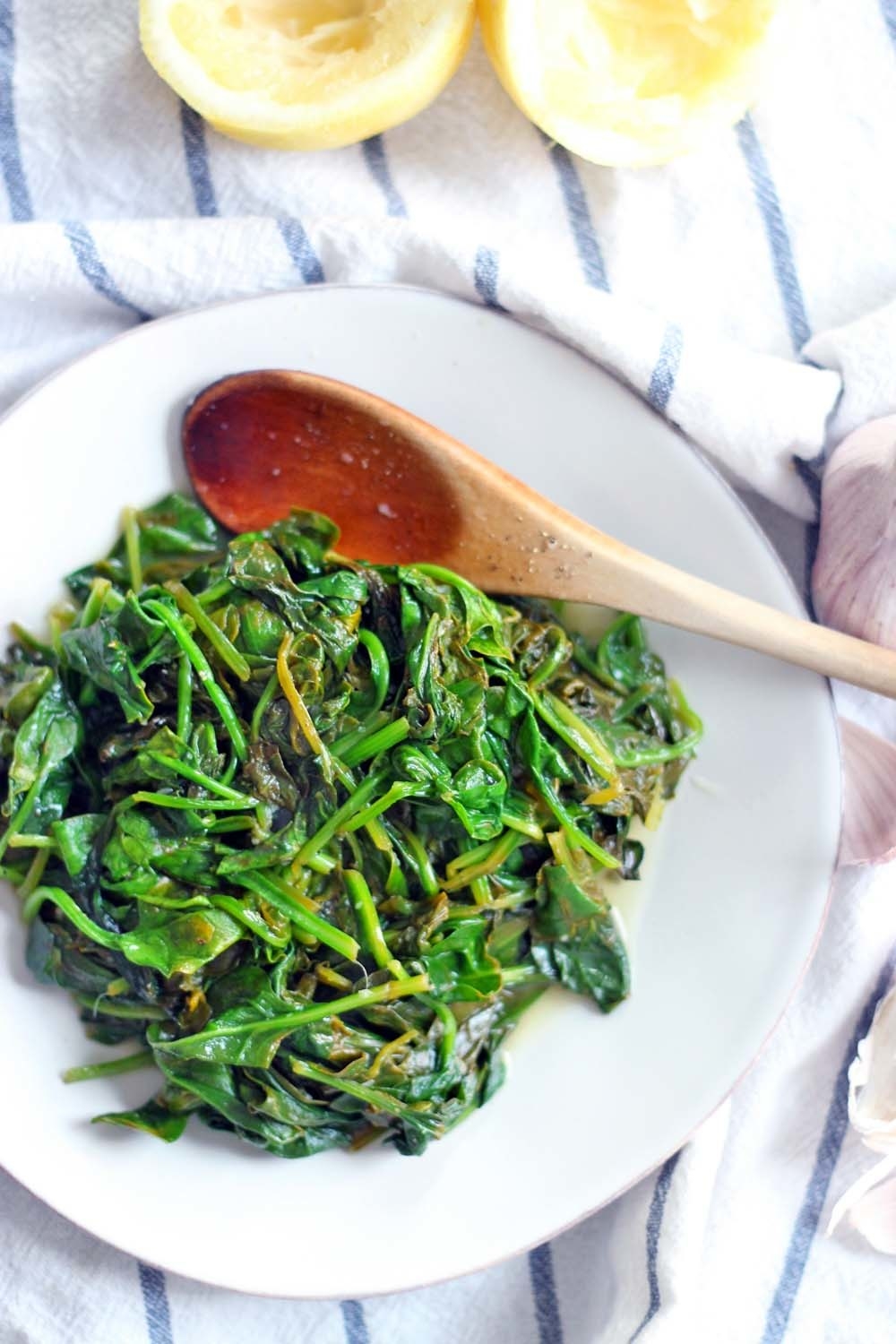 Brussels sprouts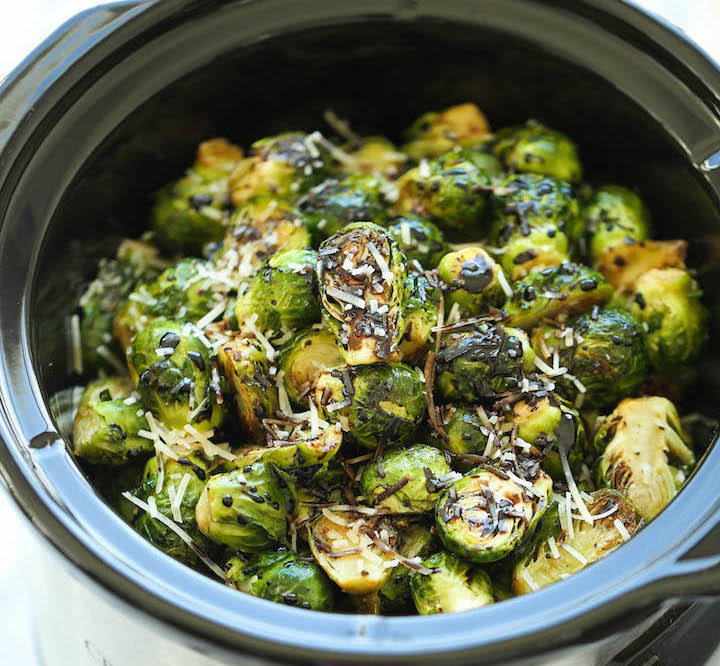 Kale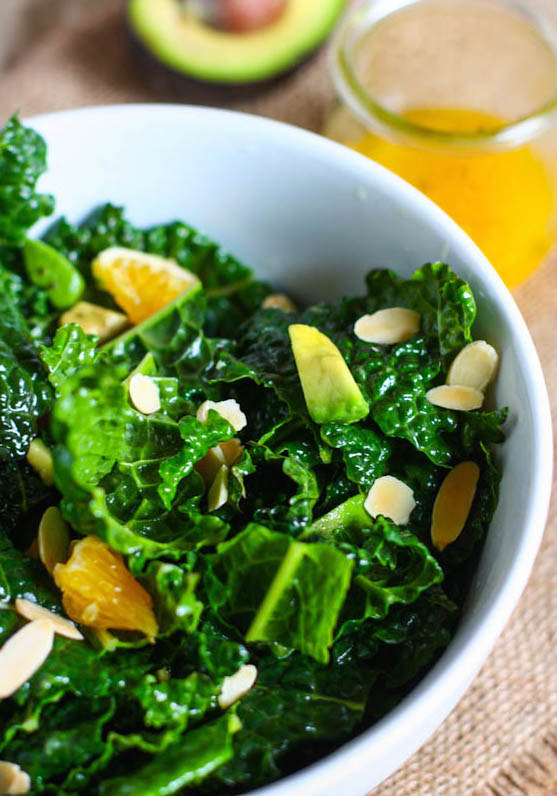 Fresh basil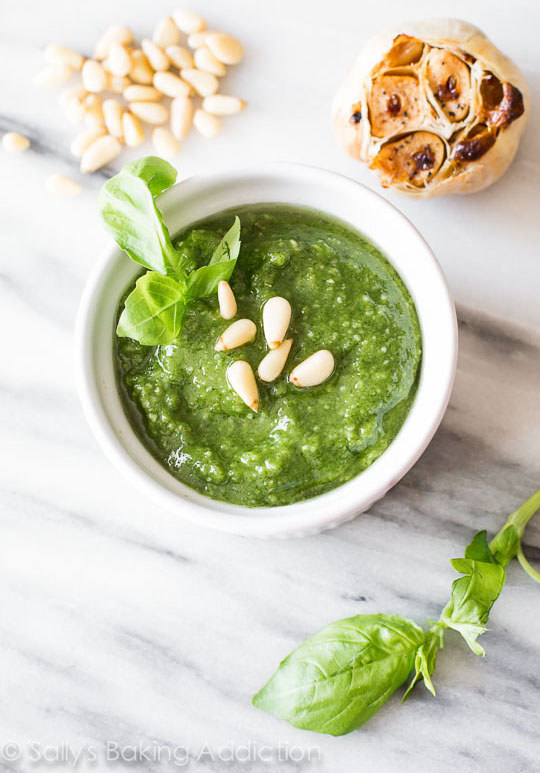 Greek yogurt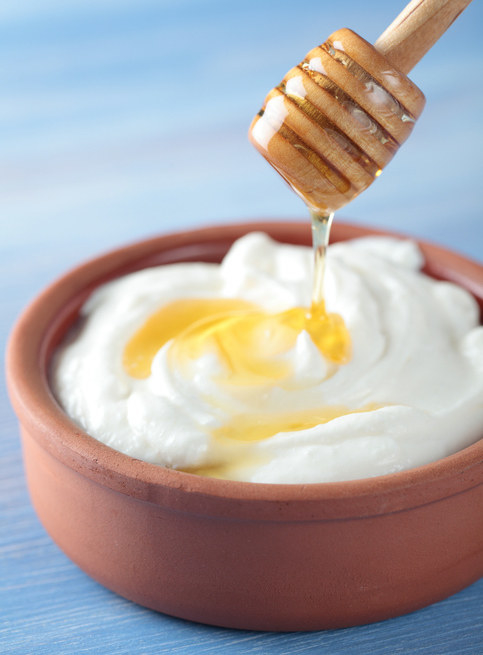 Fresh mozzarella
Collard greens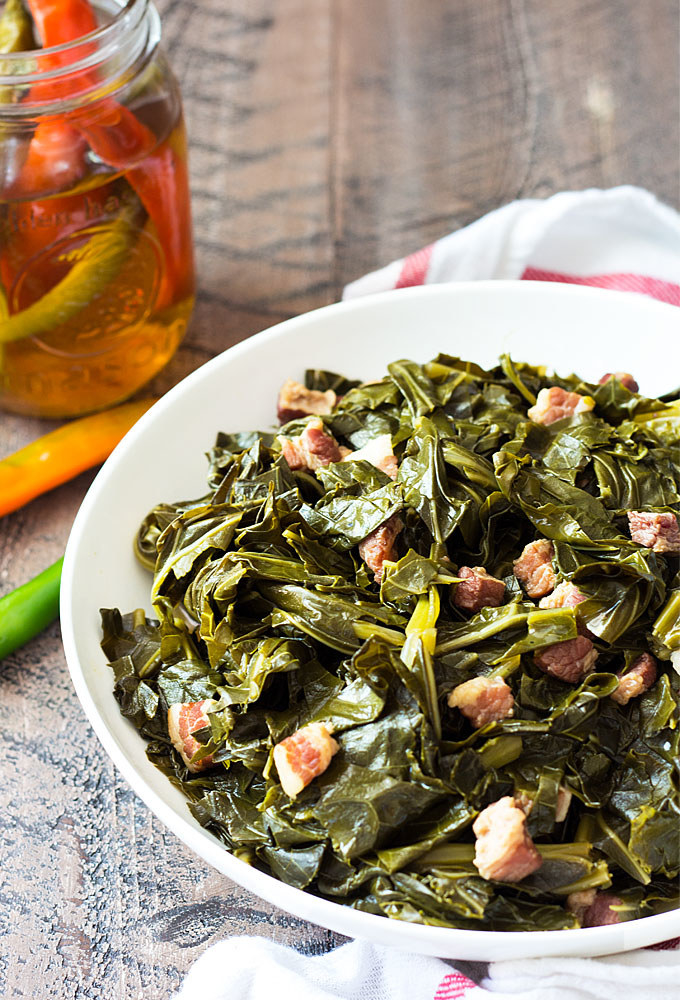 Black-eyed peas
Asparagus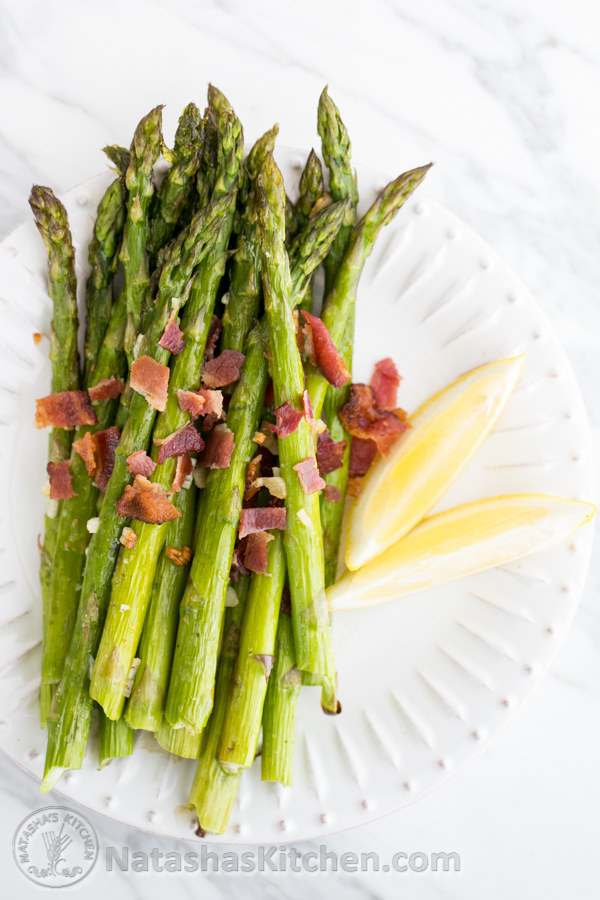 Chickpeas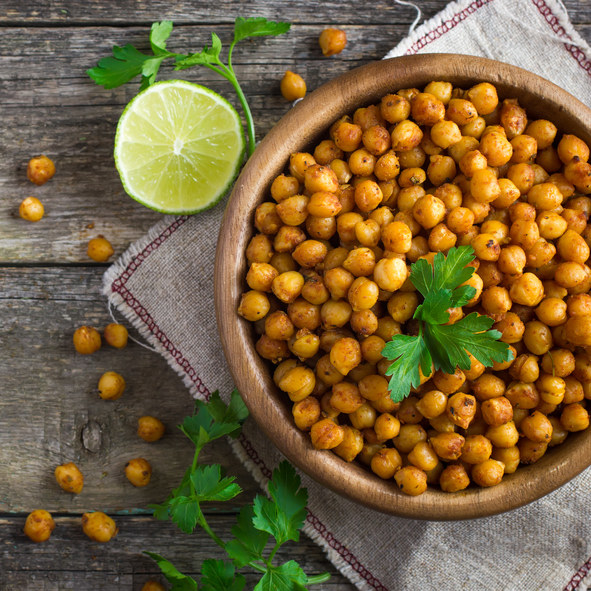 Dark chocolate (70–85% cacao)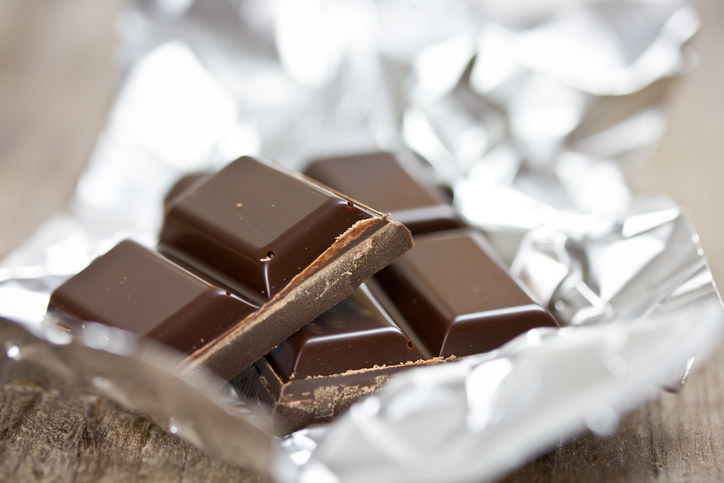 Chuck beef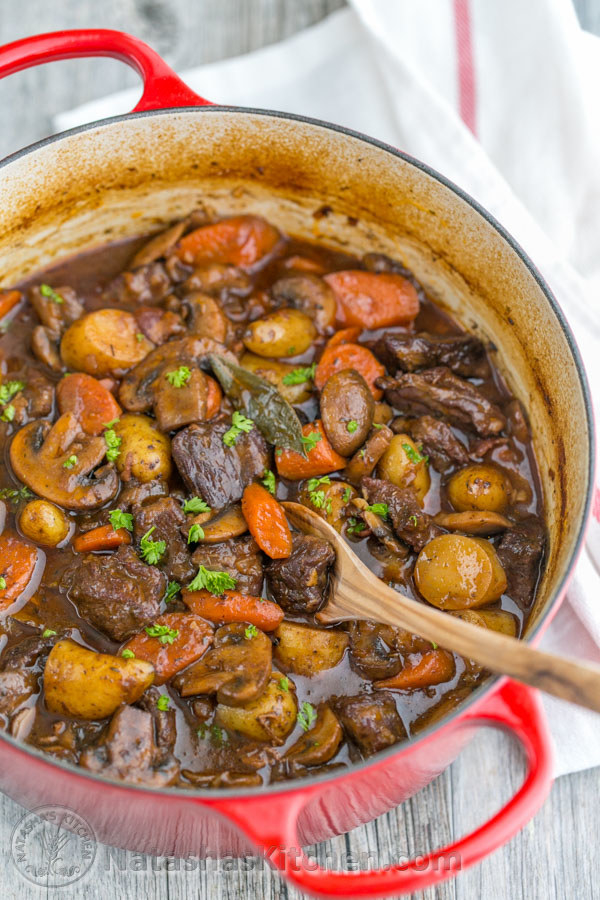 Lentils

Swiss Chard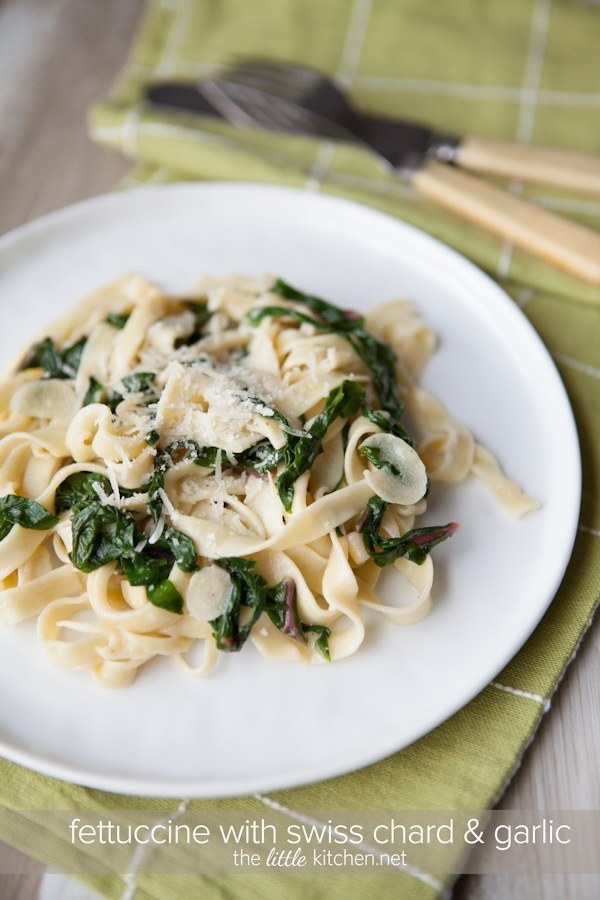 Cashews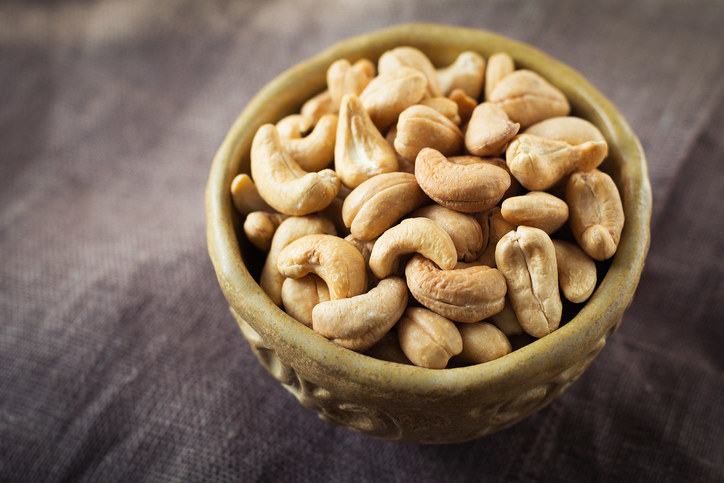 Black beans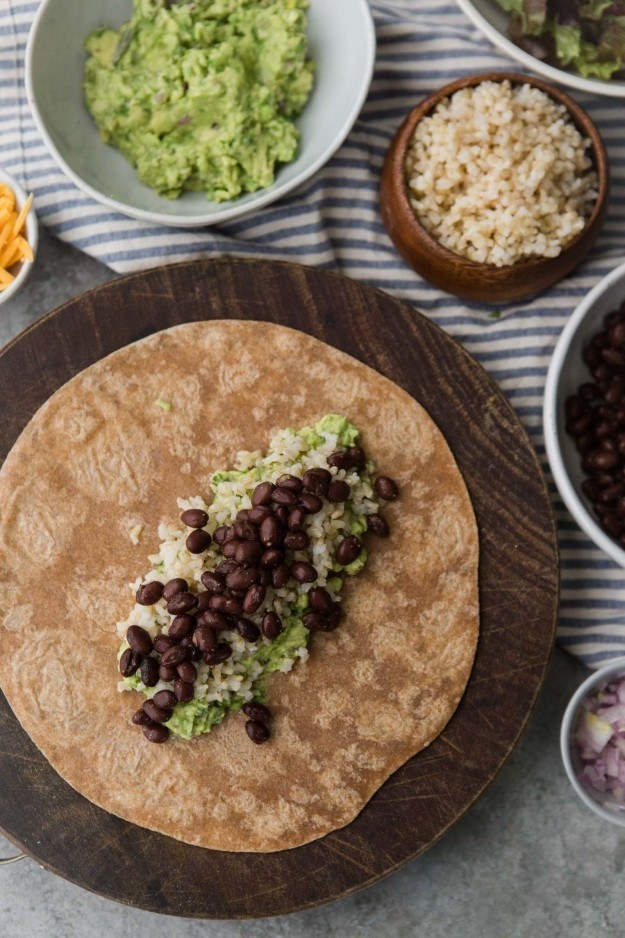 Russet potato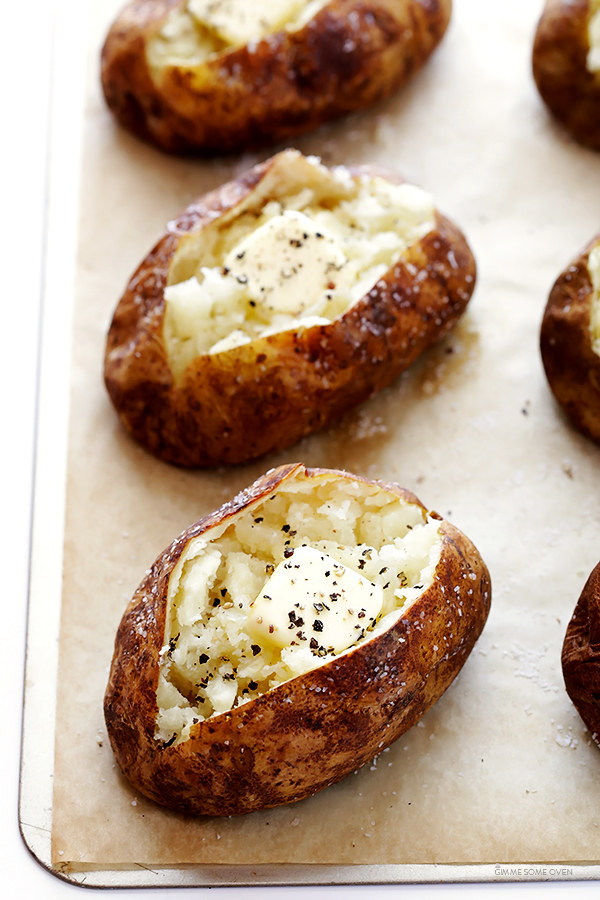 Prunes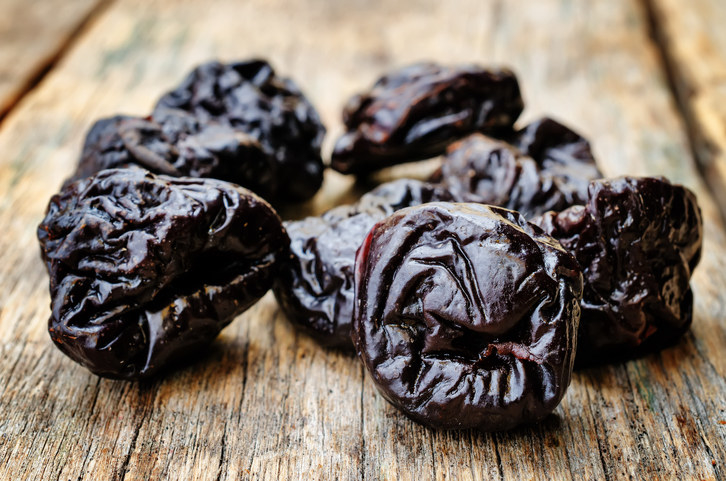 Sun-dried tomatoes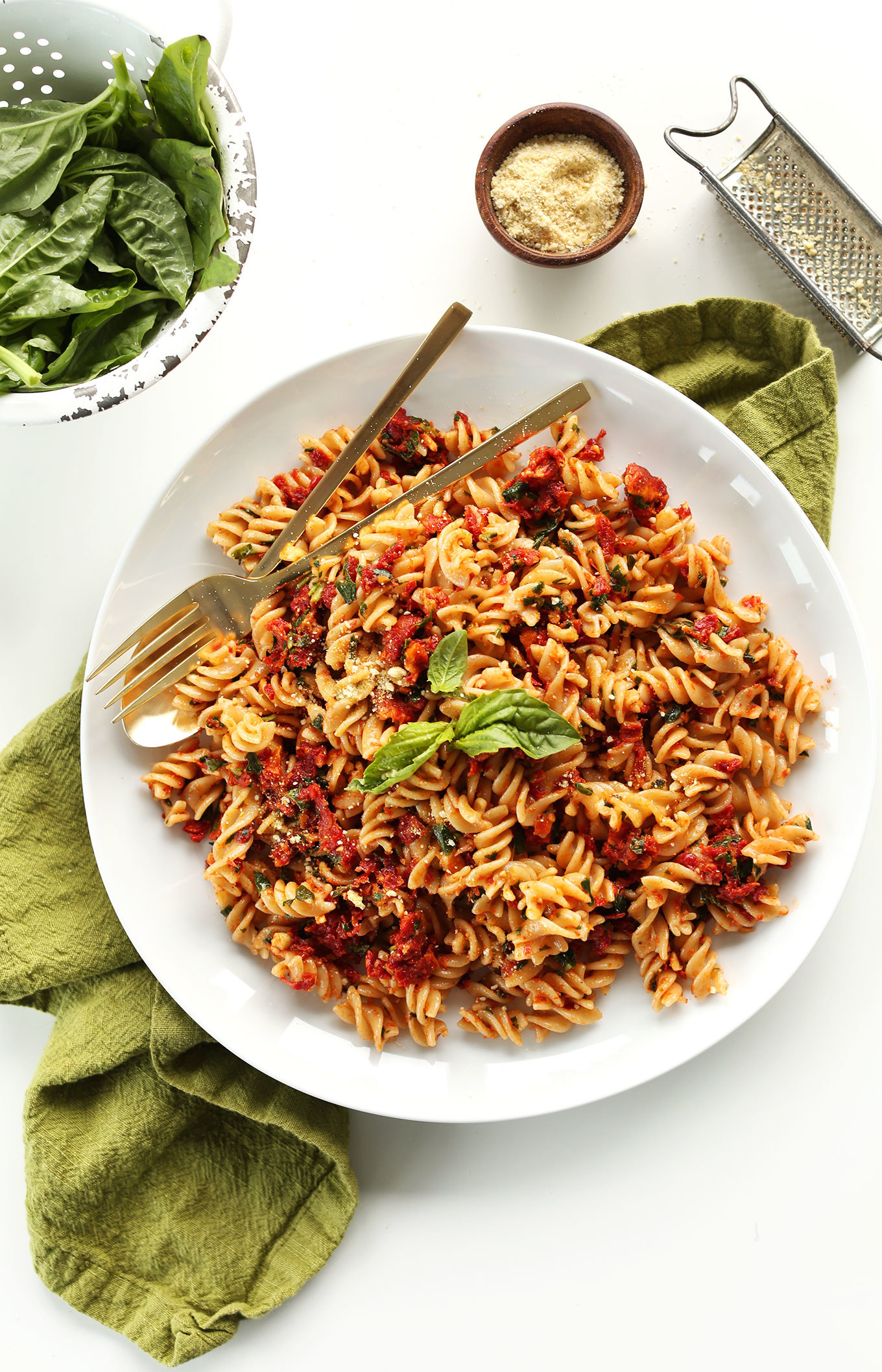 Shrimp
Peanuts
Sirloin steak