10 Must-Try Chicago Pizza Joints That Are Actually Hidden Gems
If you know one thing about Chicago, it's probably the pizza.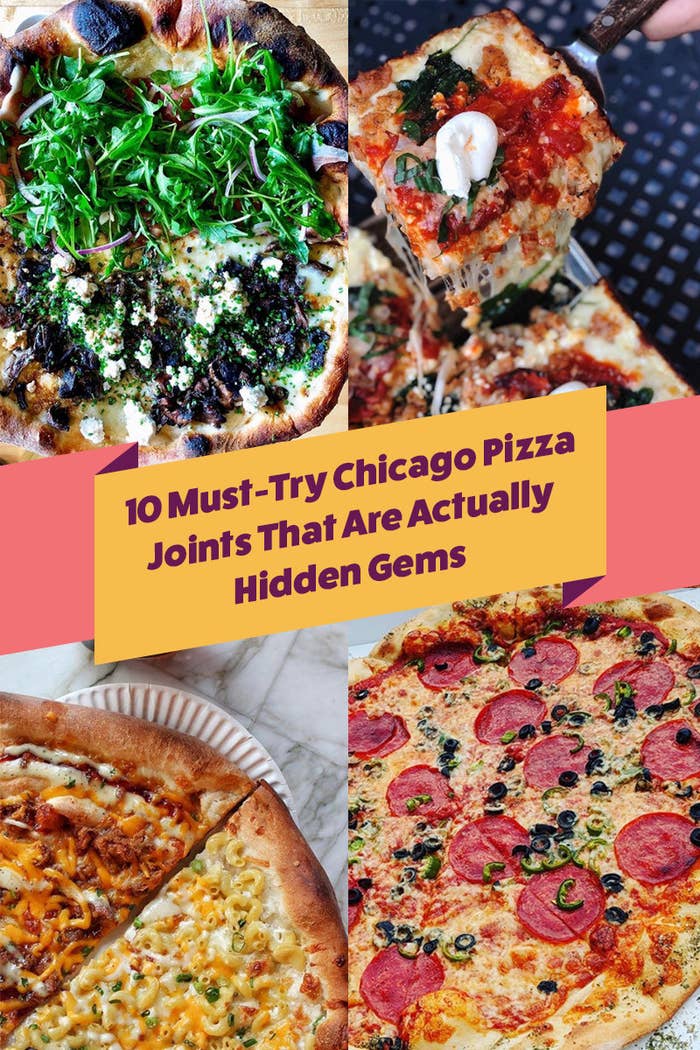 Chicago might be best-known for its deep-dish pies, but that's just where the city's highly sophisticated pizza palette begins. Skip the big name tourist traps and make your way to these insanely delicious, unique Chicago pizza joints.
Did we miss your favorite underrated Chicago pizza place? Let us know in the comments!