Via Thinkstock

Via Thinkstock

Via Thinkstock

Via Thinkstock

Via Thinkstock

Via Flickr: villamon

Via Thinkstock

Via Thinkstock

Via Thinkstock

Via Thinkstock

Via WWE

Via WWE

WWE

WWE

WWE

WWE

WWE

WWE

WWE

WWE

WWE

WWE

WWE

WWE

WWE

Patrick Kovarick / Staff / Via Getty Images

Michael N. Todaro / Via Getty Images

WWE

WWE

WWE

WWE

WWE

WWE

WWE

WWE

WWE

WWE

WWE

WWE
What Should Your Wrestler Name Be?
A high flying Japanese/Mexican fusion style wrestler, your death-defying acts have had wrestling fans in awe since your debut as part of a "Foreign Invasion" storyline three years ago. The spiritual successor of Tiger Mask and Ultimo Dragon, you're known for never breaking character or saying a word, which makes your TV interviews kind of odd, but your comic timing and merchandise sales more than makes up for this.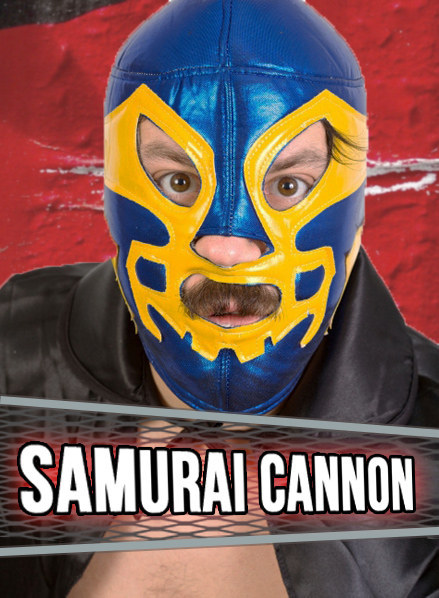 You got:

"Stone" Thaddeus Reynolds
A tough, no nonsense traditionalist, Thaddeus is the type of man who can strike a match in the palm of his granite hand. One of wrestling most fearsome figures, you set the record for the longest consecutive reign as champion last month at the SuperSlam after defeating both members of the Dow & Jones stable in a cage match. You may have cheated just a tad, but when it comes to winning, you'll do anything to keep the gold.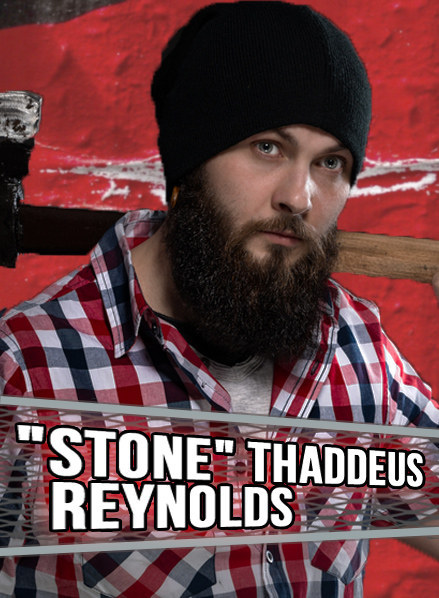 You got:

Jack Youngblood Douglas
The ultimate underdog, you're the type of person who constantly beats the odds and surprises everyone. After breaking away from the South Beach Tres following their bad guy switch, everyone is rooting for you to come good and become the next world champion. You'll do it too, because once you put your mind to something there's just no stopping you.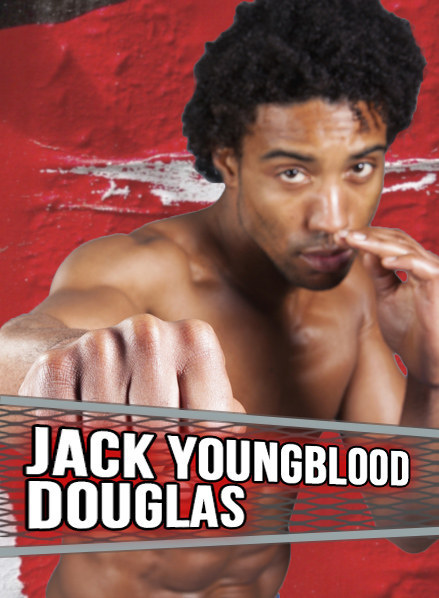 Wrestling's psychedelic new kid on the block, you've been on a tear as of late, racking up a streak of 32 consecutive victories. You're the most dominant wrestler in the game… which makes it all the weirder that people won't admit to your class. It's fine though, this is wrestling, and you'll get your day eventually. And when you do, the crowd pop with be astronomical.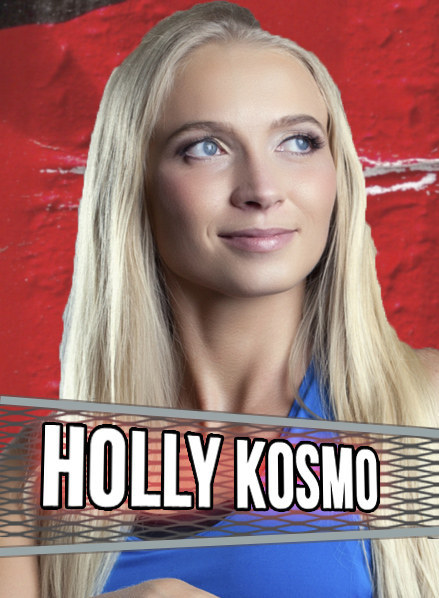 You're not the type of person who takes things lying down. Queue jumpers get told to march to the back and you once mailed a bag of dicks to a former boss. You get shit done and take no prisoners. Most wrestling fans hate you for the despicable way you wormed your way into the main event at SuperSlam, but you don't care - blackmail is totally a legitimate way to get a promotion at work as far as you're concerned.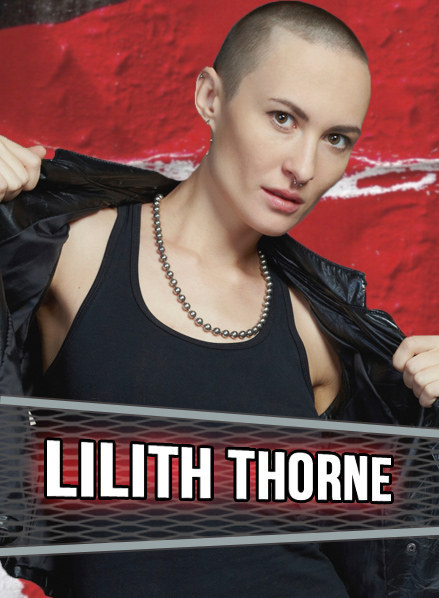 You got:

Dame Julie Hench
A former manager for the financially themed tag team of Dow & Jones, Dame Julie is one of the most cunning wrestlers in the game right now. Grapplers from around the world flock to you for your in-ring expertise and advice on how to get to the top of the mountain. The oldest of the old school, you're not above cracking out the brass knuckles if anyone tries to get fresh with you. It's your world, all the other wrestlers just live there.