1.

How bad were your school dinners?

Buzzfeed/Thinkstock

Check all the things you ate for school dinners!

Questionable hotdogs without the bun.

Questionable fruit salad.

Miscellaneous pasta bake.

Miscellaneous curry with more potato than meat.

Wobbly jelly with fruit in it.

And finally, Spotted Dick.
How Bad Were Your School Dinners?
You lucky git. You barely ate terrible food at school. Either you lucked out and got packed lunch, or even luckier, you went to a school with good food. What's your secret? How did you gain the universe's favour so?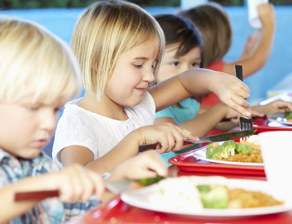 You had it alright at school. You may have eaten some bad stuff but only in small doses. If anything it gave you a greater appreciation of finer dining later in life. You've been known to order a posh semolina in a restaurant from time to time and a hot dog sandwich is your idea of comfort food. People like you. They're jealous, but they like you.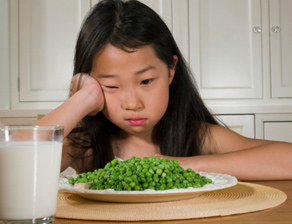 Your school years had you on a conveyor belt of mince based misery. Day after day your poor stomach was subjected to "meat and two veg" body blows, but you eventually turned to take the rough with the smooth and to make the most of the rare occasions they got Angel Delight in.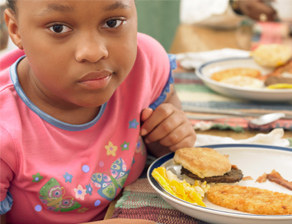 You ate terrible school dinners. There is a very real possibility that you may have eaten pigeon or some other surprise "mystery meat". The mere mention of semolina makes you shudder and that you manage to eat out in restaurants today is a testament to how forgiving you are as a human being. *Hugs* It gets better. You earned that fancy cheese you stock your fridge with.