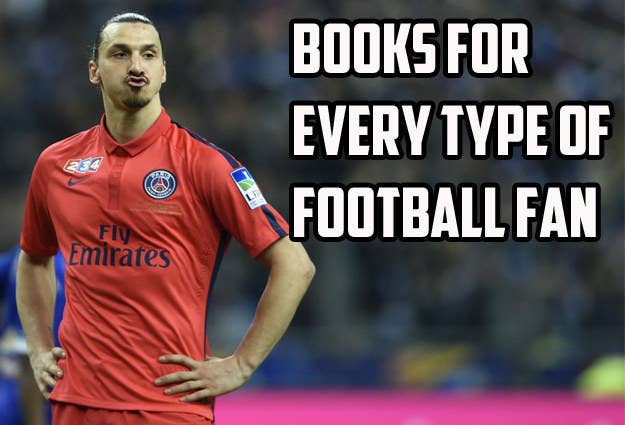 1.
Fever Pitch by Nick Hornby
Few books illustrate the highs, lows, and general emotional mess that comes with football fandom than Nick Hornby's autobiographical work. Hornby may be an Arsenal fan, but his description of falling in love with the game "suddenly, inexplicably, uncritically" will resonate with anyone who has had a weekend ruined due to a bad football result.
2.
The Miracle of Castel Di Sangro by Joe McGinnis
A charming travel book and underdog story in one, The Miracle of Castel Di Sangro charts American writer Joe McGinniss' year following the tiny village team of Castel di Sangro in their debut Serie B season in 1996. As McGinniss falls in love with the small town and its footballers, he tells us a colourful and vibrant story of a group of plucky individuals attempting to stave off relegation in a league they had no right to be playing in.
3.
Inverting the Pyramid by Jonathan Wilson
Covering everything from the decline of the "W-M" to the growing importance of fullbacks in the modern game, Inverting the Pyramid's in-depth look at the history of football tactics has made it the father of a thousand "football hipsters".
4.
I Am Zlatan by Zlatan Ibramhimovic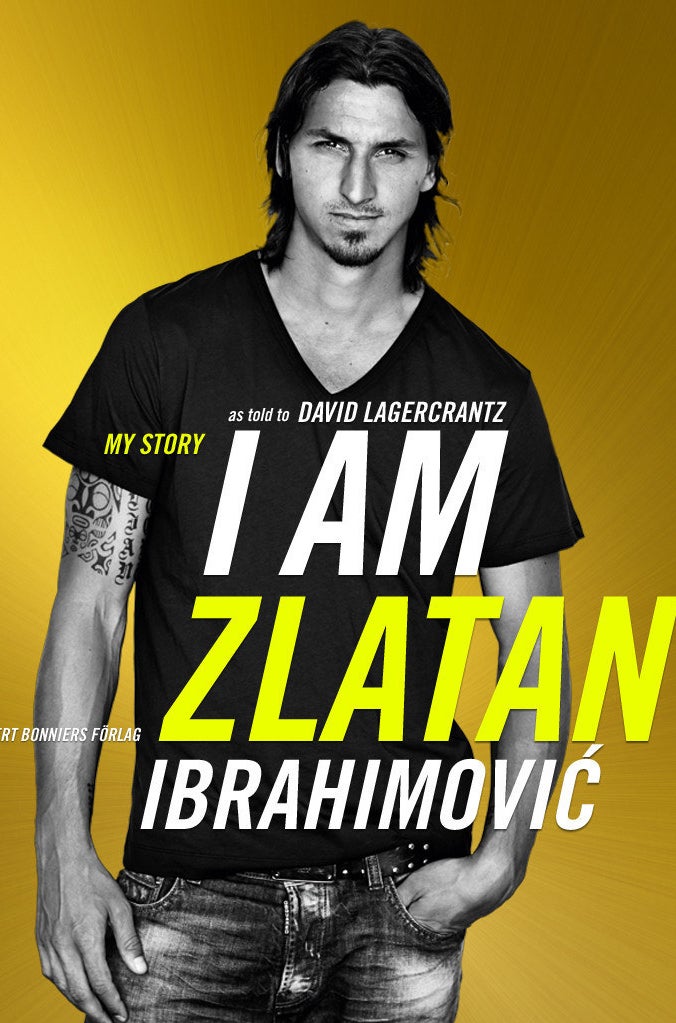 The autobiography of one of modern football's most enigmatic talents, I Am Zlatan is the Swedish striker giving his side of the story on an eventful career. Its frank account of his time in Italy and his unhappiness with Lionel Messi and Pep Guardiola at Barcelona make for compelling reading. The tablet edition, which mixes in video footage and geotags, might be the premier football book for the format.
5.
When Friday Comes by James Montague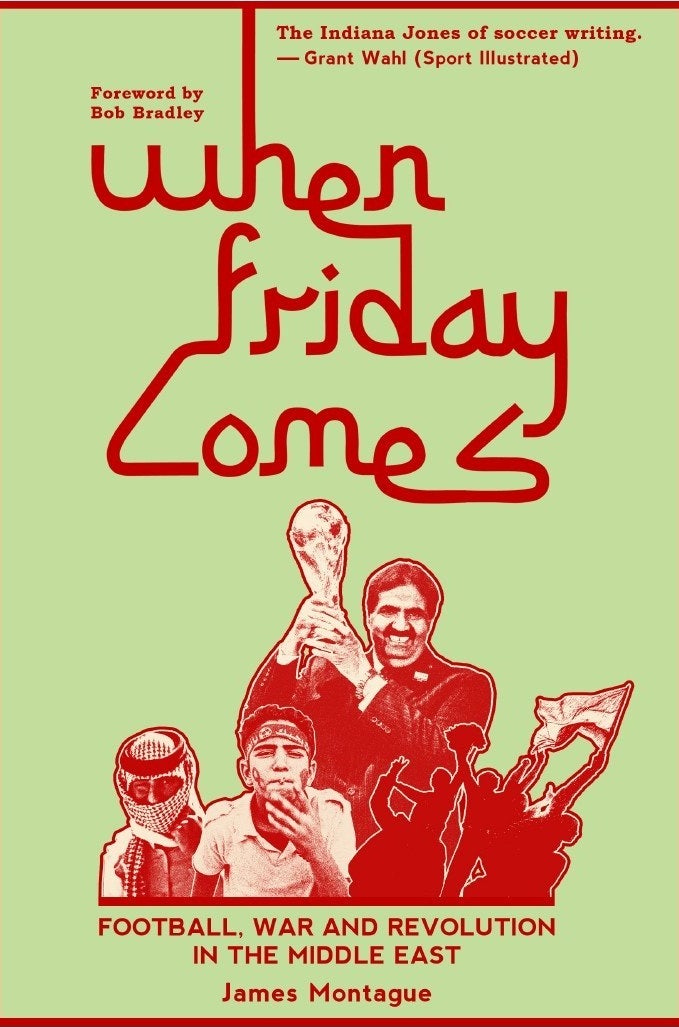 Shining a light on football in the Middle East, When Friday Comes is a fantastic testament to football's power and potential to affect change.
6.
Pep Confidential by Martí Perarnau
What happens when arguably the best manager in the world joins the reigning European champions? In Pep Confidential, Martí Perarnau gives us a behind the scenes look at Pep Guardiola's first season at Bayern Munich. Worth reading for the the segment on Jerome Boateng's tactical naivety alone.
7.
Fowler: My Autobiography by Robbie Fowler
Fowler's autobiography starts "Before I was called God..."
One of the greatest strikers England has ever produced talks about his career, "The Spice Boys," and his Toxteth roots with remarkable honestly. A great read from one of the best strikers to never win the Premier League.
8.
The Nowhere Men by Michael Calvin
Travelling up and down the country and around the world in the hopes of unearthing the next big thing, football scouts are one of the game's most unappreciated and disposable positions. Calvin's excellent book shines a light on the people who help find the players of tomorrow.
9.
A Life Too Short by Ronald Reng
A Life Too Short is a sobering read, piecing together the life of German national goalkeeper Robert Enke following his suicide in 2009. Few sports books are more moving.
10.
The Damned United by David Peace
A "factional" work, The Damned United relives Brian Clough's controversial 44-day tenure as Leeds United manager in 1974. Casting Clough as a paranoid narrator, the book's entertaining narrative also led to Michael Sheen's film adaptation, possibly one of the best football films ever.
11.
Football Manager Stole My Life by Iain McIntosh, Kenny Miller, and Neil White
For something that looks like little more than a football flavoured Excel spreadsheet, few games are more addictive than Sports Interactive's management sim. Football Manager Stole My Life follows the cult of a computer game that has ruined degrees, jobs and even marriages. One for all FM obsessives.
12.
Fear and Loathing in La Liga by Sid Lowe
Fear and Loathing in La Liga takes a look at one of football's greatest rivalries. Exploring the historical, cultural and political influences that give El Clasico its unique charge, Sid Lowe even finds time to explain where Real Madrid gets its money from. Kind of.
13.
All Played Out by Pete Davies
Italia '90 is one of the great "What ifs?" of English football. Pete Davies' book covers every nook, cranny, and ridiculous story from the last time England truly impressed on the world stage.
14.
Football Against the Enemy by Simon Kuper
Looking at the importance of football around the world, Football Against the Enemy is Kuper's investigation on the sport's political and social influence as the planet's most dominant pastime.
15.
I Am the Secret Footballer by The Secret Footballer
Taking you into the hidden goings on of English football, I Am the Secret Footballer has impressed readers with candid and refreshing anecdotes on the circus that is professional football, all written from the safety of anonymity. It's probably Dave Kitson. Probably.
16.
The Ball Is Round by David Goldbatt
Perhaps the best historical account of football, The Ball Is Round is David Goldblatt's attempt to plot every major development in the sport. At nearly 1,000 pages long, it's not a short read, but those who complete it will be pub quiz masters for years to come.
17.
Brilliant Orange by David Winner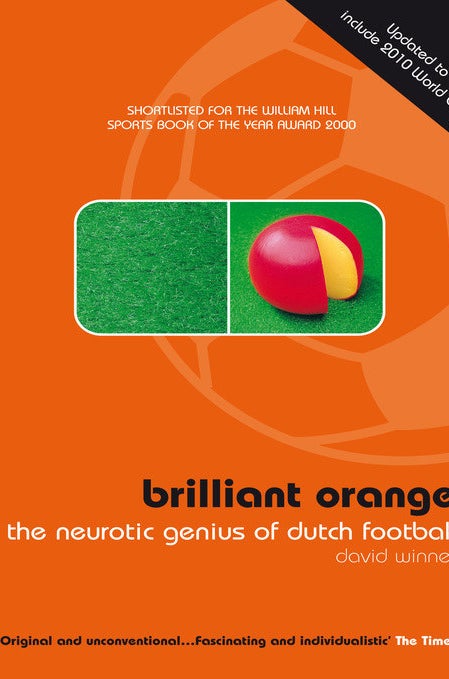 Few countries have contributed as much to world football as The Netherlands, so David Winner's exploration of the greatest nation to have never won a World Cup is one way for football fans to give something back. Cruyff, Ajax, and Total Football all get put under the microscope, as does *that* Van Basten volley from 1988.
18.
Behind the Curtain by Jonathan Wilson
After breaking down football tactics in Inverting the Pyramid, Wilson hopped over to Eastern Europe to follow the footballing tales of nations from the other side of the Berlin Wall. Going country by country, power shifts, corruption, and league declines are all covered in what also doubles as a great travel book.
19.
Among the Thugs by Bill Bulford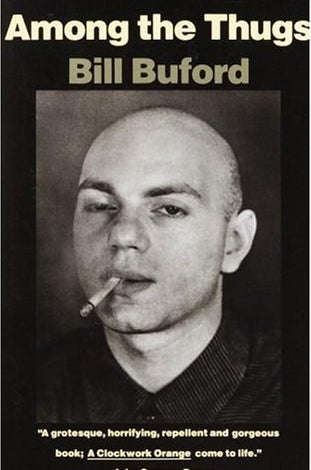 In Among the Thugs, American writer Bill Bulford documents his eight-year spell following British football hooligans in the 1980s. Riots and terrace clashes are all covered in a great exploration on violent crowd mentality, and what makes hooligans tick.
20.
Soccer in a Football World by David Wangerin
The best book for outlining America's repeated attempts to "get" football, Wangerin's book provides memorable stories of the Pele and the Cosmos, the bizarre '94 World Cup, the MLS, and more.
21.
The Fix: Soccer and Organised Crime by Declan Hill
Declan Hill's book shows you how the "art" of fixing football games is performed. Exploring gambling rings, crooked refs, and even more crooked players and organisations, it's a book to change the way you view every game of football.
22.
My Father and Other Working Class Heroes by Gary Imlach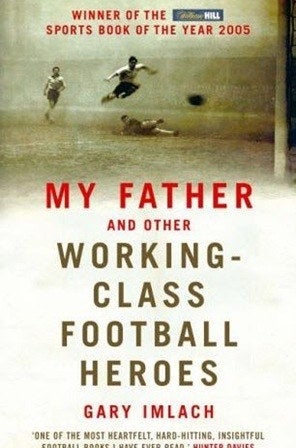 A love letter to football players of yesteryear, Gary Imlach's touching tribute to his dad and other players from the maximum wage era is a emotional read on men of a bygone time.
23.
Soccernomics: Why England Always Lose by Simon Kruper and Stefan Szymanski
Taking the Freakonomics approach to football writing, Soccernomics gives statistical and economic reasons behind England's mediocre footballing record, and delves into issues like the psychological effects of a penalty shoot-out. Its look ahead to the future of international football also makes it a fascinating read to break out before the new season rolls along.