Keep reading to learn more about how to play the video above!
Think you're a true crime expert? It's time to put your sleuthing skills to the test! Drag the magnifying glass to the clue to start the interactive game above.
In the game at the top of this post, tour various crime scenes by tapping different clues to gather evidence: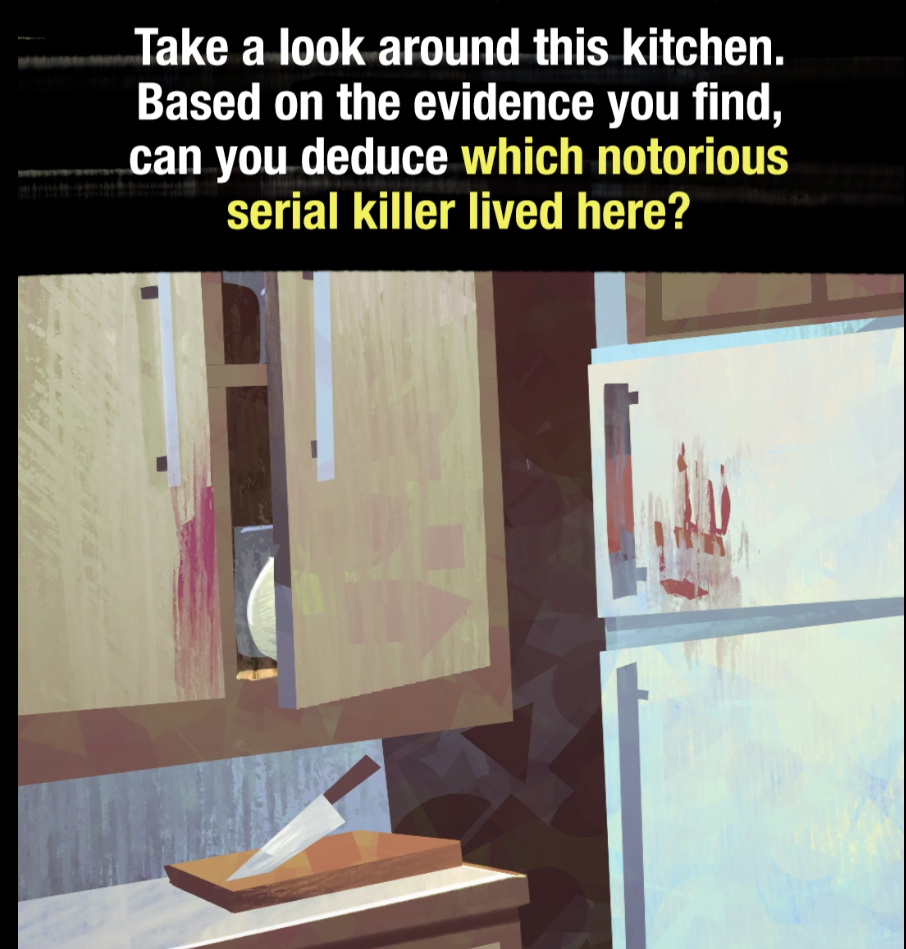 Once you feel confident you can identify the killer, tap to solve the case!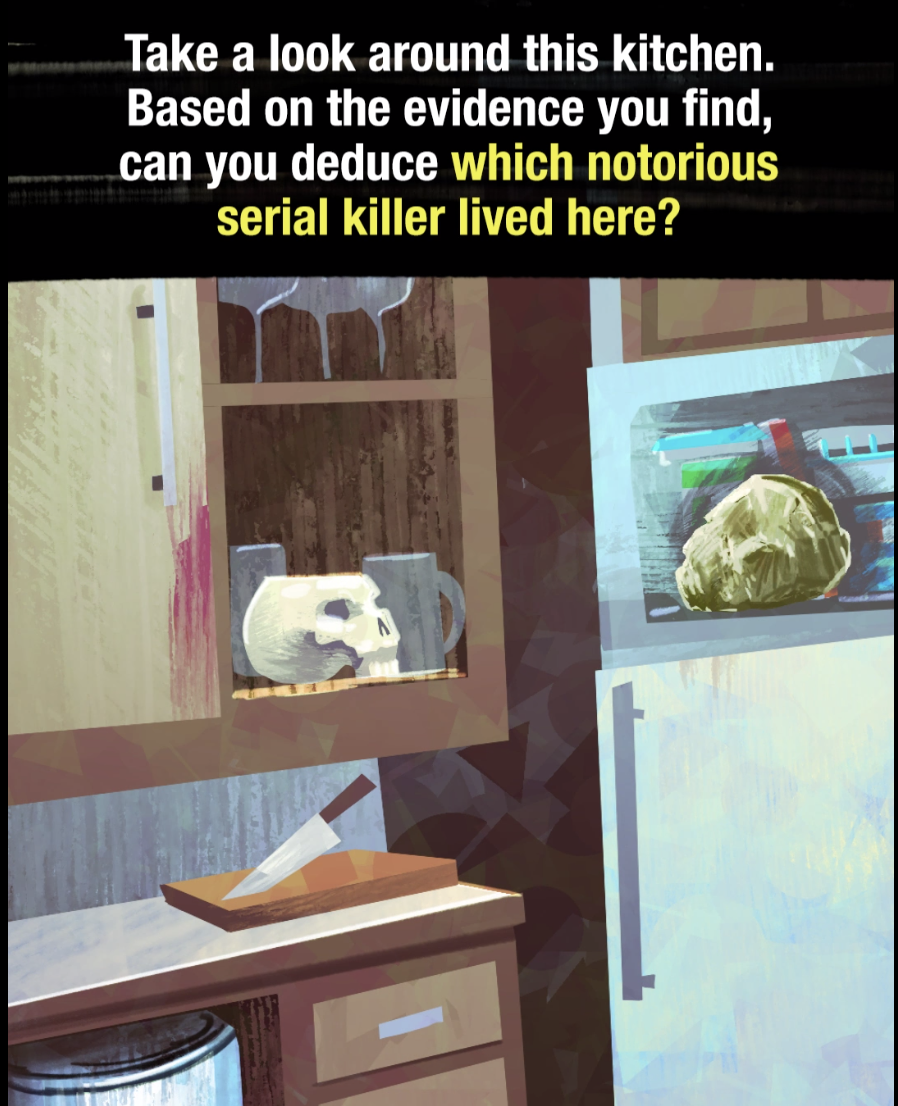 After cracking a handful of cases, it's time for the lightning round!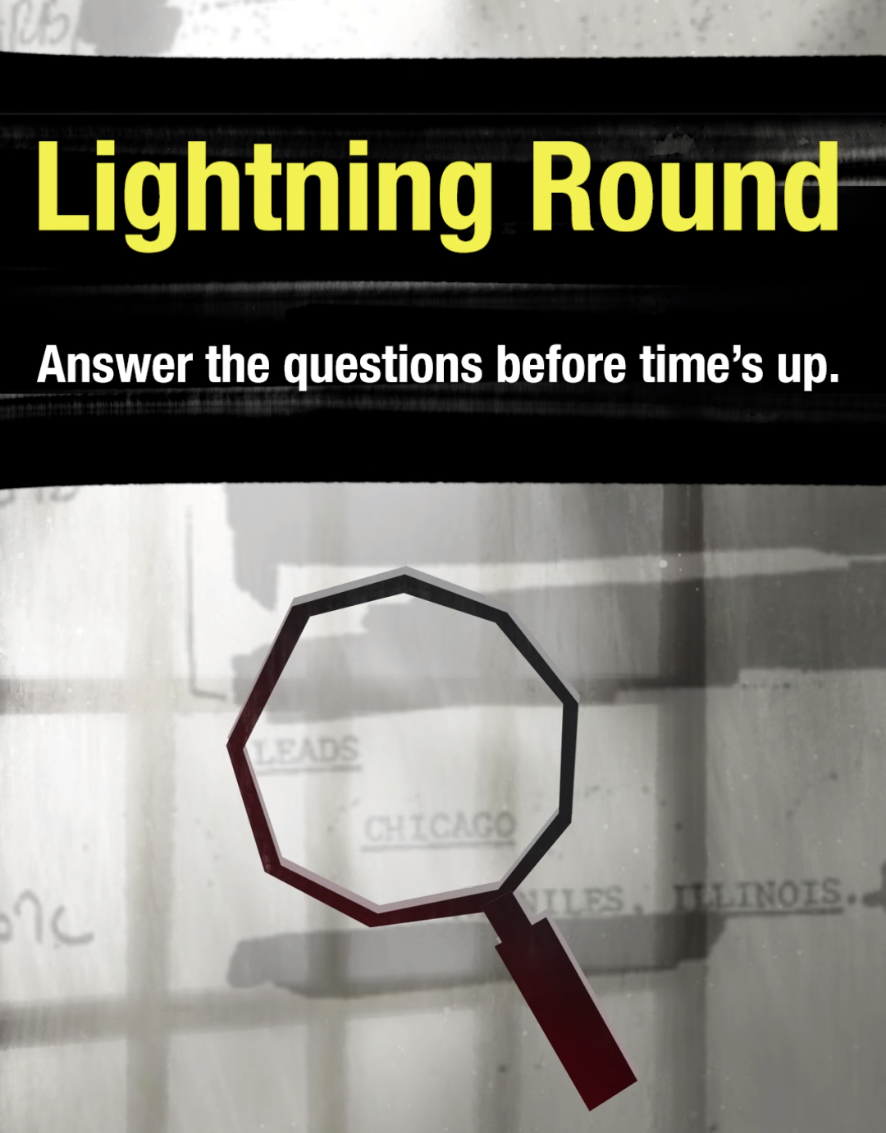 Only time will tell if you're a criminologist or a gumshoe. No pressure, though.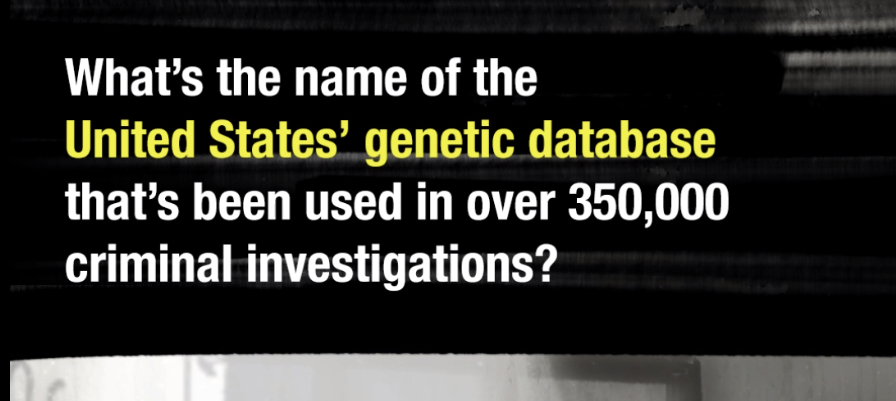 Can you pass? Scroll back to the top of this post to play and see if you're a true super sleuth.