There's nothing like looking back at how eventful your year was during the holidays, but let's not forget the best memories of all: news bloopers. Here are some of the best news flubs of 2015.
10.
When this anchor couldn't handle this tarantula and the abnormally large size of this frog: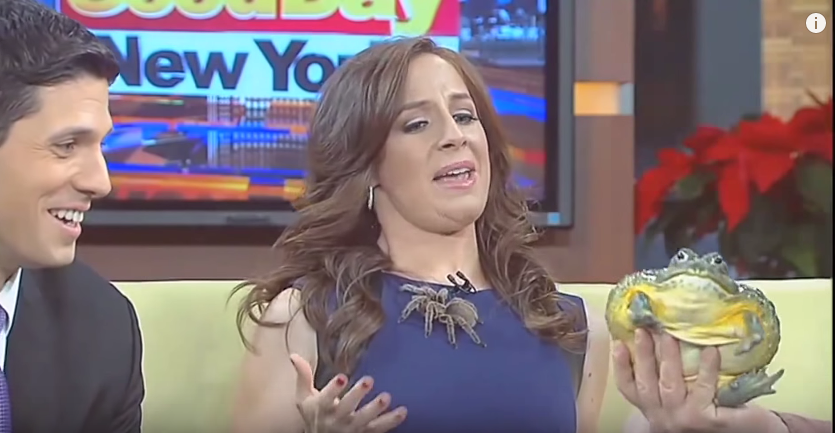 12.
When this Nickelodeon Santa man (educated guess) didn't know he was live and attempted to order a fish sandwich:
16.
And then when Bill Murray fell out of a chair:
Need more buzz like this in your life? Sign up for the BuzzFeed Today newsletter!