1.
Because Neuschwanstein Castle is the only place you could live like Sleeping Beauty.
No, seriously. This is the castle that inspired the one in the film.
2.
And Hohenzollern Castle will make you feel like royalty.
3.
Nothing else will compare after you go to Oktoberfest in Munich.
4.
And American beer just won't do after your first German sip.
5.
Especially when you get used to an ice-cold Hefeweizen in a glass boot.
6.
Because fall in Heidelberg doesn't leave any color behind.
7.
And the Christkindelmarkts are truly a magical way to get excited for Christmas...
8.
... especially with a piping-hot festive cup of Glühwein in hand...
9.
... topped off with crispy potato Kartoffelpuffers with ice-cold applesauce.
10.
Speaking of food, the bratwurst is incomparable.
11.
You can't get gingerbread hearts that say "I love you" anywhere else.
12.
Because your sweet tooth will be satisfied whether you want something hot...
14.
Because it doesn't get any better than a glass of wine in Würzburg.
15.
Because every city's Main Street always looks straight out of a fairy tale. 16.
And Rothenburg ob der Tauber lets you live in the real Medieval Times.
17.
Because this is how Berlin does art.
18.
And this is how Hamburg does chocolate.
19.
Because there is nothing more grandiose than Cologne's cathedral.
20.
And the Black Forest couldn't be any more serene.
21.
Because the Berlin Wall is truly breathtaking...
22.
And the Brandenburg Gate is awe-inspiring.
23.
Because a boat ride down the Rhine will take you back in time. 24.
And Romantic Road will make you fall in love...
25.
... not just with your fellow students and teachers...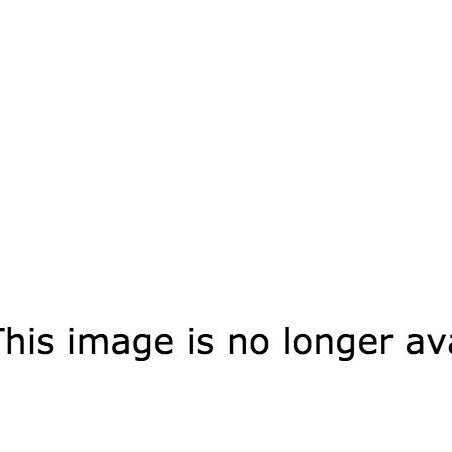 26.
... but with Germany itself.