The journalists at BuzzFeed News are proud to bring you trustworthy and relevant reporting about the coronavirus. To help keep this news free, become a member and sign up for our newsletter, Outbreak Today.

Last Saturday, Jeremy Cohen was quarantined at home and bored out of his mind. Then, the 28-year-old freelance photographer noticed something out of the window of his Brooklyn apartment: a woman, who he didn't recognise, was dancing on the rooftop of a nearby apartment building.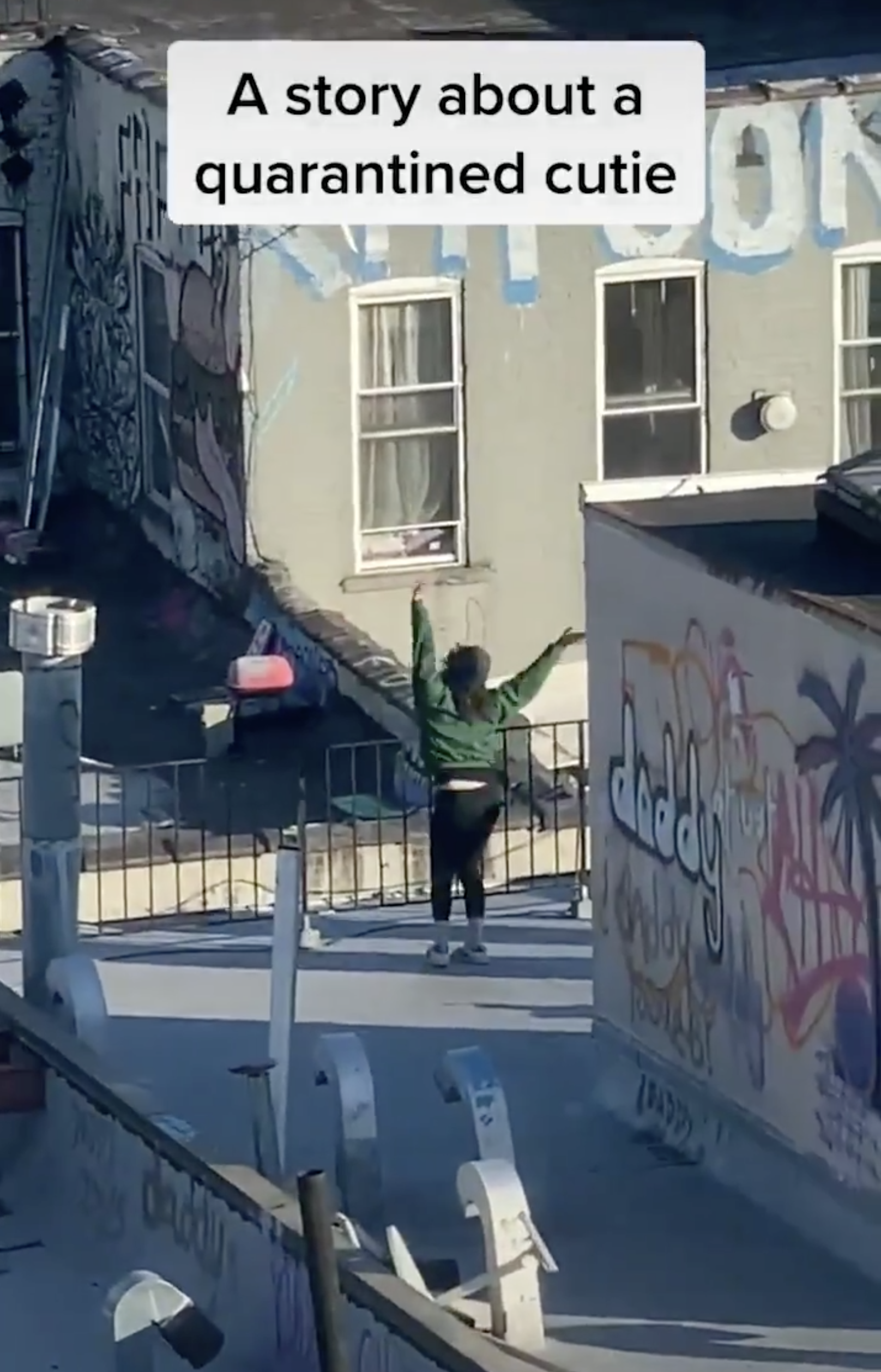 He'd never met her before, but she seemed, well, fun. Cohen thought to himself: why not say hi?

"I was craving social interaction since I'm an outgoing guy and was quarantined all alone," he told BuzzFeed News.
She waved back at Cohen. They shouted a few words at each other but given the distance between the pair there wasn't much more they could do.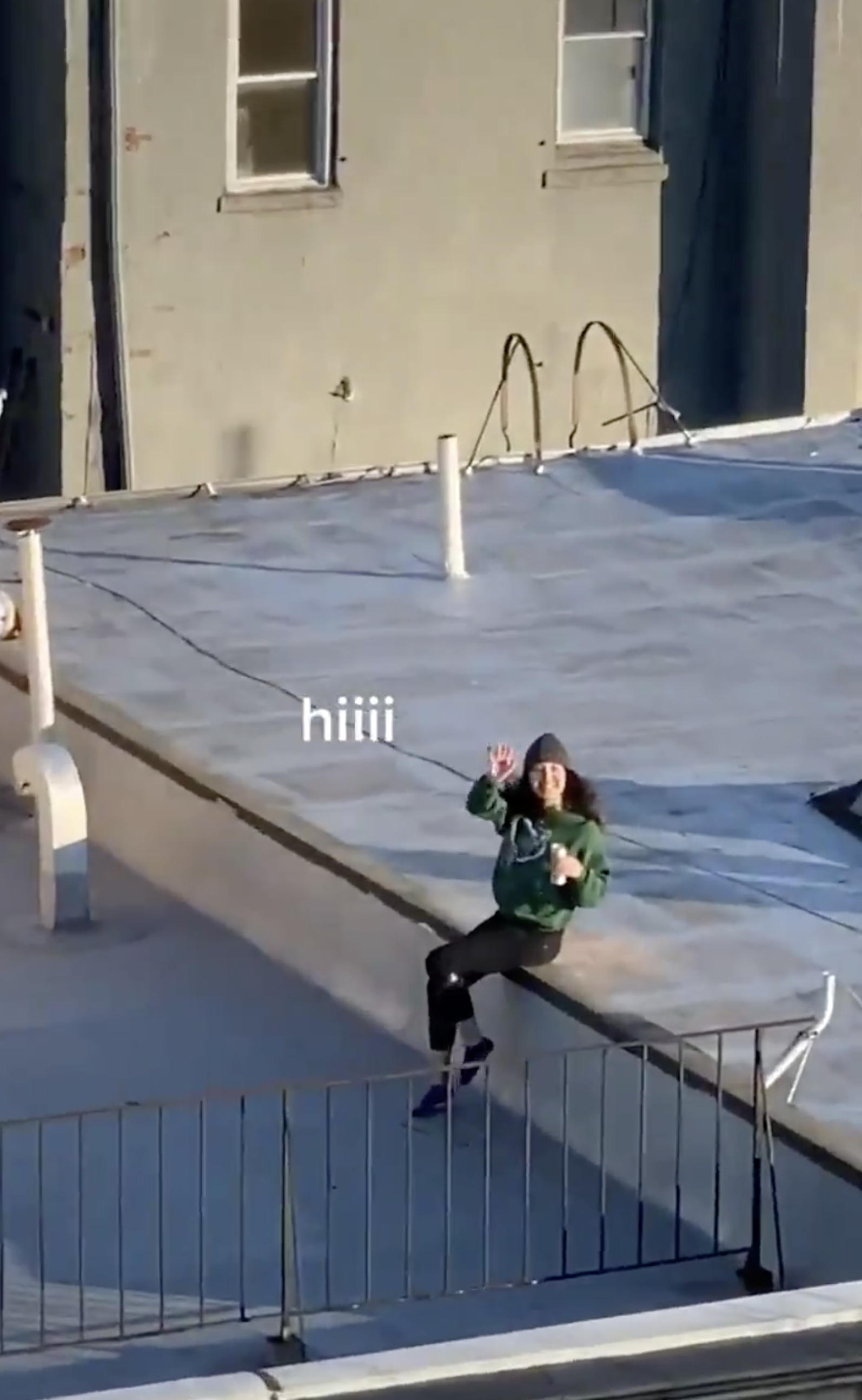 That's when Cohen had an idea. He yelled "Can I send you something? Wait for like 20 minutes, I'm going to send you something".

He went back inside, wrote down his phone number on a sheet of paper, attached it to a drone he owned, and flew it over to Cignarella, who was taken completely by surprise.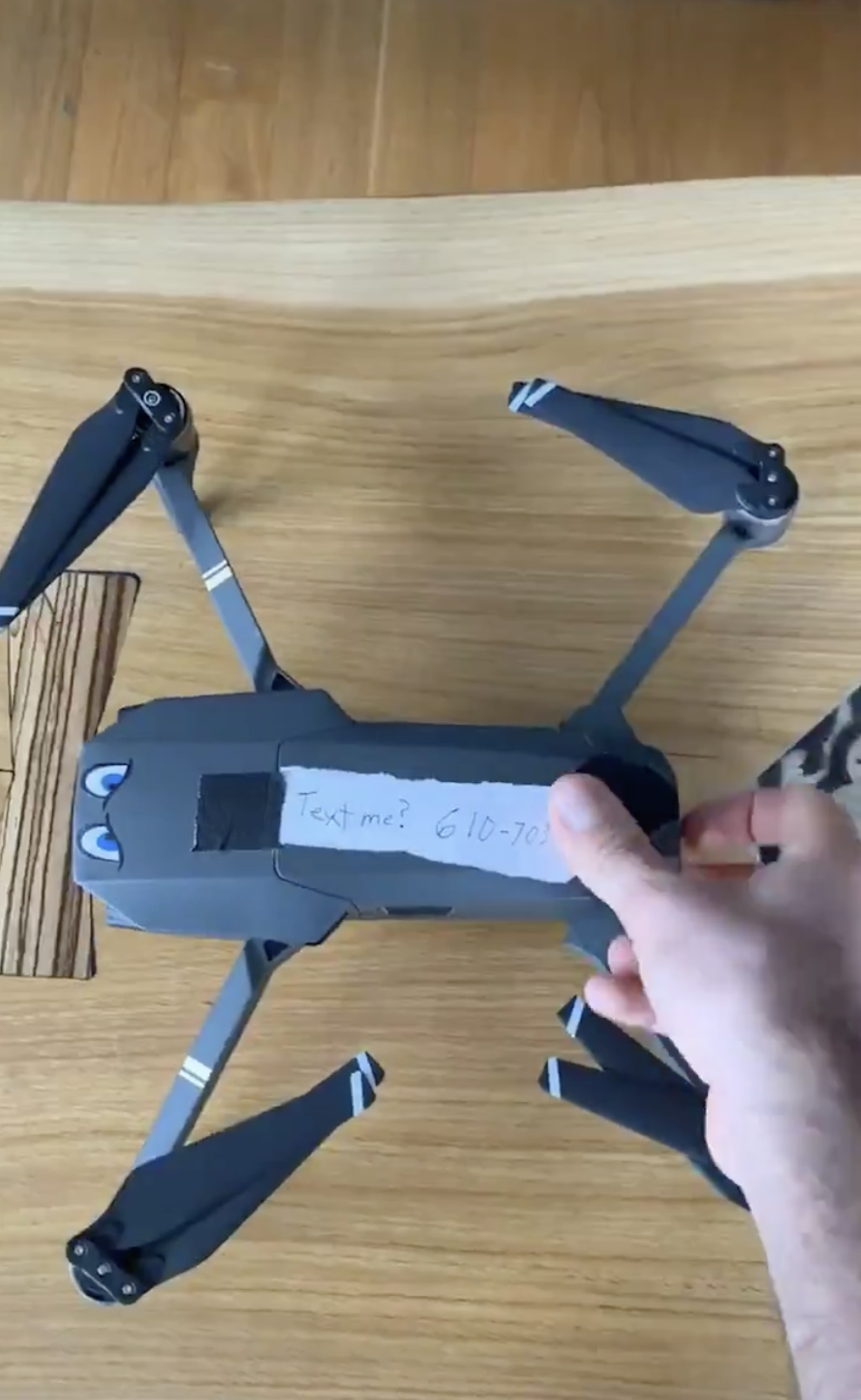 "I was freaking out. Not in a bad way of course! I just couldn't believe that this was happening. I had a whirlwind of emotions," she said.

An hour passed and Cohen hadn't received anything. Then finally, Cignarella texted back. While waiting for the drone, her phone had run out of battery.
"You can see me holding my phone up and then it's placed behind me in the video, and that was because it died right in the middle of him sending it over. I had to wait until I got back to my apartment and plugged it in before I could actually reach out to him."

Since then, the pair have texted, FaceTimed, and even had a dinner date (via FaceTime, of course).

Cohen made a video of their rooftop drone courtship that has been watched more than 33 million times across TikTok and Twitter. The pair say they've bonded over the hype.

"It's pretty exciting for everyone to be rooting for 'us'. Hopefully something works out, but if not I'm just glad I shot my shot," Cohen said.
Both Cignarella are Cohen are looking forward to meeting in person — but they're happy enough to keep distance dating as long as the lockdown lasts.
"Also, if we're quarantined for a long time, would this be considered the first ever long distance relationship across the street?" Cohen asked.