This little bundle of joy is Johnny Depp's sponsored orphan bat Jacki Sparrow, who was found cold and alone on the ground in Queensland, Australia.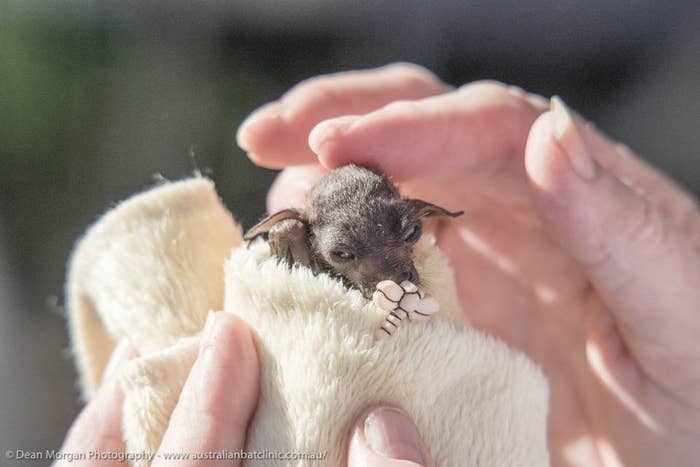 Bat clinic director Trish Wimberley told BuzzFeed News the centre contacted Johnny about sponsorship, as he was in town filming the latest Pirates of the Caribbean installment.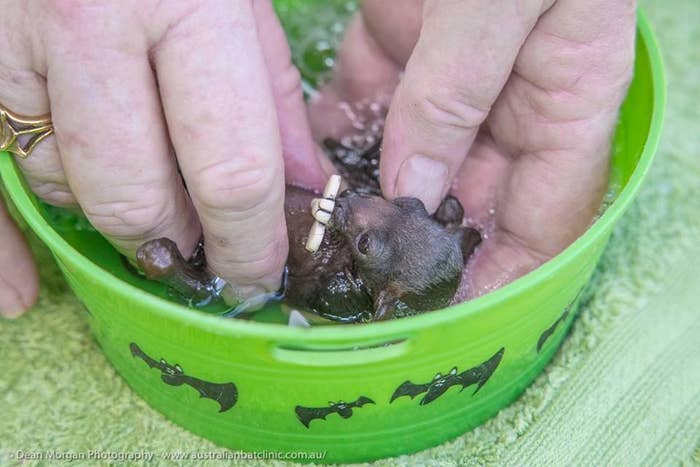 She added that they even asked Johnny for permission to use the name Jacki Sparrow, a variation of his famous character Jack Sparrow.
Johnny has been sent photos and updates of Jacki as well as an adoption certificate.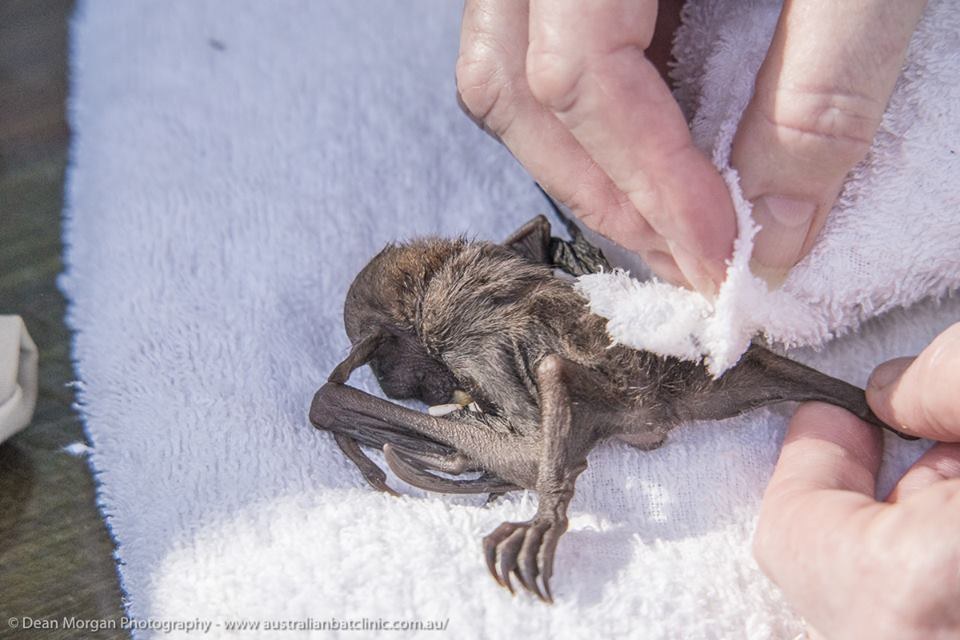 Jacki is successfully recovering and now has fur on her back and can open her eyes.
When asked if she was a fan of Johnny, Trish said "I am now".