He's covered Deadpool...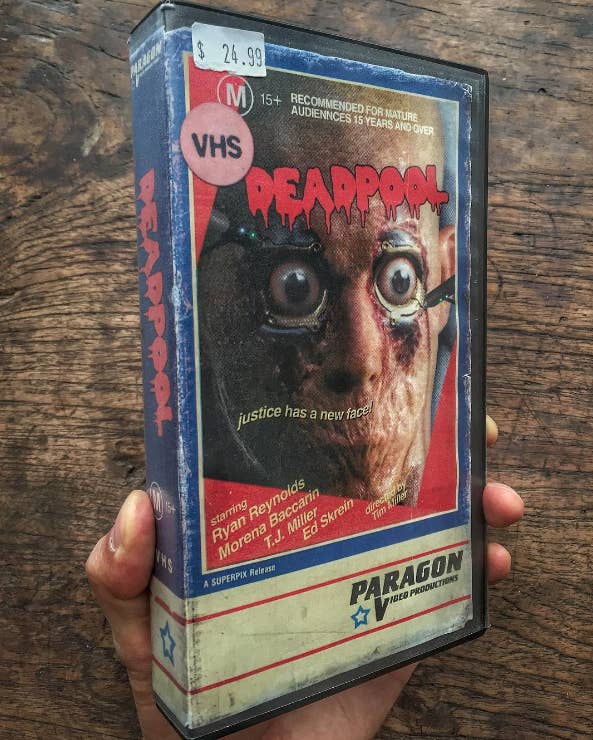 ...Tarantino's The Hateful Eight...
...and even Netflix's Stranger Things.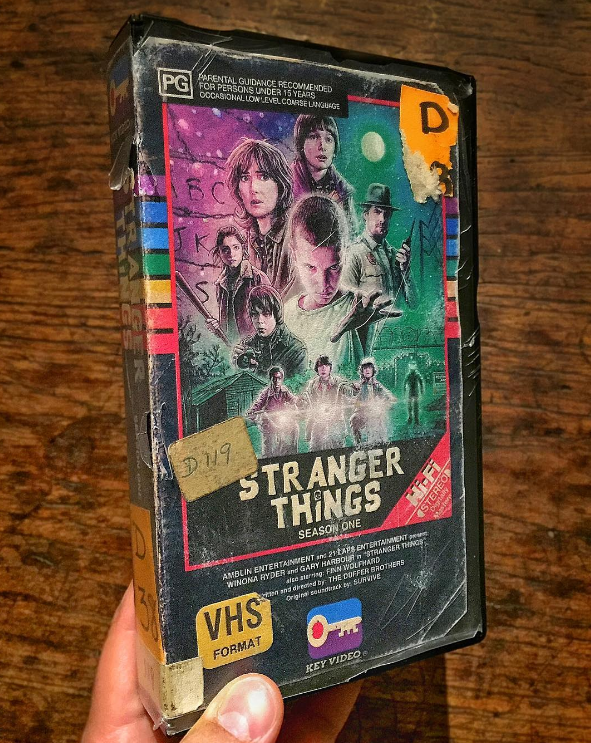 Steelberg told BuzzFeed the VHS cases are all found in thrift stores, but he refused to reveal his whole process, calling it "magic".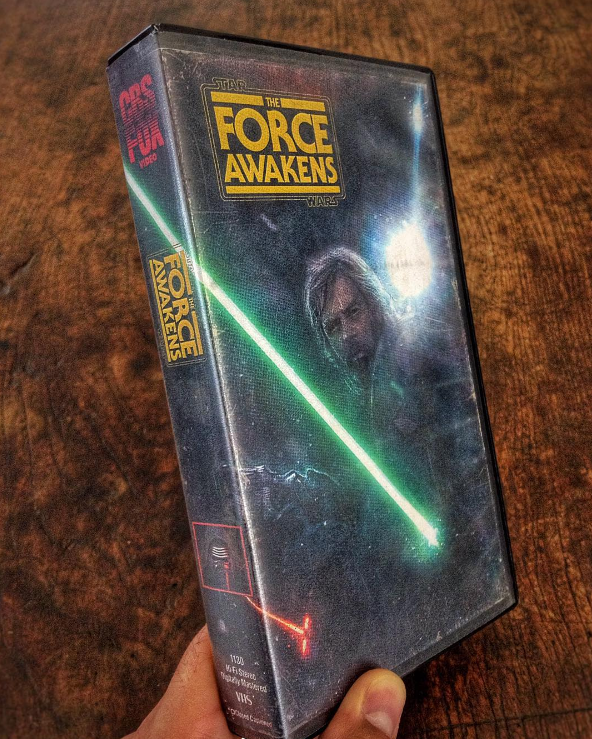 The project is about remembering "that at one point, a film was something tangible you could hold in your hands, not just an image in your Netflix queue".