The Minogue sisters blessed us with a special performance during The X Factor Australia grand final on Tuesday night.
The pair brought the house down by singing "100 Degrees," an Aussie-inspired Christmas song.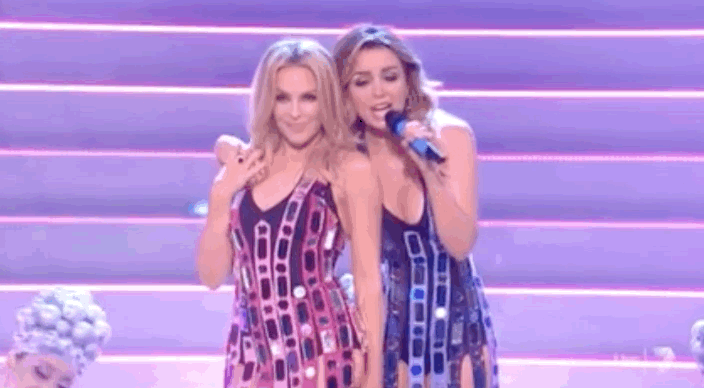 Performing together on TV for the first time in almost 30 years, the dynamic duo were EVERYTHING.
And can we talk about how glamorous they looked??? Because they were beautiful AF.
The siblings even channelled Cher and Tina Turner with their outfits.
The last time they performed together on TV was in 1986 when they slayed Australia with "Sisters Are Doin' It For Themselves" on Young Talent Time.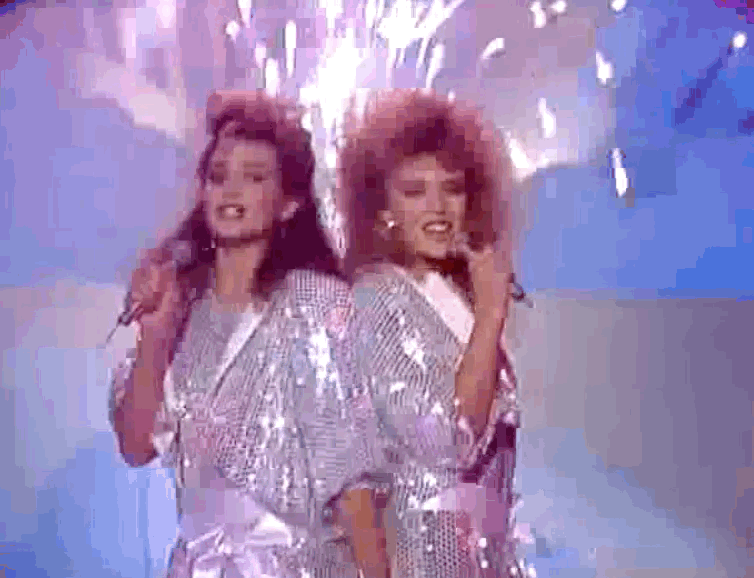 And while their locks are different these days, one thing remains the same: they're still talented as hell.
Like BuzzFeed Australia on Facebook