Rebel Wilson Isn't Impressed With Australian Politics Right Now
Rebel should be prime minister tbh.
ICYMI, Australia has a new prime minister after the Liberal Party voted Malcolm Turnbull in as leader.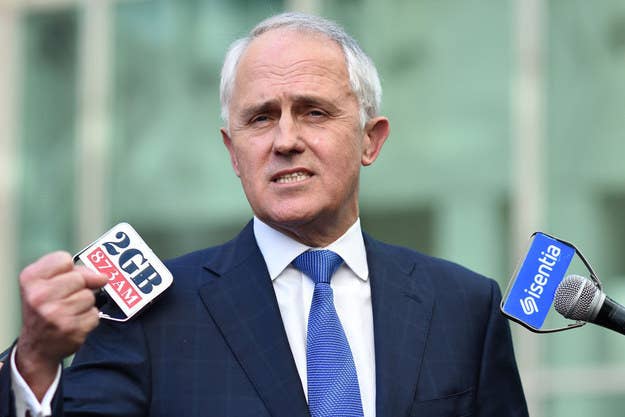 Aussie actress Rebel Wilson isn't too impressed about the news, calling it "crazy".
Fans think there's a simple solution: Rebel should be our next prime minister.
We'd totally vote for you, Rebel!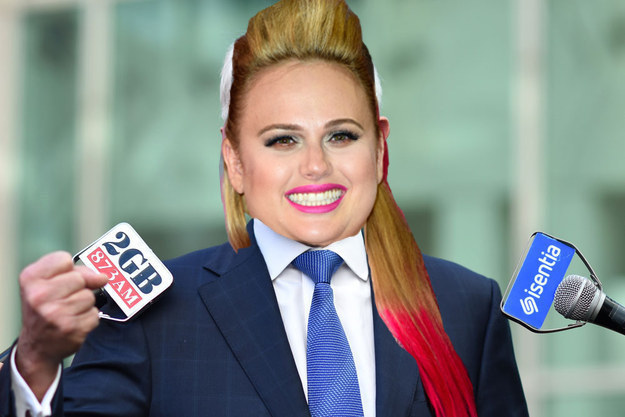 Like BuzzFeed Australia on Facebook